Matt Smith biography: age, height, girlfriend, net worth, movies
Matt Smith is a well-known British actor who is primarily famous for his roles in "Doctor Who" and "The Crown". He has a lot of fans who admire his work. What else is known about this talented man?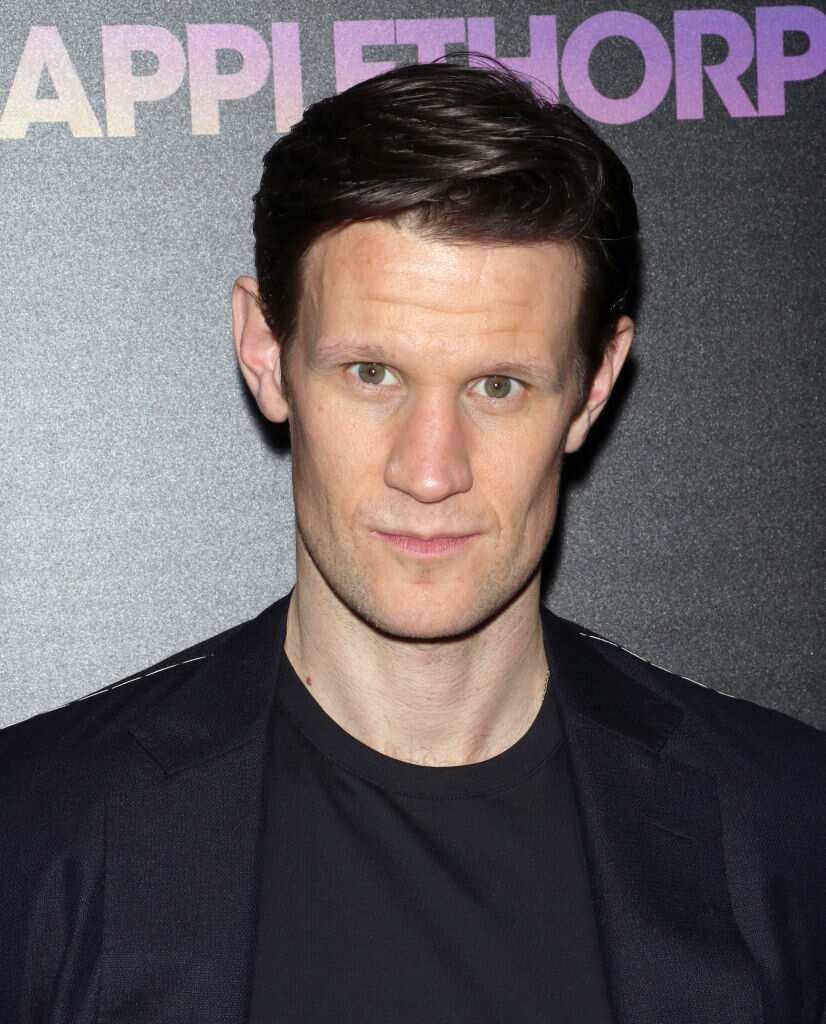 There is no denying that the Eleventh Doctor from "Doctor Who" and Prince Philip from "The Crown" are incredibly charismatic characters. For that, the viewers have to thank the talented actor from Northampton, who rose to fame after having to prematurely end his promising football career.
Profile summary
Full name: Matthew Robert Smith
Birthday: October 28, 1982
Age: 38 years old (as of 2020)
Height: 5 feet 11 inches (1 m 82 cm)
Nationality: English
Birthplace: Northampton, Northamptonshire, England, United Kingdom
Occupation: Actor, film director
Parents: David and Lynne Smith
Sister: Laura Jayne
Ex-girlfriend: Lily James (from 2014 to 2020)
Matt Smith biography
The talented actor was born in Northampton, England in 1982. This means that Matt Smith age is 38 years (as of 2020). His parents, David and Lynne, also had a daughter, Laura Jayne.
Growing up, he attended Northampton School for Boys. He was an aspiring footballer, following the steps of his grandfather.
The young man managed to play for the youth squads of Northampton Town, Nottingham Forest, and Leicester City, where he even became a captain. However, a severe back injury ruined his plans to be a professional footballer, so he had to retire very early.
After ending his football career prematurely, he was encouraged by his drama teacher to become an actor. Eventually, he joined the National Youth Theatre in London, where he participated in multiple plays, and went on to study drama at the University of East Anglia.
His first role on television was in 2006 in "The Ruby in the Smoke" and "The Shadow in the North", where he played Jim Taylor. However, his first major role was playing Danny in "Party Animals".
In 2009, he became the youngest person ever to portray the iconic role of the Doctor in "Doctor Who". He played the eleventh incarnation of this character, before leaving the series in 2013.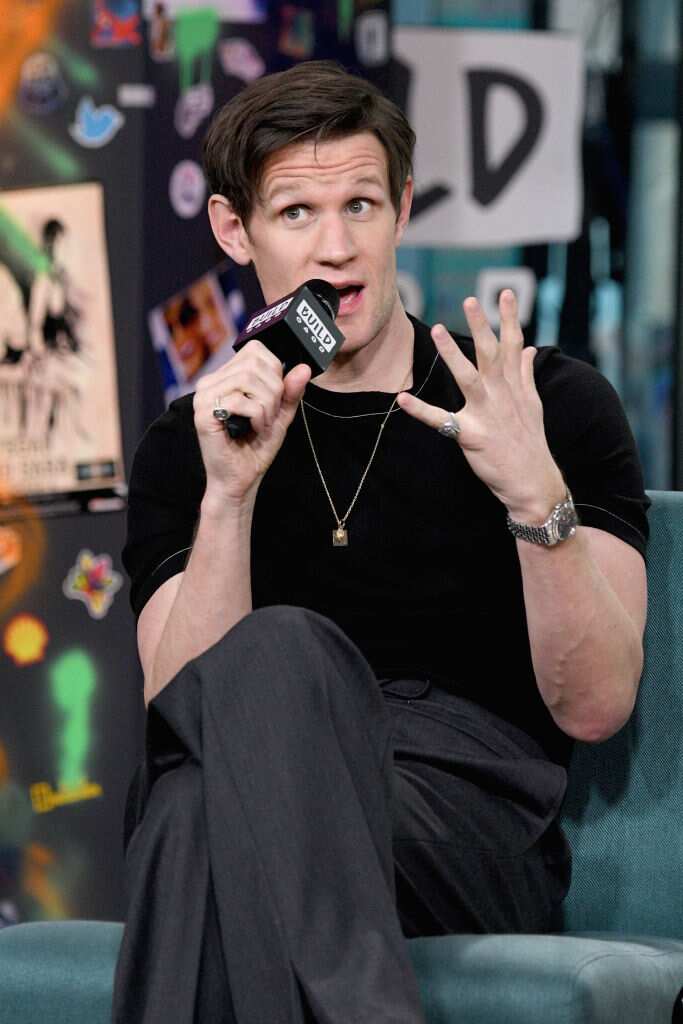 Some of his prominent film works are "Womb" and "Terminator Genisys", among multiple other roles. He also played Prince Philip in "The Crown", a Netflix historical drama series.
In his free time, Matt likes watching football and supporting Blackburn Rovers FC. He also enjoys listening to music, especially bands like Oasis and Radiohead.
Matt Smith movies and TV shows
Here is a complete list of Matt Smith movies.
In Bruges (2008)
Womb (2010)
Christopher and His Kind (2011)
Bert and Dickie (2012)
Lost River (2014)
Terminator Genisys (2015)
Pride and Prejudice and Zombies (2016)
Mapplethorpe (2018)
Patient Zero (2018)
Charlie Says (2018)
Official Secrets (2019)
His House (2020)
Morbius (2021)
Last Night in Soho (2021)
The Forgiven (TBA)
His television works are the following:
The Ruby in the Smoke (2006)
The Shadow in the North (2007)
Party Animals (2007)
Secret Diary of a Call Girl (2007)
The Street (2007)
Moses Jones (2009)
Doctor Who (2010-2013, 2014)
The Sarah Jane Adventures (2010)
An Adventure in Space and Time (2013)
The Five(ish) Doctors Reboot (2013)
The Crown (2016-2017)
How tall is Matt Smith?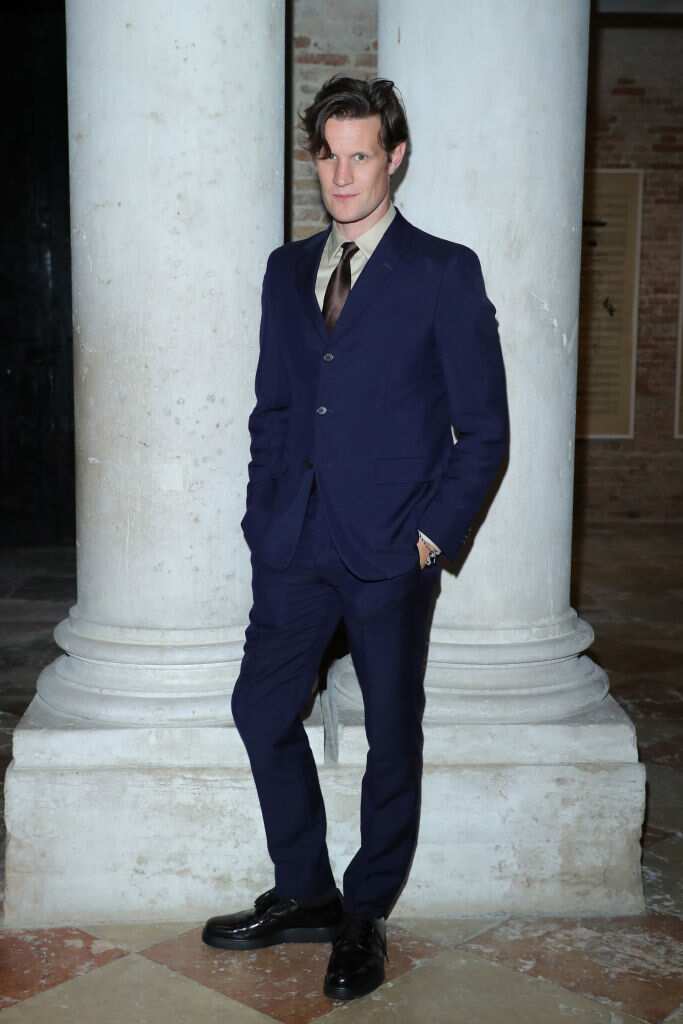 The "Doctor Who" star is a tall person, as evident by his television appearances. Matt Smith height is 5 feet 11 inches, which equals 1 m 82 cm.
Matt Smith net worth
What is Matt Smith worth? The website Celebrity Net Worth states that the net worth of this television star is $9 million.
Matt Smith girlfriend
Some admirers are wondering - who is Matt Smith dating? Is there a special someone who won his heart?
The actor has had a few public relationships in the past, which did not work out. From 2008 to 2009, he dated Brazilian singer Mayana Moura.
He had an on-off romance with Daisy Lowe, an English model, from 2010 to 2014. In 2014, he started dating a fellow actor, Lily James.
Are Matt Smith and Lily James still together?
There is a lot of speculation about the Matt Smith Lily James relationship. The two met on the set of "Pride and Prejudice and Zombies" and were together for 5 years, so fans expected Lily James to become Matt Smith wife.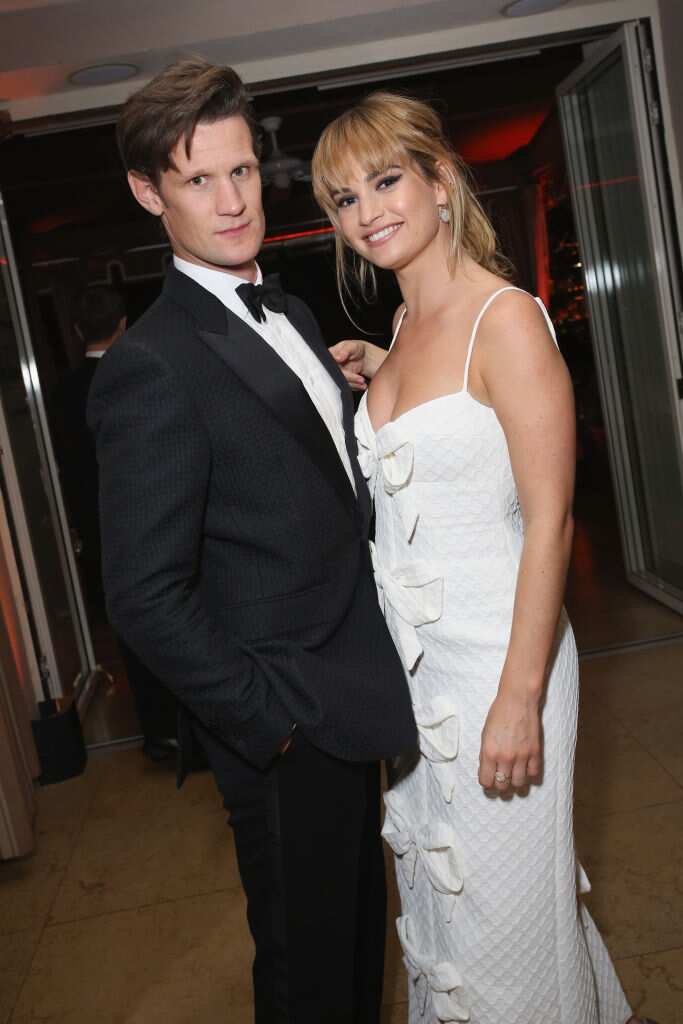 However, the Lily James Matt Smith romance has come to an end. Although Lily James and Matt Smith have not made any comments yet, many sources say that the two have gone their separate ways, because they were struggling to make their relationship work.
Apparently, the two actors could not handle long distance and challenges of the spotlight. Therefore, they mutually decided to remain friends.
Matt Smith is a brilliant actor, and his multiple roles have only proved his talent and flexibility.
READ ALSO: 30 best Doctor Who quotes from all of your favorite doctors
Legit.ng reported about the most iconic quotes from This show has a lot of nice sayings that can inspire you.
You can check out some of the best quotes from your favourite Doctors. No matter which one you prefer, they all possess a lot of wisdom and life experience.
Source: Legit.ng