Renée Felice Smith bio: Age, education, husband, pregnancy rumours
Renée Felice Smith is an American actress of Italian-Irish descent. She was born in New York City, USA. She is known mostly for playing Nell Jones on NCIS: Los Angeles. She is also a stage actress, director, producer, and writer.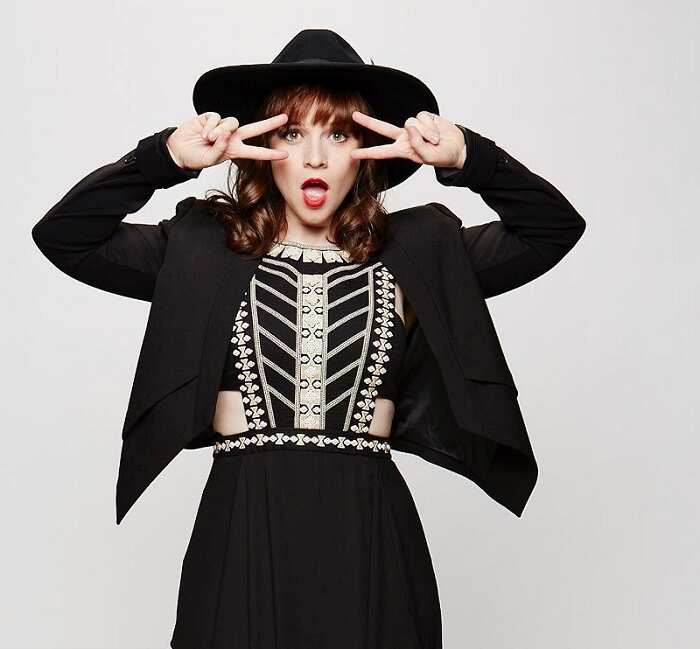 Renée Felice Smith is a multi-talented creative. She made her debut when she was six years old. She has a rewarding career and a beautiful life.
Profile summary
Name: Renée Felice Smith
Age: 35 years
Date of birth: January 16, 1985
Place of birth: New York, USA
Nationality: American
Eye colour: Hazel
Hair colour: Red
Ethnicity: Italian-Irish
Mother: Karen Felice Smith
Siblings: Monika Felice Smith (sister)
Horoscope: Capricorn
Relationship status: In a relationship
Children: None
Occupation: Actress, writer, producer, director
Net worth: $4 million
Renée Felice Smith's background
Renée Felice Smith was born on January 16, 1985, in New York City, USA. She is currently 35 years old. Renee Felice Smith family consists of her sister Monika Felice Smith, her mother Karen Felice Smith, and her father Dan.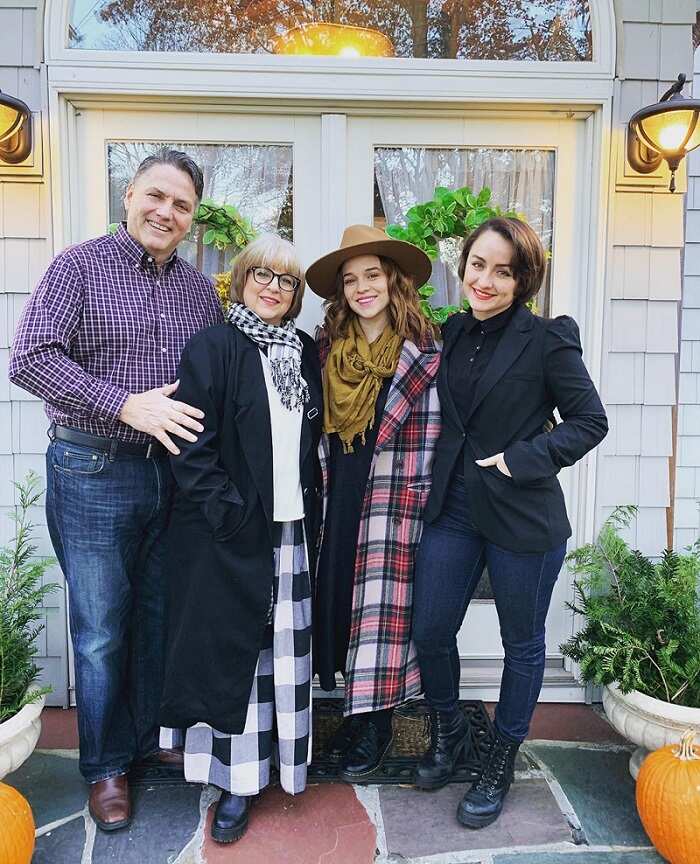 Renee has a close relationship with her family and she often speaks highly of them.
In one of her interviews, Renee was asked who her inspiration was. The actress named her mother and said,
My mom. She's really a creative person. I've always admired her.
Renée received her high school education at Patchogue-Medford High School in Long Island, New York. She studied Journalism and History at New York University.
She also took courses at Lee Strasberg Theatre and Film Institute and Stonestreet Studios. The latter is part of New York University's Tisch School of the Arts.
Renée Felice Smith measurements
Her body measurements are 33-24-34 inches (84-61-86 cm). Renée Felice Smith weight is 57kg, and she is 5 feet 1.5 inches (1.56 m) tall. She wears size 6 (US) shoes.
Although her dress size is not known, it is pretty evident that Renee Felice Smith hot figure is the perfect body type.
Career summary
Renee knew what she wanted to do very early in life. At the age of six, she featured in an advert for Dannon Yoghurt.
Like many other Hollywood actresses do when they are starting out, Renee decided to hone her craft in the world of theatre. She made her stage debut in Wildflower.
Her TV series debut was in 2008 in a TV series titledViralcom. She played a minor role in the series.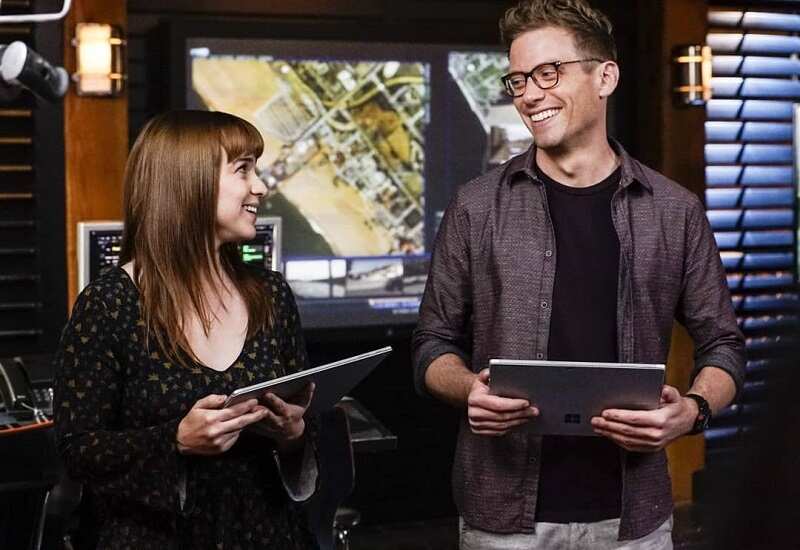 Her next on-screen gig was the role of Nell Jones in the TV show that brought her fame, NCIS: Los Angeles. Her first movie role came in 2010 in the TV movie The Wyoming Story.
Why did Renée Felice Smith leave NCIS LA?
Renée Felice Smith NCIS: Los Angeles journey began in 2010 when she joined the show in its second season. Speculations about her exit from the show began after episode 19 of season 11 was aired.
In the episode, her character Nell Jones revealed her intention to resign from NCIS. Nell Jones' decision to leave NCIS was quite understandable for many fans.
The character has been through some emotionally and mentally draining issues which include her mother's ill health, relationship problems, etc.
However, based on Nell and NCIS: Los Angeles Operations Manager Hetty's dialogue, there are speculations that the actress might return to the show in the future.
In a response to Nell's resignation in episode 19, Hetty said,
You are an important part of this team,with several weeks of unused vacation days. ... If I don't hear from you once they've elapsed, you can consider yourself resigned.
For fans of the show who have been asking, "Is Renee Smith leaving NCIS: Los Angeles permanently?" The answer is no. The actress is not leaving the series forever. Her exit is for a specific period of time.
Nell's exit from NCIS was done to give Renee Smith some time off the show to focus on another project she's working on. Fans can expect the actress to be back on screen perhaps in season 12 of the series.
Renée Felice Smith movies and TV shows
Renee Smith has not featured in many projects since she began acting. She has 11 acting credits and some director, producer, and writer credits.
The following are the TV shows and movies the actress has featured in, including the roles she played in them.
TV shows
Viralcom (2008): Auditioner
NCIS: Los Angeles (2010-2020): She plays Nell Jones. She has featured in 235 episodes of the series.
It's Always Sunny in Philadelphia (2017): Belle
Movies
The Wyoming Story (2010): Dinah Thorpe
Detachment (2011): Missy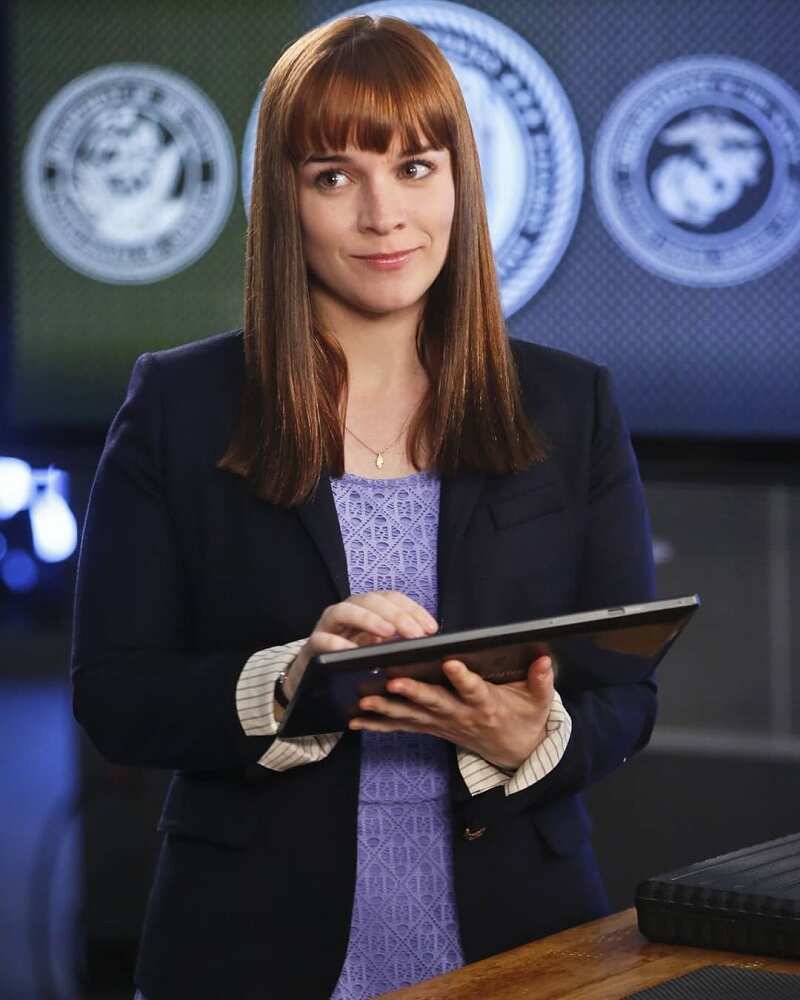 Nanny Cam (2014): Jess
That Thing with the Cat (2013): Emma
The Relationtrip (2017): Beck
Producer credits
The Relationtrip (2017): Executive producer/producer
Baby (2015): Executive producer
Go Fish (2014): Executive producer/producer
Young(ish) (2013): Executive producer
Director credits
The Relationtrip (2017)
Pivot (2016)
Go Fish (2014)
Writing credits
The Relationtrip (2017): Writer
Go Fish (2014): Co-writer
Young(ish) (2013): Writer
So far in her career, the actress has won two awards out of five nominations.
Is Renee Felice married?
The actress is not married. She is in a long-term relationship with her partner Christopher Gabriel. The two have known each other since grade school.
Renée Felice Smith partner also works in the Hollywood film industry. He is a director and producer. Renee Felice Smith and Christopher Gabriel worked together on the feature film The Relationtrip.
The lovebirds have been together for so long that it will not be a surprise if Gabriel becomes Renée Felice Smith husband in the nearest future.
Is Renée Felice Smith pregnant?
In season 4 of NCIS: Los Angeles, viewers of the series noticed Renee Felice Smith weight gain. They also noticed that her character Nell Jones wore clothes that were quite baggy than usual.
Among NCIS: Los Angeles watchers, another thing that raised the question, 'Is Nell Jones pregnant in real life?' are stories that alleged that the actress was spotted with a baby bump while on a romantic dinner date with her long-time partner.
There are also reports that the actress made a toast twice with a glass of water instead of wine.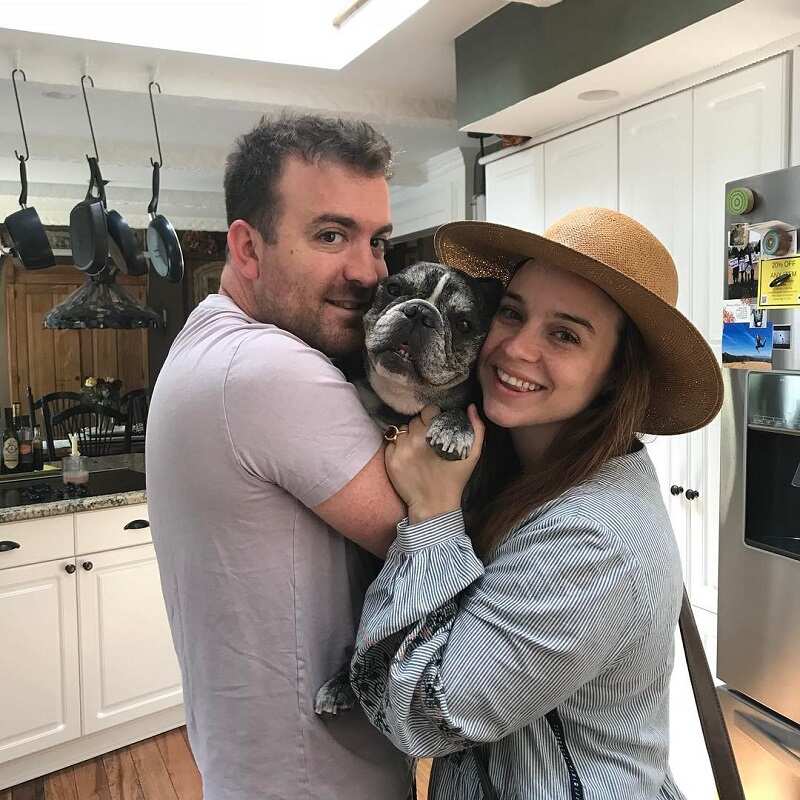 These observations sparked pregnancy rumours among fans of the show on social media. Some even went as far as congratulating the actress and the show on Twitter.
One thing about rumours is that they are either true or false. The observations could or could not mean that the actress is pregnant.
Furthermore, Nell Jones often wears loose-fitting clothes on the show. Therefore, Renée Felice Smith weight gain and Nell's costumes are perhaps not the perfect indications that the actress is pregnant.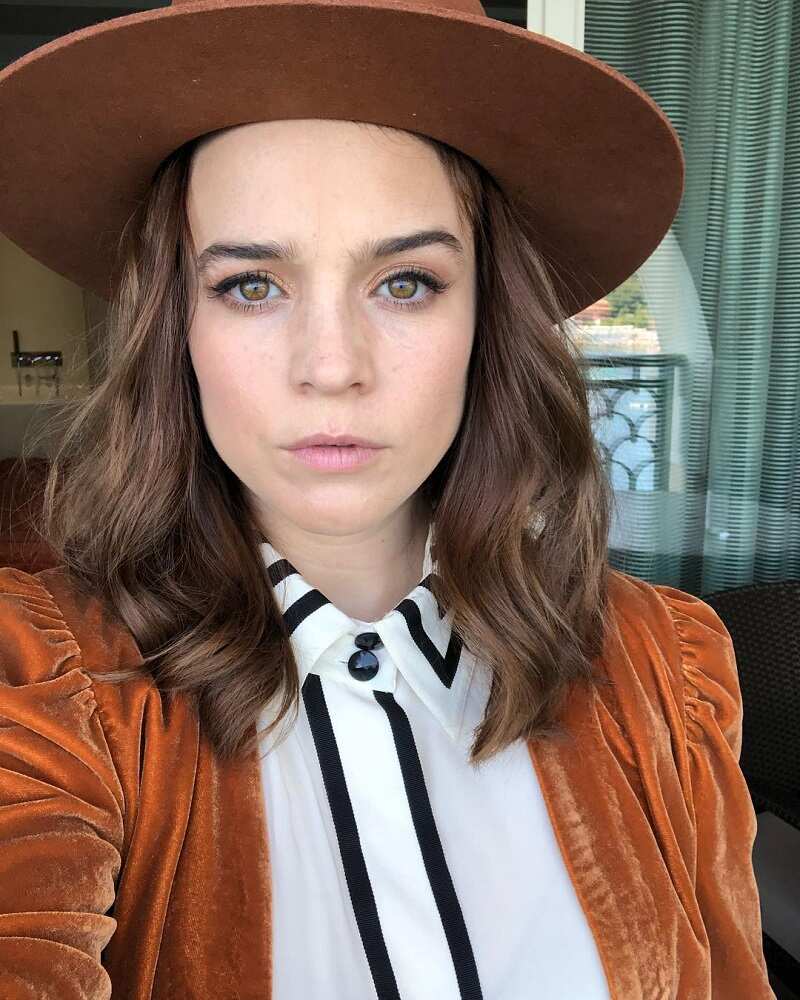 The actress's representative has neither confirmed nor denied the rumours saying,
I do not comment on her personal life.
Renée Felice Smith net worth
The actress has an estimated net worth of $4 million. She makes her earnings not only from acting but also from writing, directing and producing.
The actress is active on social media. There are 155K followers on Renee Felice Smith Instagram page. She also has over 17K followers on Facebook and 90.5K followers on Twitter.
There are a few Renée Felice Smith hot pics on her Instagram page. She mostly uploads photos and videos of her family, partner, and work on the platform.
Renée Felice Smith is a well-educated and amazing actress who has become a household name for playing Nell Jones in NCIS: Los Angeles. She is also a brilliant director, writer, and producer who has won awards for her work.
Source: Legit.ng