"I consider, my parents should be proud of me from above, from heaven," – once said in his Twitter Victor Moses, who lost his parents at the age of 10. Now he is the pride of the whole nation, ambitious, explosive, virtuoso, inexhaustible – this is how we can introduce you one of the leaders of the national team of Nigeria. Keep reading to find out where is Victor Moses from.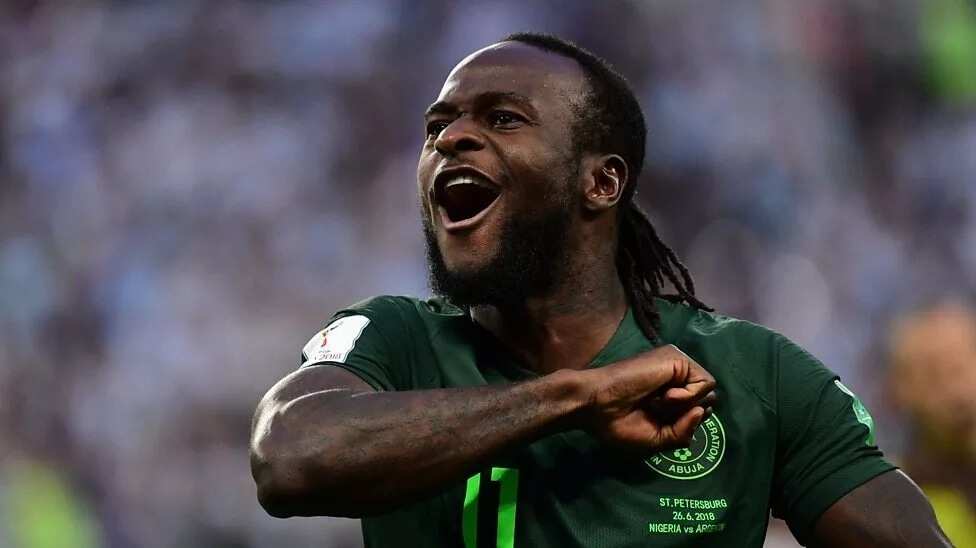 Victor Moses state of origin
Are you wondering where Victor Moses was born? The football star was born in Lagos, but Victor Moses hometown is located in Kaduna state in Nigeria. This played a significant role in the life of Victor. Are you interested in what way the life of the footballer changed?
Victor Moses parents and childhood
Victor Moses was born into the family of a pastor on the 12th of December, 1990. His father's name was Austin and mother had a beautiful name, Josephine. Victor's mother was assistant of his father.
Being a small boy, Victor already had a passion for football. He enjoyed the sun and ran out to the next street as soon as possible to play the game that he loved so much.
Even though the boy grew up in a poor place, Victor had a rather happy childhood and was supported by his parents in everything until he reached 11 years old.
READ ALSO: Victor Moses biography and tribe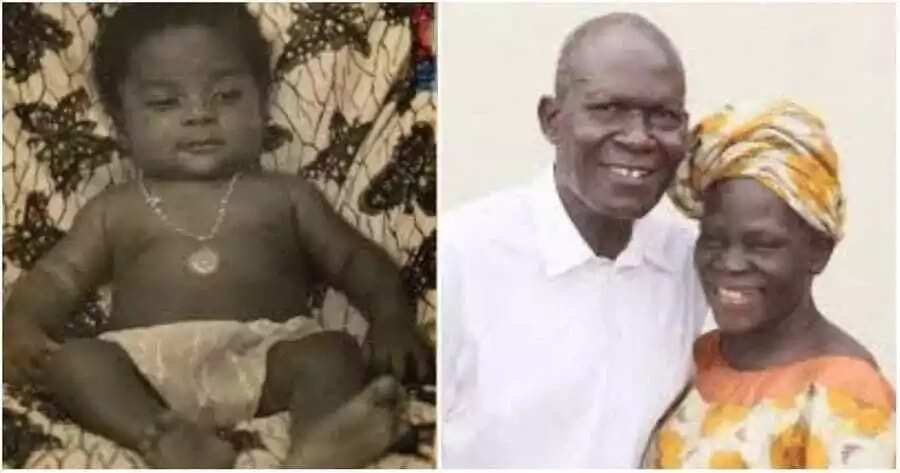 How sport saved Victor Moses life
Moses was forced to leave the country when religious clashes began in this hometown, during which his parents were killed. It was a luck for Moses that he escaped. Together with his uncle Moses moved to London as an asylum seeker.
In England, Victor Moses entered a technical school and soon managed to show his football talent. In 2004, Victor was spotted by the crystal Palace scouts, who included him in their Academy and helped him get a job at the prestigious Whitgift school.
READ ALSO: Who is the best footballer in the world in 2018
We can say that the sport saved Victor's life and now he is one one of the best Nigerian strikers in the national team and is one of the brightest players of the English football club Chelsea. Today Victor never ceases to please his fans with new goals, new victories.
READ ALSO: Nigerian richest footballers and their net worth