The rise of YouTube as a digital content platform has been of benefit to some people to a great extent. The site receives numerous viewers each day looking for unique content. Nobody knows this better than Patty Mayo, the self-made YouTube celebrity bounty hunter. Who would not want to watch a show where fugitives running away from the law get arrested? However, who is Patty Mayo beyond his popular social media posts?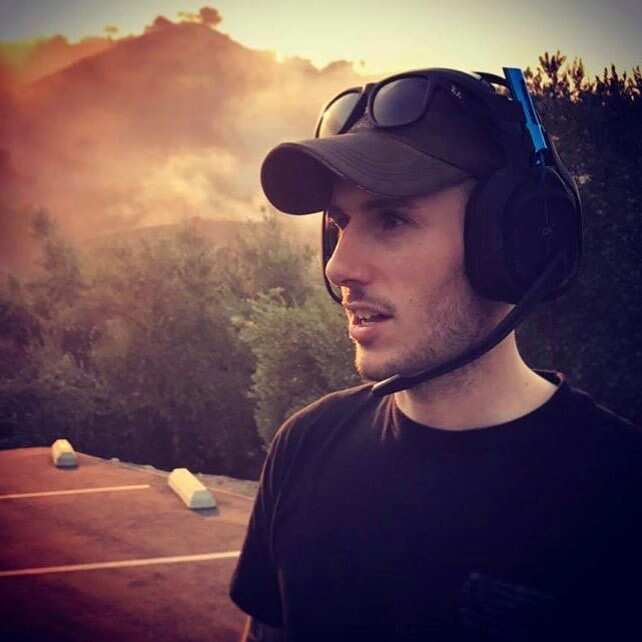 Patty Mayo was born on July 6, 1987. In the year 2013, he started his YouTube channel where he uploads challenges, video blogs, and pranks and has since risen to popularity posting videos. The most popular content on the channel includes live videos of fugitive and criminal arrests. This unique content has led to more than 300 million views on his channel.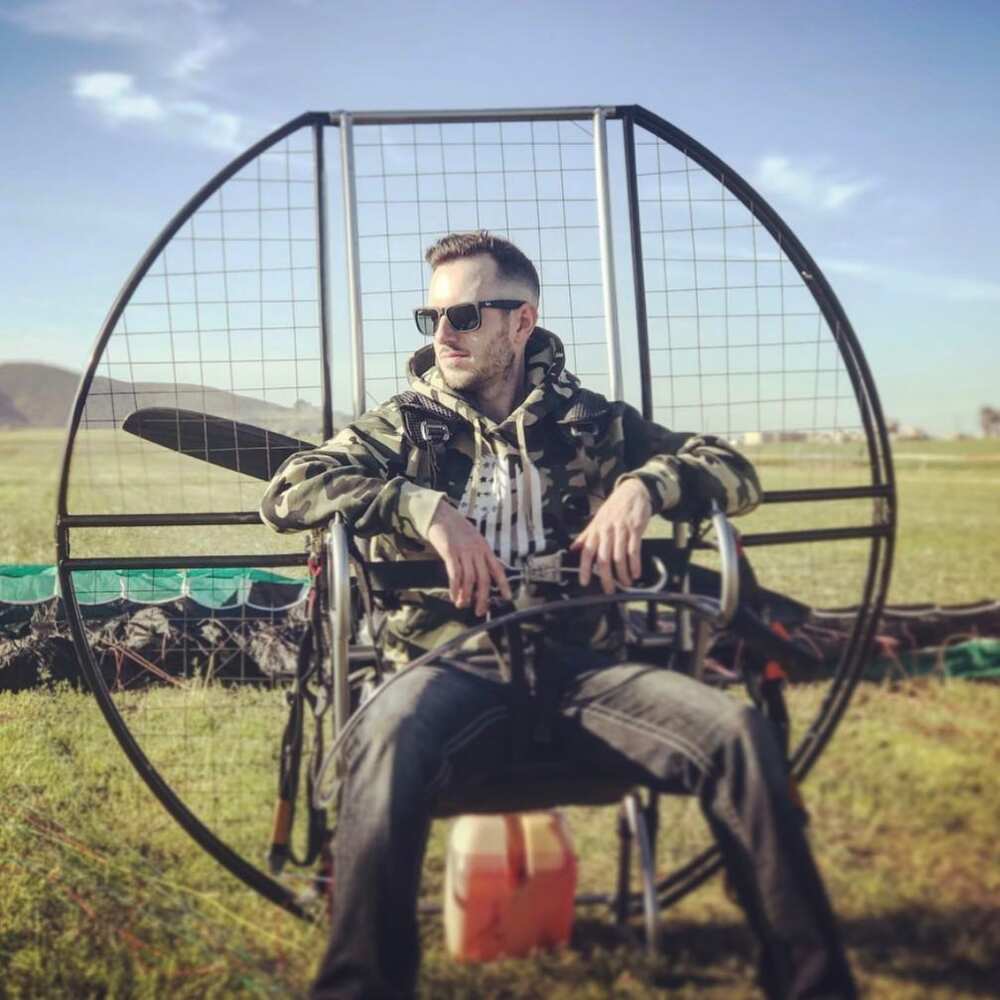 Profile summary
Name: Patrick Thomas
Date of Birth: July 6, 1987
Age: 31 years, ten months
Nationality: American
Net worth: $2.5 Million
Height: 5 feet, 9 inches
Career: Bounty hunter
Is Patty Mayo a bounty hunter?
One of the most common questions among followers and critics of the YouTube personality is "is Patty Mayo real? Ever since the social media star began posting content on his channel, his following has grown consistently. He posts videos of investigations, arrests, and events. His most popular video was titled Wanted Girl Found Hiding out in an Airplane and raked up more than seven million views.
READ ALSO: Billie Eilish bio: age, family, songs, style, boyfriend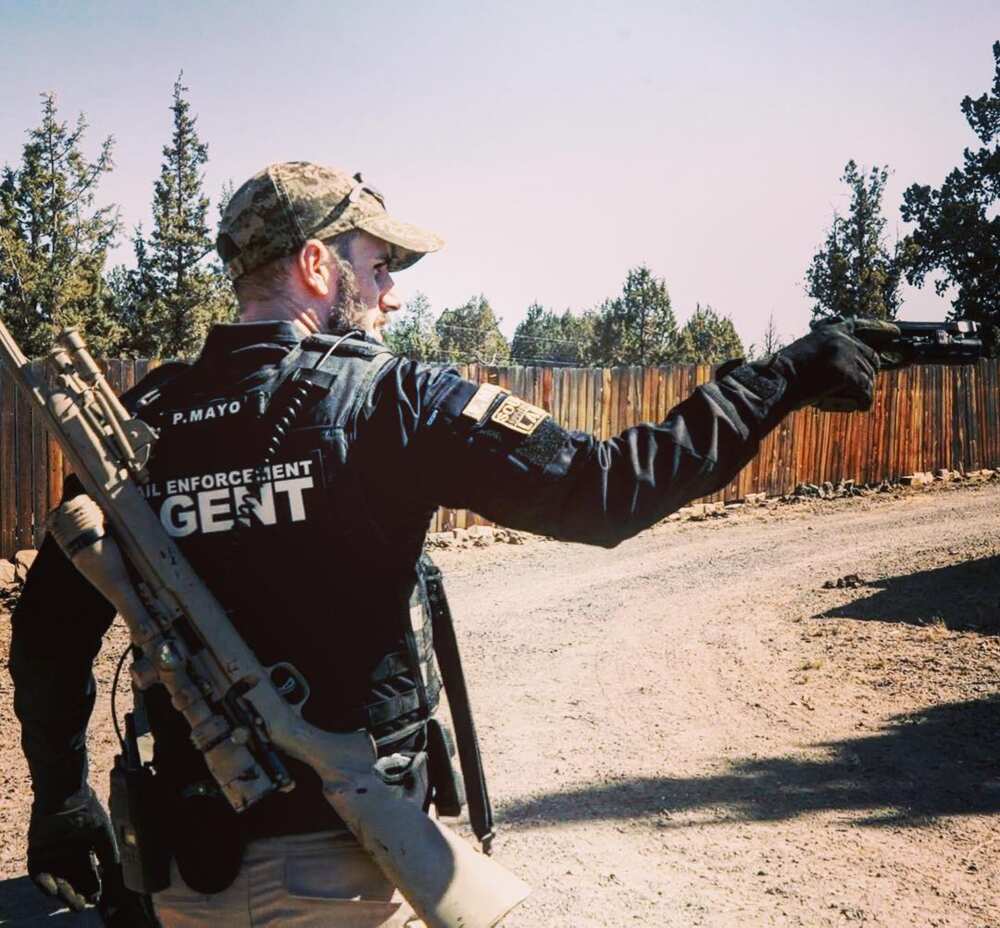 So, is Patty Mayo fake? Well, according to the Oregon State Sheriffs' Association, Mayo is an actor, and the outfit he wears on his YouTube videos is merely a costume. The Oregon officials go on to add that every person who appears in Mayo's videos is part of his production crew. The social media personality makes money through YouTube advertising and the sale of merchandise to his followers. It would seem, from the officials' statement that Patty Mayo bounty hunter is nothing more than a hoax, but hey, he earns from it.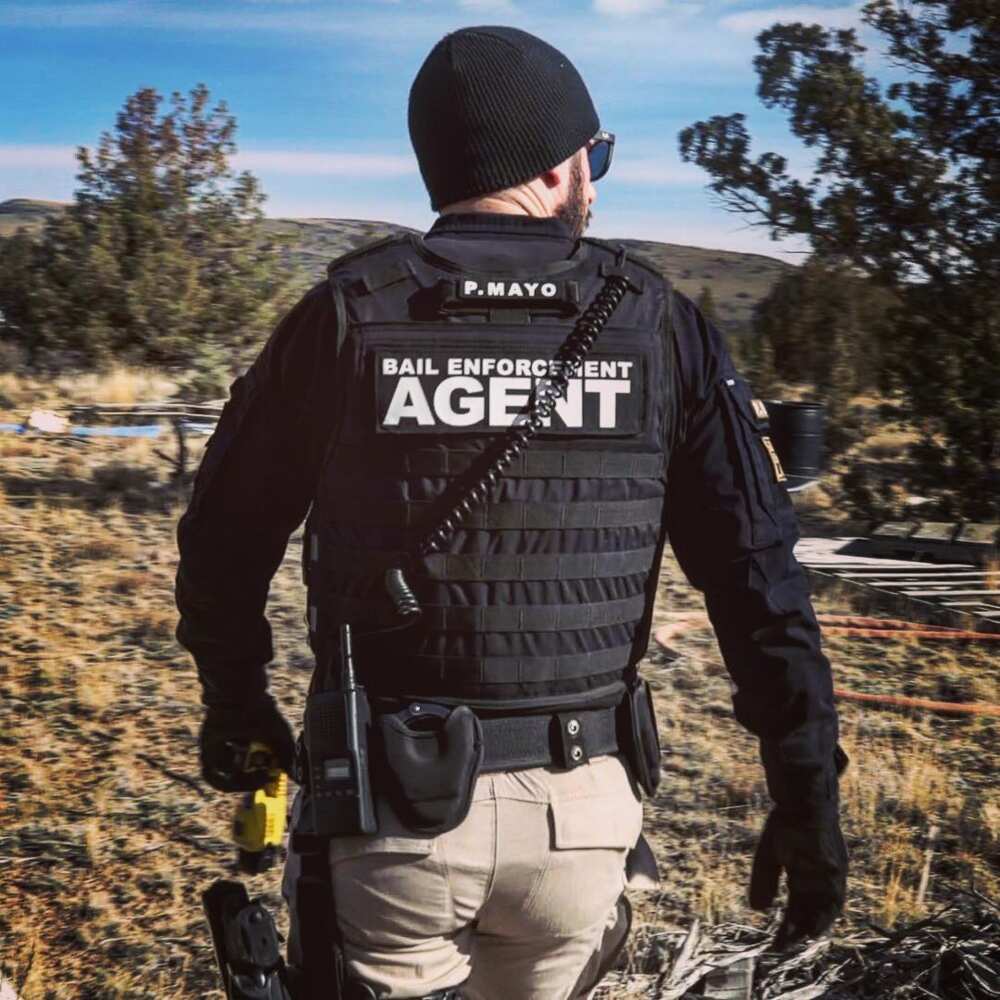 Patty Mayo real bounty hunter net worth
Patty's YouTube bounty hunter videos have earned him a tidy sum over the years. Currently, his net worth is estimated to be about $2.5 million. This comes from advertising revenue estimated at around $10,000 per 100,000 views. This is quite decent compared to what the average YouTube personality makes. Among his important possessions is a Harley Davidson bike costing upwards of $20,000.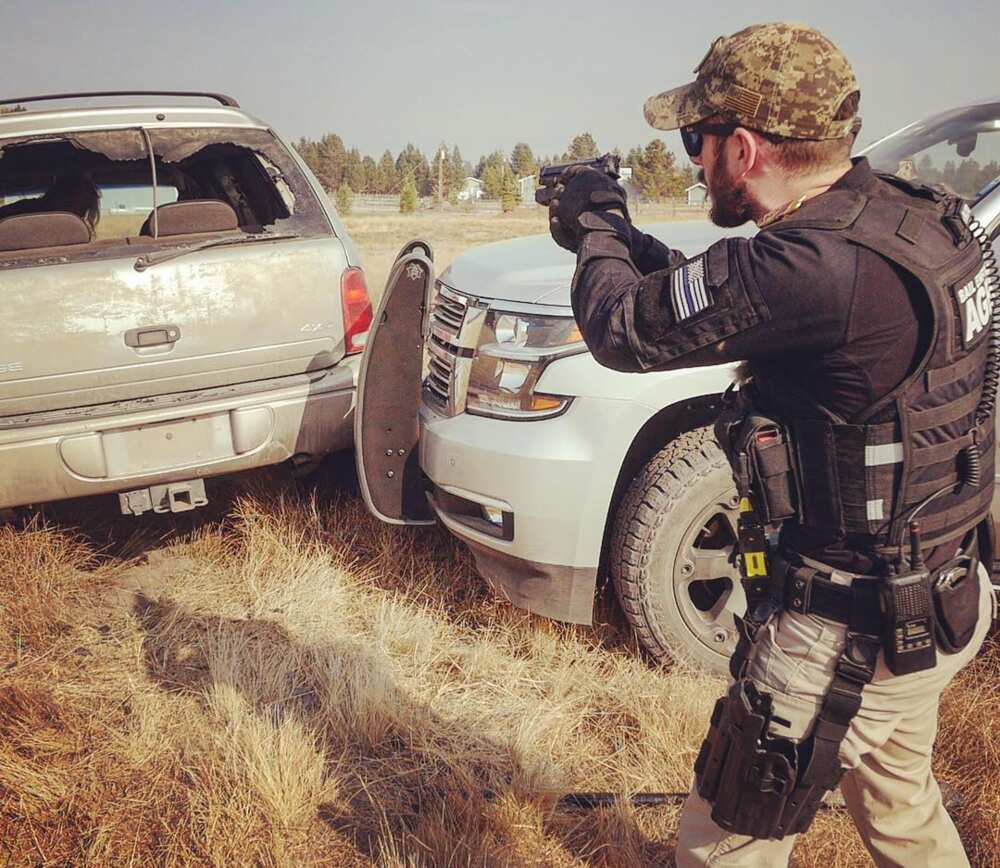 Who is Patty Mayo wife?
Much of this YouTube star's personal life remains under wraps. However, we know he is currently dating Kayla Pillar. His girlfriend is also an integral part of his career success and regularly appears in his video blogs. She often doubles up as a camera person, administrator, and scriptwriter. There is barely any additional regarding the couple's love life.
READ ALSO: Maisie Richardson-Sellers bio: Age, height, ethnicity, partner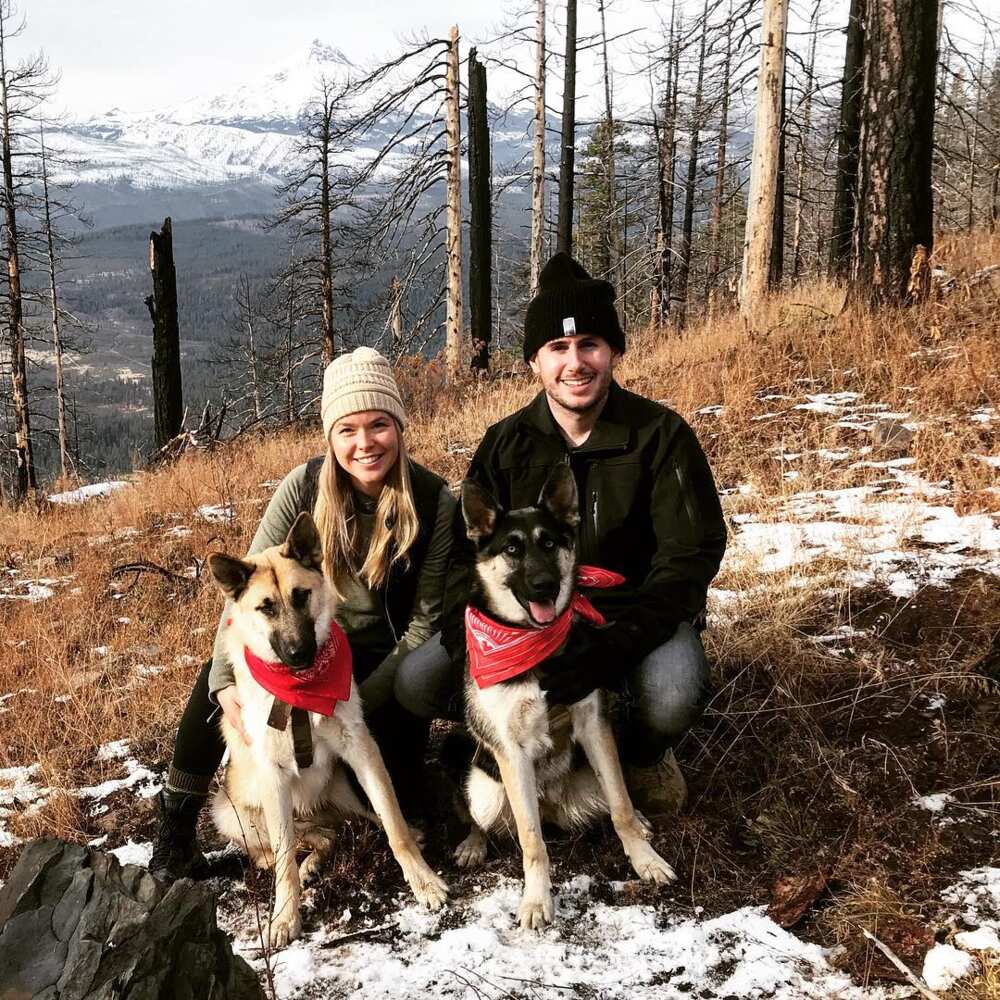 Why are there Patty Mayo fake videos?
If you are wondering why Patty Mayo fake bounty hunter videos are allowed, well, here is why. First, according to Oregon's Sherriff office, making YouTube videos using paid actors does not constitute a crime and does not violate any impersonation law. However, the department says that it ensures that his activities do not endanger anybody.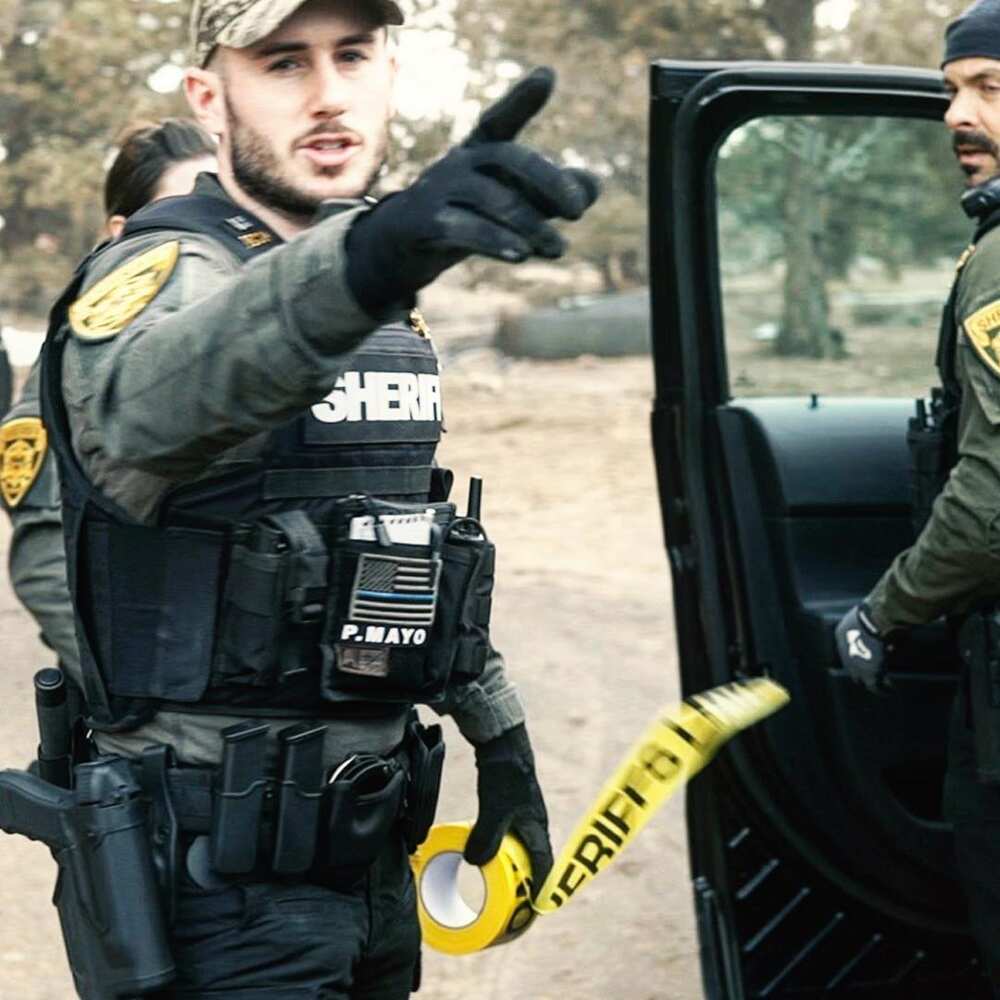 It is certain that Patty Mayo has made a name with his unique social media content. Despite the shows being scripted, the revenue and merchandise sales are proof that his strategy works. For everyone wondering about What happened to Patty Mayo, rest assured that he is still around. We can only wish him well as he keeps us entertained day in day out. What fascinated you most about this famous bounty hunter?
READ ALSO: Zahra Elise bio: age, height, race and hot pictures