Spectranet data plans, mifi, devices, subscription & customer care
Those of you who wish to use high-quality 4G LTE connection might wonder which Spectranet data plans are worth checking out. Let us talk about this company, learn about its subscription requirements, free night browsing, devices, WiFi and MiFi connection as well as services you can expect once you become their client.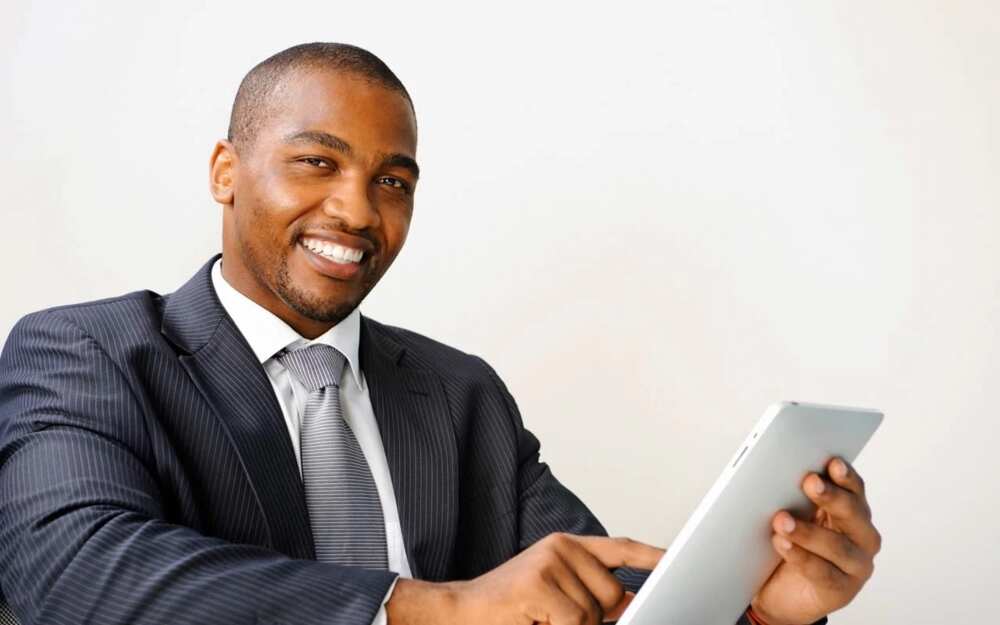 Spectranet brief history
This company stands out among all other Nigerian firms that offer internet services to the citizens. It was the first company to introduce 4G LTE connection, and today its great speed is enjoyed by many students, families, and businesses.
Right now its 4G network is available in several areas. You can use it in Ibadan, Lagos, Port Harcourt, and Abuja. However, you are not able to enjoy 4G by Spectranet if you live in other territories not covered by its network yet.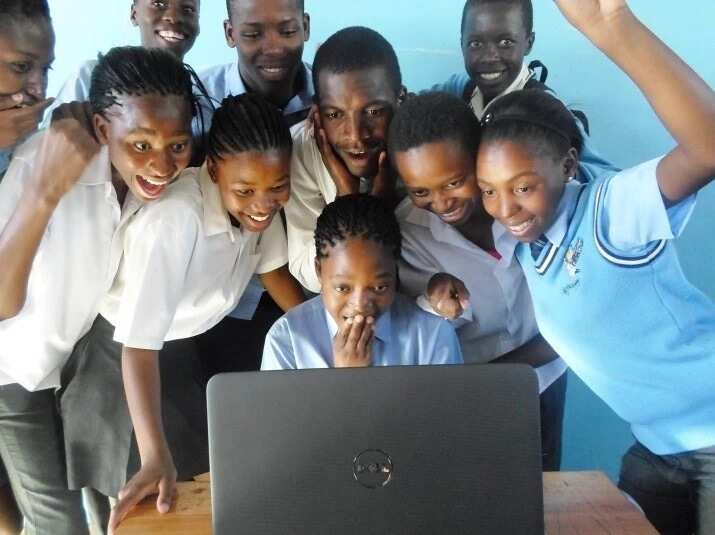 Spectranet plans
There is a wide variety of data plans you can enjoy. Some of them include extra bonus, so we would like to list them separately. Here are the main packages without the bonus:
4GB plan – this option costs 3,000 Naira but offers you nothing extra
7GB package – you will have to pay 5,000 Naira for this plan
15GB data plan – this option is available at 7,000 Naira
20GB plan – you can purchase this service at 7,500 Naira
40GB package – this 11,000 Naira package can be enjoyed by you
Unlimited Gold Plan – you can get this option at 18,000 Naira
Spectranet free night browsing
These plans offer you this interesting bonus. You can enjoy the no-cost night browsing from 1 am until 7 am every night:
25GB plan – this package costs 10,000 Naira and offers the internet for free at night time
40GB package – you can enjoy it with the no-cost night internet surfing at 12,500 Naira
50GB option – the plan can be purchased at the price of 13,000 Naira
55GB data plan – this option would cost you 20,000 Naira
110GB package – it is priced at 40,000 Naira
200GB option – this is the most expensive package priced at 70,000 Naira
READ ALSO: 9mobile (Etisalat) monthly data plan codes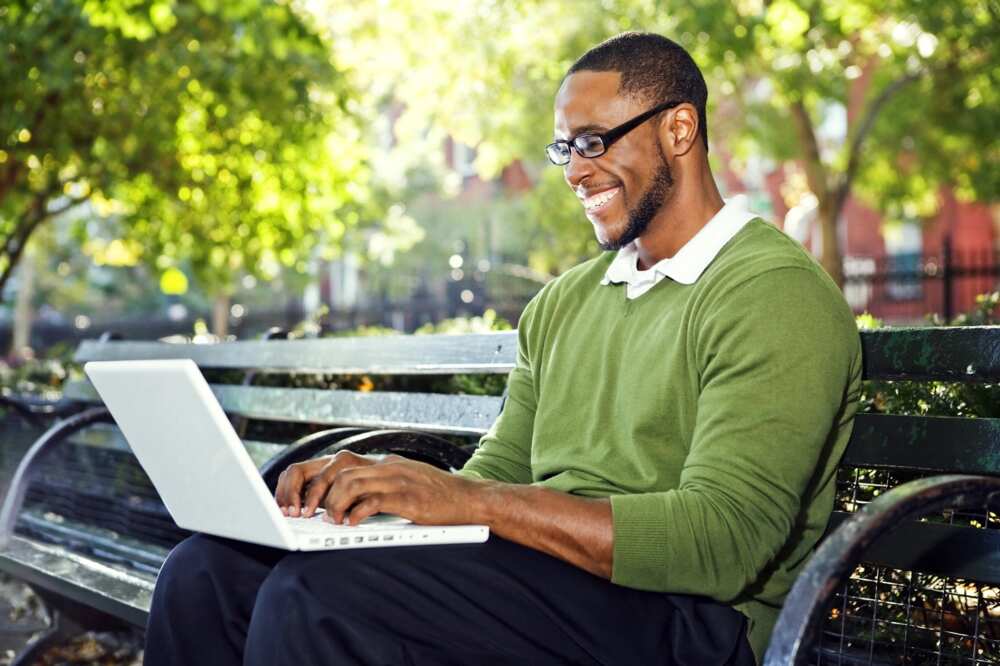 Spectranet MiFi, WiFi, modem, and devices
You need to purchase Spectranet device or modem along with a SIM card if you wish to use its plans. Here is a list of all available Spectranet devices for purchase:
Indoor WiFi – offers fast internet connection to office users and families
Portable MiFi – it is a nice device for connection to mobile hotspots
Outdoor Modem – this is a great gadget for access to the quick internet anywhere you are (if the area is covered by Spectranet's network)
Pebble MiFi 2017 – the device provides access to mobile hotspots for multiple users
TOZ Indoor CPE – this device offers WiFi internet access to over 10 users at the same time
Freedom MiFi 2017 – this gadget offers a strong signal and can be easily connected to your PC
It is easy to install any of these 6 devices offered by Spectranet. Each one includes the how-to guides you have to follow in order to connect and start your device.
To use the gadgets and services offered by this company, you have to meet three main requirements:
You should live in the territory that is covered by the 4G LTE offered by Spectranet.
You have to purchase any of the devices (MiFi, WiFi or USB) sold by the company.
You should own a handset, computer or tablet device that meets the minimum system requirements.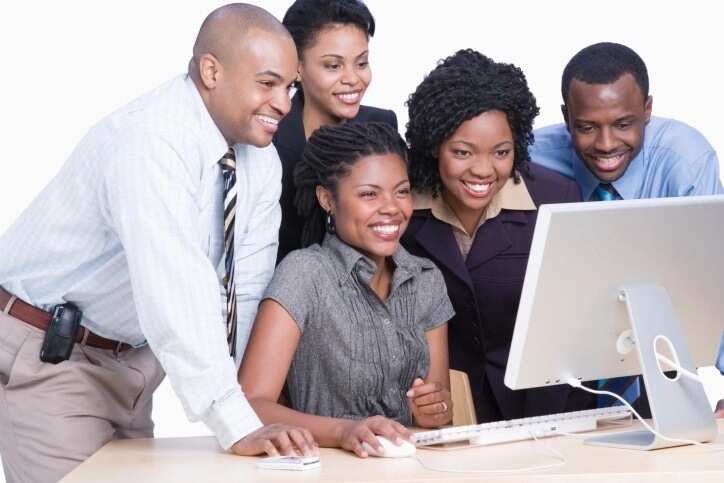 Spectranet subscription
How easy is it to subscribe to the 4G LTE service? The company subscription is available to all Nigerians who are at least 18 years old. You need to have a passport or ID along with a credit card to pay for the services. Foreigners are also required to provide 2 colorful photos.
Spectranet customer care line
Clients can get support from the company using its toll-free phone number 08002345678, through email care@spectranet.com.ng, and via online self-care account.
Now you know a lot about Spectranet, its data packages, devices and useful details about the service and subscription. We hope you will enjoy fast 4G LTE internet from now on.
READ ALSO: Where to download Yoruba movies?
Source: Legit.ng