Swift 4G LTE unlimited data plan
Here we have for you the overview of best unlimited 4G LTE plans by Swift available at the present time. In this article, you can find out the details of an internet connection provided by the company and choose the best proposition.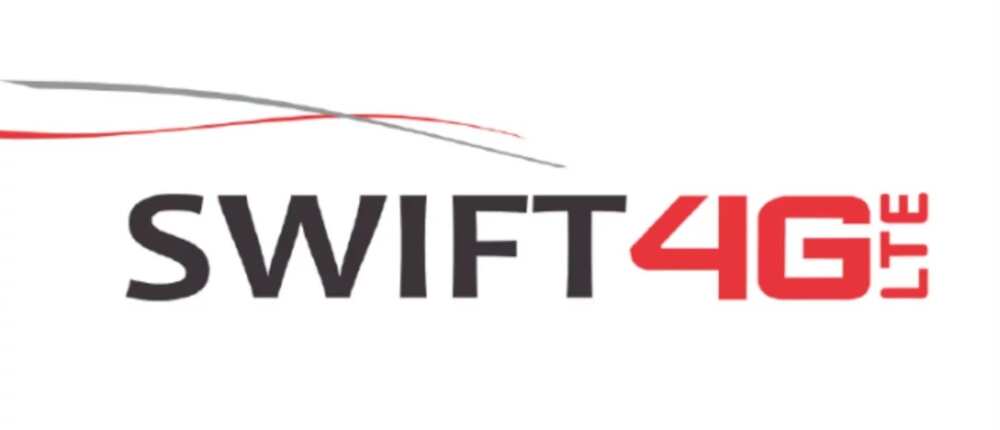 Swift Internet service for everyone
Swift Communications Nigeria Limited is a well known provider of internet services in the country. The company is in the market since 2002. Swift Networks is known for modern technologies and high-qualitative services. The company is one of the 4G LTE providers in many areas of Nigeria.
Visit the official website to check if there is a 4G network in your location, you can also find there the list and addresses of service centers and swift dealers.
Swift provides some interesting programs to the customers, among them:
Interest-Free Data Loan - everyone can borrow more data and pay later.
Unlimited speed - allows you to download any information at extremely fast rates.
Data Roll Over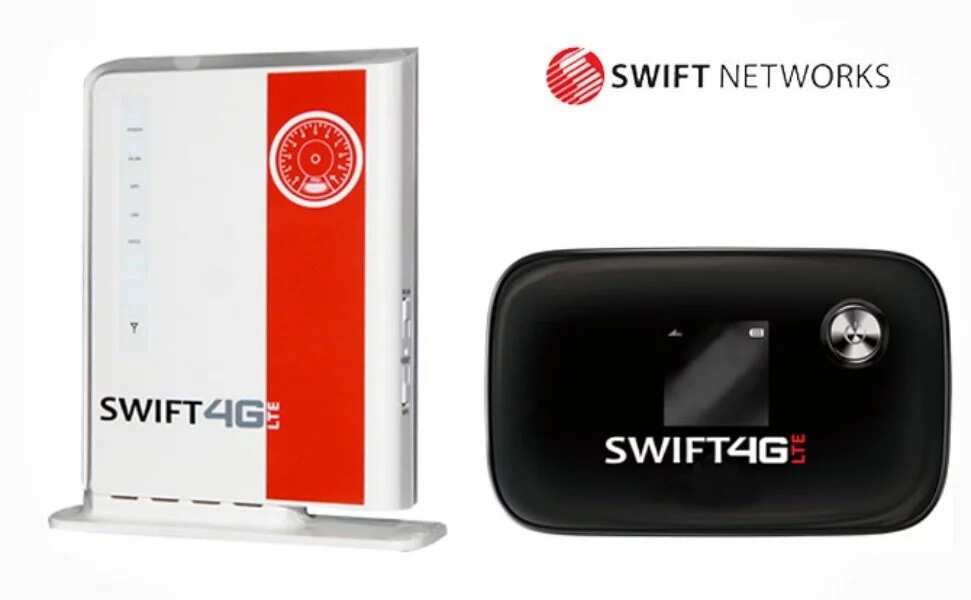 READ ALSO: How to unlock Spectranet modem
Multi-device\user connection
Money back guarantee of 30-day
The company provides 4G LTE devices for customers to enjoy qualitative and fast internet connection. Among them:
This is kind of Plug and plays device. It can be connected to 10 wi-fi enabled devices at the same time and has 8 hours capacity of the battery.
Multiple user communication hub
The device has a rechargeable power bank, and it is able to be connected with Wi-Fi devices with no limits.
We know that the company provides many internet data plans, video conferencing, internet telephony, and video surveillance programs for any type of users. The payment process is easy, customers can pay with their personal accounts at the Swift website, it is also possible to pay with the help of an ATM machine in the country. Read on to know more about 4G LTE unlimited data plans in this year.
Best unlimited 4G LTE plans
Let's talk about Swift 4G LTE unlimited.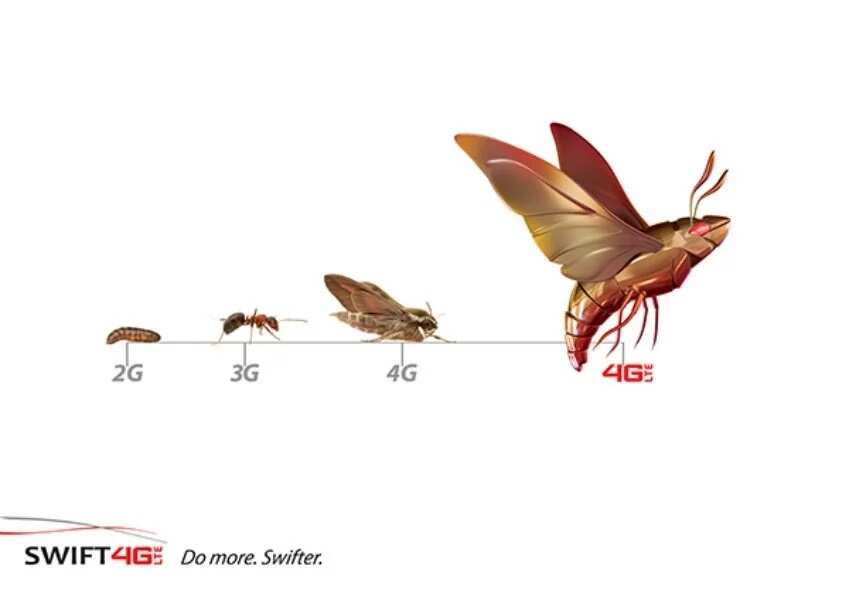 Details:
The data is available 24 x 7
Burstable Speed - 512 Kbps
Unlimited data capacity
Validity Period - one month
The plan doesn't contain free web hosting service
The data plan contains free phone and fax number
Price of Multi-User Communication Hub - N9,500.00
Price of personal hotspot hub - N20,000.00
Price of single user modem - N7,000.00
Subscription Fee - N 30,000.00
Another one among 4G LTE unlimited data plans:
The data plan proposes to use unlimited data capacity from 12 of midnight to 6 am. The plan is available every day, including holidays. It is valid for of 30 days and the price of superscription is N8,000. This one is the cheapest unlimited 4G LTE plan. See also: Spectranet data plans, mifi, devices, subscription & customer care.
One more proposition is Swift club-plus
Unlimited data is able from 12 of midnight to 6 am every day. It is valid for 30 days and the price of subscription is N11,000.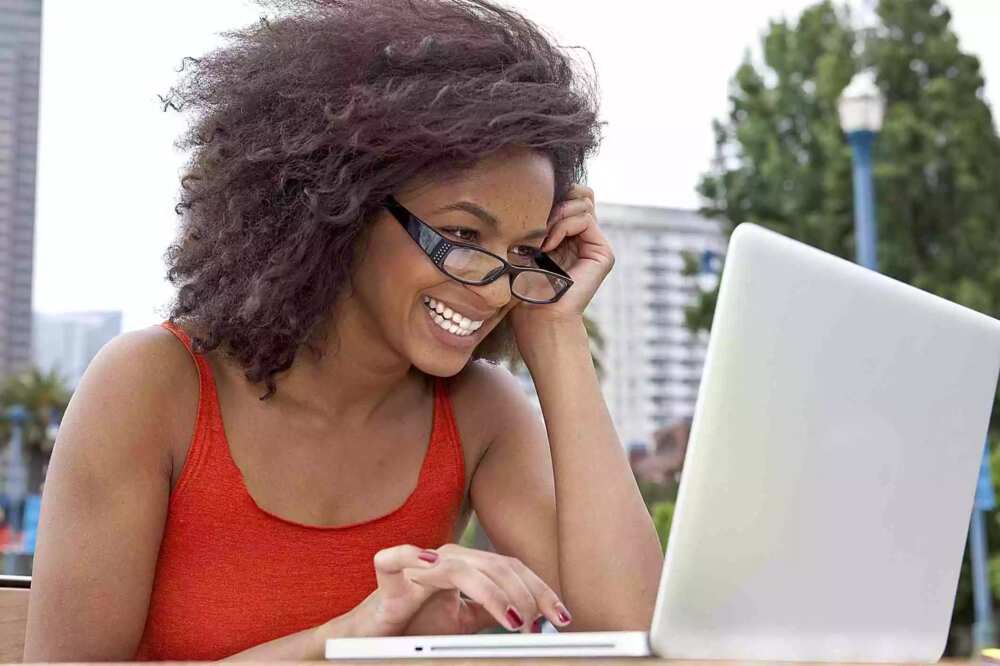 READ ALSO: Spectranet Nigeria subscription plans
One can also find data plans with 4G LTE unlimited busted speed:
The plan is good for professionals SOHOs, HNIs, SMEs who need access in 24x7
Price N 24,000:00
The plan is good for home use and for professionals
Price N25,500:00
The plan is good for professionals SOHOs, HNIs, SMEs who need access in 24x7
Price - N26,500:00
The plan is good for professionals SOHOs, HNIs, SMEs who need access in 24x7
Price - N28,000:00
You can subscribe for all of these data plans on the official website http://www.swiftng.com/Home/Default or in any service center of the company. We all know that 4G is the best-quality internet connection, choose the appropriate one for you and enjoy unlimited access.
READ ALSO: Netcom Africa Internet plans in 2018
Source: Legit.ng