How to check Etisalat bonus balance
Are you a big fan of Etisalat bonus airtime? This mobile operator used to offer many bonuses to its subscribers, and with the transformation of the company into 9mobile Nigeria you might like to know how to check Etisalat bonus balance in 2018. Read this post and find out what you need to do when you want to see how many extra minutes or data you have left on your account.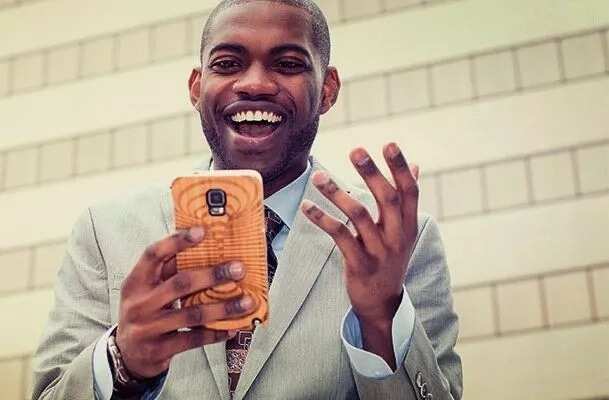 Etisalat (9mobile)
This carrier used to be popular across Nigeria, until 2017 when the firm officially became 9mobile. The new name offers some previous bonuses and data plans, so you can enjoy Etisalat balance check SMS service on 9mobile this year as well.
You can currently subscribe to a number of data plans with 9mobile (previously called Etisalat) network:
There are other packages you can enjoy as well, and most updated Etisalat packages offer Etisalat bonus. Usually, the company offers nice bonuses from 5 percent to 350 percent (to enjoy extra airtime and mobile data with limited validity) to its customers who recharge their 9mobile account by a particular sum of money.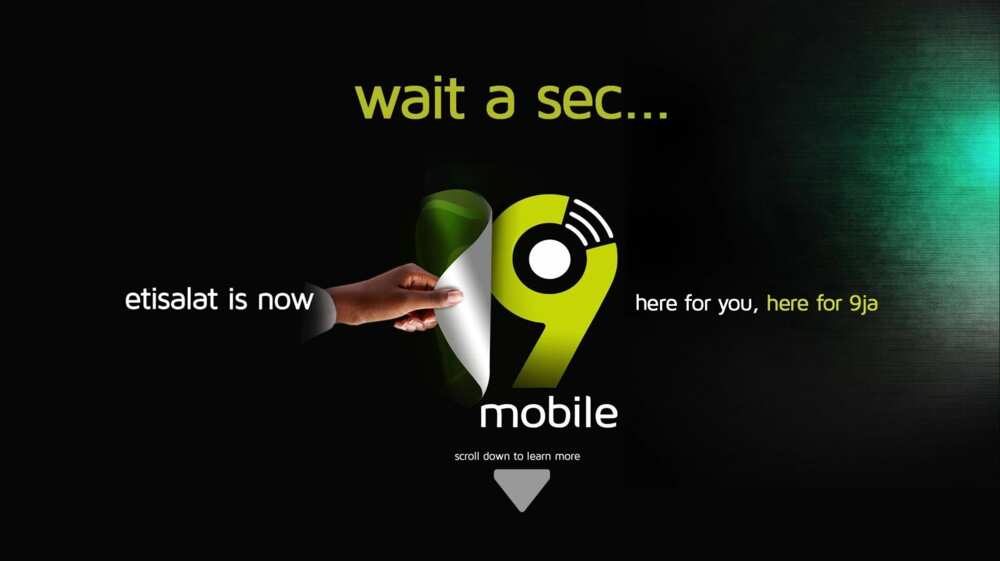 How to check bonus balance on Etisalat Nigeria (now 9mobile)
There are two main methods for Etisalat balance check:
Using any of these methods, you can see your Etisalat bonus for airtime, SMS, and mobile data. Below we will explain how to check Etisalat bonus balance with the 9mobile network.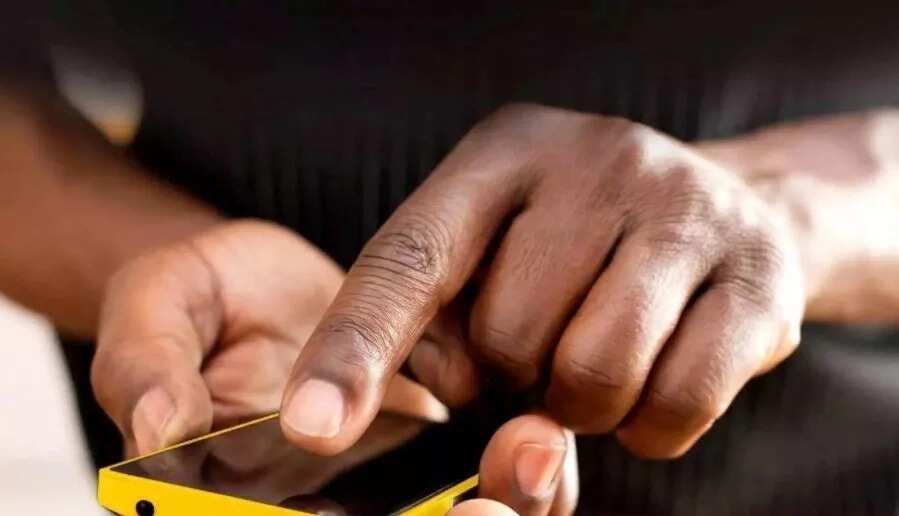 Popular USSD SMS code
Previously called Etisalat, but now known as 9mobile, has many USSD codes you can dial to subscribe to a new plan, check your balance, check your bonuses, and get other information about your mobile account on the go.
Use Etisalat balance check SMS code *200# - this is a free quick phone number to dial and receive all the details about your balance and plan. It is a USSD manager of 9mobile services available directly on your smartphone or handset.
When you dial *200# on your 9mobile phone, you can choose the option (menu prompt) for balance checking. This service costs nothing. It is user-friendly and works on all phone models and device types 24/7.
READ ALSO: Cheap data plans for 9Mobile (Etisalat) in Nigeria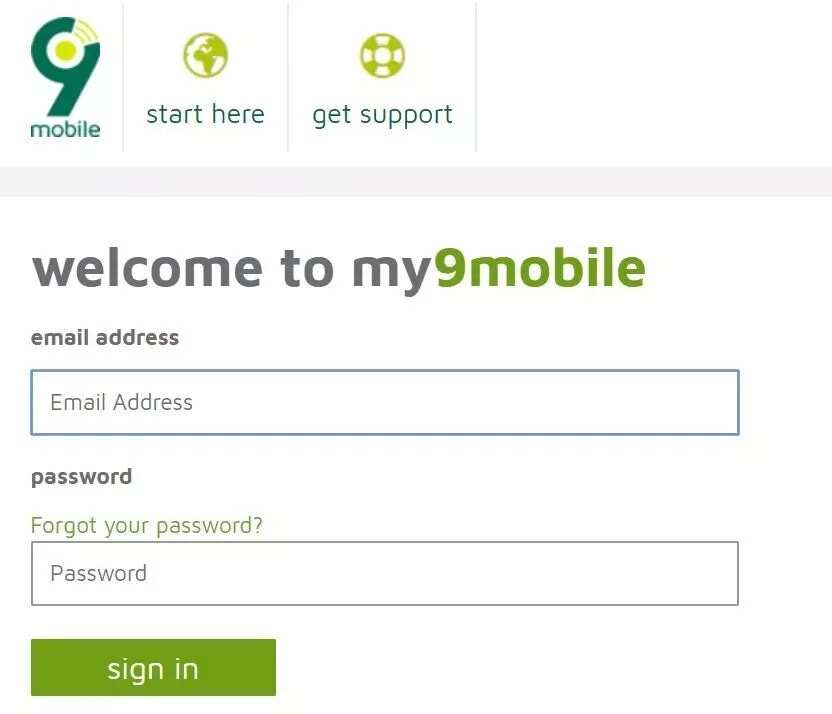 Self-service Mobile App
You can also check Etisalat bonus airtime using the easy-to-use self-service application called my9mobile. It is available as a mobile application for different platforms (Android, iOS, BlackBerry) and as a web service.
This method is perfect for Etisalat – 9mobile subscribers who are not fond of using Etisalat balance check SMS option. You will need to:
Method 1: Download and install the mobile app on your phone. Launch it and check your balance and bonuses.
Method 2: Use your computer with active internet connection and visit the site https://my.9mobile.com.ng/ where you can register an account and use your email/password to log in and access all personal information about your account, balance, and bonuses.
As you can see the guide on how to check bonus balance on Etisalat Nigeria users the USSD code and Self-care application created by the 9mobile network. There is no Etisalat in Nigeria anymore, and all the subscribers who used that carrier are now users of 9mobile (unless they decided to switch to a different service).
READ ALSO: 9mobile (Etisalat) monthly data plan codes
Source: Legit.ng