Glo packages and their codes
Find out the best Glo tariff plans and their codes in 2018. This is one of the most successful service providers for browsing and calling. This telecommunication company has a great number of customers who use easy and not expensive Glo tariff plans. Each user of Glo can confirm all the advantageous of the cheap call rates and internet services. Well, what does Glo offer today?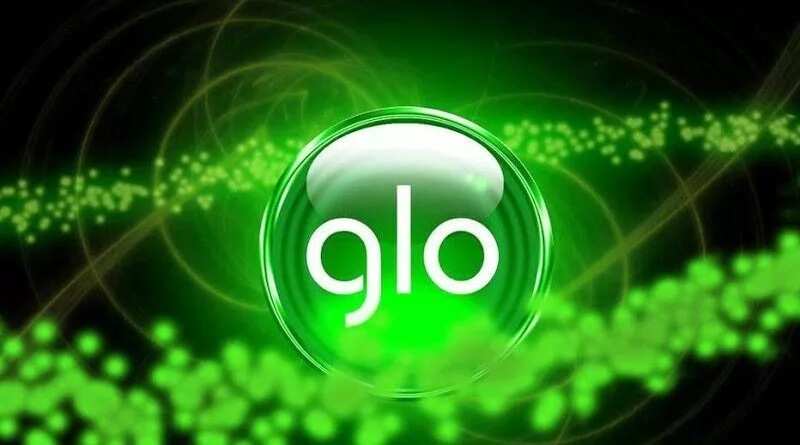 Glo tariff plans and their codes
The telecommunications company Glo has such a success due to a lot of advantageous tariff plans that are thought out for absolutely different customers. Here you can find the most appropriate package exactly for you. Probably, you are a new member of Globacom. Then this information will be useful for you. And even if you have been using a Globacom services for a long time, you can get something beneficial too. Let's consider new Glo packages and migration codes.
Glo 11kobo/seconds prepaid plan
The Glo data plan 11k/s lets all prepaid existing and new users call other GLO Nigerian members at a flat rate of 11k/s without payment for access. It's also possible to call other networks in Nigeria and 30 other countries at a flat rate of 15k/s after the deduction of #5 access payment daily.
As for other 30 countries, they include: UK, Canada , Netherlands, Australia, Israel, South Africa, Reunion island, Luxembourg and Malta, Hong, French Guiana, Sweden, Puerto, Denmark, Mexico, India, Kong, China, Finland, Bangladesh, Norway, Japan, Romania, Singapore, Spain, US, South Korea, Rico, Cyprus, Mongolia, Brunei, Guam.
This Glo tariff package also provides a sending of on-net SMS at #4/SMS, off-net messages at #4/SMS, and also International messages at #35/SMS. In addition, every month each user gets 10 minutes of free browsing.
Migration code for GLO11K/S tariff
Whether you are an existing or new Globacom member, use this simple migration code - *211#.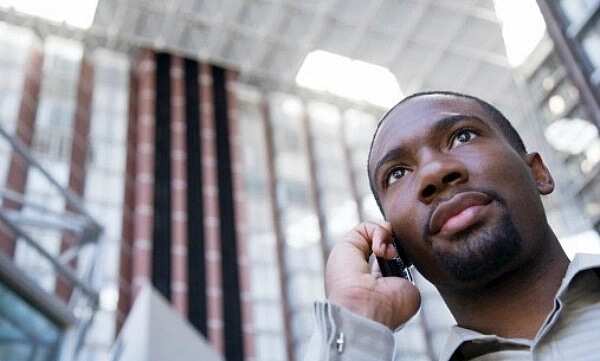 READ ALSO: How to check MTN Night plan data balance
Glo Infinito package
Glo Infinito tariff is one more advantageous plan from Glo. The package provides callings other networks in Nigeria at a rate of 22k/s. Moreover, this Glo tariff plan gives the opportunity to make calls to 10 friends or relatives who can use another network at a favourable cost of 11k/s.
This Glo package is the most appropriate for you if you need any beneficial tariff for your business. You just should add any 10 people after you migrate.
Migration code for Glo Infinito
Firstly, you need to dial *100*9*2#.
The next step is a sending for migration.
If you have made this, add any 10 people numbers and dial *101*1*.
Finally, send for adding. For example, *101*1* 07045874742#.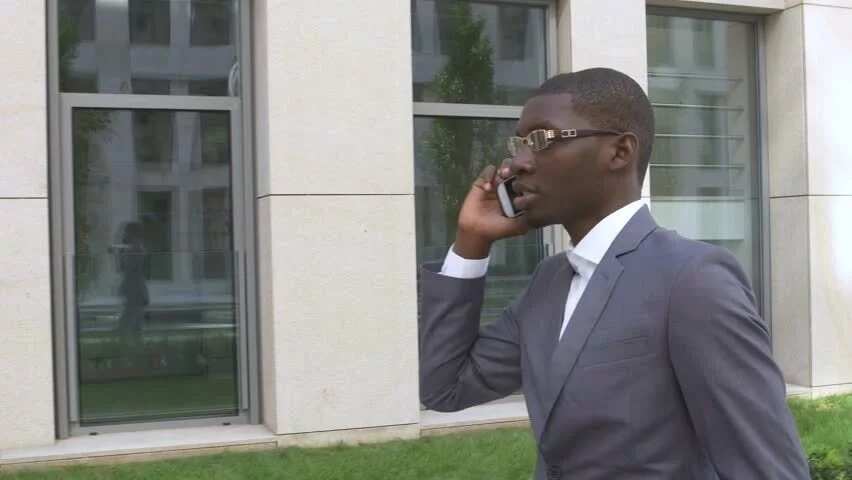 Glo Bumpa
This is one of the greatest prepaid Glo packages. It was created especially for connoisseurs of bonuses. Glo Bumpa provides 200% bonus on all recharges over N100 for the existing members. This means that you receive three times more when you recharge. The off-net and on-net call rates are charged 50k/s.
Migration code for Glo Bumpa
To get this Glo subscription you just need to dial *100*10*1# and send. Now enjoy the nice bonus! You can also check your bonus just dealing #122*2#.
Glo Jollific8
This amazing Glo tariff plan is intended for new customers of Glo. Many existing members would like to use all benefits of this package. And it's not difficult. If you are an existing Glo user, all you need is to buy new Glo card. The main benefit of Glo Jollific8 is getting a bonus within GLO a bonus for other networks. You just need to recharge from N100 and more.
What are the benefits of Glo Jollific8?
Recharging N100 you receive N50 for making calls to another networks, 450 for Glo network and also 25MB.
Giving N200 get N100 for another networks, 900 within Glo network and 500 MB.
When you put a sum N500, Glo Jollific8 gives you N250 for another networks, 2,250 within Glo network and 125MB.
Thus, for N1000 get N500 for all networks, 4,500 for GLO and 250MB.
Finally, N5000 - 2,500 for all networks, 22,500 within Glo network and 1.25G.
Please note, it's also possible to transfer your bonus to another member of Glo. For on-net and off-net callings a call rate is charged by 67k/s. And your bonus is available during 60 days.
Magration code for Glo Jollific8
For this purpose you need to buy new Glo card, check in and activate it. However, if you are going to reacharge dial *123*PIN#.
dial #122# for checking of voice bonus;
*606# - data bonus;
*606# and follow the instructions to send your data to any Glo number.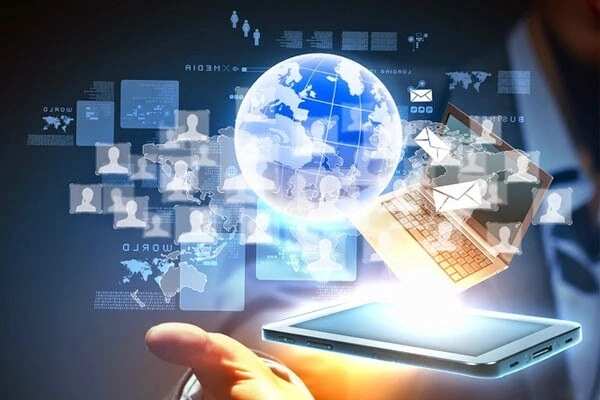 Glo Twin Bash package
This tariff plan provides N1,200 when you recharge N200. It's valid for 4 days. When you recharge N500, you get 500 MB, N500 airtime for sms and calls all networks in Nigeria. This is available for 7 days. And if you recharge N1000 you get N1000 free airtime for calling and sending messages to all networks and N1000 free airtime for calling any 10 people. It's valid for 15 days.
Migration code for Twin Bash plan
It's very easy and simply. Just dial *223*recharge pin#
The Bounce tariff plan
This is one of the most favorite packages in Nigeria. It provides the best competitive flat rate tariff to different networks with unlimited and unprecedented value. There is 15k/s flat-rate to call different Nigerian numbers – Ntel, Etisalat, Airtel and so on. And only 11k/s for calling your friends on the Bounce prepaid plan. As many customers notice, this is one of the cheapest tariffs of Glo. When you migrate to this package, you get 15MB on every ₦200 recharged, unlimited free messages as well as free ring back tunes.
Migration code for Bounce package
To migrate to Glo Bounce tariff plan you just need to dial *170*4#. To get to the campus zone, dial *170*9#. For checking data balance dial #122#. Finally, use #124*1# for checking your account directly.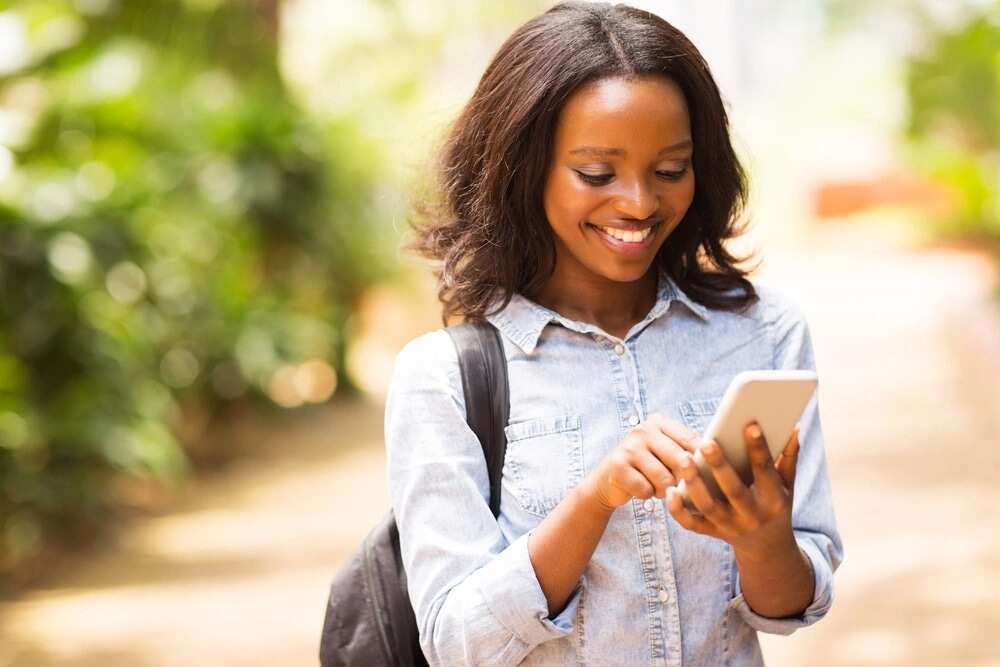 Glo Generation G tariff plan
This is the Glo package that will allow you to enjoy amazing and advantageous offers. It includes:
50% bonus on recharge of N100;
100% bonus on recharge of N200;
200% bonus on recharge of N500.
Using this tariff plan you get many discounts, for example, on campus zone rates, unlimited sms, free 15 MB for recharge of N200 and over.
Migration code for Glo Generation G package
The only thing what you should make is to use this Glo subscription code *170*5#.
You must have heard a lot about amazing offers of this telecommunications company. However, if you don't know detailed information, it's difficult to make the right choice. We hope that our article will make it easier. When you know everything about Glo packages and codes, you can choose any of them.
READ ALSO: How to check Glo data plan
Source: Legit.ng