Airtel unlimited data plan prepaid and postpaid
Many Nigerians have Airtel subscription. This mobile network is popular within the country, so let us see what we know about Airtel unlimited data plans for your smartphone. There are many different reports on the web about Airtel unlimited data plan prepaid and postpaid packages. What are the latest offers you can enjoy in 2018?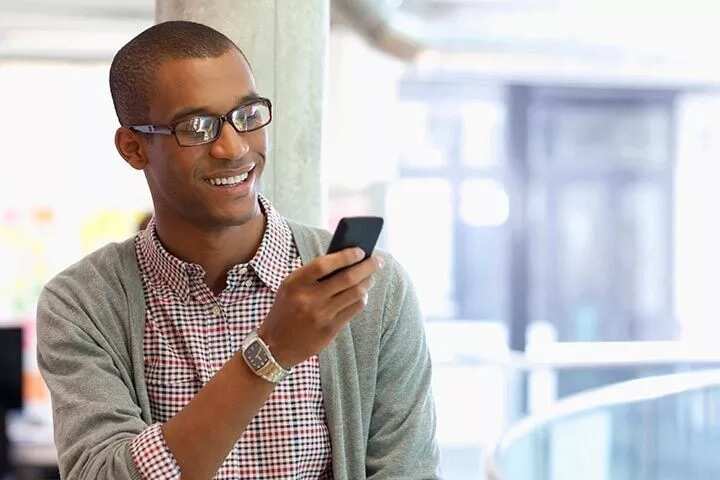 Airtel Unlimited
The company has started in India. Its full title is Bharti Airtel Limited, and today it is pretty popular in many countries in Asia and Africa being also one of the top 10 biggest network operators on the planet (it has over 400 million subscribers). Nigerians have a big selection of different mobile networks that offer 3G and 4G connection.
Airtel has a big number of services in Nigeria. Most Airtel plans limit you to how much data you can use per certain period without paying for each extra megabyte.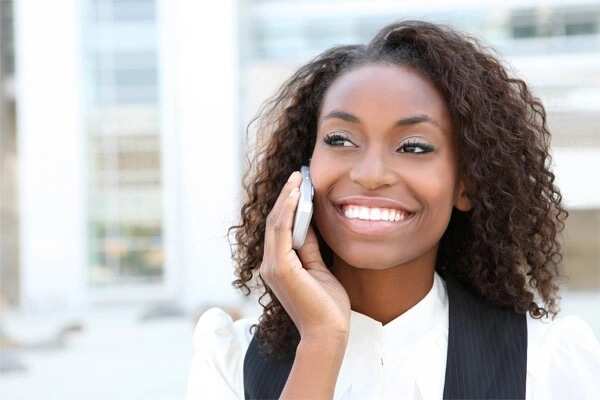 Airtel Data Plan Prepaid (Unlimited)
Some countries where Airtel offers its mobile services get different unlimited data plans as prepaid options. Most plans offered in Nigeria are limited in data, voice calls, and text messages. Still, once you visit the official Airtel website and search through, you will find the plan called BB Unlimited.
What is BB Unlimited about? Firstly, this is a prepaid package. Secondly, it is designed for BlackBerry users. Thirdly, it can be activated using the quick USSD number or via a short SMS code.
Here are the three packages with unlimited data allowance within BB Unlimited plans:
Daily unlimited option – 100 Naira per day, you can activate it using *440*16#
Weekly unlimited package – 525 Naira per 7 days, you can activate it via *440*17#
Monthly unlimited plan – 1500 Naira per 30 days, you can activate it through *440*18#
All the unused data will not be rolled over to the next data period. It will expire by midnight of its valid date, so you will have to recharge your account to extend the unlimited Airtel package.
Users who prefer using monthly plan can renew it automatically. All other BlackBerry Airtel unlimited plans can be only renewed manually.
READ ALSO: How to add family and friends on Airtel?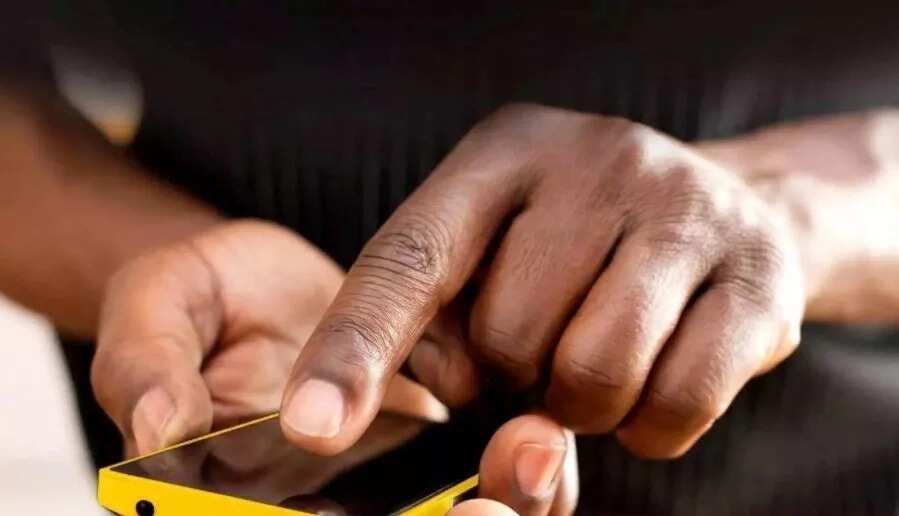 Airtel Nigeria Data Plan Postpaid (Unlimited)
Users who are fans of unlimited data plans can look at the Smart Premier package. It is designed specifically for postpaid clients (individuals and companies). There are actually two options here:
Smart Premier – 5,000 Naira per month
Smart Premier+ – 10,000 Naira per month
Both plans offer the unlimited data, voice calls, and text messages. This is the main advantage to Nigerians who like or need to talk every day, send SMS messages, and surf the web, download mobile applications or use data for other purposes.
There are other interesting advantages you will get along with the unlimited data, calls, and texts:
You can make international phone calls at 11 kobos per second (to the supported countries),
If you have any unused data allowance, you get a chance to roll it over to your next month.
Use your inclusive voice minutes to call 1 foreign country (Canada, the USA, the UK, China, India, etc.) within your bundle (it is possible to change it whenever you want).
You get 500 or 1,000 inclusive minutes to call within the network and to other Nigerian networks (depending on your plan).
You should call *470# if you are planning to switch to Smart Premier package as an Airtel Nigeria postpaid client.
If you are about to join Airtel network and wish to start with the unlimited data plan postpaid, you will need to request Smart Premier plan when you activate your subscription.
The unlimited plans Smart Premier still have some monthly limits (allowance):
Smart Premier allowance per month – 500 voice minutes, 500 text messages, 3GB of free data
Smart Premier+ allowance per month – 1,000 voice minutes, 1,000 SMS, 6GB of free data
When you get off your limit, you will have to pay 11 kobos per second per phone calls, 15 Naira per SMS, and 11 kobos per each extra kilobyte.
These are main Airtel unlimited data plans you can enjoy in Nigeria. While they still do have some limits, they offer many advantages for the price in 2018.
READ ALSO: Airtel Data Plans And Codes
Source: Legit.ng