iPhone XS specs, price, review, all details
The iPhone XS was simply another iPhone at the time of its launch back in September 2018. It was not until some time later that more details about the device were unveiled and it suddenly became attractive to everyone that saw it. Nonetheless, it is a great phone that will give you value for money as long as you can afford to buy it.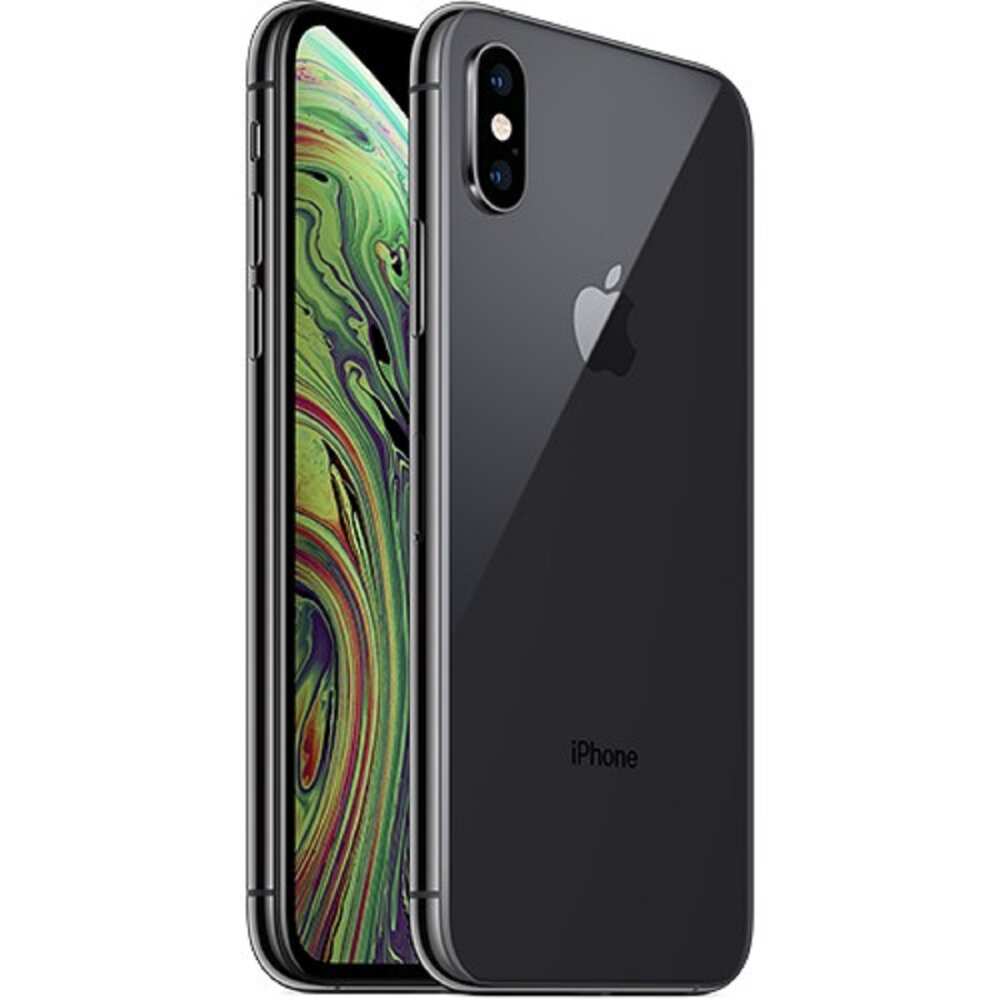 The iPhone XS release date was 21st September 2018. This means that the device has been in the market long enough for people to decide whether or not it is a worthy choice. According to naijatechguide.com, the phone comes at different prices depending on the variant you go for. The iPhone XS price for the 64GB variant started at $999 which translates to 363,000 Naira. On the other hand, the 256GB cost $1, 149 or 417,000 Naira while the 512GB went for $1, 349 or 490,000 Naira at the time of its launch.
Overview
The fact that this device has been around for quite some time is a plus since there is so much information to rely on when deciding whether to purchase it or not. Here are a few of the pros and cons you may want to look into.
The good
Offers the best-in-class performance
Has superb cameras
It has an excellent display
Comes with Dual SIM support
It guarantees regular and timely software updates
The bad
Could be considered very expensive
It may have Dual-SIM support but it is very limited
Fast charger not bundled
iPhone XS specs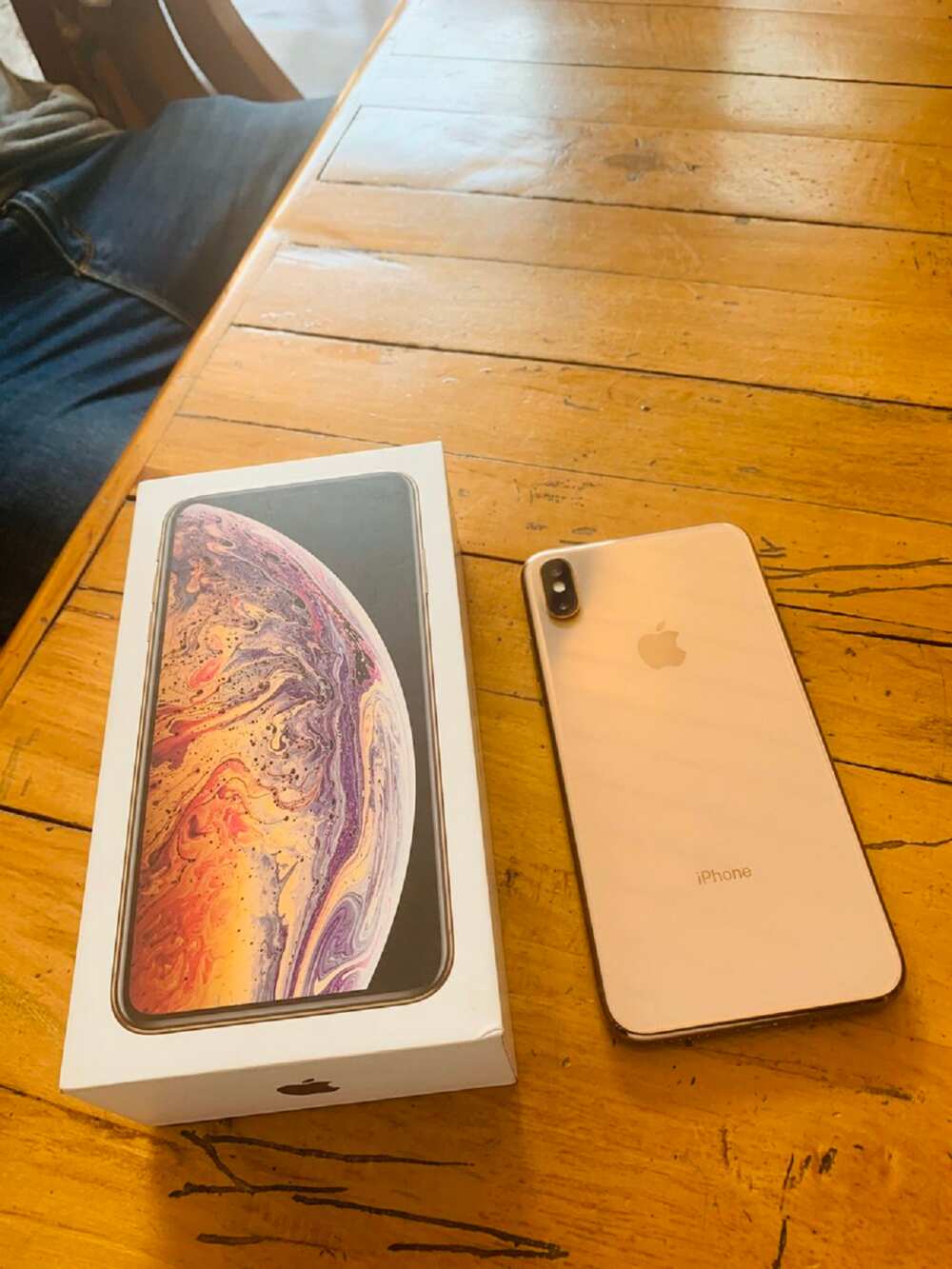 Here are some of the best specifications the iPhone XS comes with.
Chipset: Apple A12 Bionic
Storage: 64GB 4GB RAM, 256GB 4GB RAM, 512GB 4GB RAM
Rear camera: 12 MP + 12 MP
Selfie camera: 7 MP, f/2.2, 32mm (standard)
Display size: 5.8 inches
Battery: Non-removable Li-Ion 2658 mAh battery (10.13 Wh), Fast battery charging 15W: 50% in 30 min
USB: 2.0
Qi wireless charging: Yes
Hardware
The following are the phone's hardware specs you should keep in mind.
Design
It is not one of the smartest, fastest, and sleekest iPhones for no reason. Its name may not be very original but that does not make it any less brilliant. Its design is the same as its predecessor's, the iPhone X. They are both fancy and luxurious except that they have different glasses.
The XS glass-sandwich design is unique since Apple introduced the stainless-steel frame, this time with a glossy finish. It is still slightly slippery, especially for the Silver and Gold models, if compared to the space grey one.
Both the front and rear glass pieces are Gorilla Glass 6. Your phone is safe from shattering, thanks to the glass. What is more, it is found on both sides of the iPhone XS, meaning that you do not have to worry about it falling.
The glasses have an additional oleophobic coating on them. This helps to keep fingerprints away. It will take more time for smudges to form on the phone, not to mention that it will be a lot easier to clean it too.
The device also comes with dust and liquid sealing. The iPhone XS is IP68-rated for up to 2 meters for 30 mins, up from the previous IP67 rating for 1-meter deep water. You do not have to worry about the device not being able to survive in water. You may want to note that this is not covered in the warranty but that the chances of your device surviving after liquid damage are higher compared to other phones.
Display
It comes with a notched display, which first premiered on the iPhone X, sparking a revolution. It has a 5.8" AMOLED screen with HDR video support. Its resolution is 1125 x 2436px. The pixel density is 458ppi, which is great.
The AMOLED screen has HDR video support, specifically the HDR 10 and Dolby Vision. This means it is capable of proprietary True Tone adjustments. This is an automatic white balance correction which is made possible by the six-channel ambient light sensor.
The True Tone algorithm then corrects the white balance based on ambient light which makes the whites and greys rendition even more accurate. As such, it completely separates from the blue-light filter known as the Night Shift.
You will also get a maximum brightness of 625 nits, and 1,000,000:1 contrast ratio. The result after measuring this is that you get more than what Apple promised, making the XS one of the brightest OLED screens available currently.
The phone's colouring is excellent. You get an average DeltaE of 1.8 as well as a maximum deviation of 3. Not many devices are this good, which is a plus for the XS. Amazingly, the display maintains some good accuracy levels once you begin lowering the brightness.
Processor, storage & performance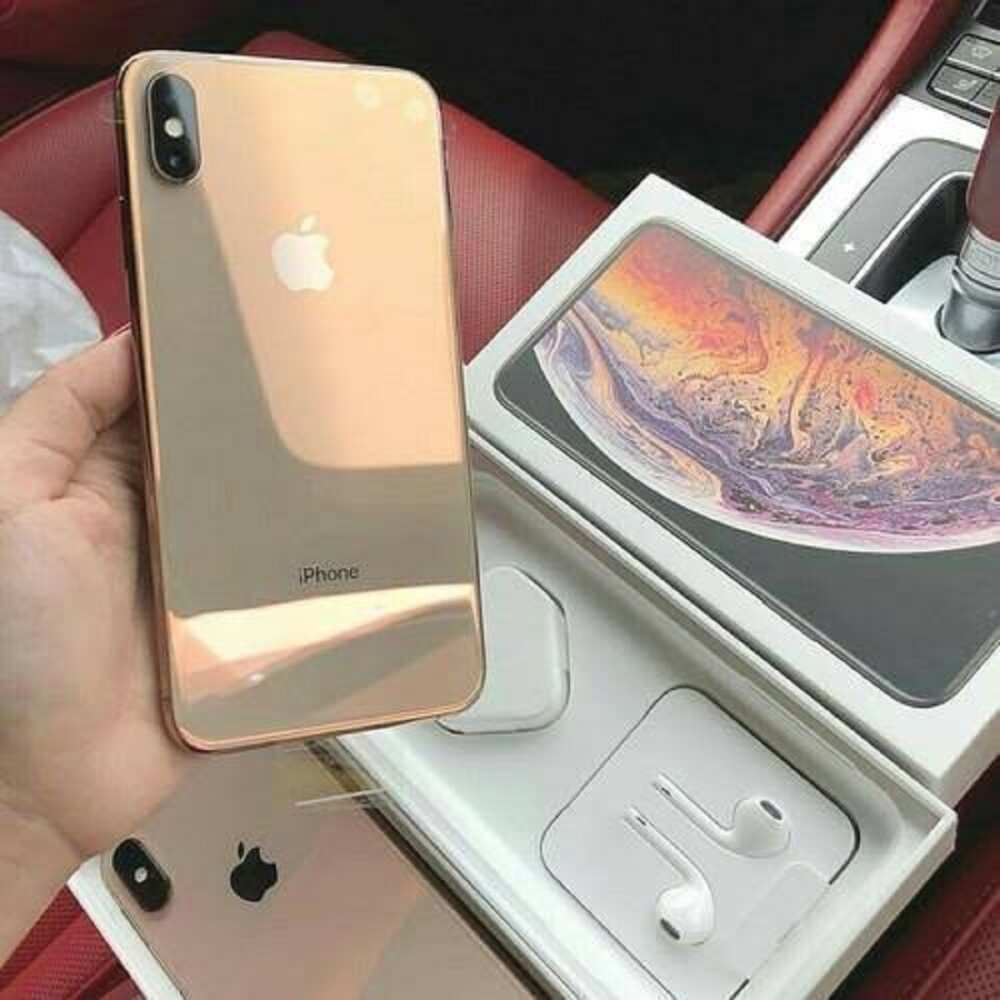 The device is powered by Apple's first 7nm chipset - the A12 Bionic. Known for creating chart-topping and power-efficient chips, Apple has not disappointed with its work on this one.
The A12 Bionic comes with a new manufacturing process and a new 8-core neural engine. These two components allow the device to perform up to 5 trillion operations in one second, which is an improvement from the 600 million in the A11 Bionic.
The A12 comes with a faster processor - thanks to its six-core design that was first seen in the A11 Bionic. It has two powerful and four efficient cores. It is this power pair that consists of two 2.49GHz Vortex units. The efficient quartet comprises of Tempest cores. The company promises that the big cores are 15% faster as well as being 40% more power-efficient than the A11's Monsoons. In addition to that, the power usage of the small Tempest cores is said to have been reduced by half compared to A11's Mistrals.
This means that the Vortex cores' 7nm manufacturing process gain from the 15% bump in the performance without necessarily hurting the phone's battery life.
The GPU has a lot to do with great performance. The phone's proper GPU upgrade is noticeable. The A12 Bionic comes with a new Apple-designed 4-core GPU. This offers 50% higher performance and higher memory bandwidth, thanks to lossless compression. This means that the iPhone XS memory is perfect. It packs 4GB of RAM.
With excellent upgrades and a better chip, Apple delivered on its speed promises with this gadget. This is great news for gamers as they can enjoy their favourite games without having to worry about a thing. Apart from slightly warming up when playing a few modern games, the device is pretty stable through all other games.
iPhone XS battery
It is powered by a one-piece Li-Ion 2,658 mAh battery. It also comes with a low-power mode, which makes it possible for you to manually prolong your iPhone XS battery life when it drops to 20% and below.
It ships with a 5V/1A wall charger whose replenishing capacity is only 22% when dealing with a dead battery. This is within a 30-min charging session which means you will need more than 2 hours to get your battery fully charged.
It supports fast charging via a USB-C. You need to purchase the right cable (USB-C-to-Lightning at $25). You can then use a compatible charger from a MacBook, Pixel 2. Alternatively, make use of a USB-C port on a Mac or your PC. With this, you can charge north of 55% in 30 minutes when you have an empty battery.
The battery performance is also quite impressive since it allows 14 hours of 3G calls and another 10 hours of web browsing on a single charge. Alternatively, you can watch videos for about 11 hours.
Its standby endurance is more than average as it clocks 72 hours, which is not surprising.
Speaker & call quality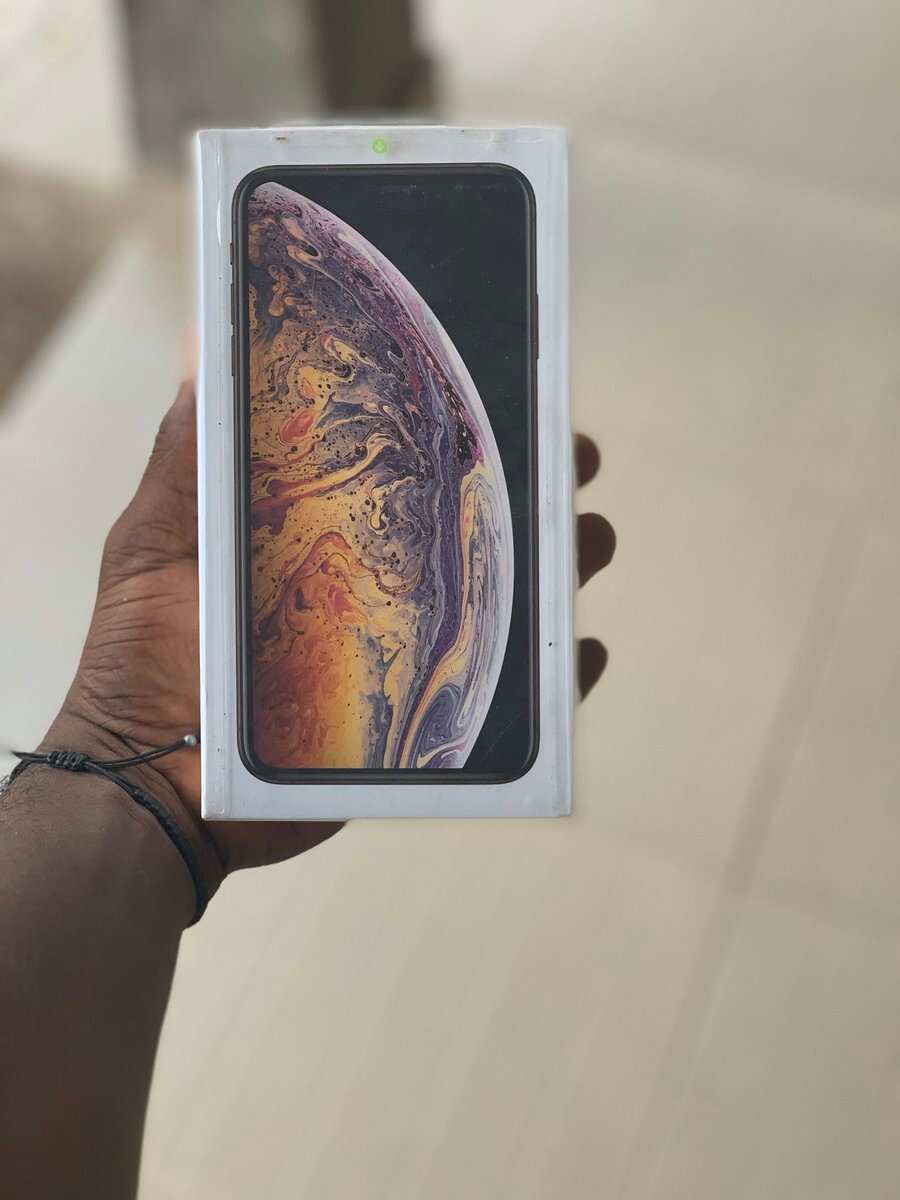 The XS comes with two speakers for its stereo audio playback. This is similar to what is found in the iPhone X or even the iPhone 8 series. However, the front speaker which also doubles as the earpiece, is much more improved. It is louder, almost close to the bottom one, meaning that you can enjoy using it as opposed to being around for stereo effect only. The same cannot be said for previous phones.
There is a proper speaker just behind that earpiece grille. It is loud, just like the other one, which makes it amazing to play music on your smartphone. In addition to that, the sound is richer, with the bass being deeper.
While the speakers cannot be rated as having class-leading loudness, they are still very good, setting a benchmark of how future smartphone stereo speakers should sound.
It is a bit difficult to perform audio quality tests since Apple does not include the lightning to 3.5mm audio adapter. However, if you get to buy the official Apple adapter, the sound quality will just be the same as the one iPhone X.
Software
Consider the following iPhone Xs features that make up its software components.
OS & features
The device runs on iOS 12 that has helped improve the phone's overall performance. It comes with an alternate appearance option for the Face ID unlock. Most users are likely to make use this option to include a second face.
The lock screen is pretty simple. It comes with two 3D Touch shortcuts for the flashlight and camera. The apps will naturally move on the home screen. Take note that there are no widgets or separate app drawer, but folders are present. The leftmost Today page remains.
Navigation gestures also remain. To see the Notification Centre, swipe from the left or use the gesture which works from the notch. Take note of the fact that the pane was unified with the lock screen in iOS 11. If you use different wallpapers for your home and lock screens, then the possibility of getting confused arises.
iOS 12 has redesigned notifications. They have been overhauled and infused, giving them additional flexibility. The notifications are currently grouped easily to manage the numerous notifications in your notification centre and lock screen. You can thus instantly tune each app as you manage the notifications.
Other upgraded features include the control centre which has all your customizable toggles being accessed by swiping from the right horn. There is also the enhanced Do Not Disturb mode which offers a granular and automated control.
iPhone XS camera, video, and image quality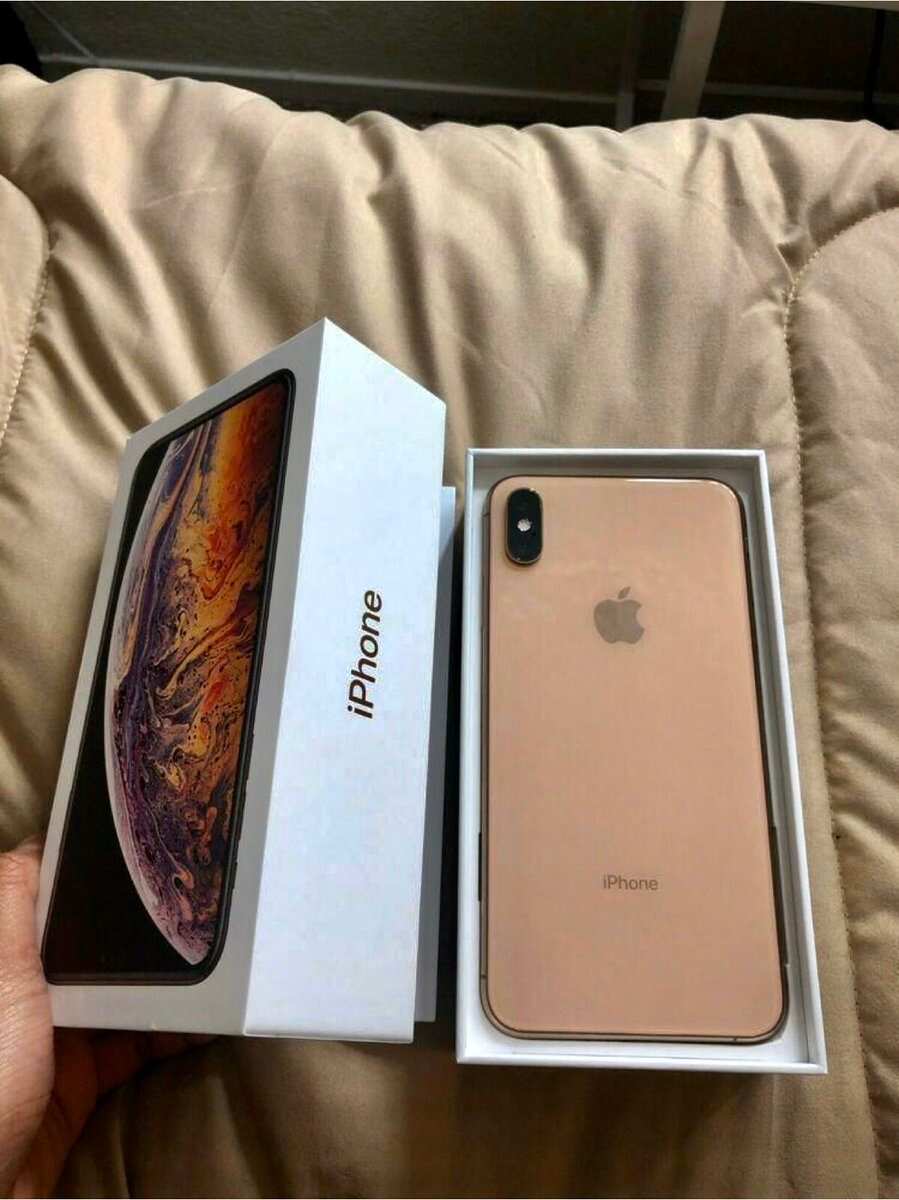 The gadget has some of the best cameras, just like other iPhones before it. It is set up in such a way that it has a wide-angle sensor that sits behind the f/1.8 lens, while the telephoto is behind an f/2.4 lens. The two have optical image stabilization, something that is also evident in the iPhone X.
The quad-LED dual-tone flash is also retained, not to mention the large scratch-resistant sapphire glass piece that is meant to keep things out of harm.
The device introduces an all-new 12MP sensor that works for the main shooter. It has larger pixels - 1.4µm, up from 1.22µm, and it also doubles the focus pixels. The telephoto camera comes with a 1.0µm pitch just like it was previously.
The camera gains from the new image signal processor which has a 4-frame buffer for zero shutter lag. There is also the new Smart HDR feature. Adding to the 4 frames, the camera captures inter-frames, as well as long exposure, all merged in a single photo with an improved dynamic range.
The primary snapper, as well as the ISP's depth mapping power and the data collected from the NPU, eliminate the need for a depth camera in this gadget. It also offers an updated bokeh rendering, lifted from the most expensive DSLRs. This means you can easily adjust the depth of field once the photo has been taken. In addition to that, the iOS 12.1 update will let you do this in real-time using the viewfinder.
The 7MP f/2.2 selfie camera is similar to the iPhone X except its sensor is faster and has a better resolution because of the new ISP. Its front camera is capable of capturing 1080p videos at 60fps, not to mention the cinematic video stabilization that is always available.
Finally, there is a stereo recording for the video capture on this device. As if that is not enough, it uses a wider sound separation for richer sound as well as a better listening experience. The only downside is that the camera app remains the same with no upgrades done.
iPhone XS review
With all the amazing features described above, it is not surprising that people have good things to say about the phone. After all, the phone has been around for a year, which is good enough to form a decision. Check out the following comments from YouTube.
Ductky Quak: For 1500$ the gold should be real like on the sides.
Maroš Póč: Upgraded from 5s 16GB to Xs 256 ... hopefully it'll last as long not even longer as the old guy. But so far all goooood :) peace from
Kennedy Jane: I love taking pictures and listening to music so I definitely think the Xs or Xs max is the way for me to go
Original.ZTszz.TrapGiddy.19: Currently got this iPhone XS n loving every minute of it hella proud to have this phone love Apple Customer forlife bless
Verdict
If you have the money and are big on quality, then this is a definite steal. You will enjoy some of the best features of this phone, especially when it comes to sound and photos. It is a device that is worth recommending.
In case you keep up with technology advancements as far as devices are concerned, the iPhone XS is a fabulous phone to own. Its speed is on point and it is a great investment with guaranteed value.
Source: Legit.ng