Courses offered in Federal University Lafia Nasarawa State
Do you want to make your life successful and become a student in one of the best universities in Nigeria? Take a look at the list of courses offered at Federal University Lafia.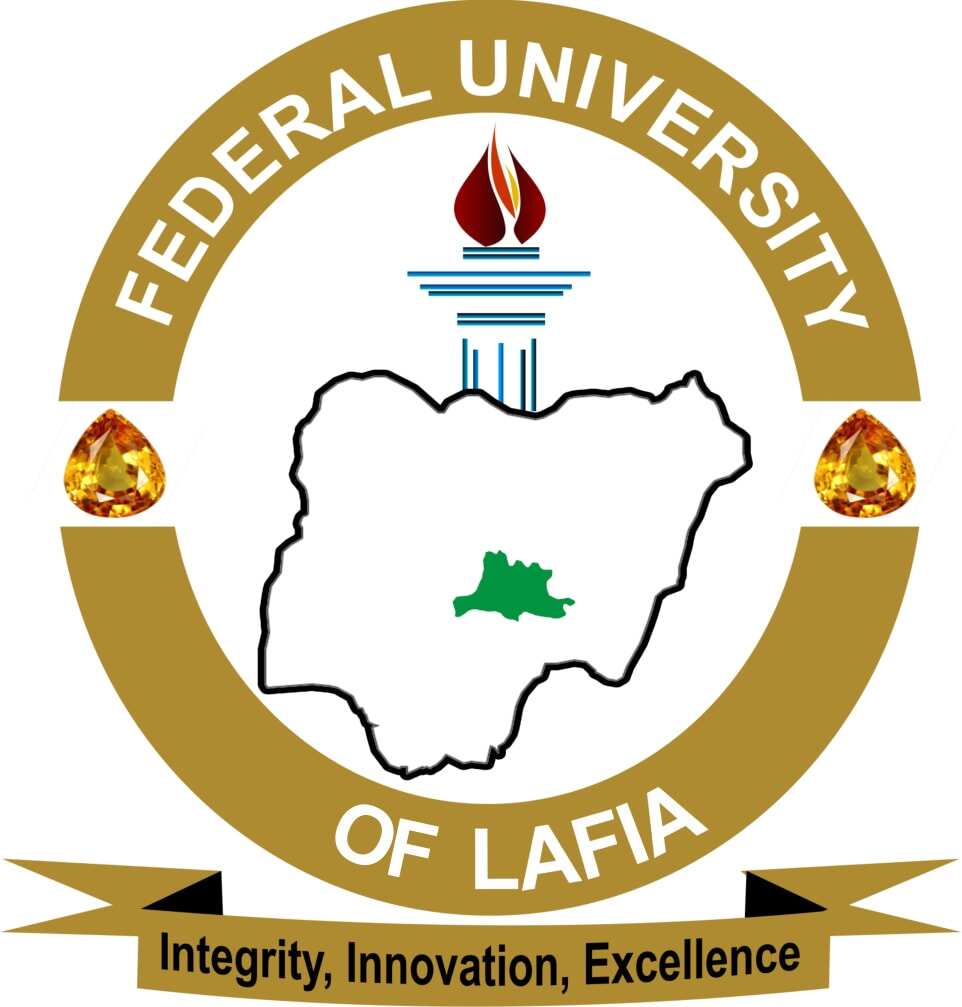 Federal University of Lafia is quite a new university located in Nasarawa State, Nigeria. The university was established in February 2011 by the Federal Government of Nigeria.
The institution offers 50 undergraduate courses, 20 postgraduate courses, and more than 100 in-major specializations
Undergraduate courses offered in Federal University Lafia Nasarawa State
Take a look at the list of Federal University Lafia courses:
Faculty of Arts
B. A. English
B. A. French
B. A. History and International Studies
B. A. Creative and Visual Arts
B. A. Philosophy
B. A. Theatre and Media Arts
Faculty of Agriculture
B. Sc. Agricultural Economics and Extension Services
B. Aquaculture and Fisheries
B. Forestry and Wildlife Management
Faculty of Education
B. LIS
B. Ed. Special Needs and Rehabilitation Education
B. Ed. Business Education
Faculty of Science
Here is the list of science courses offered in Federal University Lafia.
B. Sc. Botany
B. Sc. Chemistry
B. Sc. Biochemistry
B. Sc. Mathematics
B. Sc. Statistics
B. Sc. Microbiology
B. Sc. Physics
B. Sc. Computer Science
B. Sc. Zoology
B. Sc. Geology
B. Sc. Science Laboratory Technology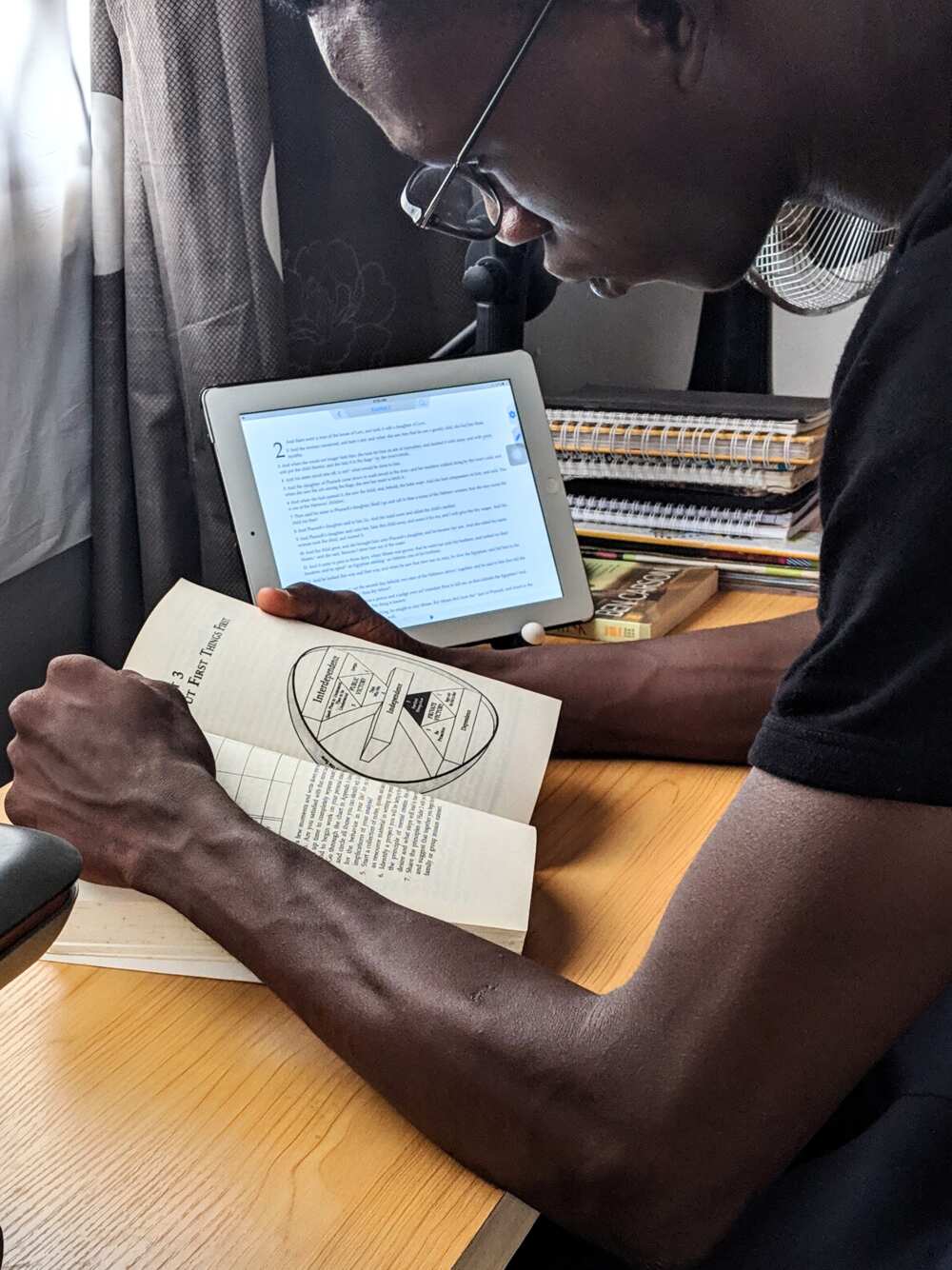 Faculty of Social Sciences
B. Sc. Economics
B. Sc. Political Science
B. Sc. Sociology
B. Sc. Social Work
Faculty of Basic Medical Sciences
B. Sc. Anatomy
B. Sc. Physiology
B. Medical Laboratory Sciences
FULAFIA postgraduate courses
The institution offers these postgraduate courses:
PGD Environmental Resource Management
M.Sc. Chemistry
M.Phil/Ph.D chemistry with special interest in Analytical Chemistry and Physical Chemistry
M.Sc Microbiology
M.Phil./Ph.D Microbiology with special interest in Biomedical Microbiology
M.Sc. Zoology
M.Phil./Ph.D zoology with special interest in Applied Parasitology and Entomology
PGD in Botany
M.Sc. Botany
M.Phil./Ph.D. Botany with special interest in Plant Diversity Management, Horticulture and Nursery Management, Plant Breeding and Genetics Ecology
M.A History and International Studies
M.Phil./Ph.D History and International Studies with special interest in Economic History, International Studies, Social and Political History.M.Sc. Economics
M.Phil./Ph.D Economics with special interest in Monetary Economics, Public Finance and Policy, International Economics, Developmental Economics
M.Sc. Sociology with specialization in Demography and Population Studies, Industrial Sociology, Social Anthropology, Rural Sociology, Medical Sociology, Gender Studies, Criminology and Sociology of Law and Sociology of Development
M.Phil./Ph.D Sociology with specialisation in Medical Sociology, Gender Studies, Criminology and Sociology of Law, Sociology of Development.
M.Sc. Political Science with specialisation in Political Philosophy/ Theory, Comparative Politics and Political Economy
M.Sc. International Relations and Diplomacy, Masters in Peace and Conflict Studies (MPCS)
M.Phil/Ph.D. Political Science with interest in Comparative Politics, Political Economy, Public Administration and Local Government.
JAMB cut-off mark for courses offered by Federal University Lafia
The JAMB cut-off mark for the 2020/2021 academic session is 170.
Candidates who meet all of the following requirements are eligible for the Federal University Nasarawa post-UTME screening exercise:
Candidates with relevant O' Level result in not more than two (2) sittings
A JAMB UTME score of 170 and above (200 and above for Human Anatomy and Physiology, 210 for Nursing and Radiography, 220 for MLS and 230 for MBBS).
Candidates must have chosen the Federal University of Lafia as their first choice.
Federal University Lafia provides students with great opportunities to study. Do not miss them this year. Read the list of courses offered by the university and pick the course of your choice.
READ ALSO: Top 20 best courses in Nigeria
Legit.ng recently reported about the best courses to study in Nigeria today. This list would be beneficial for anyone looking for the right course to study at the university.
In Nigeria, there are general perceptions about the value of the courses studied at the university. Some courses are seen as useless because career opportunities for them in Nigeria are very low and they are not generally valued. Others are seen as very lucrative because they already have value in Nigeria and they come with more opportunities than every other course
Source: Legit.ng