33 female Pokémon characters: most popular girls from the franchise
Pokémon is a popular anime franchise. It has numerous characters from TV series, movies and video games. The characters include girls and women who fans look up to. Discover the most famous female Pokémon characters from the franchise.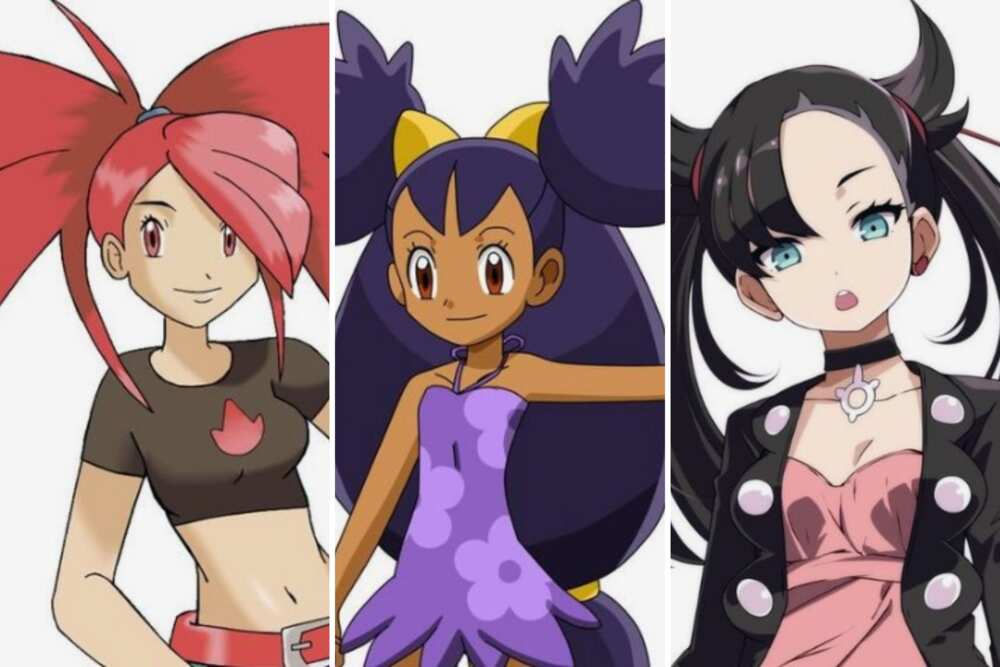 Pokémon female characters come in different personalities. They have different goals and skill sets which sets them apart. These female characters are powerful, intelligent and cute, inspiring many fans.
Popular female Pokémon characters
From Misty to Nurse Joy, here is a list of some of the most popular Pokémon girl characters.
1. Misty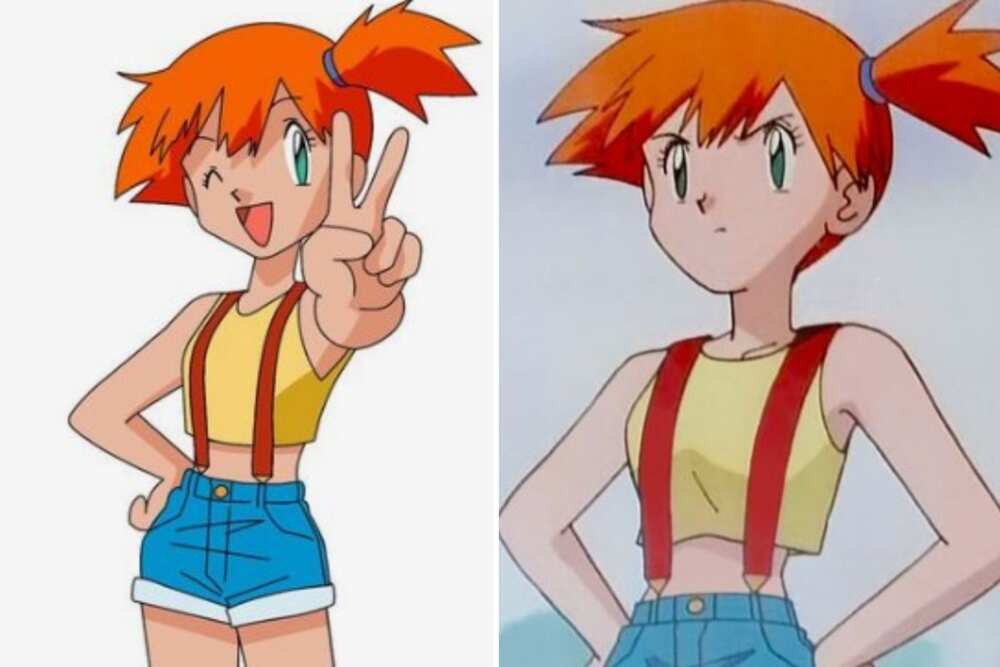 She is among the first female characters in the Pokémon franchise and one of the most memorable. Misty was also the gym leader of Cerulean City and the first girlfriend of the main protagonist of the series, Ash Ketchum.
2. May Haruka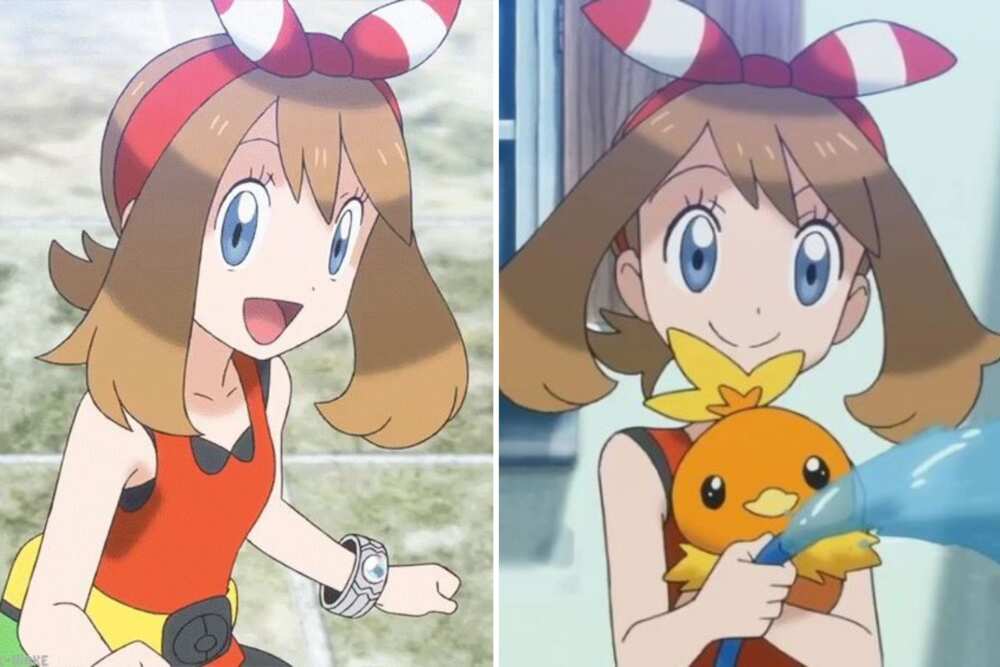 May is a playful and energetic young girl. She travels to different regions for the Pokémon contest with Masato, Hoenn and Takeshi.
3. Dawn (Hikari)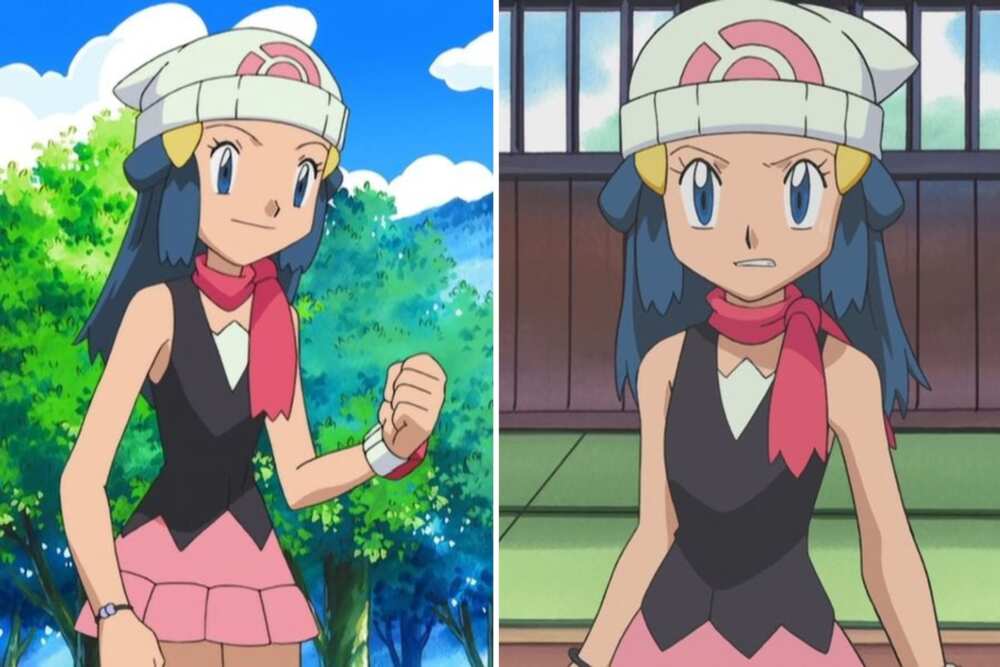 Dawn is the daughter of a senior Pokémon coordinator, and she is the fourth companion of Ash. She is a coordinator who participates in the Pokémon Contest in the Sinnoh region. Hikari is a lovely, friendly and optimistic young lady.
4. Serena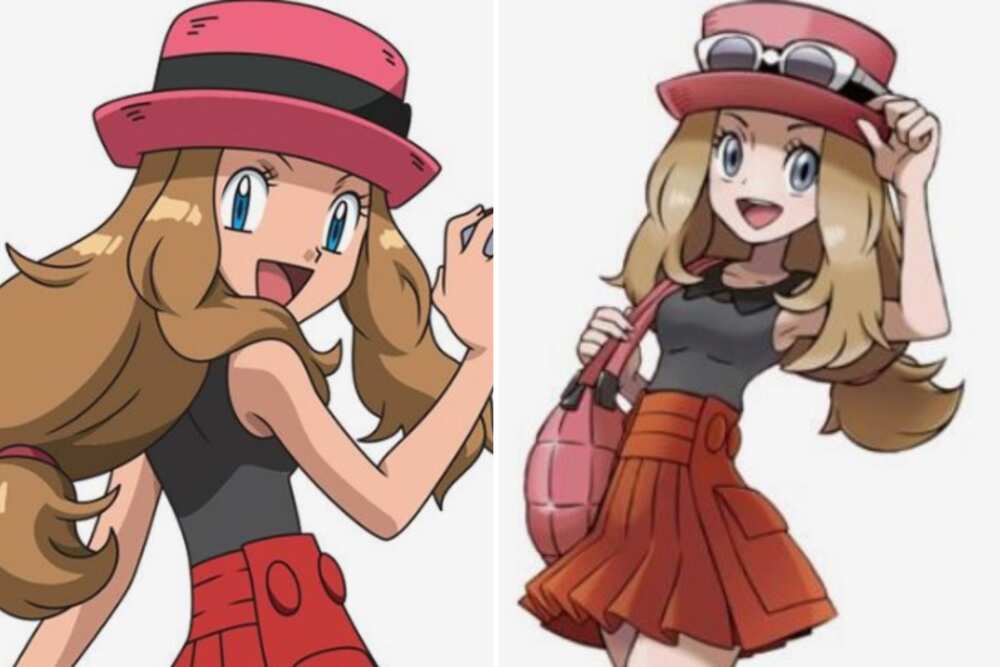 In the Kalos region, Serena is the second lady to share a romantic relationship with the main protagonist, Ash. This character is humble and participates in Pokémon Showcases. Serena is rated high by franchise enthusiasts and is one of the franchise's most beloved characters.
5. Iris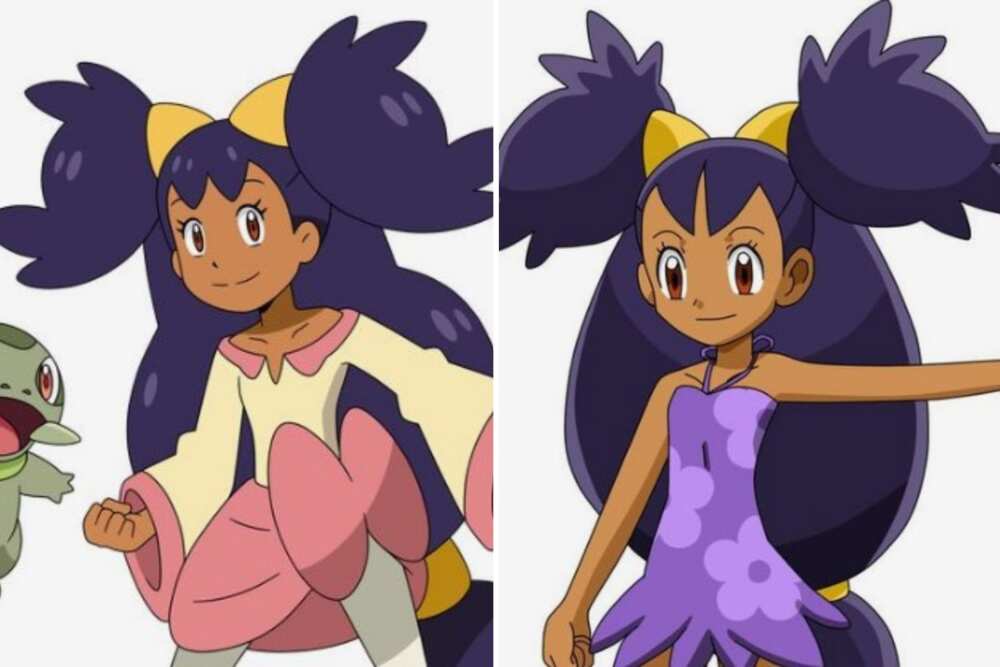 Iris is the third companion of Ash and the lead female character in the Unova region. She sometimes refers to Ask as a little kid due to his lack of experience. This trainer hopes to become a Dragon master and becomes an exceptional trainer in the end.
6. Officer Jenny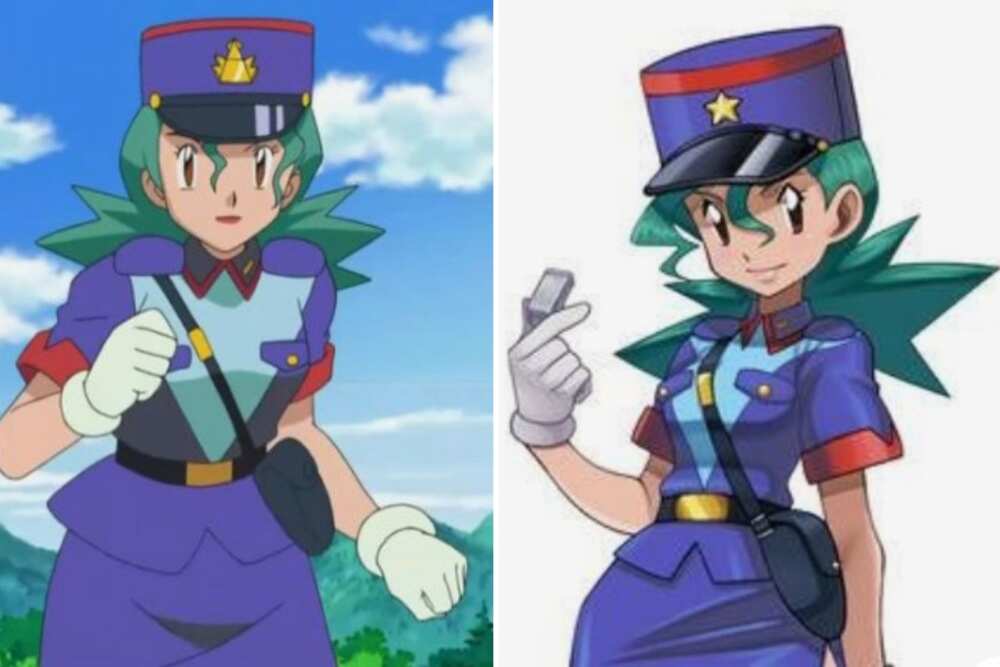 Just like her name, Officer Jenny is a police officer in the Pokémon series. She uses Growlithe and Arcanine Pokemon in her missions. The Squirtle Squad and Spinarak have also been helpful in Officer Jenny's police mission.
7. Nurse Joy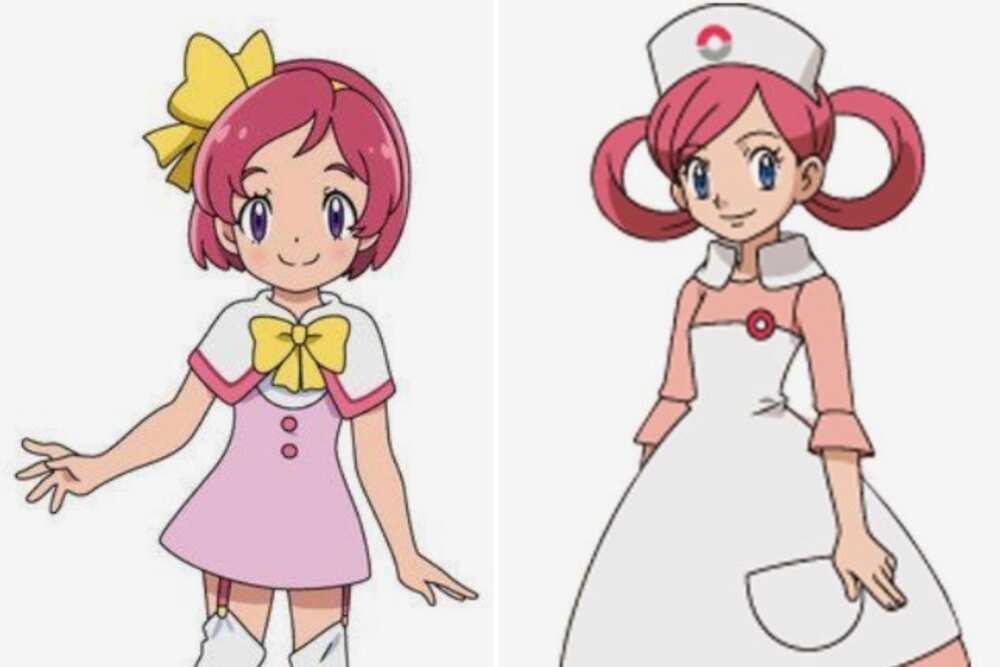 Nurse Joy is returning character who has entertained fans for many seasons. She is humble, kind and caring. Her primary work is caring for sick or injured Pokémon in the hospital and at home.
8. Jessie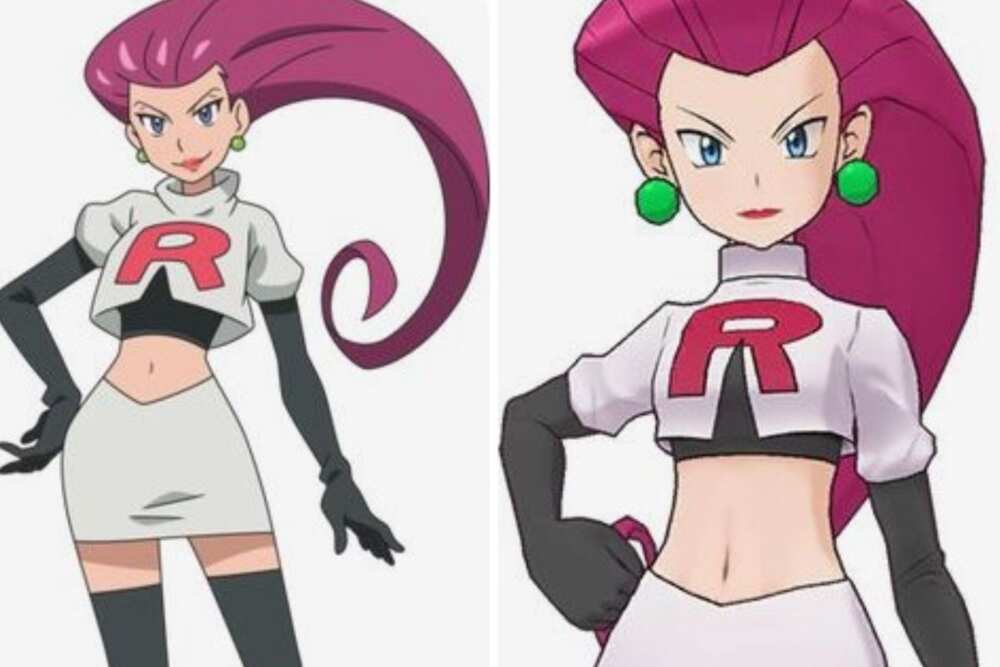 Jessie is one of the main antagonists and James' companion in Teams Rocket, an evil organisation. They try to steal Ash's powerful and rare Pokémon. Jessie is bossy and loyal at the same time.
9. Sabrina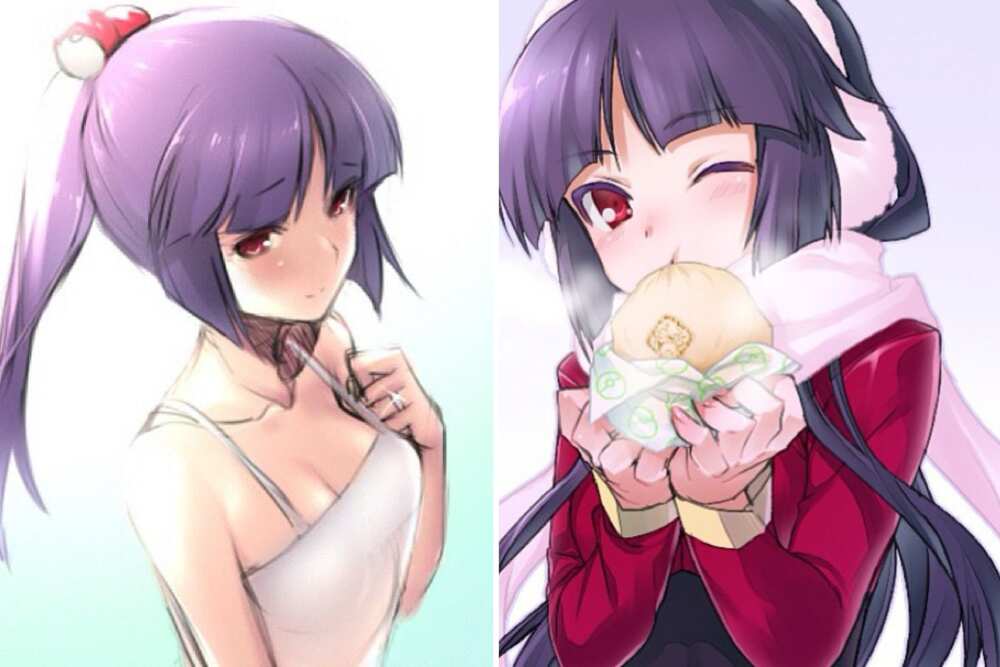 Sabrina is an actress in Unova, although she used to be a commander. She headed an organisation called the Rocket. One of her fierce battles was with Kanto's PokéDex trio before she went to seclusion.
10. Cynthia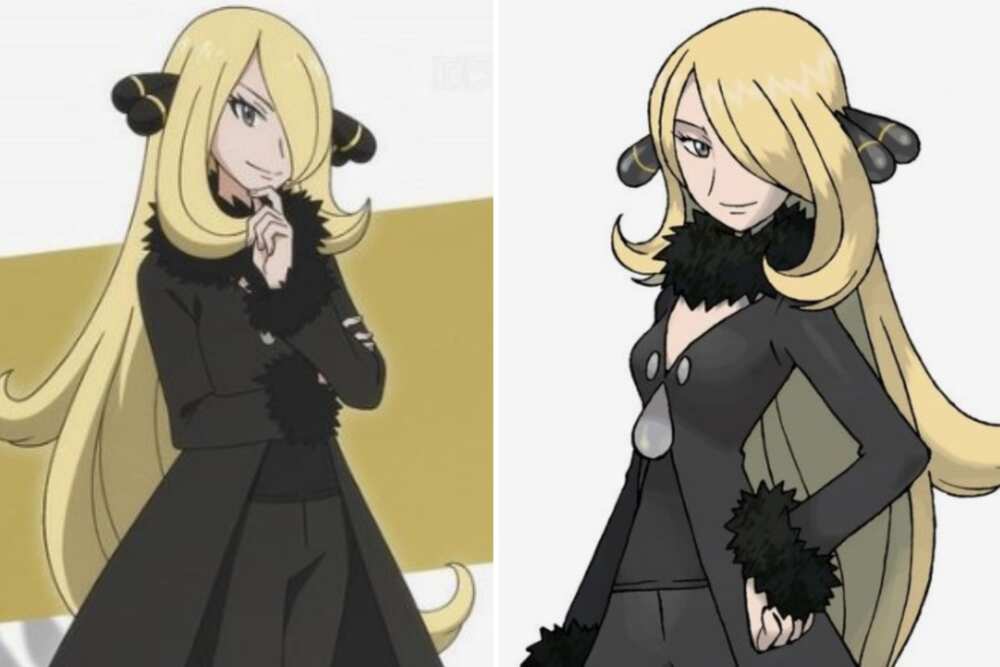 Cynthia is the champion of the Sinnoh region and helps many teams in battle. Some of the teams she has supported include Team Diamond, Pearl, and Platinum in their great battle with Team Galactic. Cycling is her hobby which she enjoys with her Garchomp.
11. Bea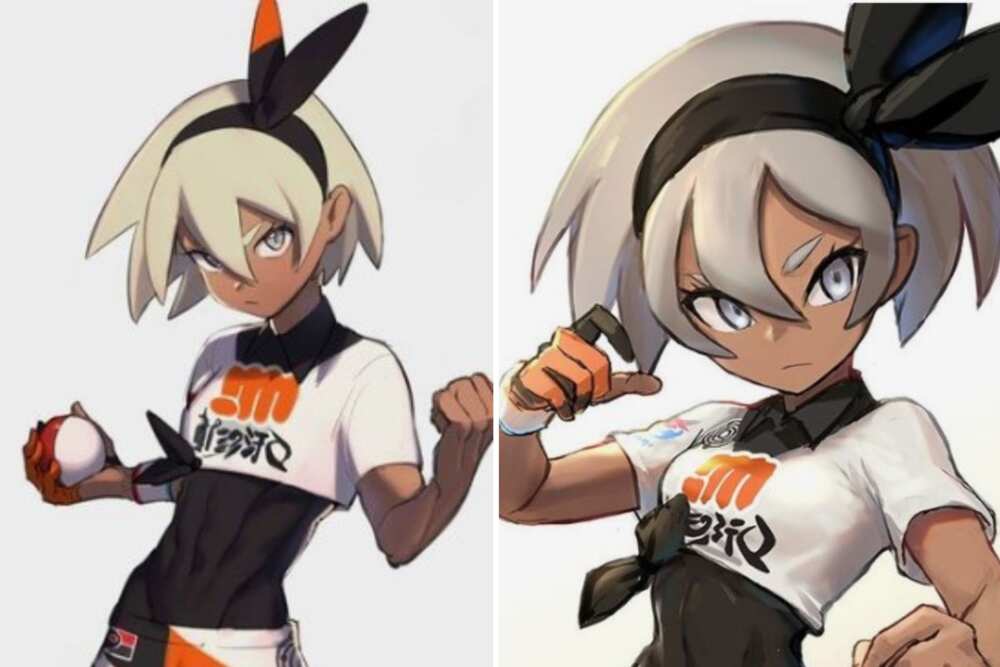 Bea may not be part of any large organisation, but she has gained attention as a gym trainer. She is known for fighting lethal Pokémon. You wouldn't want to face her in a fight if you see her in action.
12. Whitney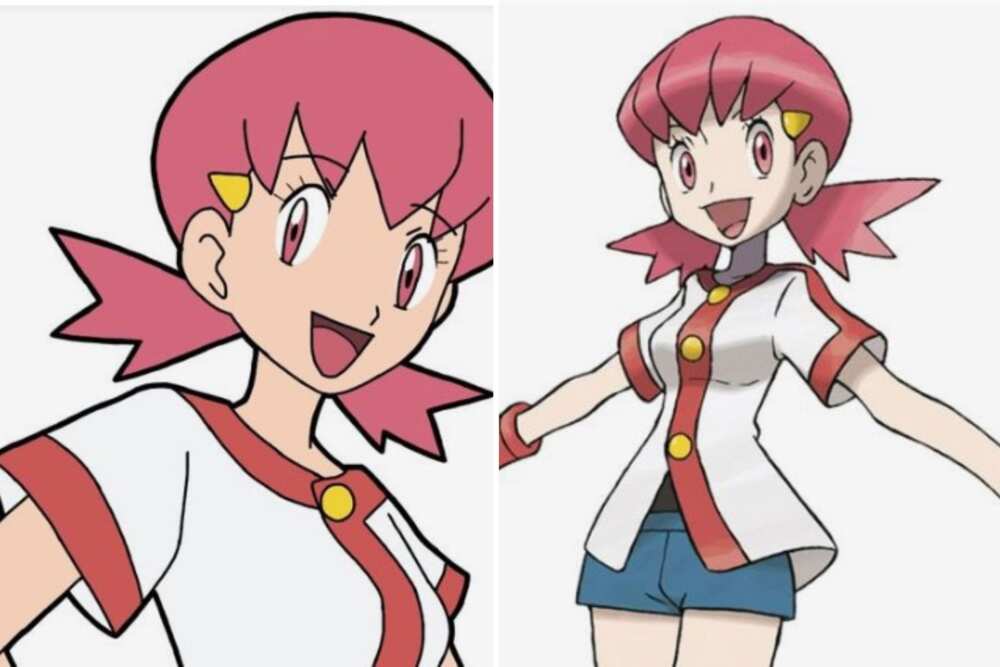 Whitney is one of the infamous characters in the anime series. She faced opponents with her Miltank making her one of the most difficult challenges in franchise history. Her level of engagement in the challenges makes her stand out among Pokémon female ladies.
13. Karen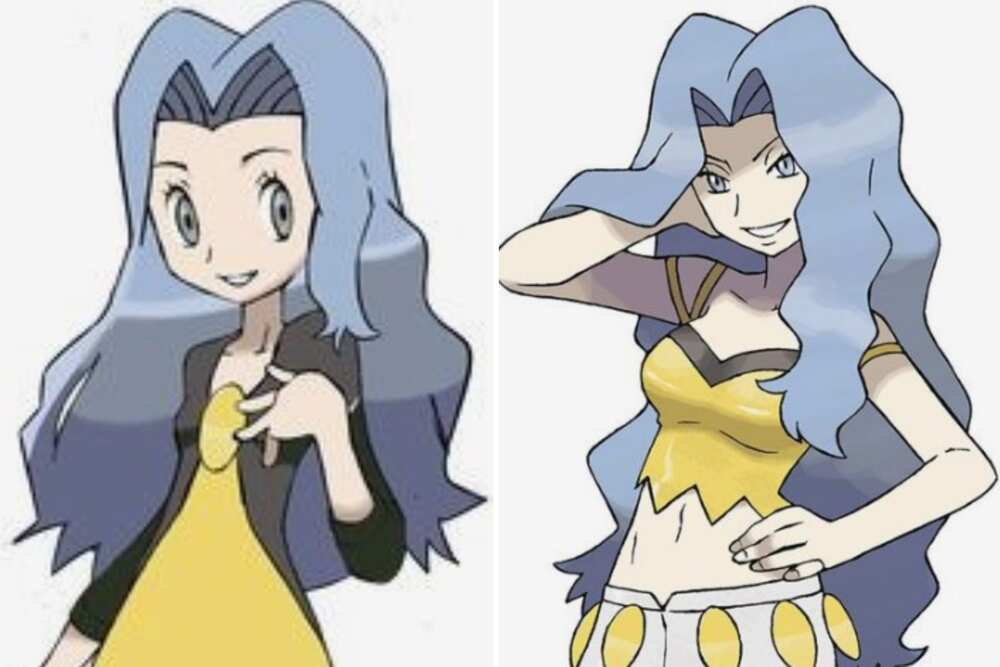 Karen is among the Masked Children raised and trained by Ice Mask. She is also Will's companion, who was once volunteers subordinates of the "Eternal Ice Wall".
14. Lorelei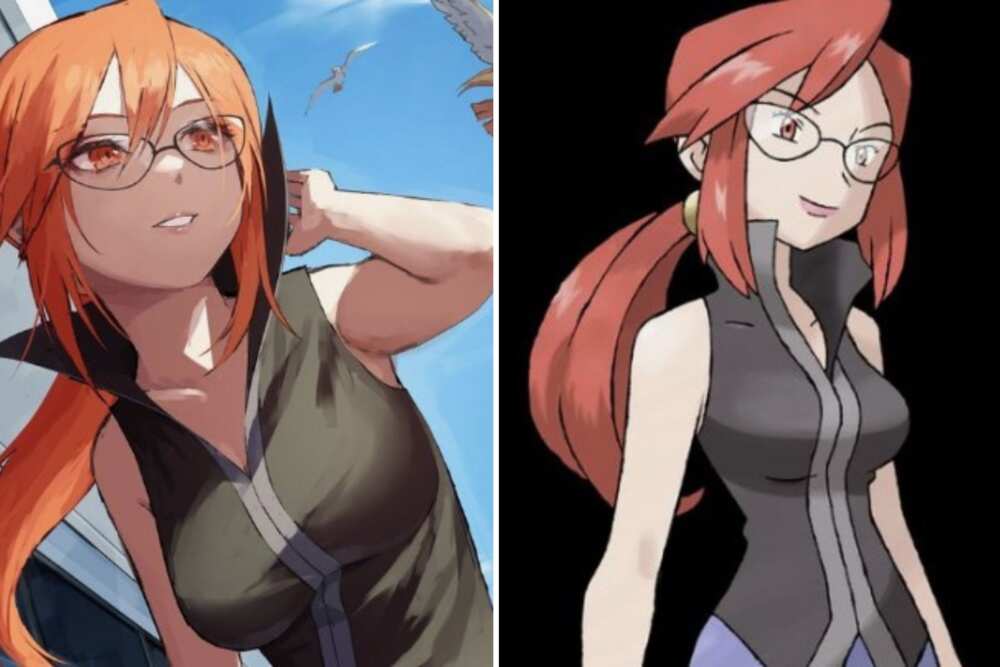 Lorelei, a former member of Lance's Four Heavenly Kings, was keen on building a better world for Pokémon. Lorelei creates unique dolls of opponents out of ice and freezes them using lipstick, causing injuries. Red, Sabrina, and Sird have all been victims of her ability.
15. Kris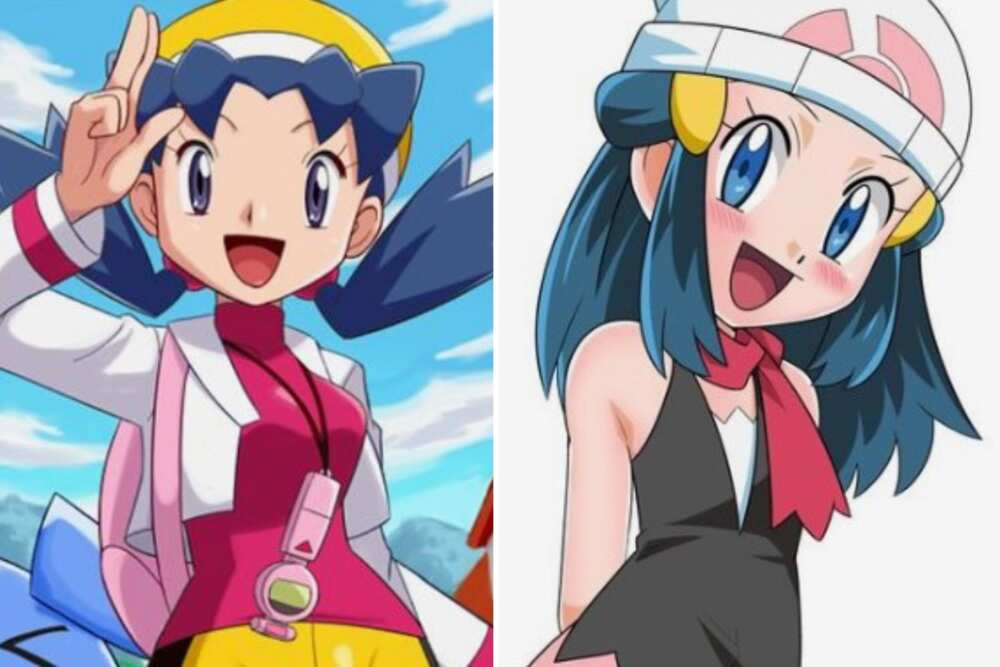 Kris, also known as Crystal, is one of the loved Pokémon girls and an expert at catching Pokémon. She acquired this skill after an accident when she was a child. Kris's disciplined personality makes her an excellent assistant to Professor Oak.
16. Acerola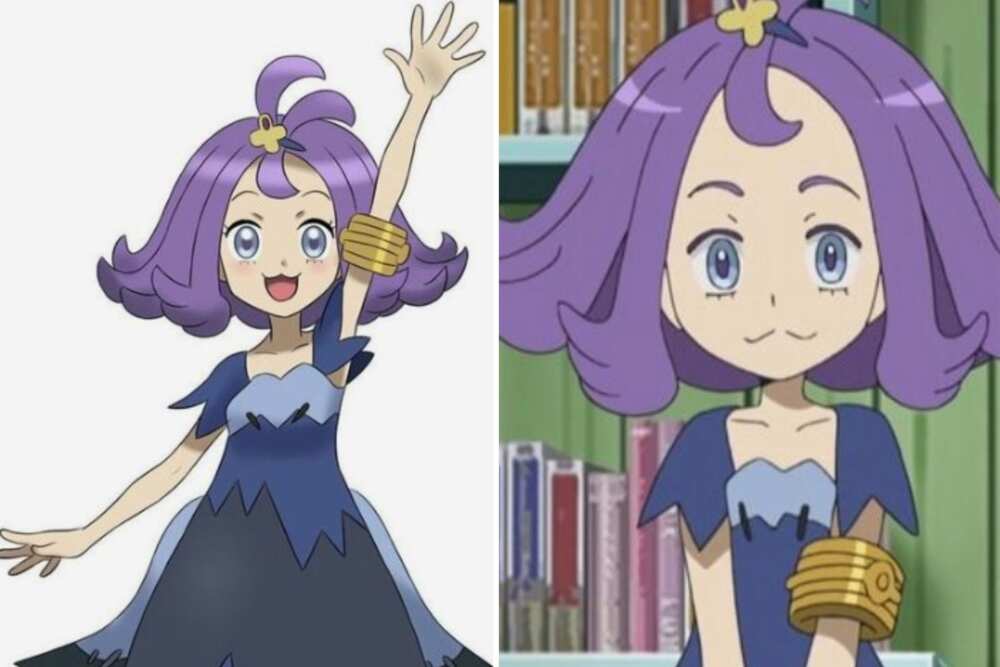 Acerola is a side character who is a member of the Alola League. She isn't happy with the real world, so she joined the ghost world. This character helps shape the audience's perception of the world of ghosts by improving their performances.
17. Flannery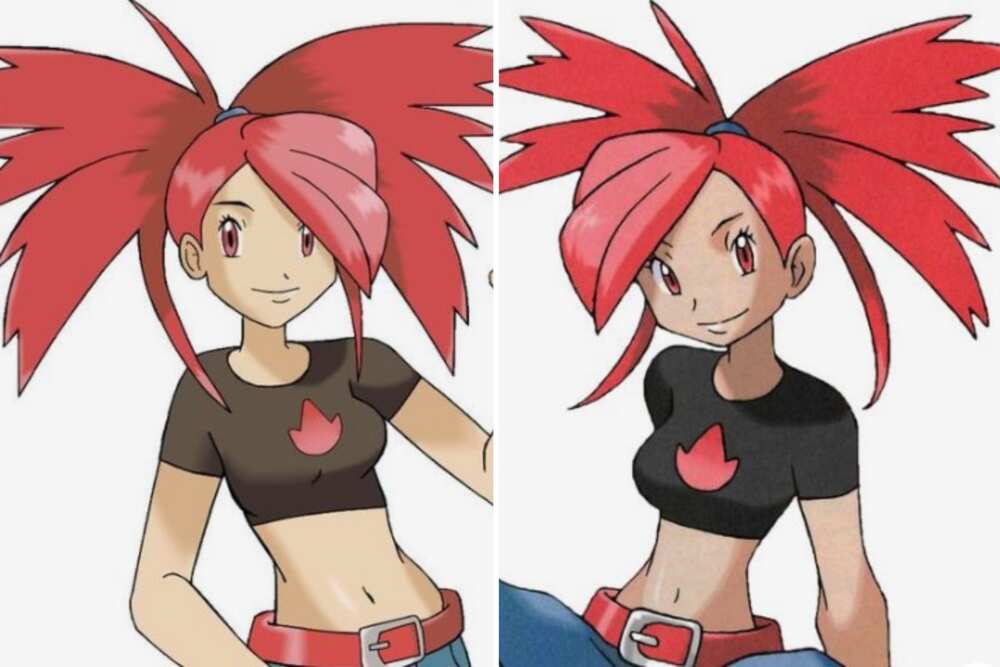 Flannery is a gym leader at Lavaridge Gym in Lavaridge Town. She has specialised in fire Pokémon, seen in her signature red outfit. She could take down trainers in the Heat Bridge with her impressive skills.
18. Phoebe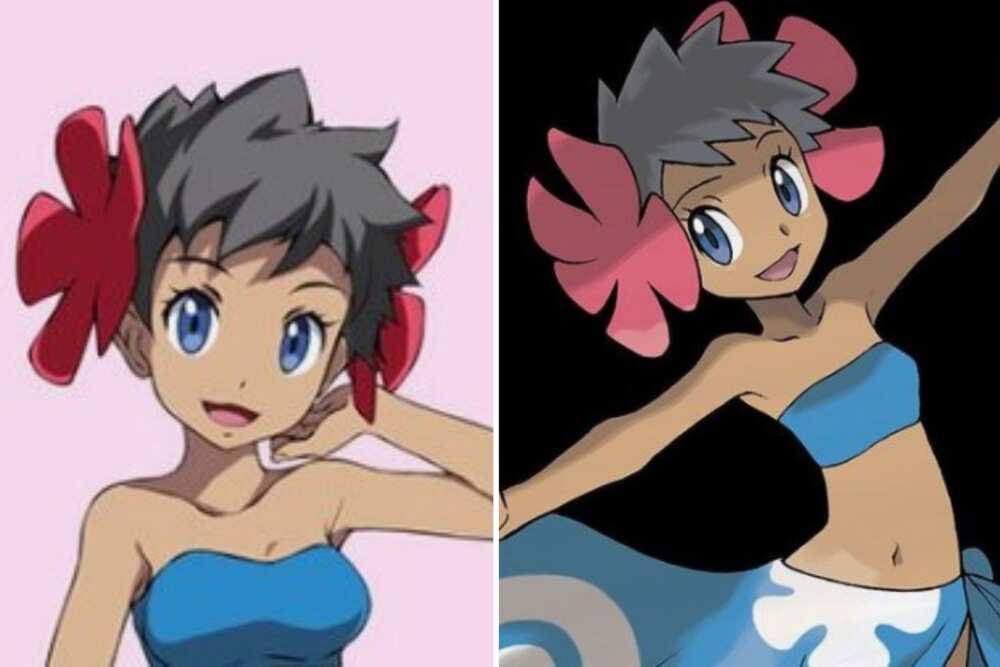 Phoebe is another female Pokémon character from the Hoenn league. This side character is a ghost-type trainer who has mastered her Pokémon. Armed with Pokémon like Dusclops and Sableye, Phoebe is a strong character in battle.
19. Professor Juniper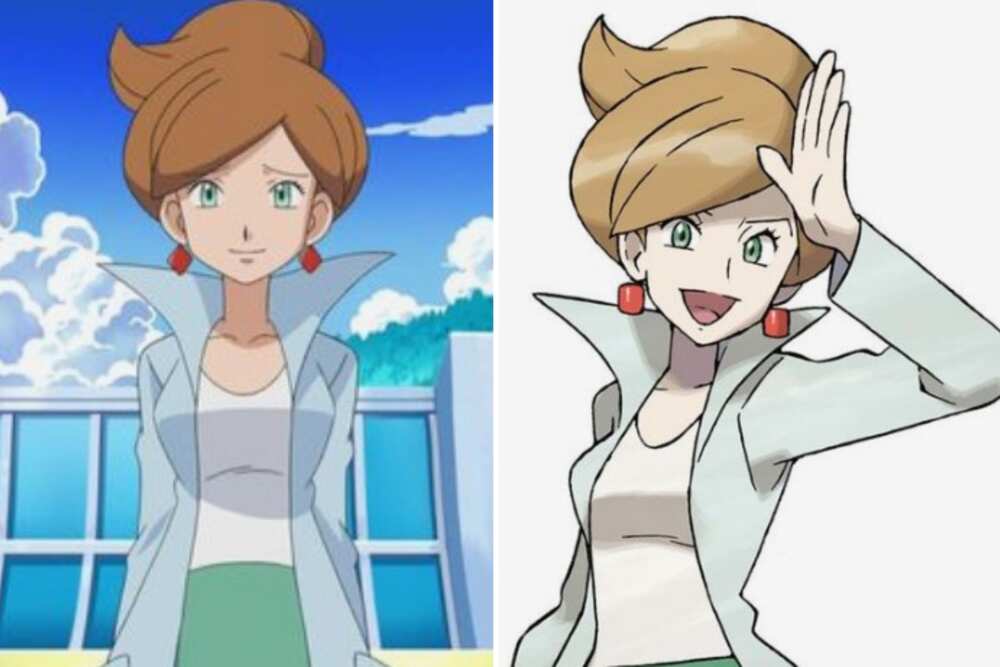 Professor Juniper has gotten a lot of attention by being a Pokémon professor. She helped the main crew, including Ash, start their Unova journey from Nuvema Town. Jupiter is caring, kind and one of the wisest professors in the series.
20. Agatha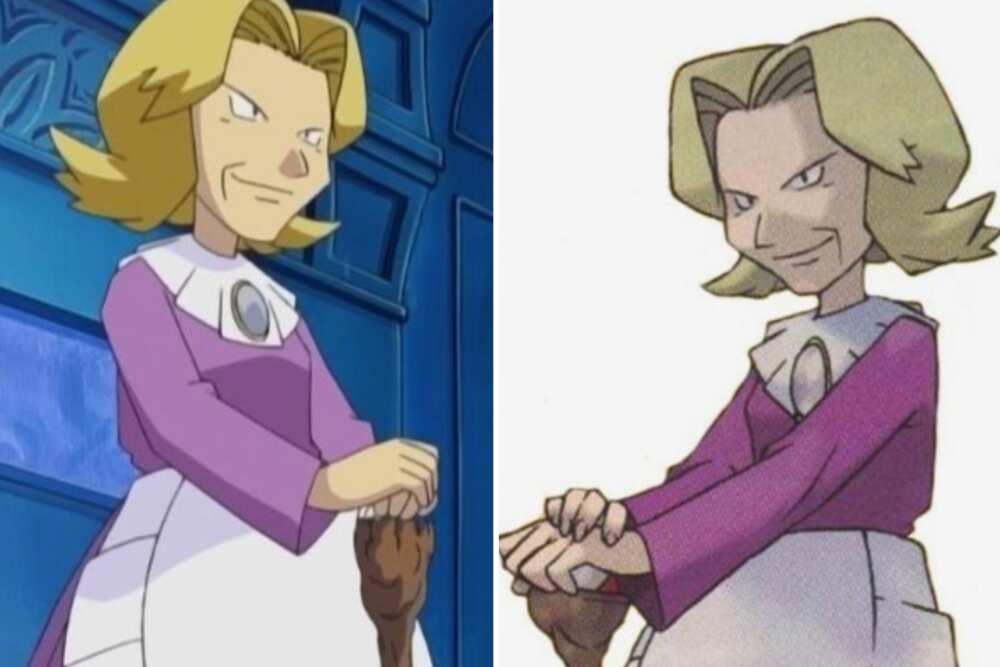 Although Agatha is old, she is not ready to retire. Her performance as a ghost-type trainer is impressive. She is a member of the elite four and part of the Indigo League, the best organisation.
21. Argenta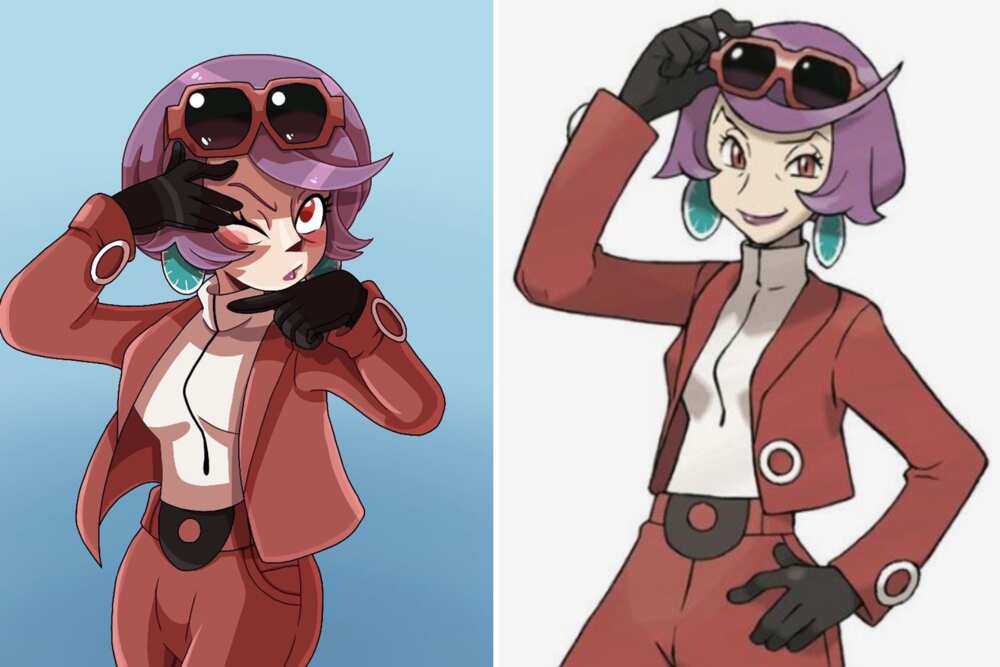 Although Argenta is not among the main characters, she has the attention of Pokémon fans. She is one of the side characters whose excellence comes from being a member of the battle Frontier Brain. Argenta is the only character given the Trainer Class of Hall Matron.
22. Chloe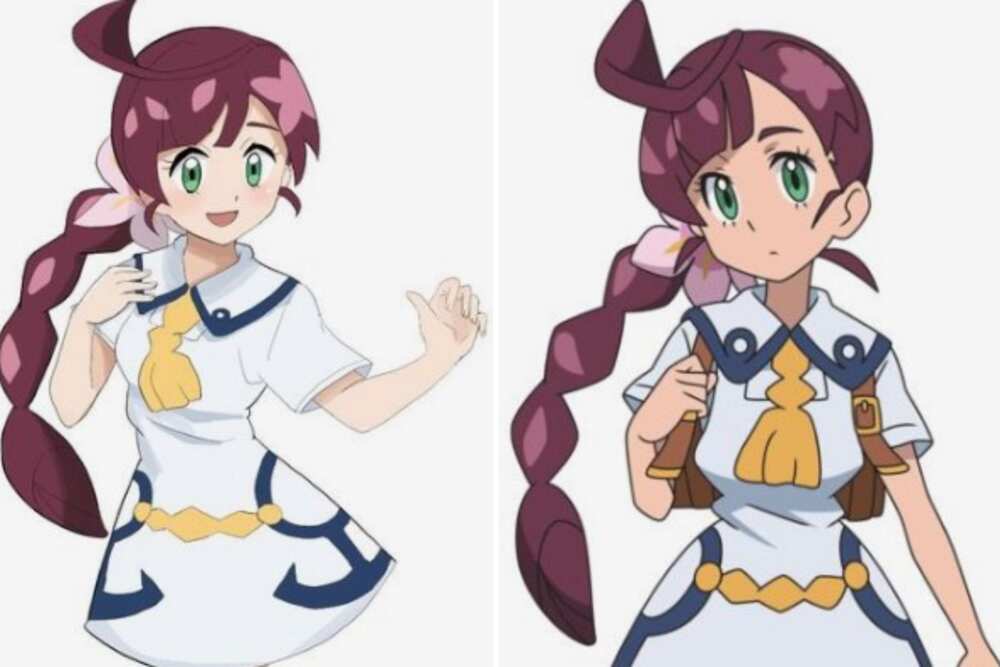 Chloe is a supporting character that people look up to due to her personality. She is also the most captured character in her area. This beautiful Pokémon girl has been associated with Goh since childhood, and the audience appreciates their bond.
23. Clair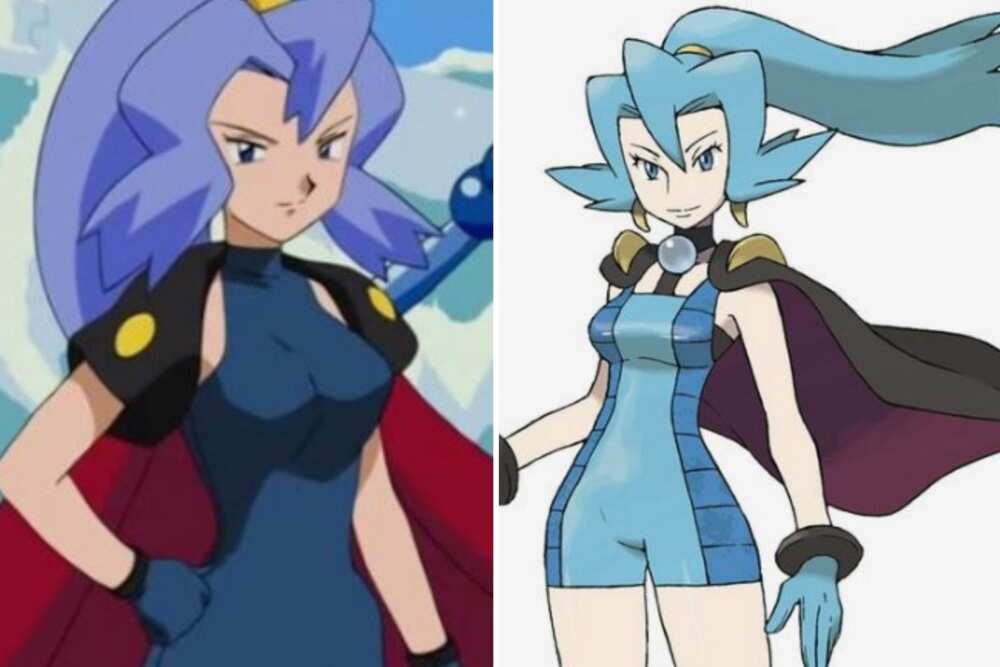 Coming from a long-standing family of Dragon-type Pokémon, Clair comes from a Dragon-type Pokémon family. She is blessed with the talent of controlling dragons and always chooses strong opponents to show her capabilities.
24. Sapphire Birch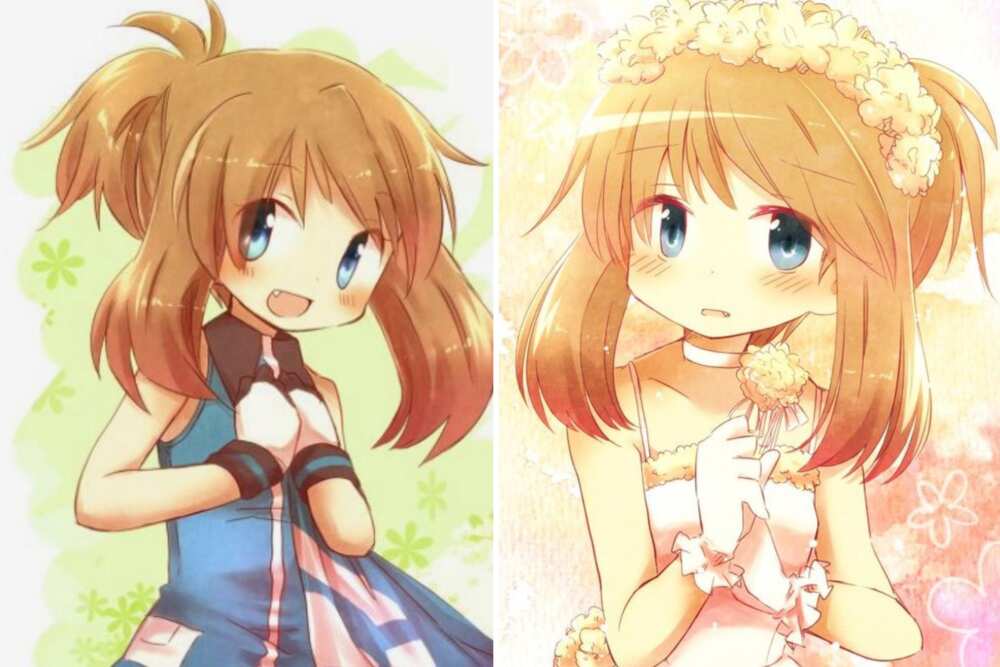 Sapphire Birch, dubbed The Conqueror, is one of the female Pokémon trainers who happens to be the daughter of Professor Birch. She has developed extraordinary skills, sense and health while helping her father in the field.
25. Professor Ivy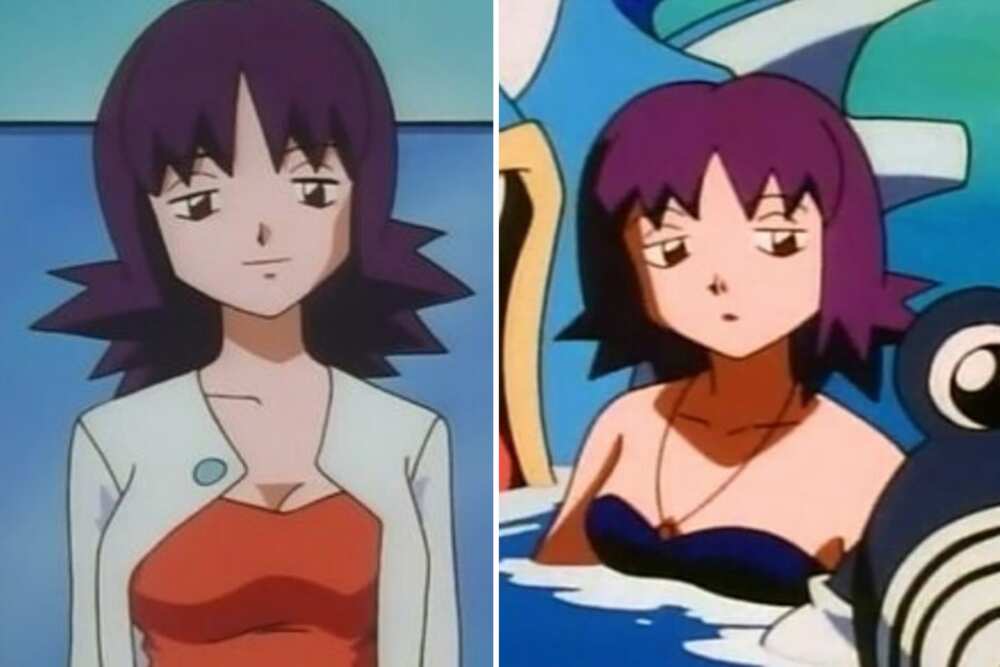 Ivy is one of the Pokémon professors who are extremely smart. She hails from Valencia Island and has three assistants. Ivy is loved for many reasons, and one is after she hands the GS Ball to Ash, the anime gets interesting for the audience.
26. Fatina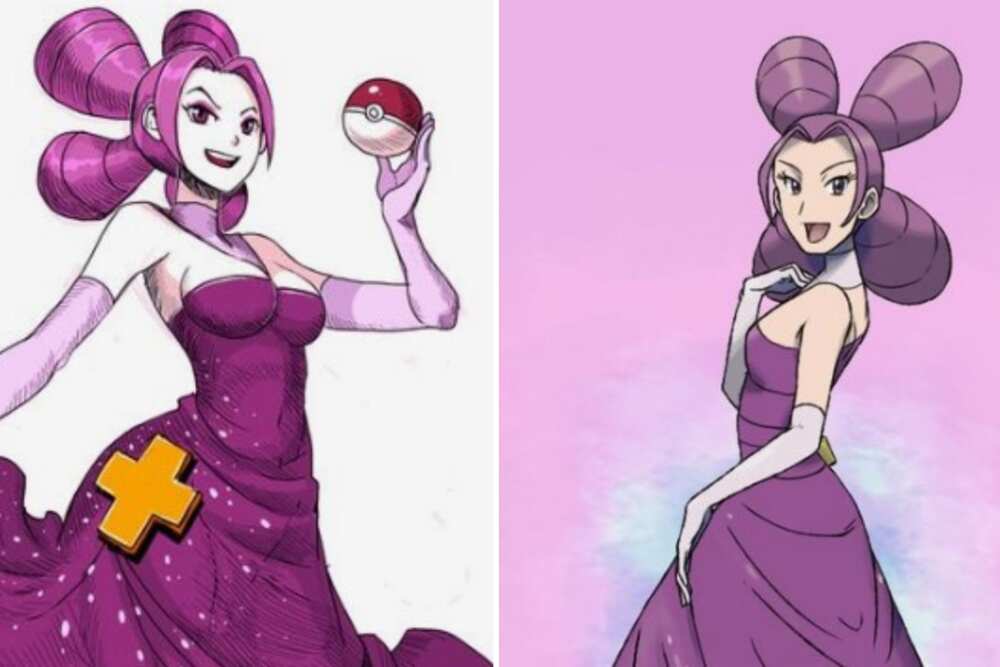 Fantina is a Pokémon female gym leader who specialises in ghost-type training. She hails from Hearthome and is passionate about Pokémon Contests. Since she is not from Sinnoh, her speaking is odd.
27. Aila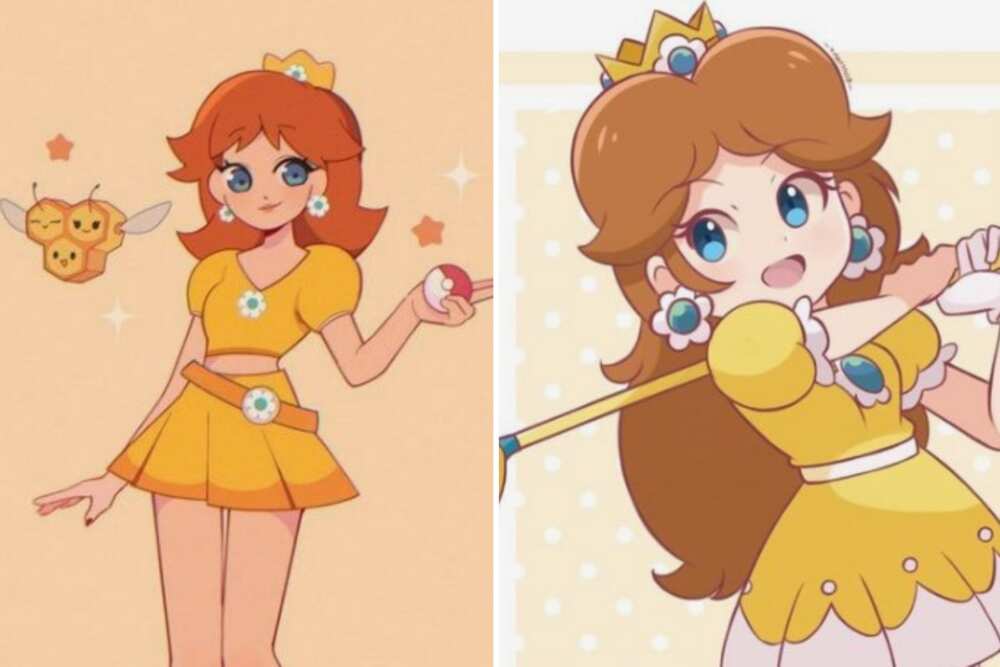 Aila is one of the forgotten characters, but her association with Jan makes her a worthy mention in this article. She is the daughter of a village elder and appeared in The Legend of X, Y, and Z!
28. Skyler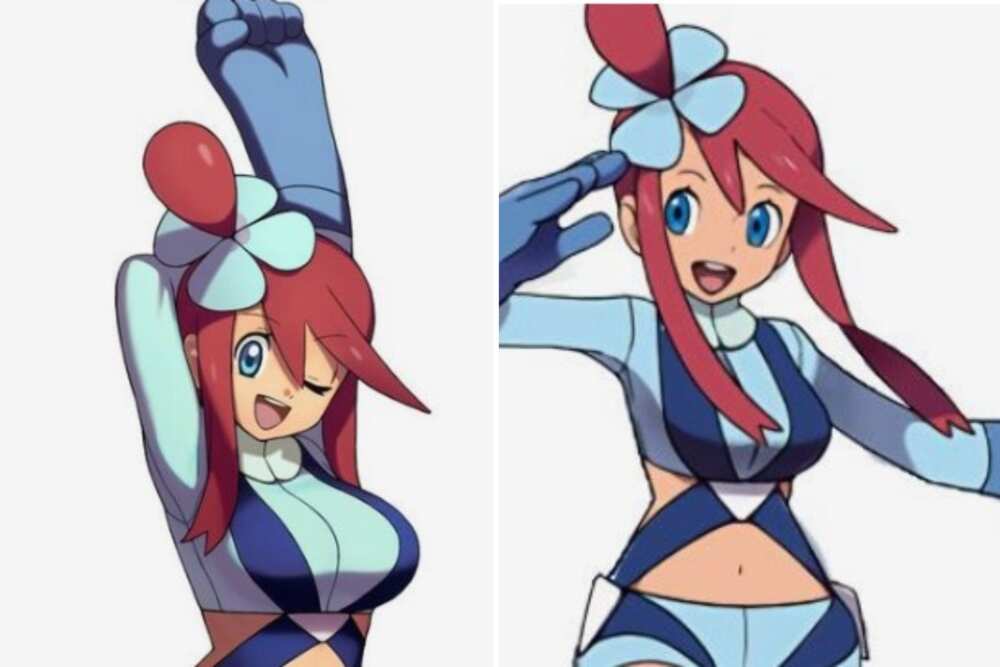 Skyla is a gym leader from Mistralton City in Unova. Her speciality is in flying-type Pokémon. Skyla loves adventure and is kind and helpful.
29. Gardenia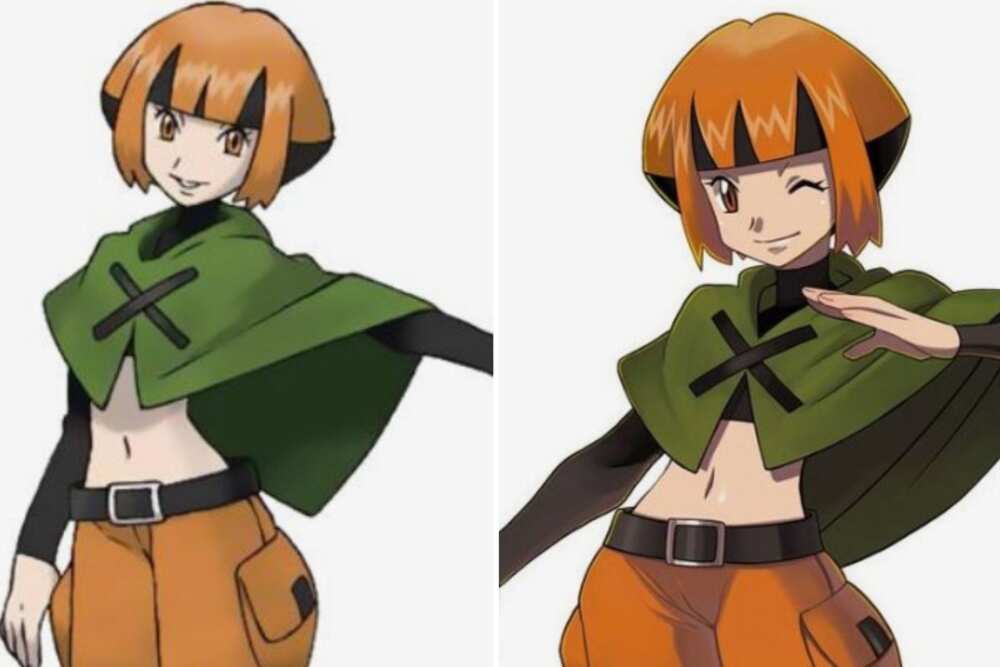 Gardenia is the gym leader of Eterna City in Sinnoh. She is skilled in grass-type Pokémon. Gardenia is cheerful, energetic but also gullible. Her love for nature is out of this world.
30. Elesa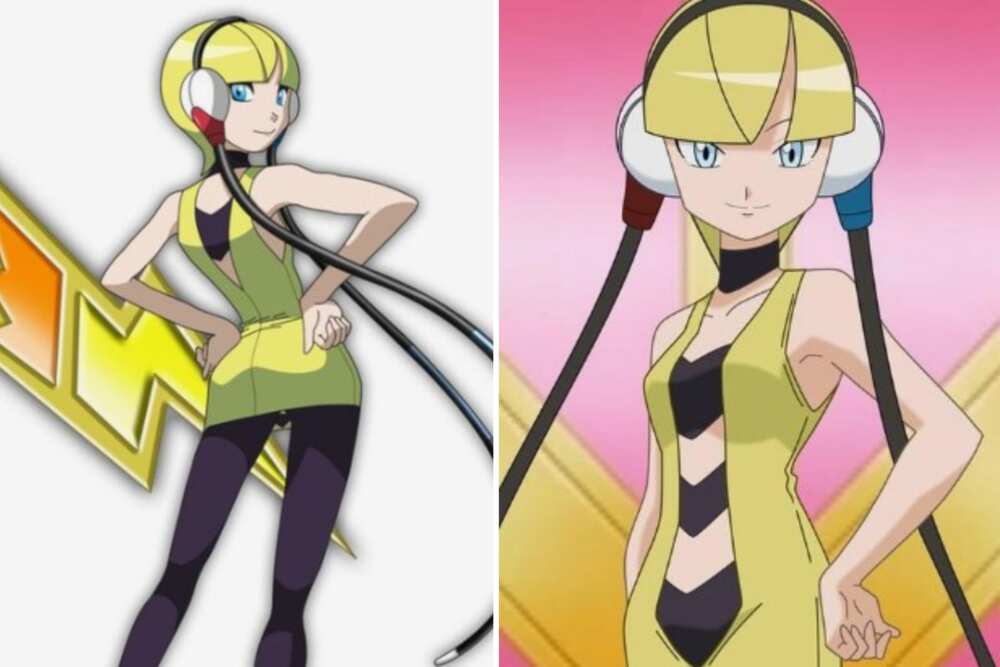 Elesa is among the excellent female Pokémon trainers and the gym leader of Nimbasa City in Unova. Her speciality is in electric-type Pokémon. Elesa is not just your typical trainer but loves glamour and fashion.
31. Leaf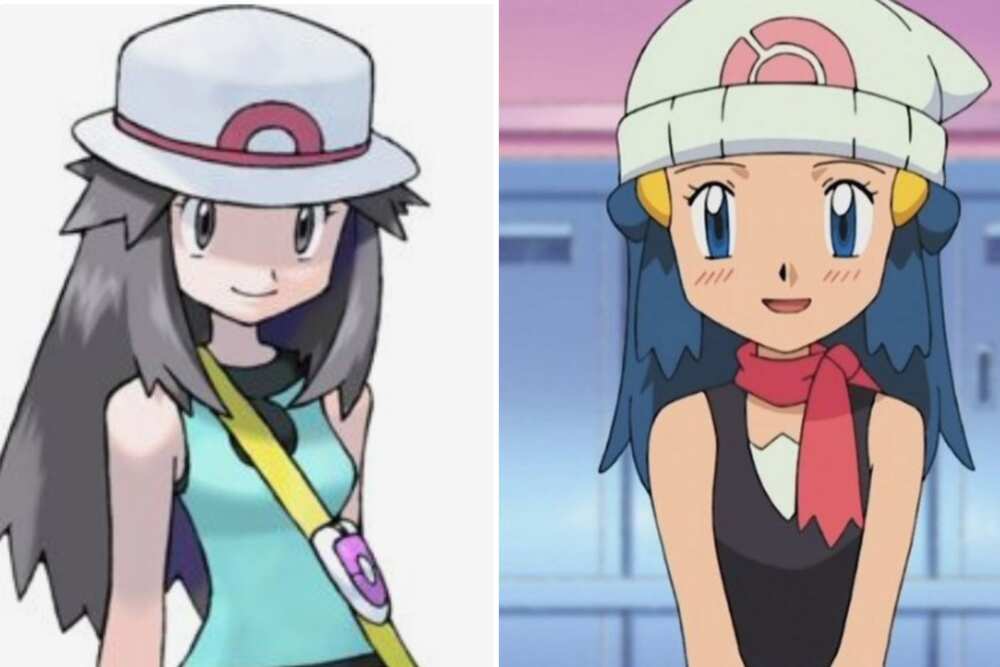 Leaf is also among the most loved Pokémon female characters. She is a protagonist of Pokémon FireRed and LeafGreen. She goes on a journey to challenge the Pokémon League and complete the Pokédex.
32. Marnie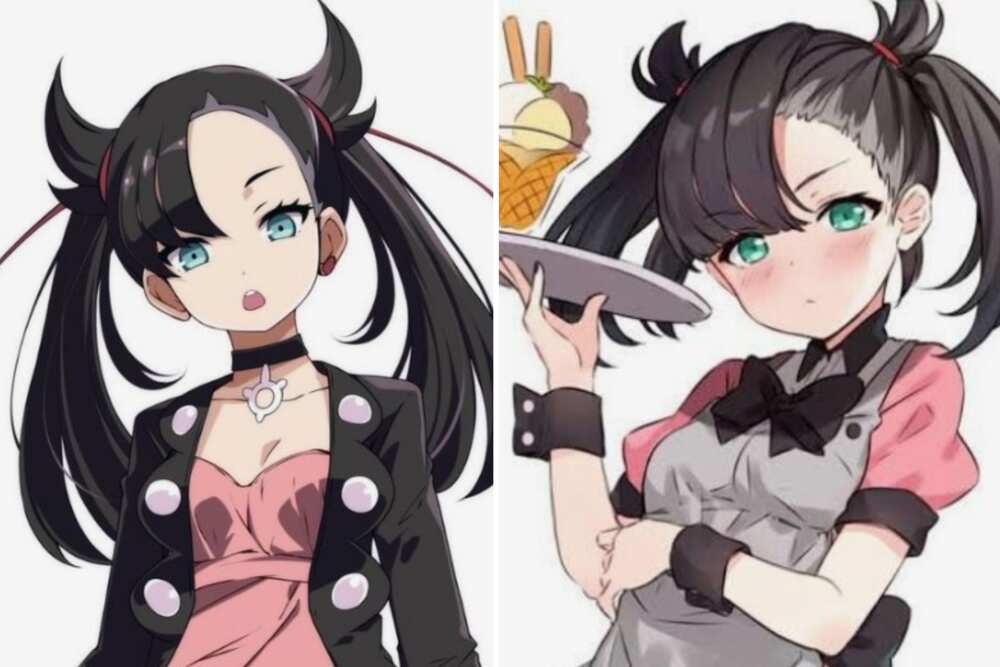 Marnie is also on the list of the most popular Pokémon girls and the main rival of the eighth generation games, Pokémon Sword and Shield. This dark-type Pokémon trainer is confident, calm and the leader of Team Yell. The fan gaming experience is guaranteed by this character.
33. Lillie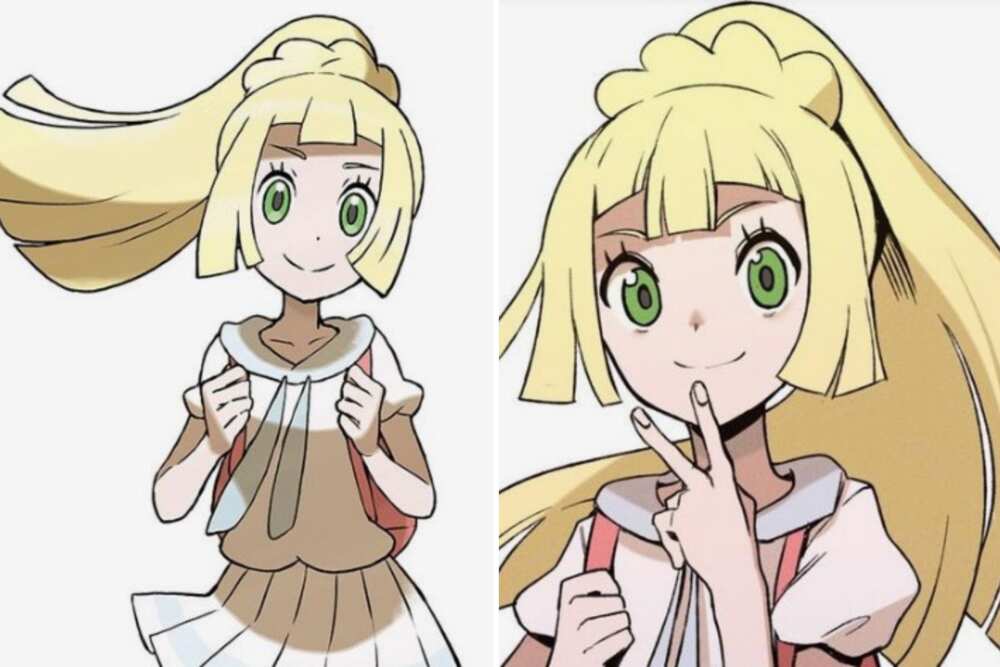 Lillie is one of the main Pokémon girl characters of the Pokémon games. She is a mysterious, brave and gentle character who moves with a particular Pokémon named Nebby.
The Pokémon anime series has entertained fans for years. Above are some popular female Pokémon characters from the franchise to watch out for. Each has its strengths and unique personalities, setting each other apart.
Legit.ng recently posted about female Disney characters. Disney films and TV series have entertained fans for decades. They are not only fun to watch but also inspirational. Disney female characters have inspired young girls as they take them on a fantasy and imaginative journey.
Disney female characters are role models to young girls. They are powerful, intelligent and beautiful. The characters come in the form of warriors, princesses, and ordinary women. Learn more about the most popular female Disney characters.
Source: Legit.ng