Apostle Joshua Selman biography
Today, we are going to discuss apostle Joshua Selman biography. Those who are interested in the Word of God probably know who the man is. For those who want to know more about the apostle or get motivation from his quotes, this article is for you!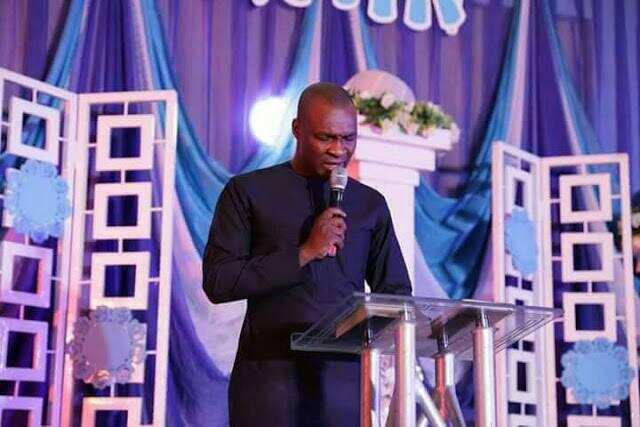 Apostle Joshua Selman Nimmack is a Nigerian televangelist and a teacher of the Word of God. He is the founder of Eternity Network International (ENI); he started the ministry in 2011.
Biography of Apostle Joshua Selman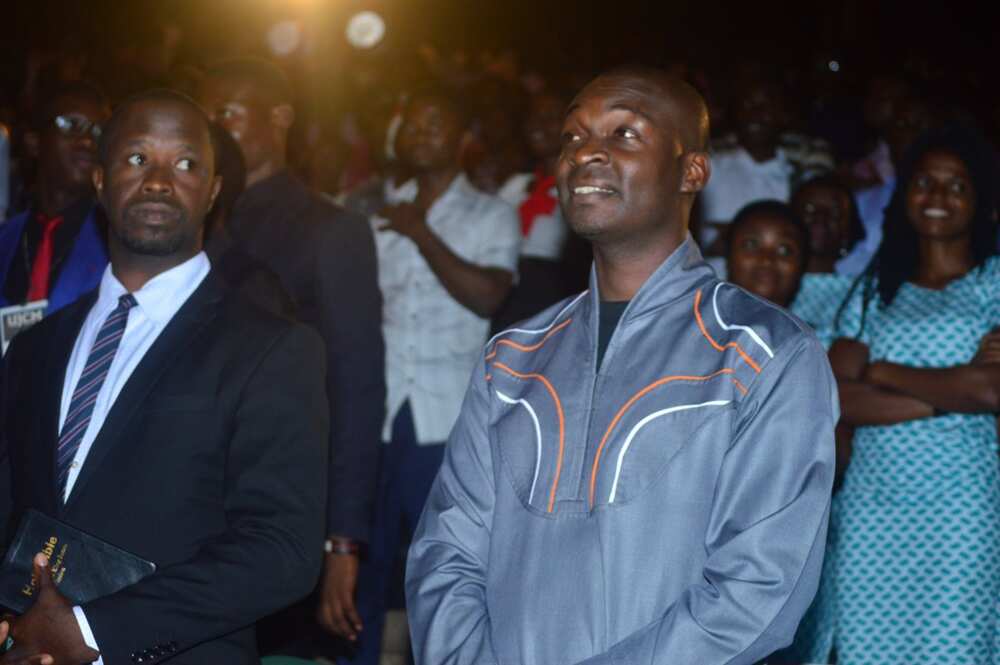 READ ALSO: Richest pastor in the world - Top 10 rating
Apostle Selman was born on June 25th, 1980. He graduated from Ahmadu Bello University in Zaria. Apostle Joshua Selman Nimmak is the senior pastor of the Christ Gospel Church, Samaturu Zaria, Kaduna state in Nigeria.
Joshua Selman has felt a special love to God from childhood. While other children played outside, the boy stayed at home studying the Bible. When he was a little boy, he already knew what Ahmadu Bello University was and he dreamt about ministering the Word of God in the university someday. All these dreams came true.
Eternity Network International ENI is a gospel organization, charged with the duty to transform lives by revealing several mysterious dimensions of God through worship and through the decoding of scriptures.
Eternity Network International outreach is organized weekly and it allows people to encounter God in a different dimension. This program holds every Friday in Zaria, Kaduna state, Nigeria.
As for the personal life of the man in question, he is not married yet. He travels a lot across Nigeria in order to transform lives and let other people realise the dimensions of God, and how this power can include some healing effect.
According to Joshua's words, his love is God. And he is ready to let everything go, everything like women, marriage, money etc. for the love of God.
Apostle Joshua Selman messages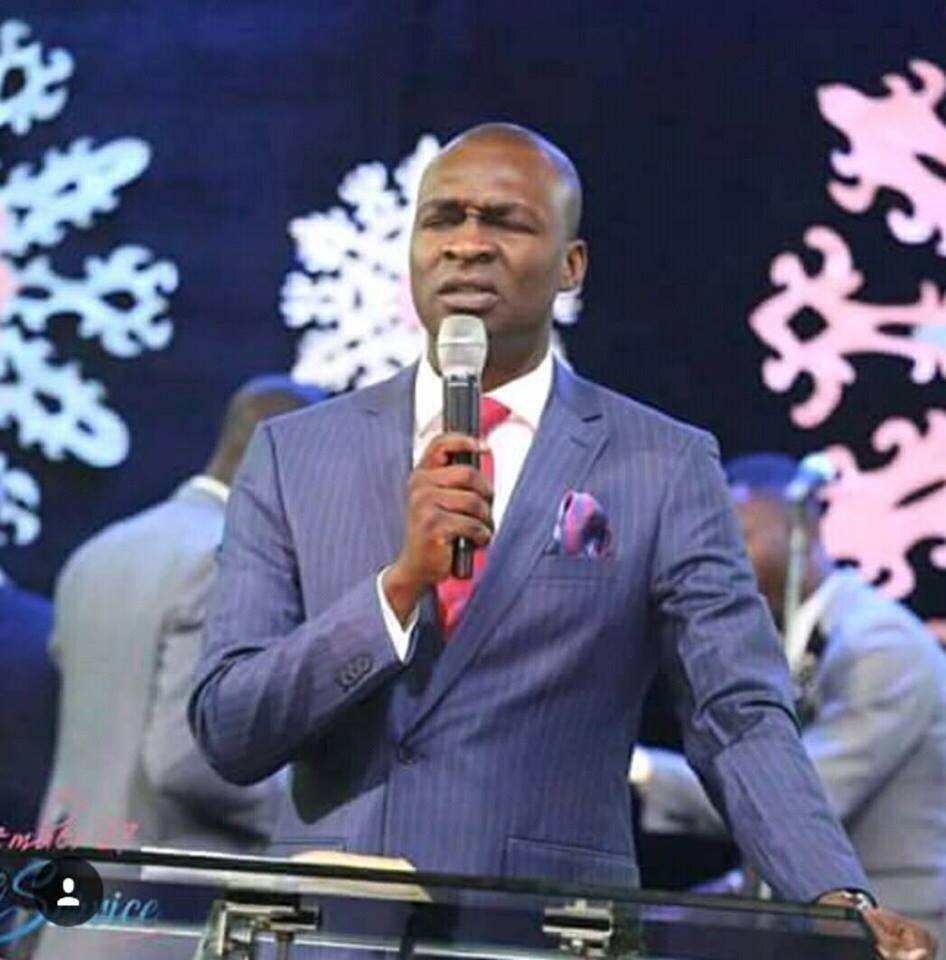 We all know that sometimes someone's words may impress us so much, especially if these words were said by the person we follow all the time. Such messages can help us live through difficult moments of our lives. Here are some quotes from Apostle Joshua to inspire you:
Challenges are a proof that your current mental state has stretched its capacity.
The pain obtained from the place of failure Will preserve your success.
Every dimension of greatness has a price to be paid.
Kingdom wealth are resources that facilitate Kingdom advancement.
Through prosperity shall God's agenda be spread abroad.
Something you do not know is responsible for your limitation.
Desire sponsors pursuit and pursuit grants access to whatever you desire.
It is risky to not know how to respond to life-threatening challenges.
The hardest person to help is a man who is resistant to change.
Nothing changes by itself. Time does not impact knowledge, it only reveals.
Apostle Joshua Selman biography is very inspiring, as he has already achieved a lot, and we are quite certain that he is yet to achieve much more. We wish him best of luck in his endeavors and may the Lord be with him.
READ ALSO: Best pastors in the world
Source: Legit.ng