33 hottest female celebrities of all time from all over the world
The world has many female celebrities with astonishing beauty and sensuality that shines through on screen and in person. But when you search to find the most desirable of them all, you may never get concrete answers making it challenging to rank the prettiest woman in the world. Meet some of the hottest female celebrities of all time from all over the world.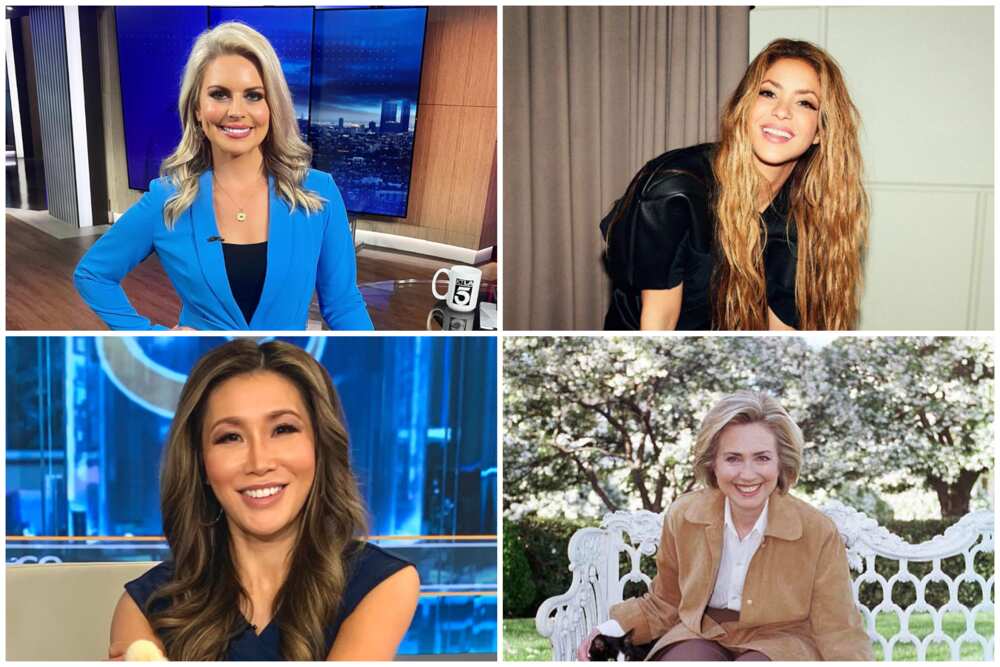 Women are beautiful in a lot of aspects. Their striking beauty is more than just pretty faces. Some have been featured on international beauty and fashion magazine covers. Explore the hottest celebrities, showcasing their beauty and talent in different fields.
Hottest female celebrities of all time
Beautiful women have that alluring and eye-catching dazzle that many cannot resist. Here is a list of some of the most attractive female celebs in the world. However, beauty is in the eyes of the beholder.
Ashley Graham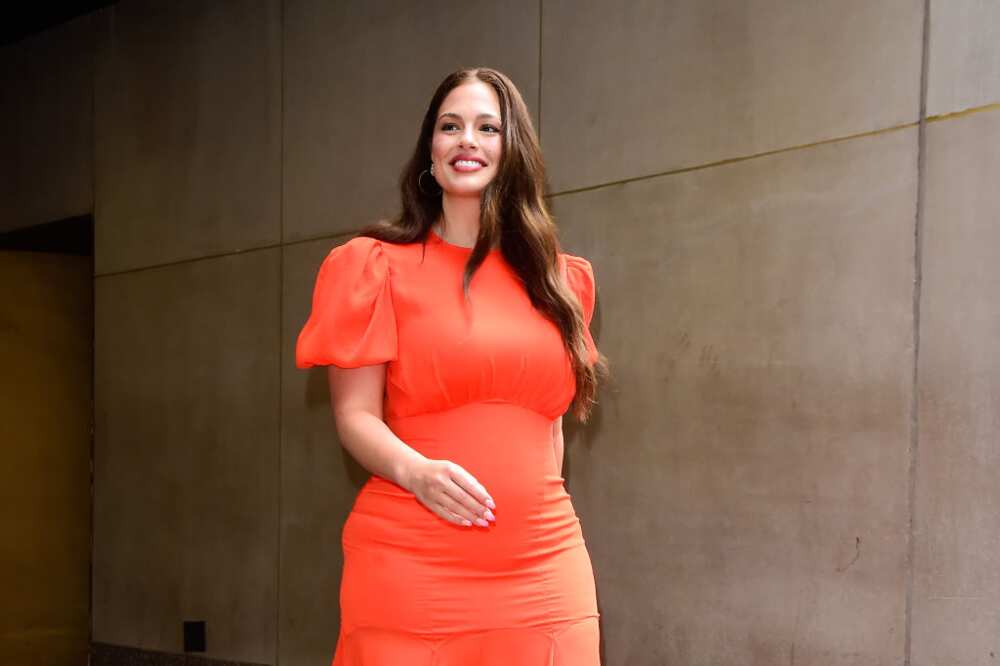 Ashley is one of the most attractive female celebrities in the world. She was born on 30 October 1987 in Lincoln, Nebraska, United States. Ashley is a famous model, designer and body-positive activist. She has appeared on the cover of various fashion magazines such as Vogue, Harper's Bazaar, Glamour and Elle. She is married to Justin Ervin.
Priyanka Chopra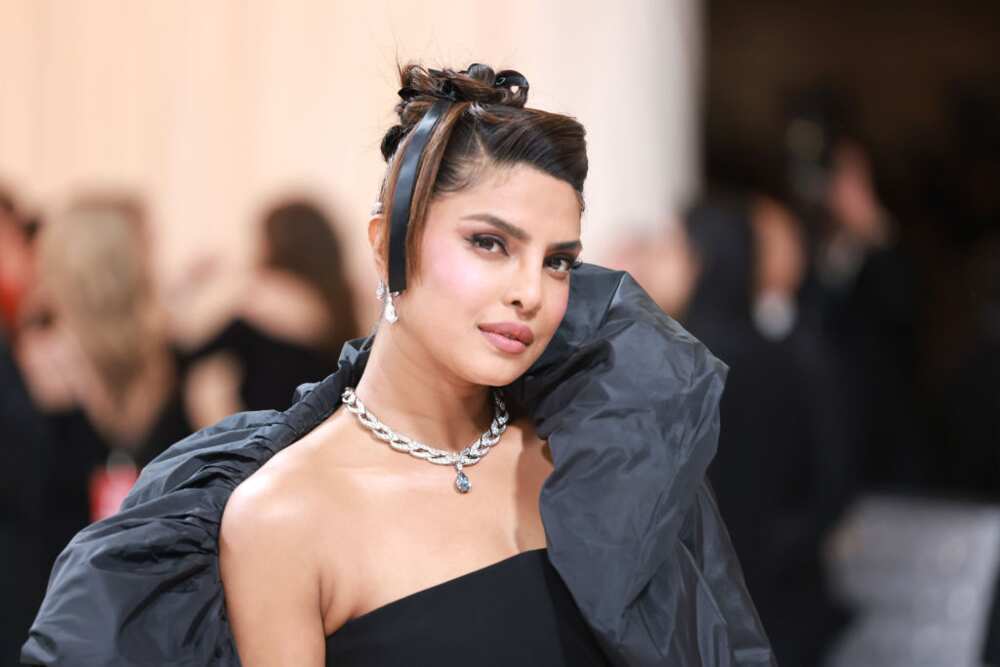 Priyanka Chopra is an Indian actress, model, singer and producer who made her debut in acting in 2002. She was born on 18 July 1982 in Jamshed Pur, Jharkhand, India. She rose to fame after being crowned Miss World in 2000.
Valerie Loureda
Valerie is a professional wrestler and mixed martial artist from the United States. She began her martial arts career practising taekwondo and is now one of the most famous WWE female superstars. She currently goes by the name Lola Vice.
Brooke Monk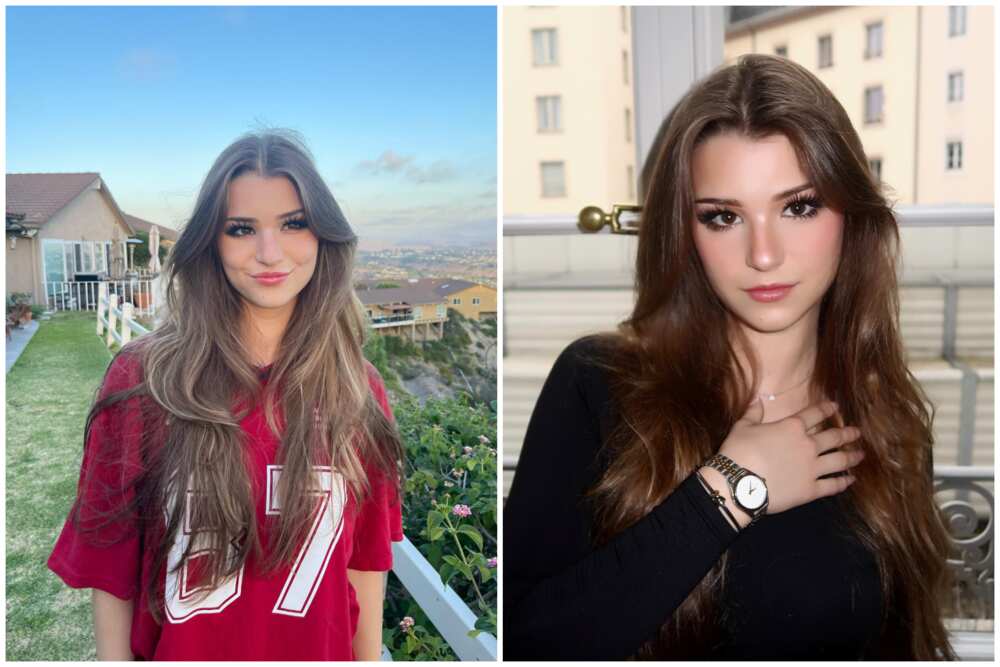 Brooke is a TikTok star and social media influencer. She is popularly known for sharing hilarious videos, lip-syncs and dance videos. She has over 29 million followers and 2.3 billion likes on TikTok.
Susan Li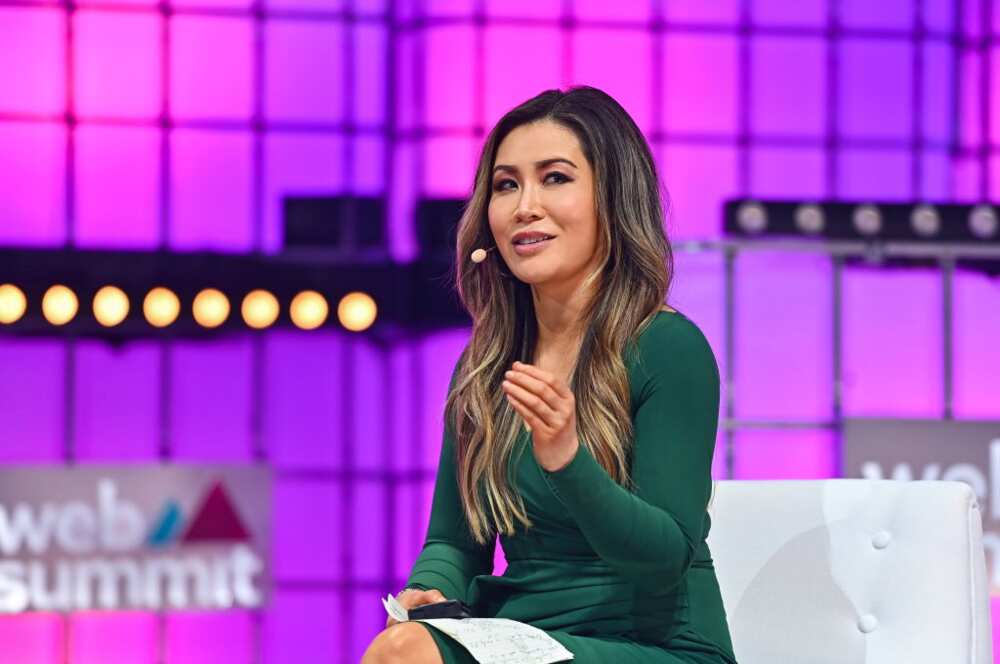 Susan is a journalist working for the American TV channel Fox Business Network. Li has interviewed some of the most prominent people in business and economic policy, such as Canadian Prime Minister Justin Trudeau, Apple CEO Tim Cook and Quibi CEO Meg Whitman.
Beyoncé
Beyoncé Giselle Knowles Carter was born on 4 September 1981 in Houston, Texas, United States. She is a singer, songwriter, and actress considered one of the most influential female musicians of the 21st century. Beyonce sings hip-hop, soul and R&B music.
Skylar Diggins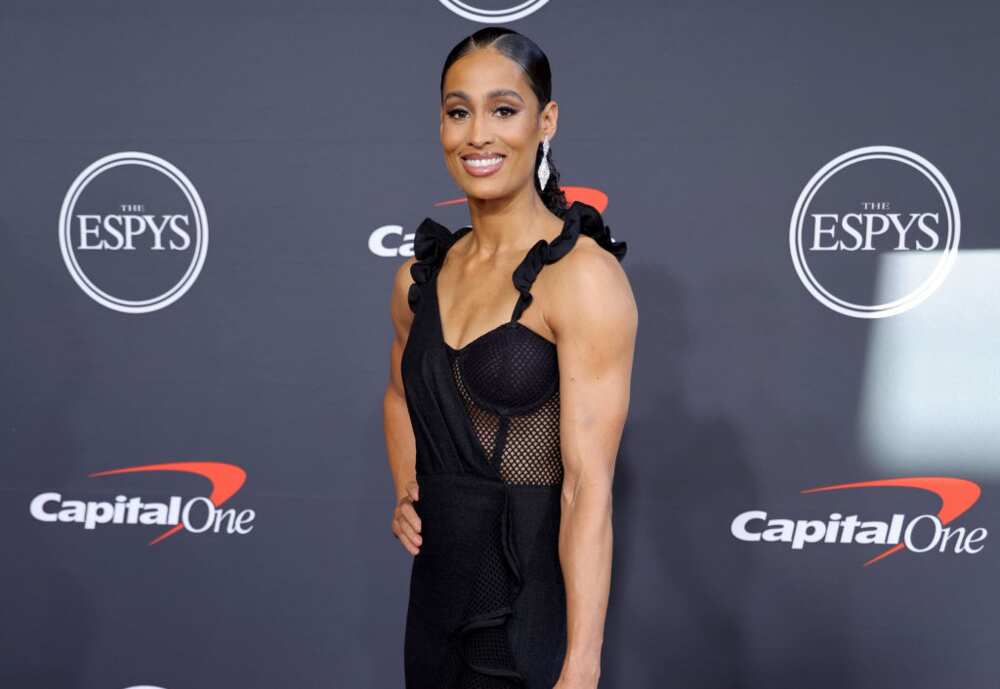 Skylar Kierra Diggins is one of the hot celebrities in the world. She was born in South Bend, Indiana, United States. Skylar is a professional basketball player who plays for the Phoenix Mercury in the Women's National Basketball Association.
Courtney Friel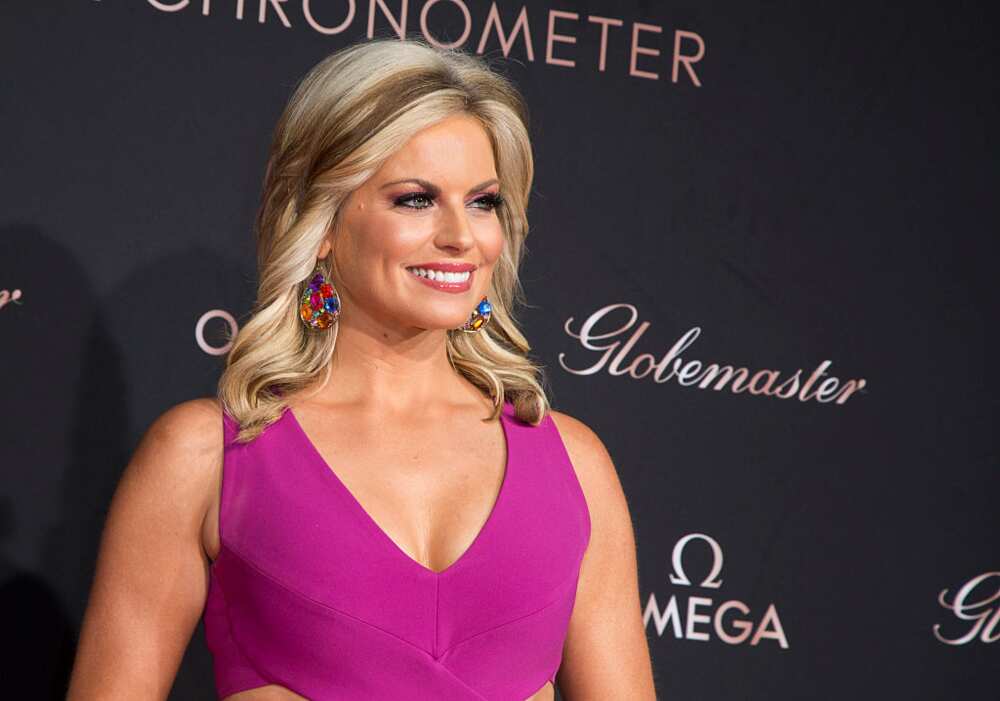 Courtney Friel is an American news anchor and reporter born on 22 April 1980. She graduated with a bachelor's degree of Arts in Political Science from San Diego State University. She currently works for KTLA in Los Angeles, California, United States.
Hannah Waddingham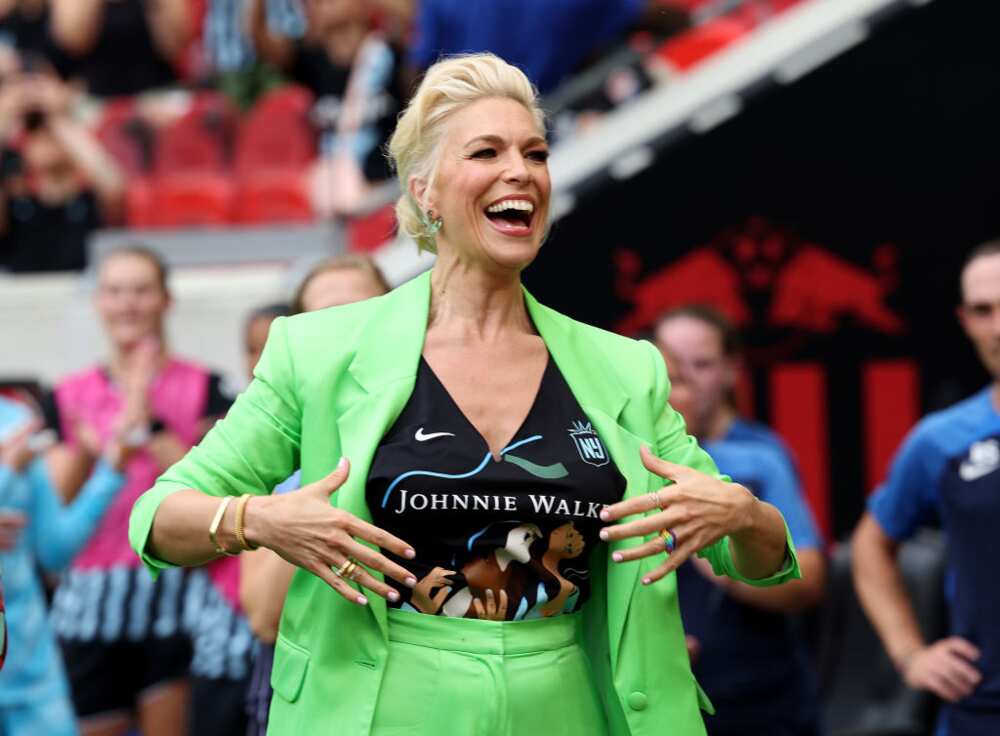 Hannah Waddingham was born in 1974 in Wandsworth, London. She is an actress and singer popularly known for her roles in TV series and films such as Ted Lasso, Winter Ridge and How to Lose Friends & Alienate People.
Dominik Robledo
Dominik Elizabeth Resendez Robledo, known as Domelipa, is a TikTok sensation and social media personality. In 2019, she won The TikToker To Watch Award. Dominik has over 67 million followers and more than 4 billion likes on TikTok as of this writing.
Christina Aguilera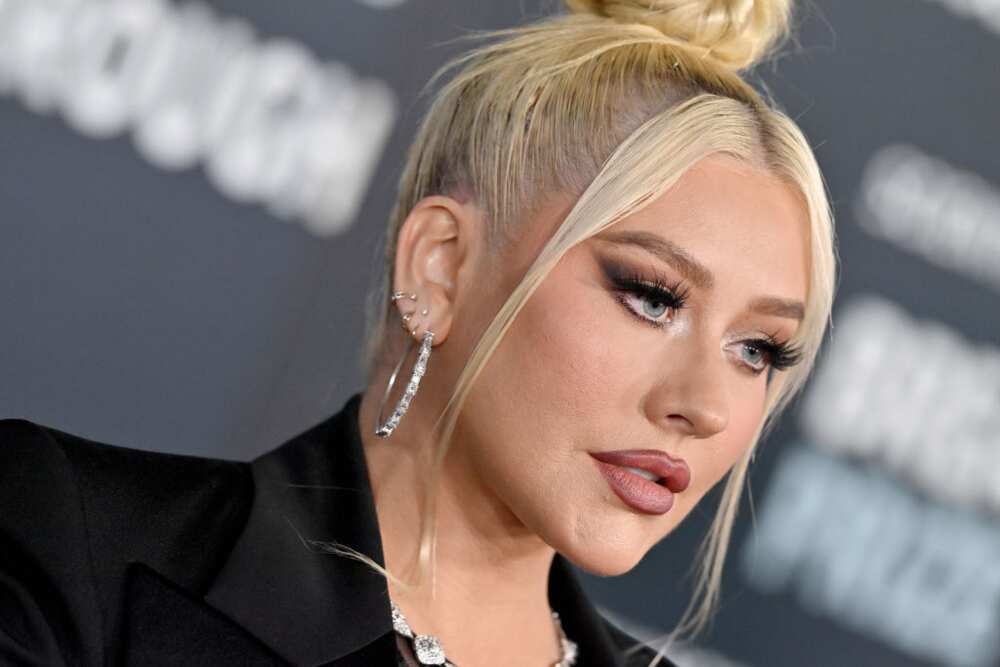 Christina Maria Aguilera was born on 18 December 1980 in Staten Island, New York City, USA. She is a singer and actress who has starred in films and TV shows like The Voice and The Emoji.
Camille Leblanc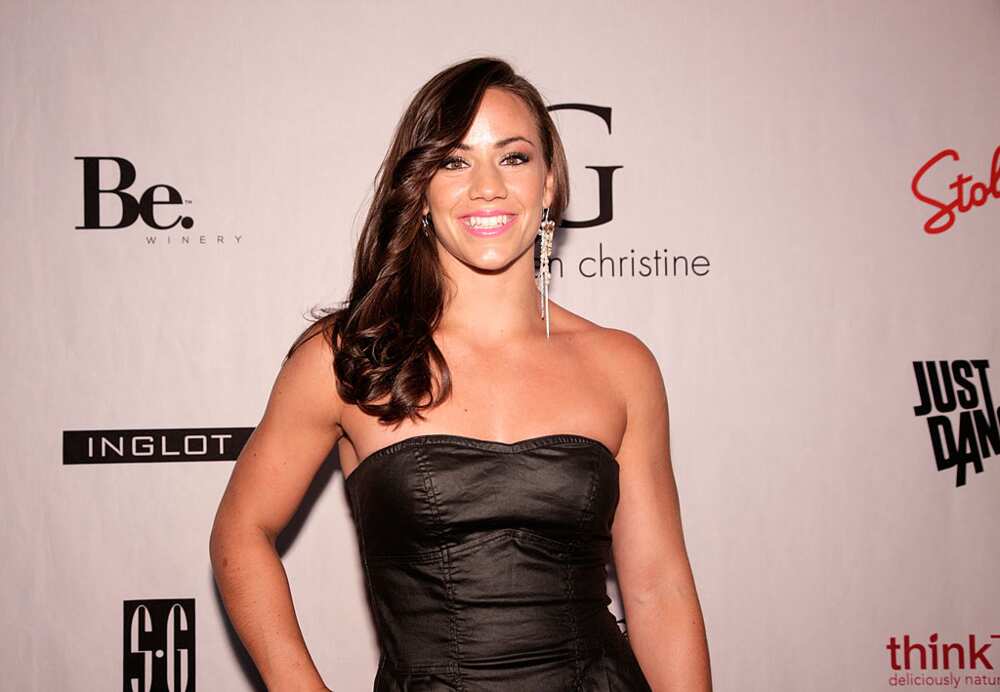 Camille was born on 10 October 1988 in Richelieu, Canada. She is a weightlifter and CrossFit athlete. She was crowned the Fittest Woman on Earth when she won the 2014 CrossFit Games.
Laverne Cox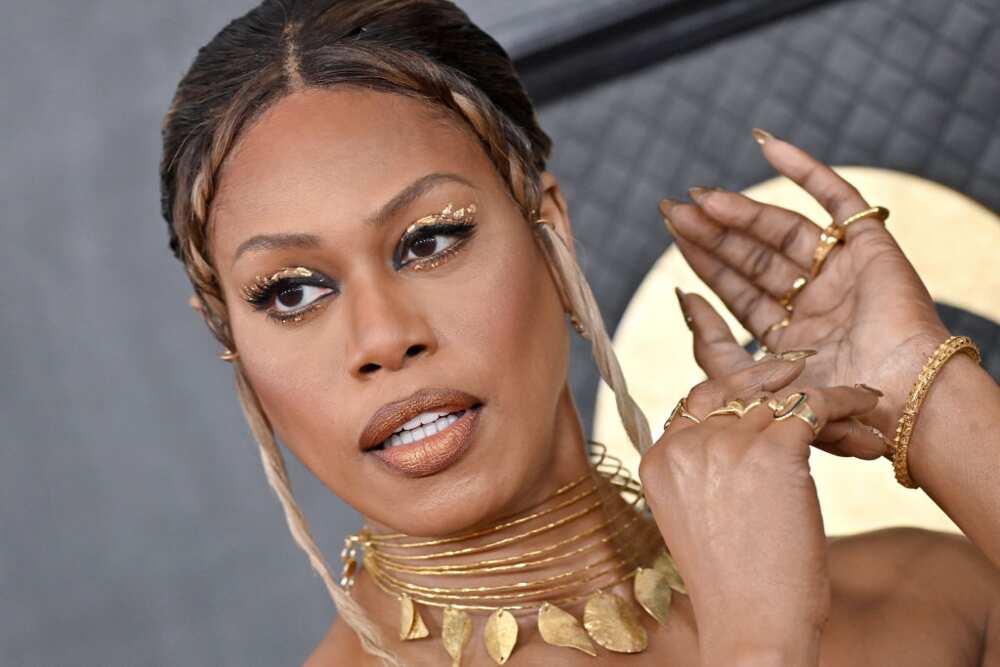 Laverne is an American actress and LGBTQ advocate. Her fame skyrocketed after appearing in the Netflix series Orange Is the New Black as Sophia Burset. In June 2014, she became the first transgender person to appear on the cover of Time magazine.
Rihanna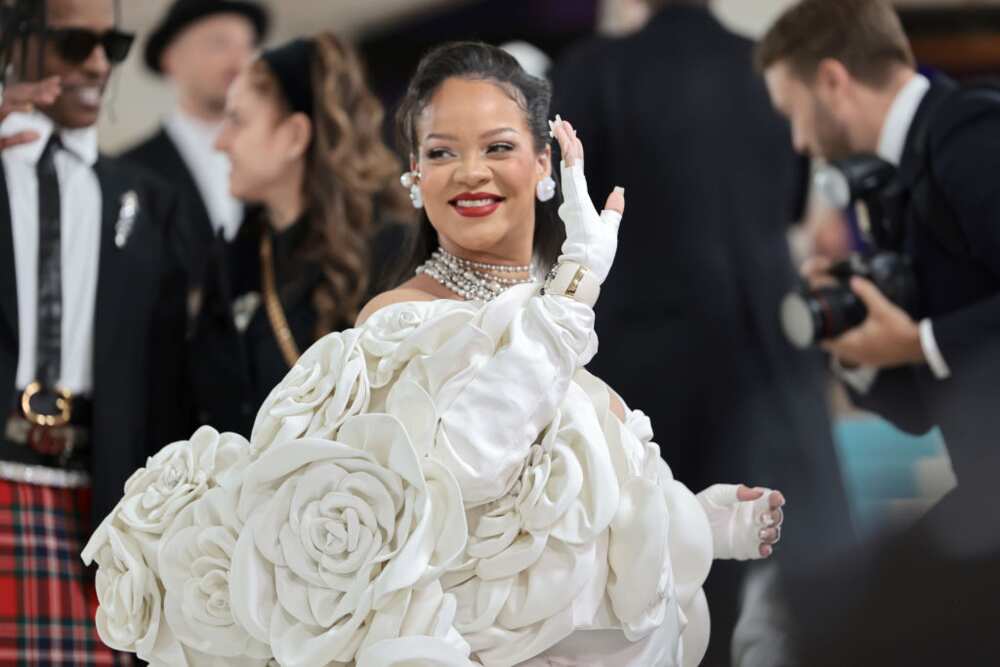 Robyn Rihanna Fenty is a singer, songwriter, entrepreneur and actress. She was born on 20 February 1988 in St. Michael, Barbados. She rose to prominence following the release of her debut album, Music of the Sun, which had a Pon de Replay track.
Alex Morgan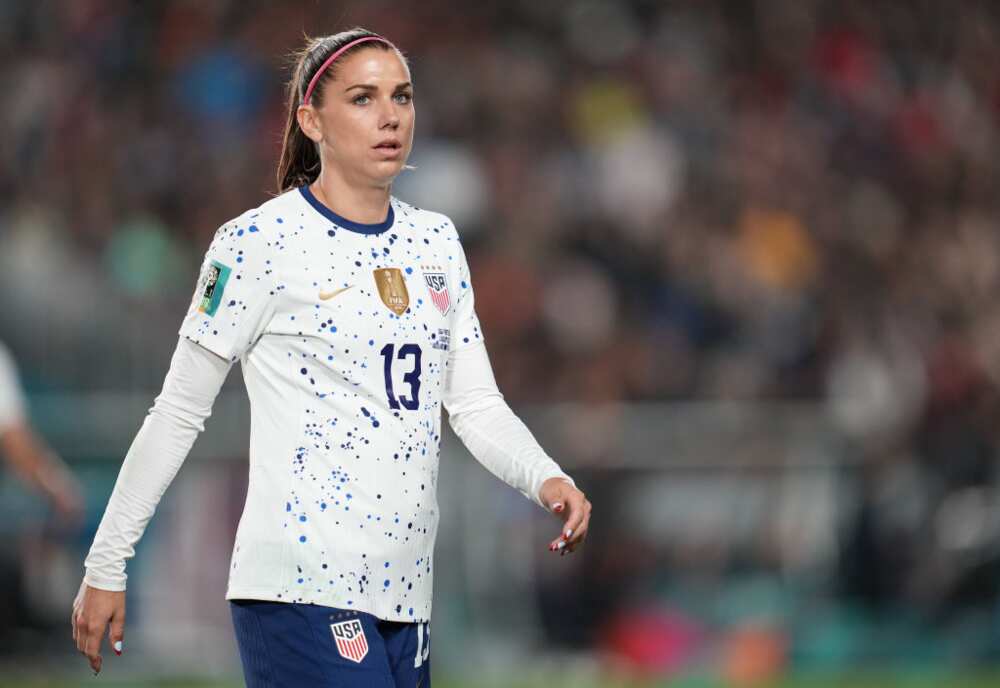 Alex Morgan is a soccer player born in San Dimas, California, United States. She gained fame for scoring the dramatic game, winning a goal in the semi-finals of the 2012 Summer Olympics. In 2015 and 2019, she helped the US women's team to win the World Cups.
Alana Blanchard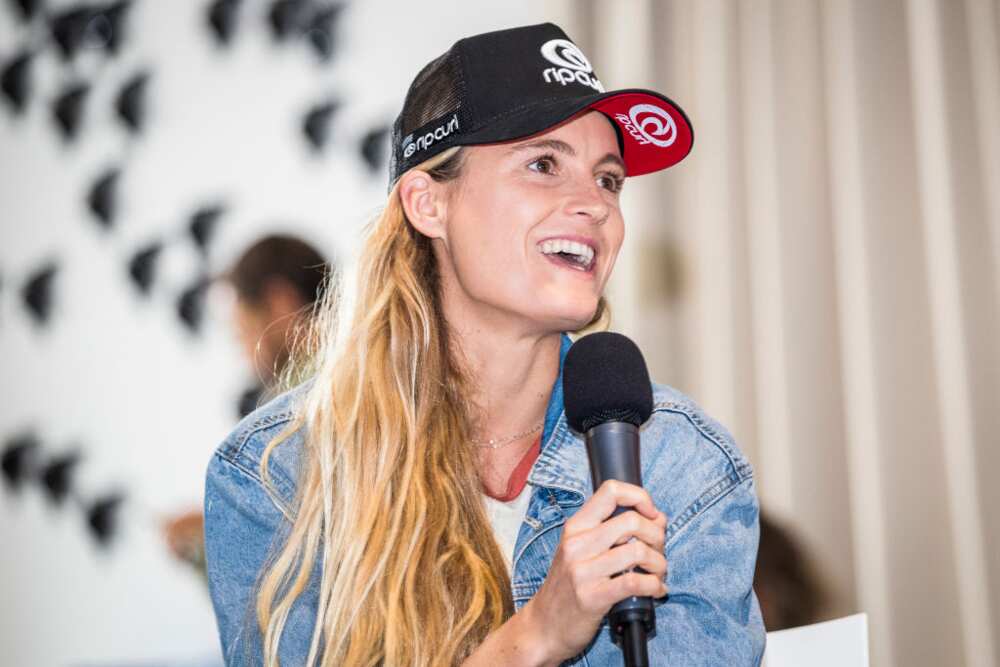 Alana is a surfer and model from Kuai, Hawaii, United States. She has surfed on ASP World Tour and is known for starring on her show, Surfer Girl, which airs on Network A. Her husband, Jack Freestone, is also a surfer.
Carly Rae Jepsen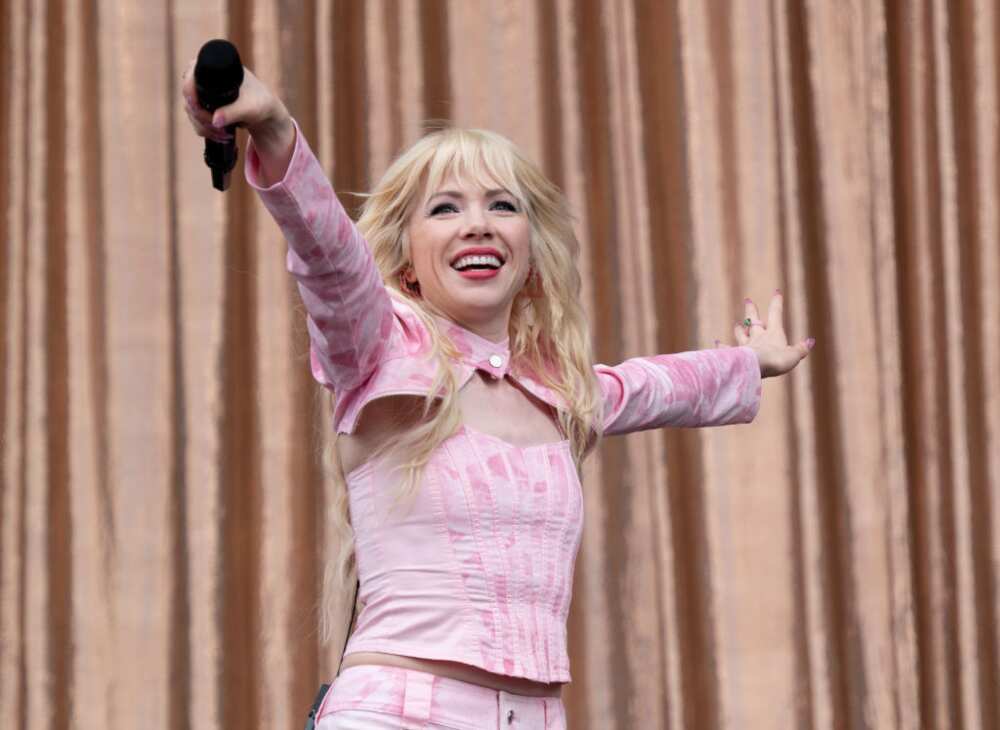 Carly is a Canadian singer and songwriter. She rose to stardom after her song Call Me Maybe went viral. Her other famous songs are Boy Problems, Tonight I'm Getting Over You and Cut To The Feeling.
Paris Hilton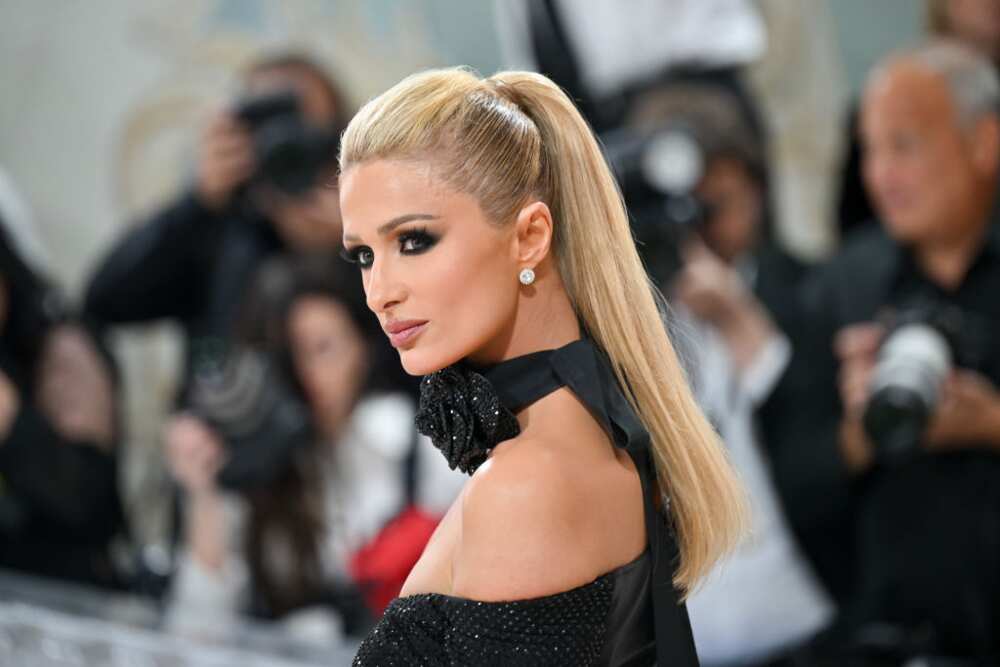 Paris Whitney Hilton Reum is one of the hot celebrity women. She is a socialite, businesswoman, model, singer, DJ, media personality and actress. Paris is the heiress of the Hilton dynasty. She rose to stardom after participating in The Simple Life reality show in the early 2000s.
Shakira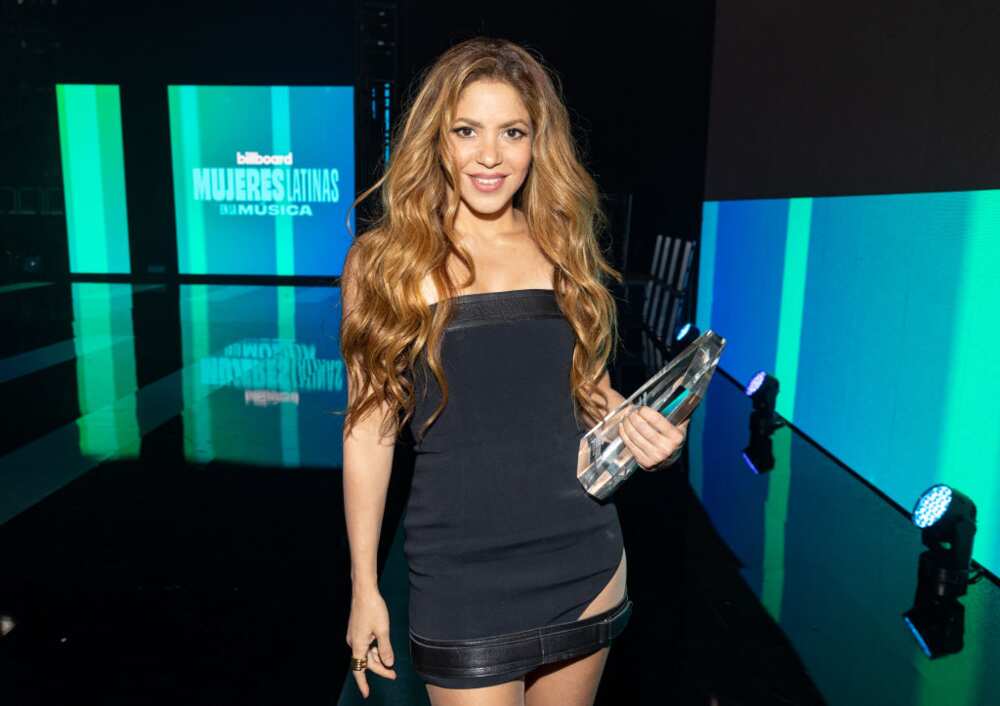 Shakira is a Colombian singer, songwriter, dancer, music producer and choreographer. Her hit songs include Waka Waka, Whenever, Wherever and Beautiful Liar. She is the founder of the Pies Descalzos Foundation, which provides education for children in Colombia.
Fatima Diame
Fatima is a Spanish athlete specialising in the long jump and triple jump. She made her international debut at the 2013 World Youth Championship and became a 13th-long jumper. She earned a bronze medal at the 2015 Euro Junior Championship.
Zoe LaVerne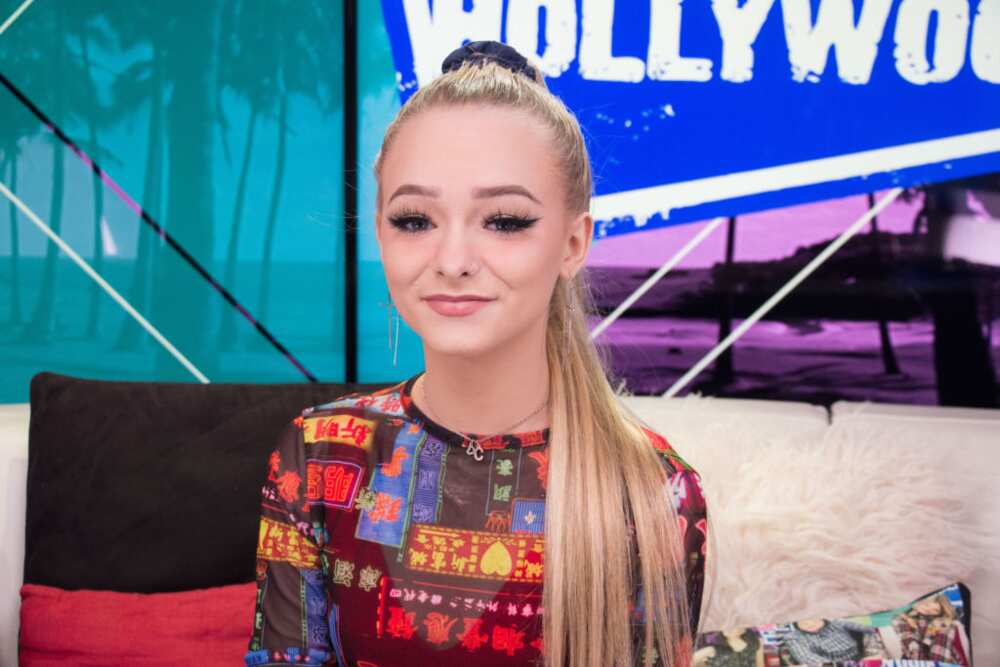 Zoe LaVerne Pemberton is an American social media influencer widely recognised for her entertaining videos on TikTok. She is 22 years old as of 2023. Zoe was born on 3 June 2001. As of this writing, she boasts 22 million followers and two billion likes on her TikTok page.
Courtney LaPlante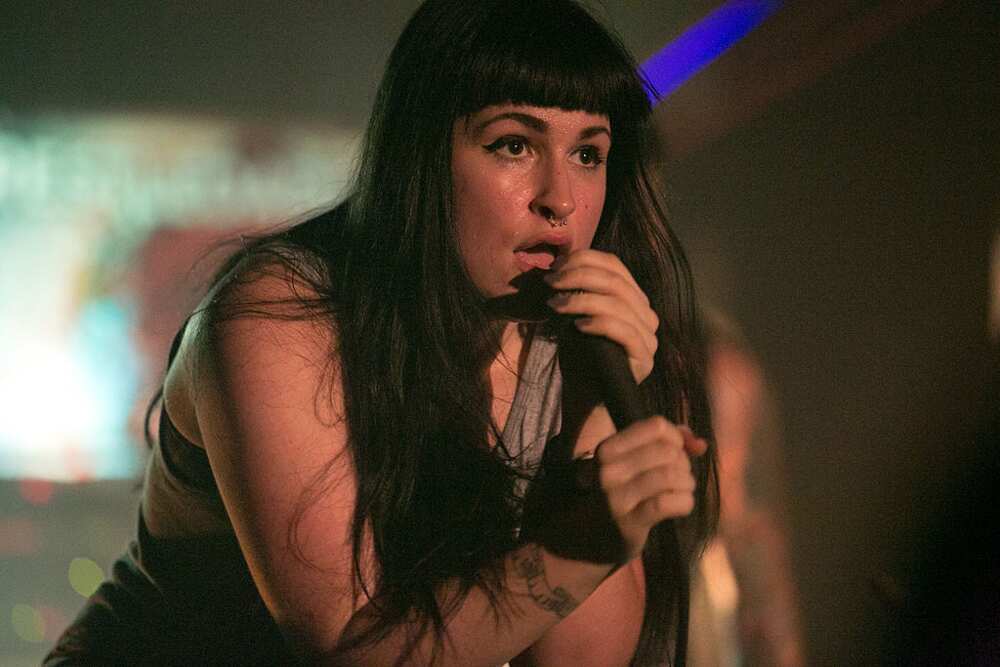 Courtney is a singer and songwriter widely recognised as the lead vocalist of the Canadian heavy metal band Spritbox. She is married to Mike Stranger, a fellow Spiritbox bandmate.
Fergie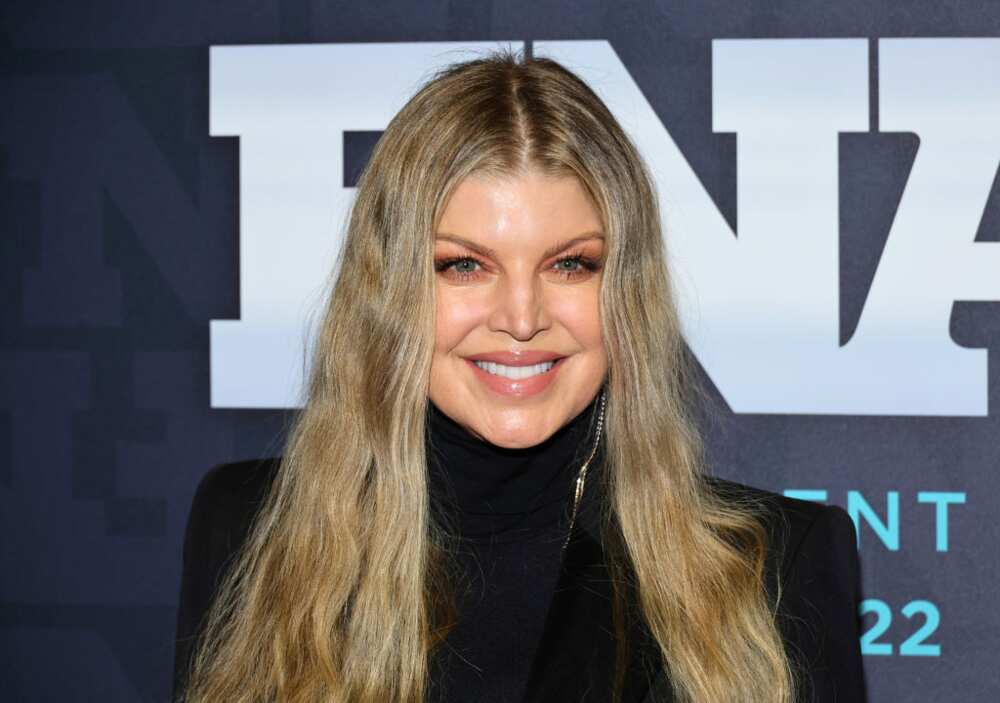 Fergie was born Stacy Ann Ferguson on 27 March 1975 in Hacienda Heights, California, United States. She is an American singer, songwriter and actress. Fergie rose to fame as The Black Peas' soloist.
Hillary Clinton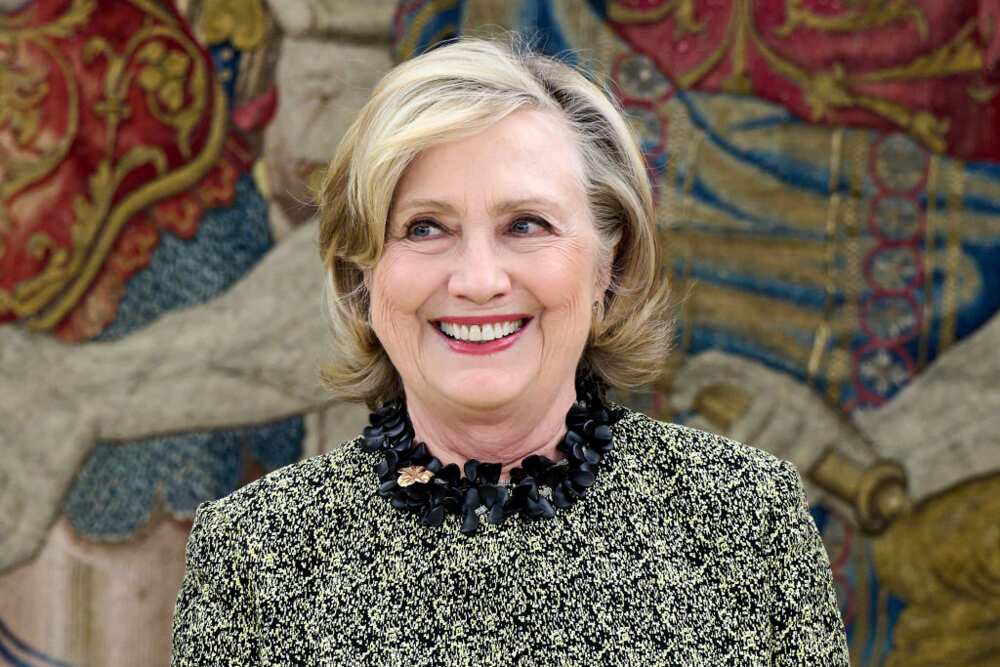 Hillary Diane Rodham Clinton is an American politician, diplomat, lawyer, writer and public speaker. She is a member of the Democratic Party, and in 2016, she was a presidential candidate but did not come out victorious. In the early 2000s, she served as the First Lady of the United States to the 42nd President, Bill Clinton.
Charlie D'Amelio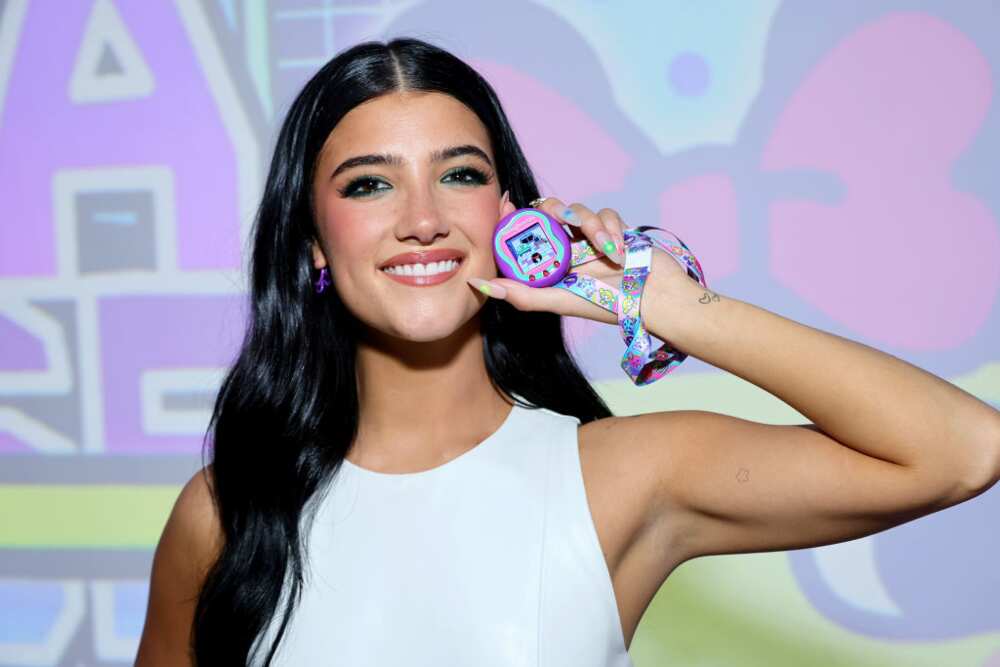 Charlie Grace D'Amelio is a dancer, TikTok star and social media influencer. She was born on 1 May 2004 to her parents, Marc and Heidi D'Amelio. She is well known for sharing dance and lip-sync videos on her TikTok account, which currently has over 151 million followers and more than 11 billion likes.
Jessie J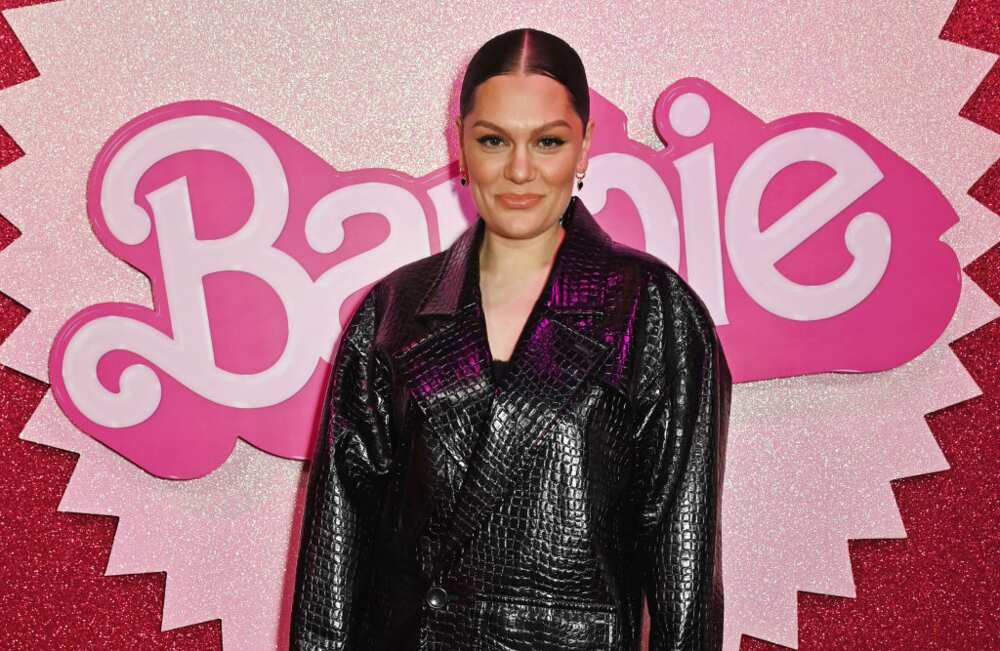 Jessica Ellen Cornish is a singer and songwriter born in Seven Kings, Ilford, United Kingdom. She is widely recognised for her hit tracks, including Purple Rain, Domino, Nobody's Perfect and Price Tag.
Brooke Baldwin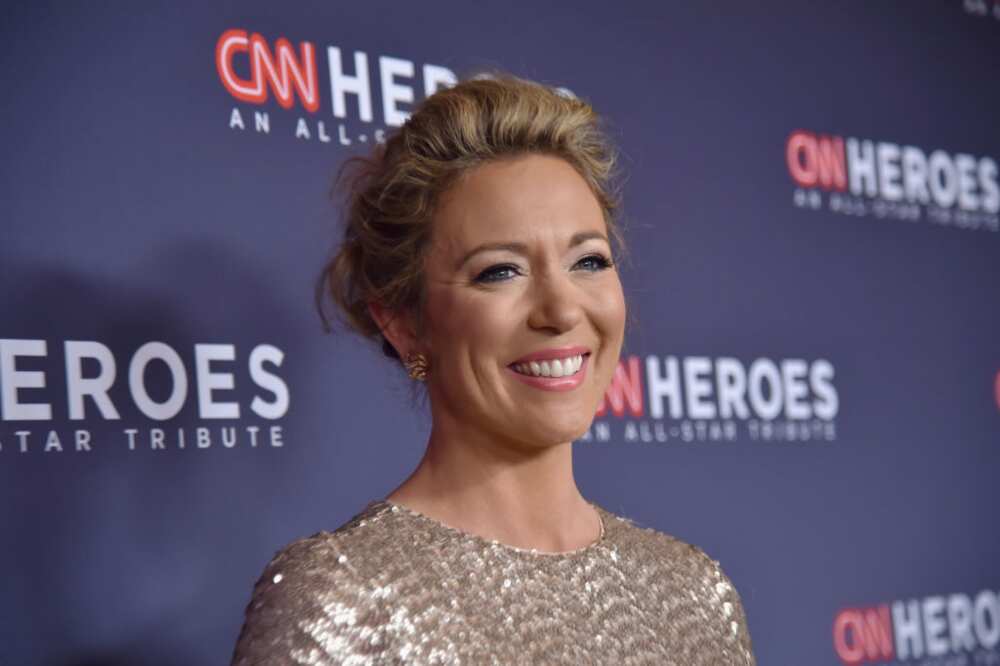 Lauren Brooke Baldwin was born on 12 July 1979 in Atlanta, Georgia, USA. She is a TV personality and journalist popularly known as a CNN news anchor since 2008.
Taylor Swift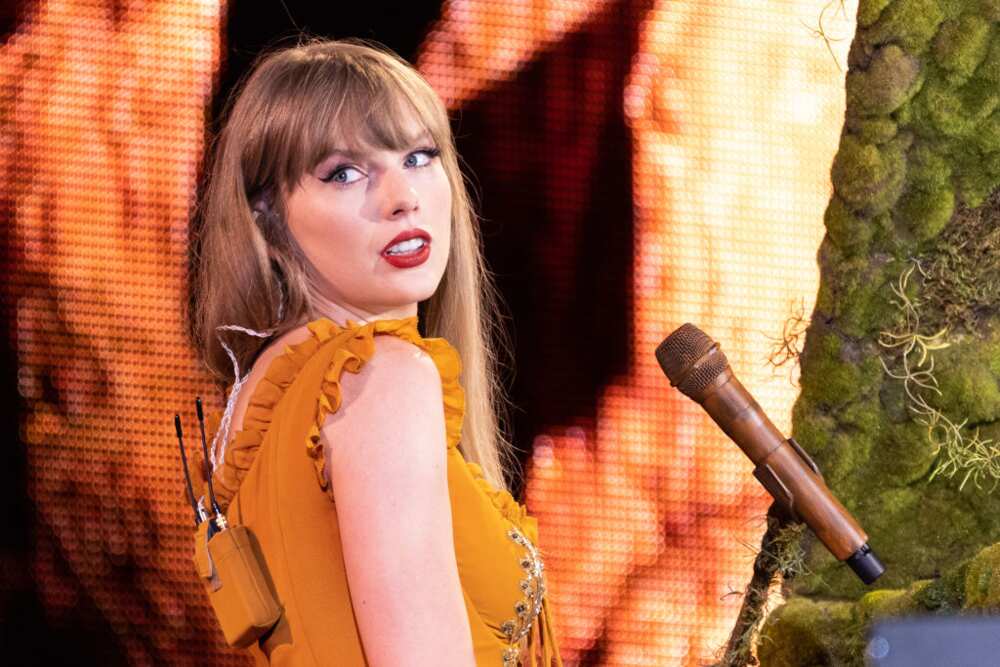 Taylor Alison Swift is an American singer, songwriter, philanthropist, actress and record producer. Taylor Swift became famous after releasing hit songs such as Shake It Off and You Belong With Me.
Robin Meade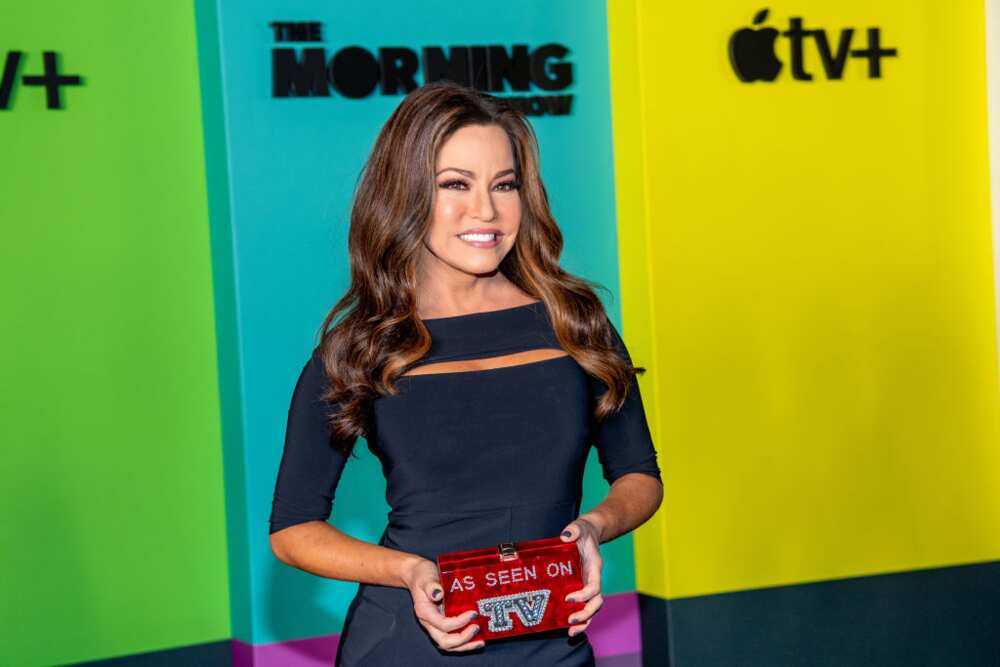 Robin Michelle Meade was born on 21 April 1969. She is a journalist who serves as a lead anchor for the Morning Express program, which airs daily exclusively on HLN TV. In 1992, she became Miss Ohio and was a top ten finalist in the Miss America pageant.
Kim Kardashian
Kim Noel Kardashian is among the best-looking female celebrities in the world. She is a model, businesswoman and reality TV star. Kim Kardashian initially gained prominence as a friend and stylist of Paris Hilton. Some shows she has been featured in include Love Advent, 2 Broke Girls and Keeping Up With the Kardashians.
Jennifer Hyman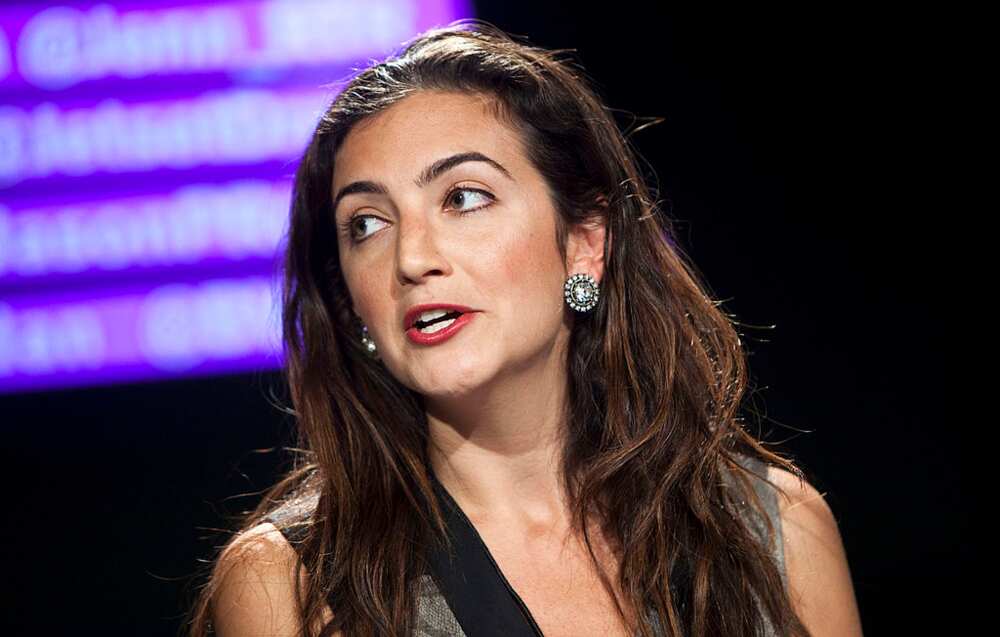 Jennifer is an American entrepreneur. She is widely known as the CEO, co-founder, and chair of the Board at Rent the Runway based in New York, United States. The company has been in existence since November 2008. In 2015, she co-founded the Rent the Runway Foundation.
Tyra Banks
Tyra Lynne Banks is a model, singer, producer, entrepreneur, author, actress and TV personality. She has been on the cover of GQ twice. According to her LinkedIn, she is the CEO of her fashion brand Bankable Productions and the founder of SMiZE Cream.
Cat Cora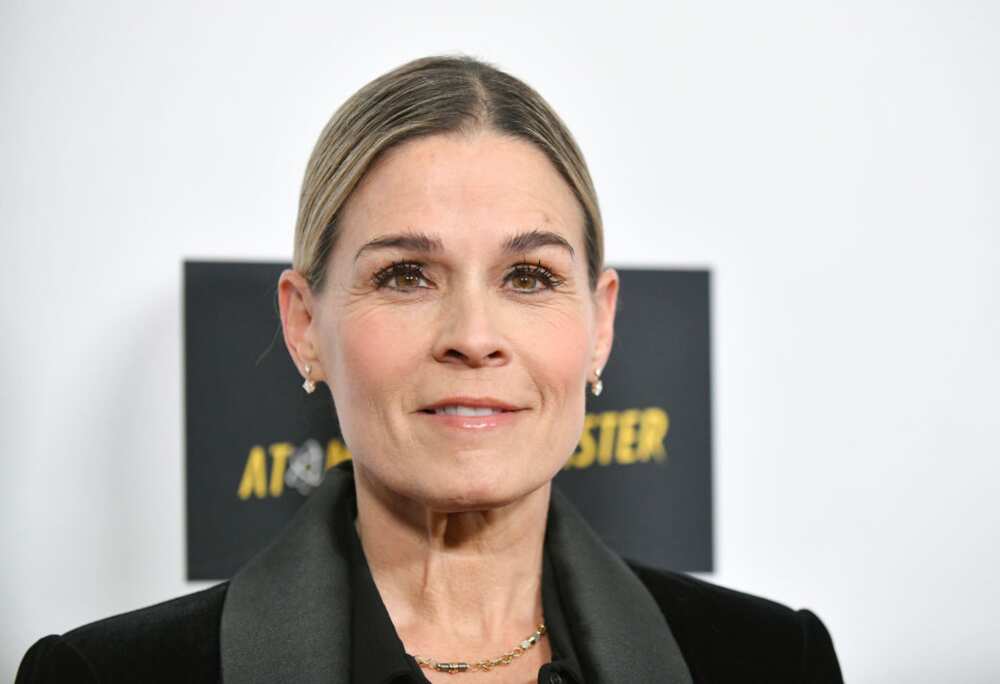 Cat was born Catherine Cora on 2 April 1967 in Jackson, Mississippi, USA. She is a chef, TV personality, author, restaurateur and entrepreneur. She is the first-ever female Iron Chef on Food Network's Iron Chef America.
As an author, she has written books such as Cat Cora's Kitchen and Cooking as Fast as I Can. Cat is the president and founder of Chefs for Humanity.
The world is full of gorgeous and talented female stars in all shapes and sizes. Therefore, it is a challenge to pinpoint who owns the title. The above list of hottest female celebrities is a tribute to the qualities vested within them and their stunning looks.
Legit.ng recently published a list of famous people worldwide in 2023. Many people are considered famous due to their achievements and work. Some of these stars are musicians, actors, footballers, content creators and politicians.
Specific individuals have attained global fame and enormous appeal across varied audiences. They have drawn people's attention, gaining immense popularity, particularly on social media. Some include Cristiano Ronaldo, Kylie Jenner, Dwayne Johnson, Justin Bieber and Gates.
Source: Legit.ng