Abraham Williams bio: ethnicity, wife, career
Abraham Williams is the husband to American presidential hopeful Tulsi Gabbard. He has an eye for the best images, and his work as a cinematographer and camera operator is proof of this. Here is everything you need to know about Williams' work and family life.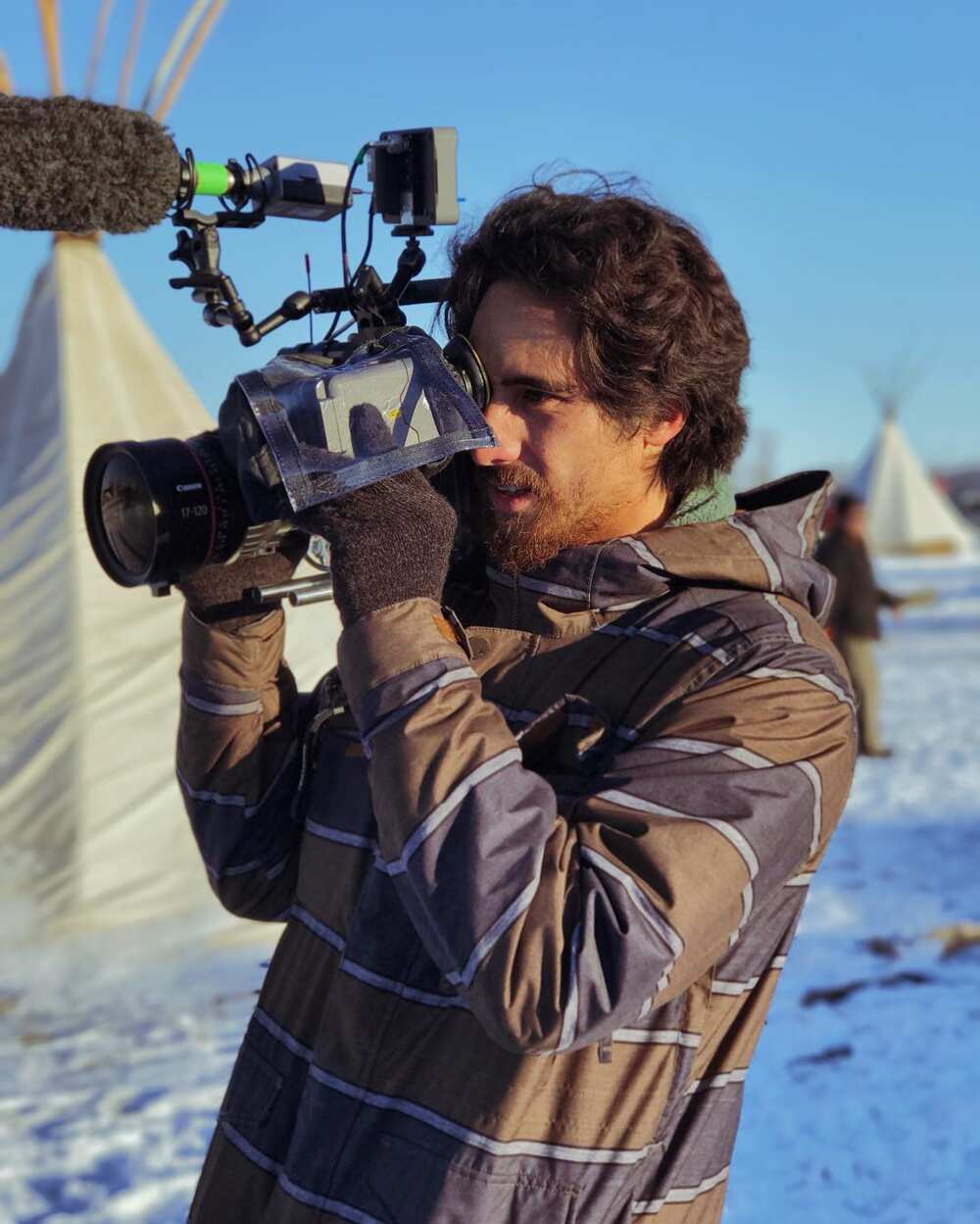 What started as volunteer camera work in Gabbard's 2012 campaign ended in a happy marriage. Williams' love for surfing presented an excellent avenue for the two to bond and later set the stage for a romantic proposal.
Profile summary
Name: Abraham Williams
Place of birth: Otahuhu, New Zealand
Mother: Anya Anthony
Nationality: New Zealander-American
Abraham Williams ethnicity: White Kiwi
Profession: Cinematographer, photographer, editor, and colorist
Spouse: Tulsi Gabbard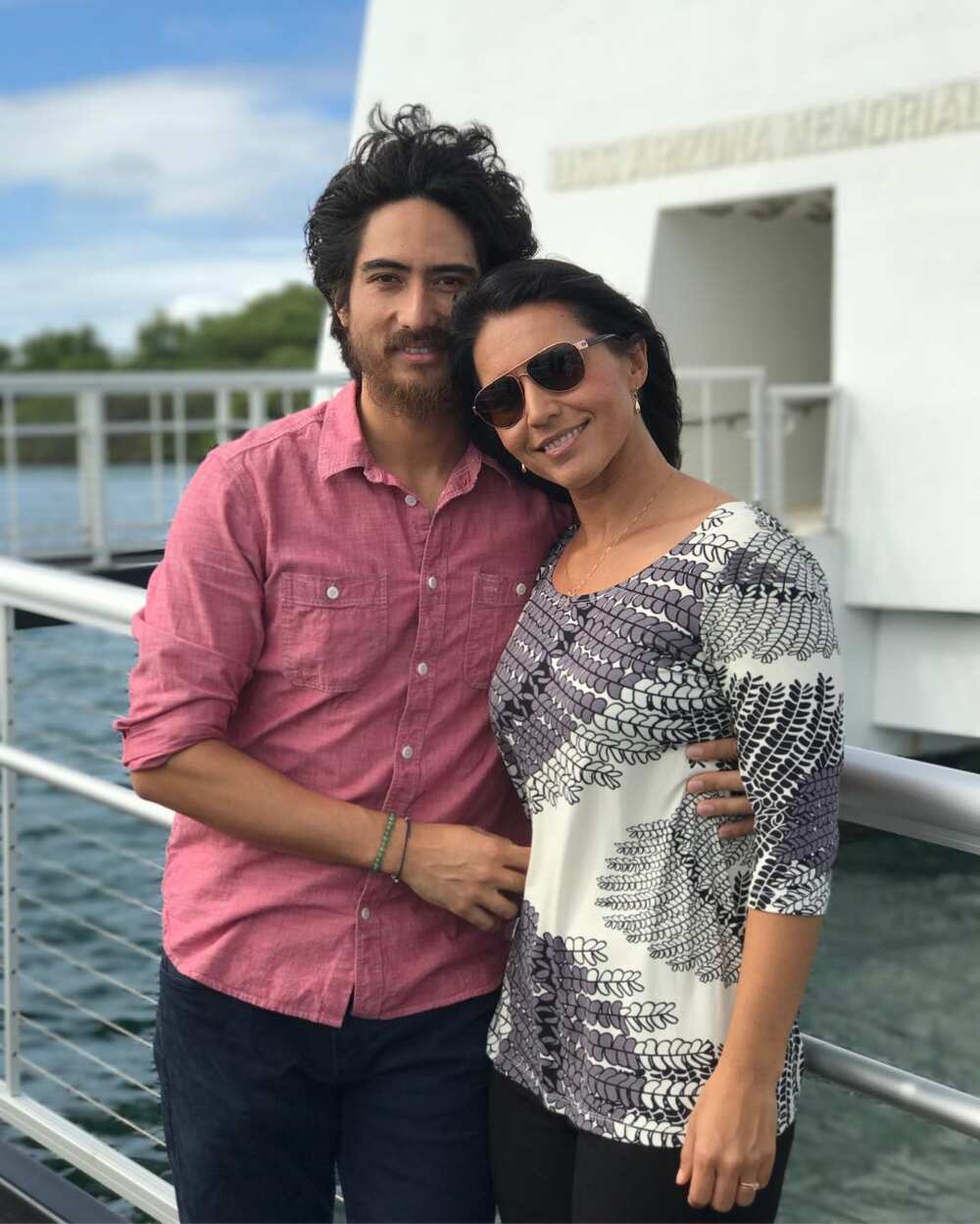 Background
The New Zealand native spent most of his childhood in the USA. His mother is called Anya Anthony, and his stepfather is Tim Anthony. Anya works for Tulsi, managing her Hawaii Congressional office.
He is a staunch disciple of Chris Butler. His family is also deeply committed to the Guru religious teachings. Chris Butler, who is also known as Jagad Guru Siddhaswarupananda Paramahamsa, leads an offshoot of the Hare Krishna movement in Hawaii.
Often, people ask "Who is Tulsi Gabbard's husband?" Williams is married to Tulsi Gabbard, who declared her candidacy for the 2020 US presidential elections last year. Williams Abraham and Gabbard both enjoy the outdoors and are quite active. Tulsi captained the team of the Hawaii National Guard.
The couple enjoyed playing pickup volleyball with friends on their first date. However, it was their passion for water sports that made their bond stronger.
Career
Although Abraham Williams bio is quite brief, there are some things that you might want to know about him. He has directed and produced several films. He has also shot some of his wife's political advertisements, both film and posters. However, his works mainly concentrate on humanitarian projects around the world. He has worked for big names such as Neil Abercrombie.
Abraham has always believed in the power of the camera. His exceptional skills convey stories through his camera lenses. He manages a website from which he gets various paid assignments. He also loves shopping and travelling. His dream holiday destinations are in London and Mexico.
The talented photographer has been part of the crew for various short films. He was the chief cinematographer in Raphael Dumtaro's Warrior of Love. He has also been a videographer for The Pit Where We Were Born.
In Go for Broke, Abraham operated the camera and was the Steadicam handler in Last Taxi Dance. He is accredited as one of the cameramen for the flick The Candle & the Curse, which was set to premiere in 2019. His proficiency with the camera is evident in short flicks such as Step Motion Step, Knight Watch, and Lark.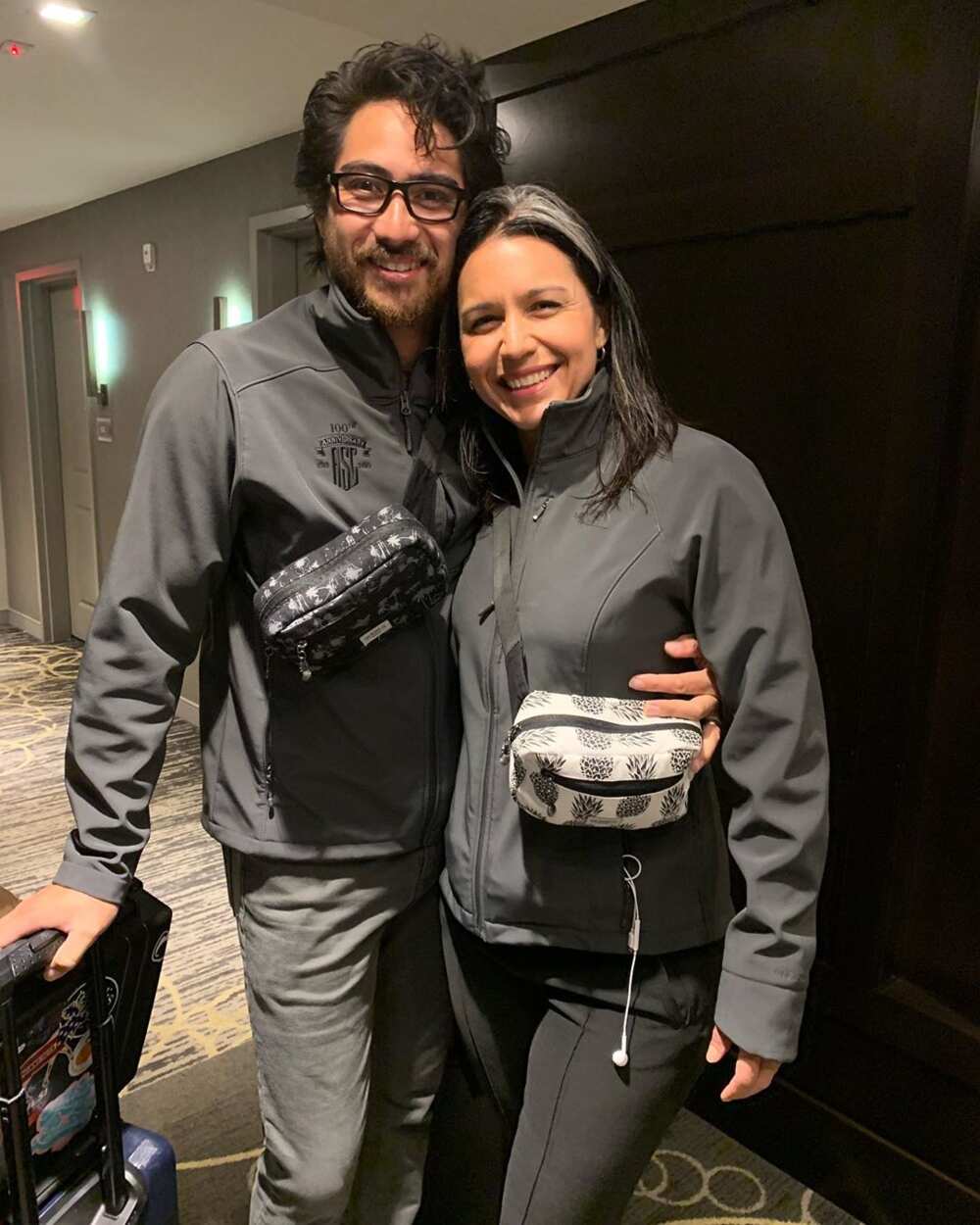 Personal life
Tulsi Gabbard Abraham Williams first met while the photographer was volunteering for Gabbard's 2012 campaign. A year and a half later, at Tulsi's surprise birthday party, Williams asked her out on a date. It was during this party that the two connected on a deeper level.
The relationship blossomed, and he took it a notch higher by proposing to Tulsi while they were surfing. The two wedded in 2015 in a beautiful Hindu Vedic ceremony.
Their vows were exchanged in Windward Oahu in Kahaluu, Hawaii. Abraham Williams Tulsi Gabbard wedding was presided by a Hindu priest known as Pandit Vinod Dave.
Abraham is Gabbard's second husband. People still ask "Who was Tulsi Gabbard's first husband?" Tulsi's first husband was Eduardo Tamayo.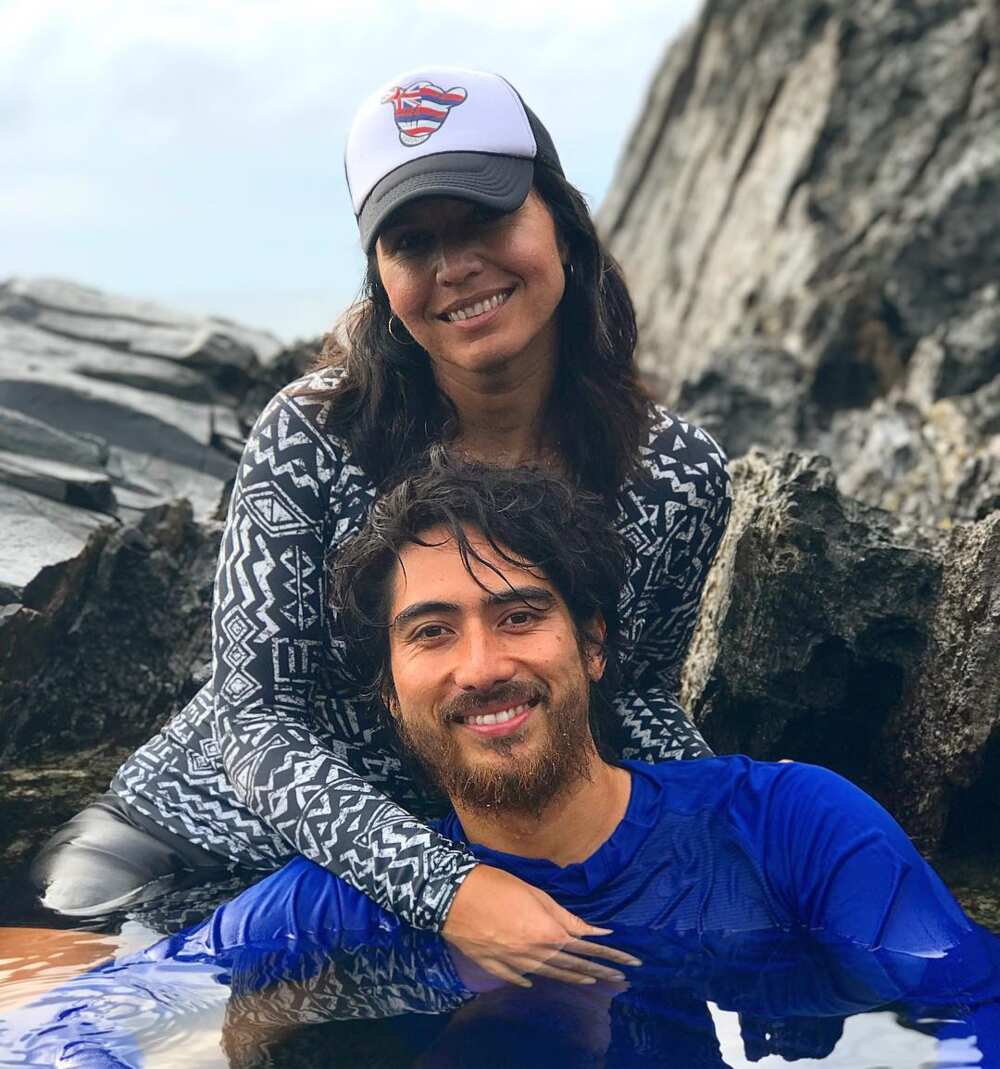 Anya Anthony, Williams' mother, is a manager in Tulsi Gabbard's District Office in Honolulu and also a registered representative of Wai Lana Productions. Even though his significant other is a high ranking politician, Abraham avoids commenting on her political career and keeps his distance.
Abraham Williams net worth
The net worth of Tulsi Gabbard husband Abraham Williams is not yet known. Given his successful career in cinematography, it is safe to say that he is worth a decent amount.
Abraham Williams is a great supporter of his wife. As Tulsi's campaigns gain momentum in 2020, he will definitely offer more professional and personal support.
Source: Legit.ng