Lilit Avagyan bio: age, ethnicity, net worth, relationship with Reggie Bush
How good are you at dancing? Well, perhaps you need some lessons from Lilit Avagyan. The Armenian born-American is a professional dancer, dance teacher, and choreographer. Her stunning dance moves have elevated her position to one of the most talented celebrities in the world. The star is also widely known for marrying football legend and former NFL running back Reggie Bush.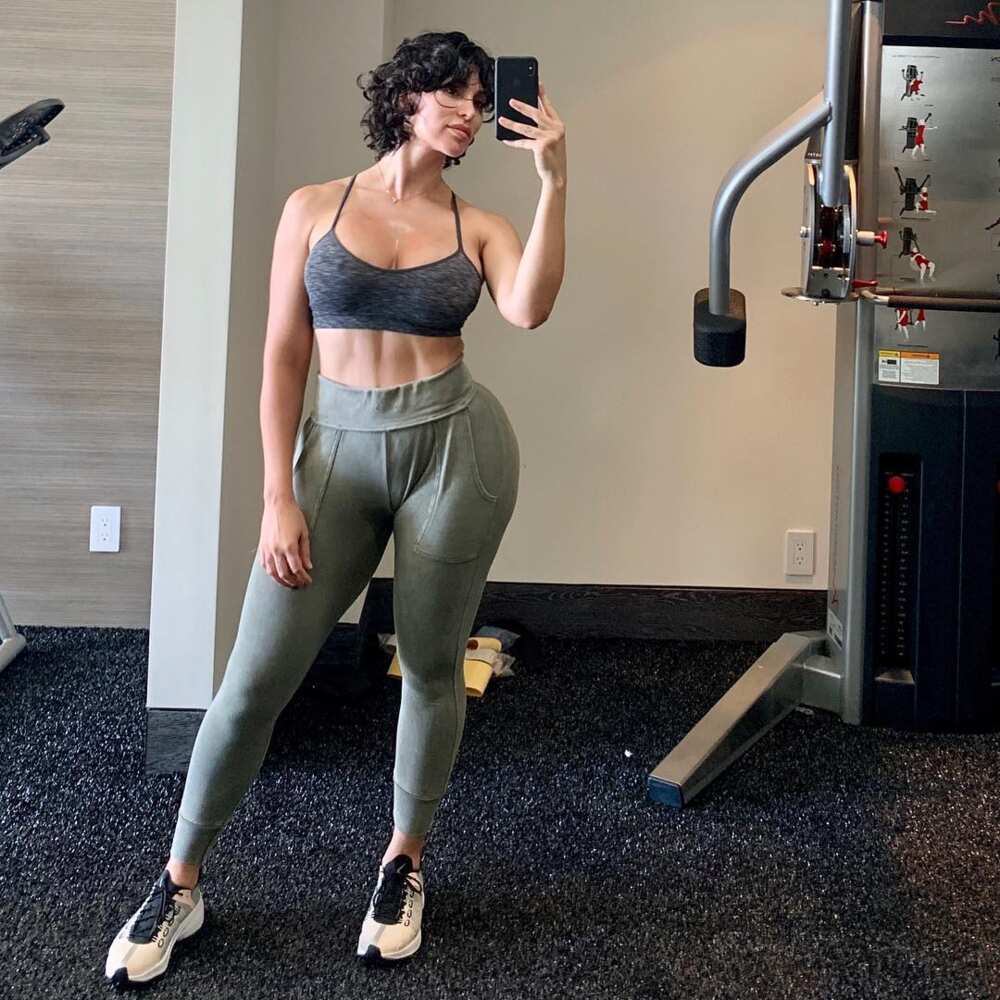 She is a dedicated and hardworking artist. The celebrity developed an interest in dancing from childhood and received support from her family. Her passion and talent in dancing have seen her invited in numerous events as one of the guests, as well as receiving recognition on different fronts for her stellar performance.
Lilit Avagyan profile summary
Full name: Lilit Avagyan
Date of birth: 30 November 1987
County of birth: Armenia
Nationality: American
Ethnicity: Armenian
Languages: Armenian, English, Russian
Birth sign: Sagittarius
Height: 5' 6" (176cm)
Parents: Avag Avagyan and Juleta Avagyan
Siblings: Anna Avagyan
Profession: Dancer, choreographer
Social Media: Facebook, Twitter, Instagram
Lilit Avagyan net worth
Avagyan's prime source of income comes from her professional dancing career. The average salary of a dance teacher in the USA is $46,744. The star has also benefited from several awards and appeared in shows. In 2008, she won the USA National Championships, earning her a berth in the 2013 Latin American World Championship in Australia to represent the USA.
In 2010, she won the Rising Star Open dance competition in Florida, collecting a significant sum of money from the game. In addition to the accolades, Avagyan added to her income basket by participating in Louis Van Amstel's Ballroom With The Twist and also performing as a guest dancer on the favourite ABC show, Dancing with the Stars. She also earns through her posts on her Instagram account.
The dance artist's net worth is still under review, and there is growing anticipation that she will hit millions soon. On the other hand, her husband, Reggie Bush has a net worth of $14 million from his professional soccer career.
Lilit Avagyan age
Born on 30 November 1987 in Armenia, Avagyan is currently 31 years old. She was raised by her parents, Avag Avagyan and Juleta Avagyan who live in Chatsworth, Los Angeles, USA. Her father is an engineer working with International Solar Electrics. She only has one sibling, Anna Avagyan. Anna is a fitness instructor who runs her weekly boot camp.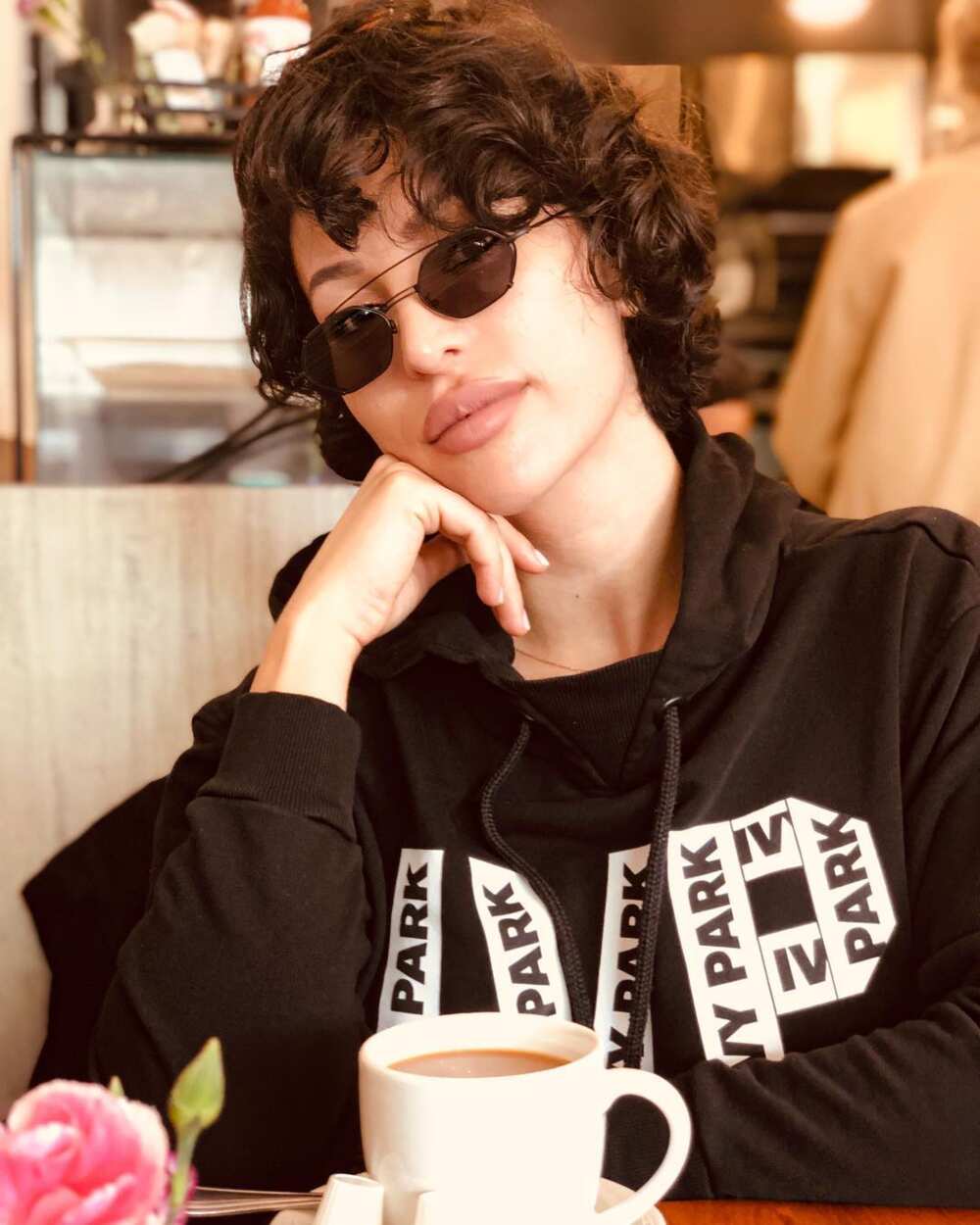 Lilit Avagyan ethnicity
The celebrity was born in Armenia before her parents later settled in the USA. She is proficient in three languages: Armenian, Englis, and Russian. She is an American by nationality and spent 12 years in Europe working on her dancing skills. However, her ethnicity is Armenian.
Lilit Avagyan plastic surgery
It is common to see celebrities falling under a surgeon's knife to correct different parts of their bodies, ranging from face, nose, and mouth. The primary purpose of the decision is for them to look attractive. Some stars reveal their source of transformation to the public while others keep it secret.
Avagyan is one of the celebrities who prefer keeping some of their personal life away from the public. Although not many sites document about her plastic surgery, few sources reveal the changes in the star's face by comparing her different photos.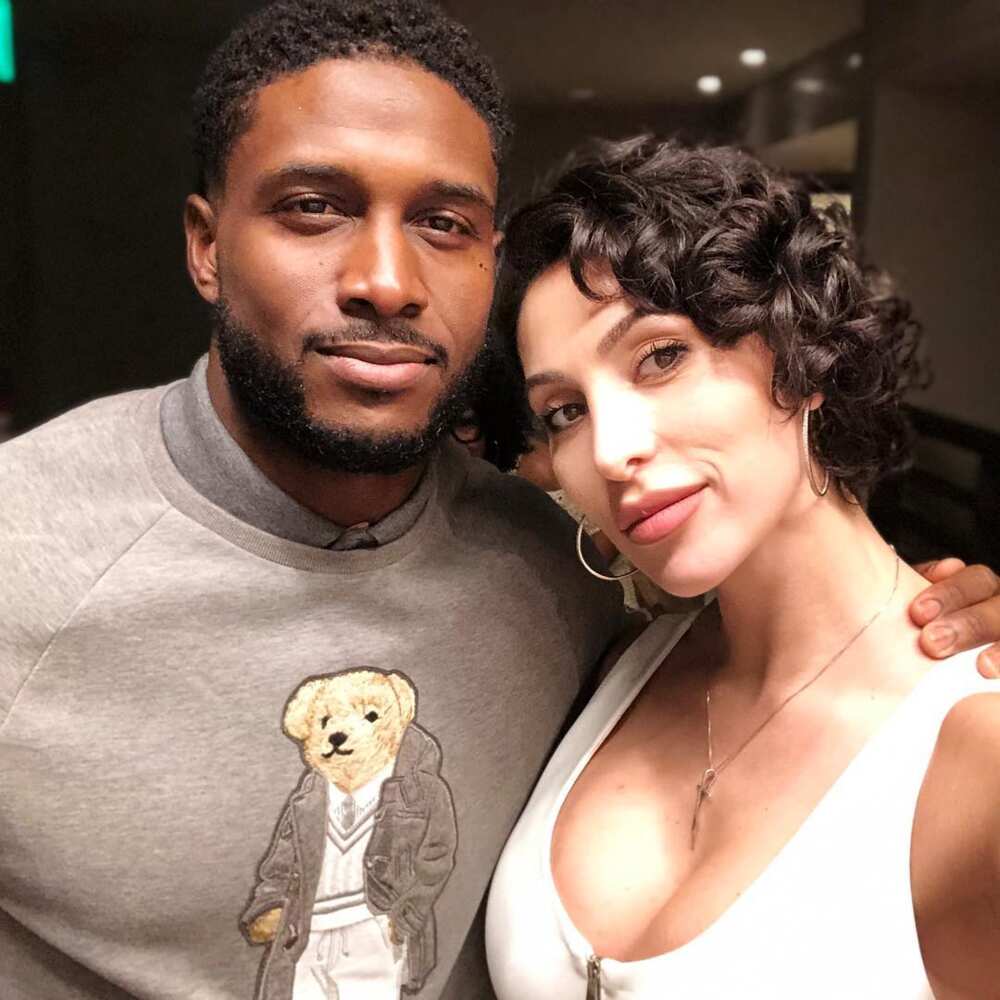 Reggie Bush Lilit Avagyan
Reggie Bush had several relationships with other celebrities before meeting the mother of his children. The football star is reported to have dated Eve Torres, a WWE diva while in college at the University of Southern California. In 2007, he was with Kim Kardashian, the Keeping Up With The Kardashian star before they separated in 2009. In 2010, he dated country singer Jessie James. Bush would later meet Avagyan in 2011, who coincidentally has a close resemblance with Kim Kardashian.
Bush played running back for several professional teams in NFL, namely, the New Orleans Saints, Miami Dolphins, and Detroit Lions. Others are the San Francisco 49ers and Buffalo Bills. The American star also collected some titles during his 11-season stint in NFL including Super Bowl XLIV with New Orleans Saints back in 2010, before hanging his boots in 2017.
Bush and Avagyan are happily living together with their three lovely children since their first meeting in 2011.
Lilit Avagyan wedding
The lovely couple dated for over two years before tying the knot in 2014. Before their marriage, Bush and Avagyan welcomed their first child and daughter Briseis Avagyan Bush in 2013. They exchanged their wedding vows at the Grand Del Mar hotel in San Diego, where Bush grew up. The ceremony attracted a long list of guests, including family members, friends and celebrities from different fields. Brody Jenner also attended the wedding event with girlfriend and model Kaitlynn Carter. Brody is the step-brother of Bush's former girlfriend, Kim Kardashian.
Bush wore a black and white tux with a bow tie, while the bride wore a cleavage-baring, mermaid-style gown with a sweetheart neckline. It had exposed back aligned with gorgeous beading and flower accents and a long, flowy tulle skirt.
Lilit Avagyan pregnant
The Los Angeles-based dancer and choreographer has been pregnant three times and made the headlines. In 2012 when she was pregnant with their firstborn, and her husband, Bush, was spotted taking her out for dinner. Avagyan's second pregnancy came in 2015, barely nine months after the couple's wedding. The last time she was pregnant back in 2017, a few months before welcoming their third child.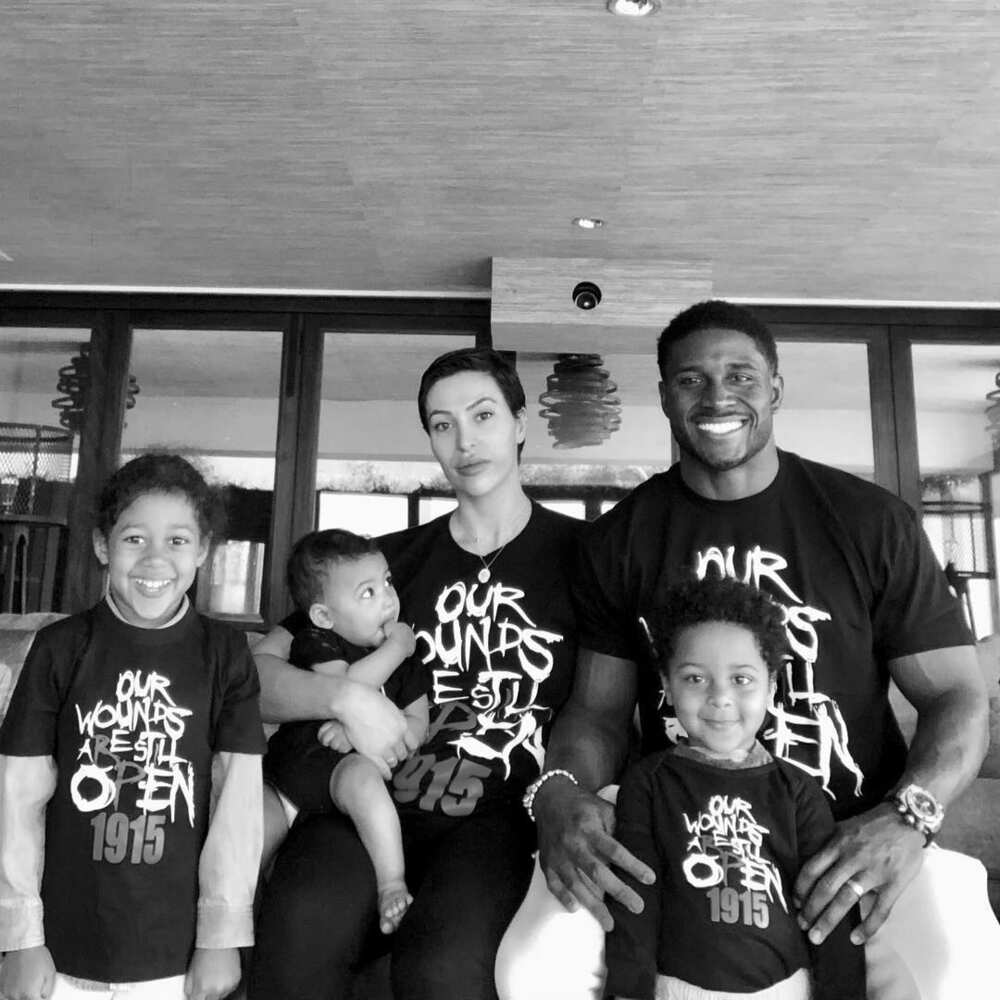 Lilit Avagyan kids
Bush and Avagyan have three pretty kids. Briseis is their first child and daughter. She was born a year before her parents tied the knot. The couple also welcomed their second child, and son Uriah Bush in 2015, and later added another son, Agyeman Bush in 2017.
The birth of Briseis sparked a massive discussion on social media when it turned out that she looks like North West Kardashian, the daughter of Kim Kardashian and Kanye West. Bush dated Kardashian for three years before they parted ways, but the resemblance of their kids has come at coincident. On the other hand, Avagyan has also received comparison to Kardashian. The two celebrities are said to share similar features like voluptuous bodies, raven hair and olive skin. Could this be the reason why their daughters look alike?
Over the years, Lilit Avagyan has proved why she is the best wife for Reggie Bush and the best mother for their three little children. She always expresses her love for her family through her Instagram posts. The celebrity has also balanced her family chores with her dancing career. Unlike her husband, who retired from football, Avagyan is still active and committed to achieving more, as a dance teacher.
Source: Legit.ng