Lil Dicky net worth: how wealthy is the rapper/comedian in 2021?
Lil Dicky is an American rapper and comedian. He came to prominence after his music video Ex-Boyfriend went viral and had over one million views on YouTube in 24 hours. In 2020, he was named as one of rap's most popular and profitable names. So what is Lil Dicky net worth, and how has he made his money?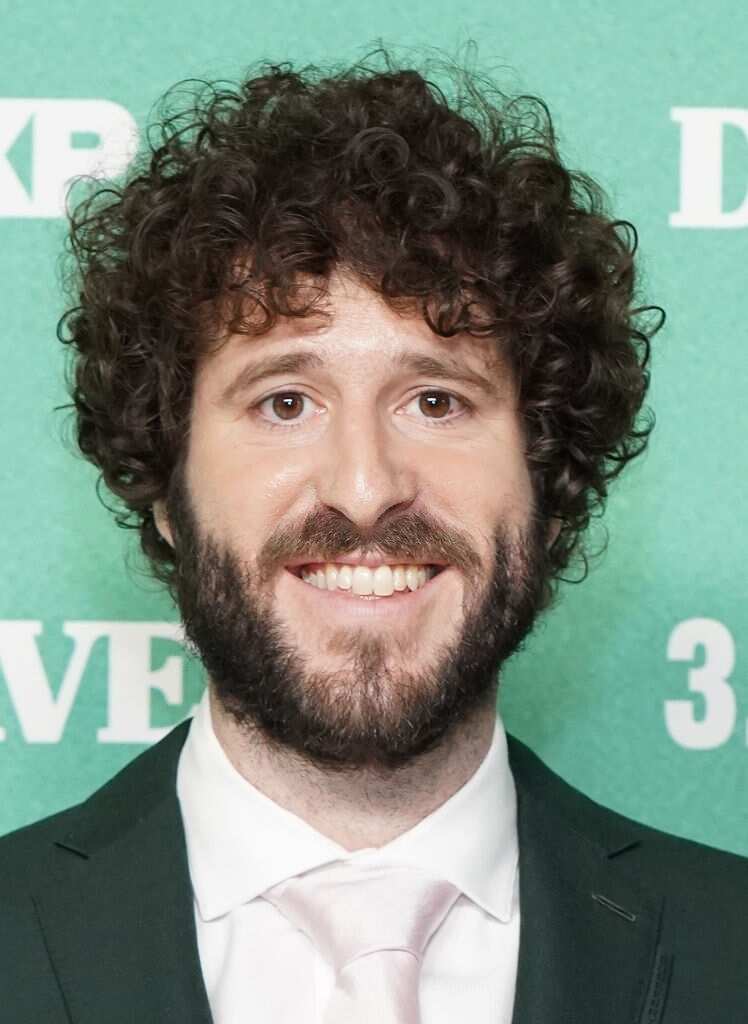 Lil Dicky worked as an advertising manager before he became a rapper. His funny personality, which he has incorporated in his music, has made his music appeal to both the older and younger generation.
Here is everything you need to know, including details about Lil Dicky name and how he has amassed his net worth.
How much is Lil Dicky net worth?
Lil Dicky real name David Andrew Burd has a net worth of $8 million. His primary source of income has been his music though he has other ventures that have seen his net worth rise.
Who is Lil Dicky?
The star was born on March 15, 1988, into an upper-middle-class Jewish family. He had a simple childhood and was an ordinary kid at school.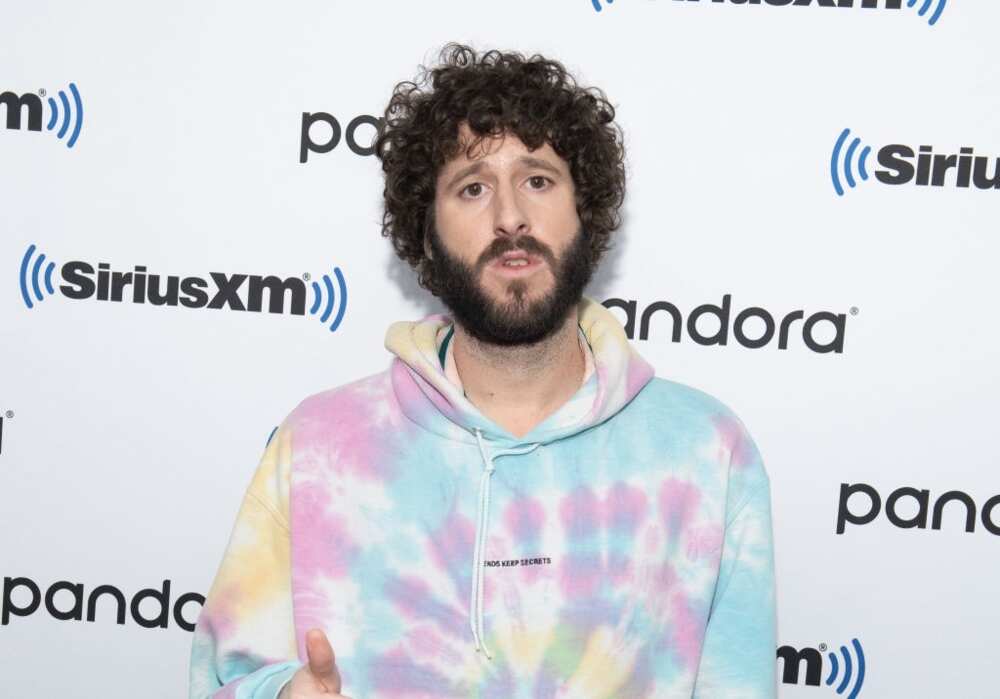 He attended Cheltenham High School in his hometown and was an above-average student throughout his school life. There is not much information about Lil Dicky college life; however, he is a graduate of the University of Richmond with Summa Cum Laude distinctions. He attended the same school as his stepbrother Phatdik who's also a comedy rapper.
Where is Lil Dicky from?
The star was born and raised in Cheltenham Township, Pennsylvania, in The United States of America.
Career
David Andrew Burd's interest in music began at a young age, and his interest in music bounced from rap to alternative rock. He has disclosed that he did a history report on Alexander Pushkin while in fifth grade and presented it via rap song.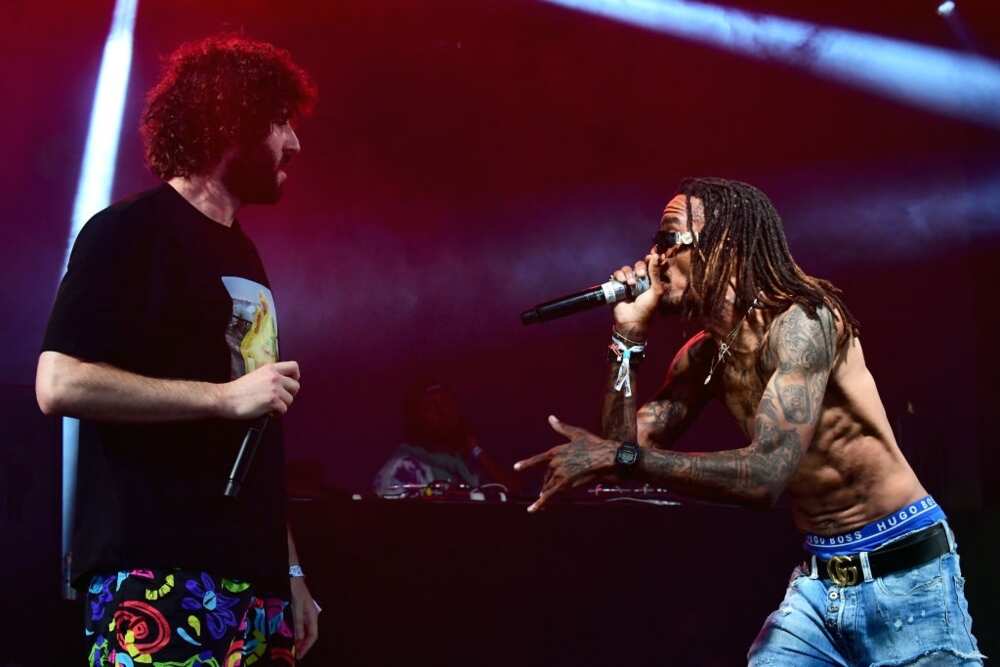 Here is everything you need to know about Burd's career and how he has made his wealth.
Life before music
After graduating summa cum laude from the University of Richmond in 2010, the star relocated from his hometown to San Francisco, California. He worked for an ad agency Goodby, Silverstein & Partners as an account manager.
The company liked his style and took a gamble and transferred him to the creative department, where he wrote copy for ads, including the 2012 NBA playoffs campaign. Although he was making good money from his day job, he still aspired to do more.
Music journey
Dave Burd's music journey is different from most mainstream rappers in the industry. He has revealed that he had no intention of pursuing a serious rap career. He merely wanted to garner attention as a comedian, hoping to get more movies and TV show work opportunities. The further he dove into rap work, he legitimately fell in love with the genre as a work passion.
He self-released his debut mixtape titled So hard in 2013, which encompassed seventeen tracks. One of the tracks on the mixtape was Ex-Boyfriend, which was produced by Cashous Clay. The song became an instant hit after being uploaded on YouTube, so much so that it garnered one million views in just 24 hours.
Here is a list of Lil Dicky albums and mixtapes
So Hard - Released on May 22, 2013
Nothing Was Quite The Way It Used To Be Before - Released on November 13, 2013
Professional Rapper - Released on July 31, 2015
I'm Brain - Released on September 14, 2017
How much is Lil Dicky worth?
Lil Dicky the rapper, has an estimated wealth of $8 million. The star earns an average of $100,000 per year. Additionally, he has earnings from contracts, internet revenue, merchandise, and touring factor into his total net worth. He, at some point in his music career, struggled financially.
After his overnight success with his 2013 title Ex-Boyfriend, he released 32 songs, 15 of which had music videos in five months. This crippled him financially, which led him to rely on his fans for support. His hard work would eventually pay off as he would make double his estimated goal of $70,000.
His album Professional Rapper sold over 22,000 copies in its first week. The album reached #1 on the US Rap, US Indie, and US Comedy charts. It reached #2 on the US R&B chart and #7 on the Billboard Hot 200 chart. His single Save Dat Money, which featured artists Fetty Wap and Rich Homie Quan, reached #2 on the US Comedy charts, and his single Professional Rapper featuring Snoop Dogg reached #1 on the same chart.
Is there a TV show about Lil Dicky?
Yes. The star has a show about his life titled Dave. So what happened to Lil Dicky on the show? Dave becomes a YouTube sensation when one of his songs goes viral, and he tries to parlay his success into a legitimate rap career. The show is based on the rappers' real-life experiences as a young rapper trying to figure out the rap industry and was named FX's highest-ranked comedy.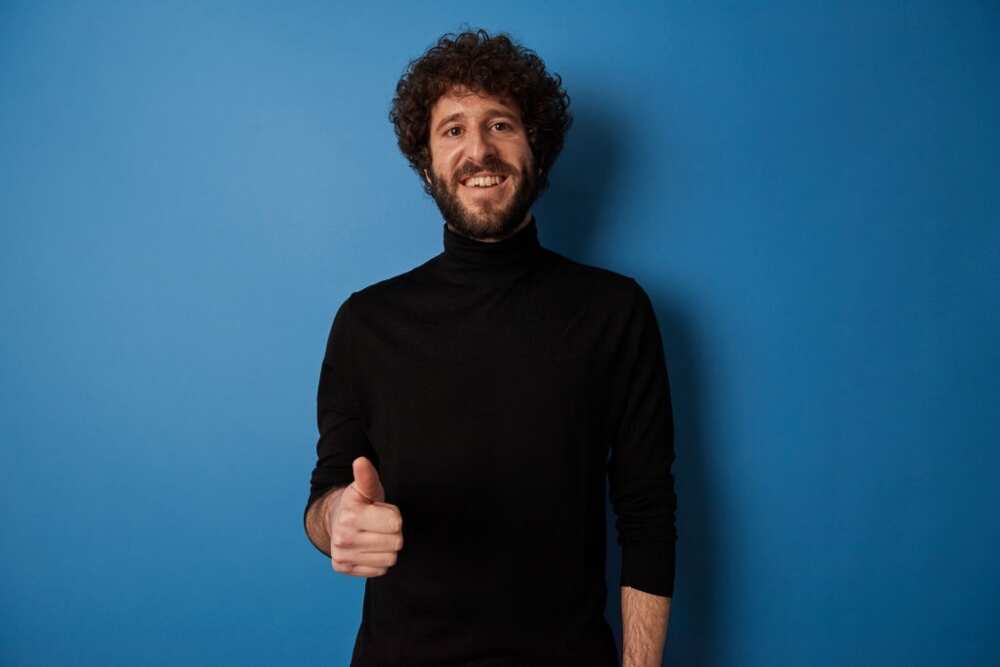 Lil Dicky net worth continues to grow thanks to his hard work and determination. His role as the main character of the hit TV show Dave continues to escalate his net price.
READ ALSO: WingsOfRedemption bio: age, real name, girlfriend, death rumors
Legit.ng recently reported about WingsOfRedemption. He is a YouTube and Twitch star whose real name is Richard McCraty Samuel "Jordie" Jordan.
He is well known for his gameplay videos and commentaries centered on Call of Duty and for posting personal vlogs about himself, his family, and his current living situation.
Source: Legit.ng