Femi Jacobs biography: age, parents, wife, net worth, songs
Femi Jacobs is a famous Nigerian actor, motivational speaker, and gospel singer. He is best known for playing Makinde Esho in the film The Meeting. He made his own way to a successful and independent life after leaving his home at a young age. What do you know about him?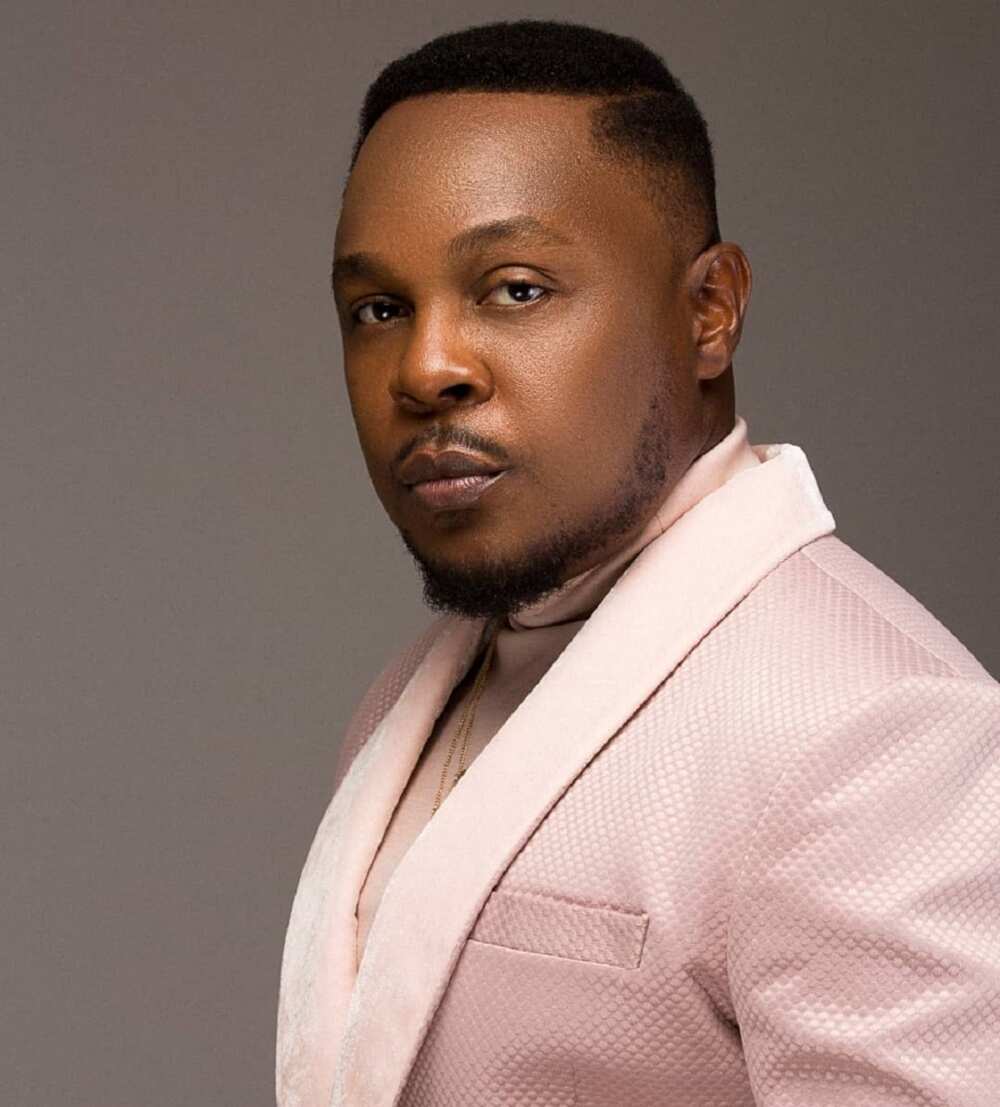 This Femi Jacobs biography reveals everything you need to know about the actor's life.
Profile summary
Full name: Oluwafemisola Jacobs
Date of birth: 8 May
Age: Unknown
Place of birth: Ile Ife, Osun State, Nigeria
Marital status: Single
Profession: Actor, gospel singer, producer
Net worth: $500,000
Femi Jacobs biography
The actor is from Ile Ife, Osun State, Nigeria. He has four elder siblings and two younger ones. He left home when he was only eight years old to live with his uncle and his four children.
How old is Femi Jacobs?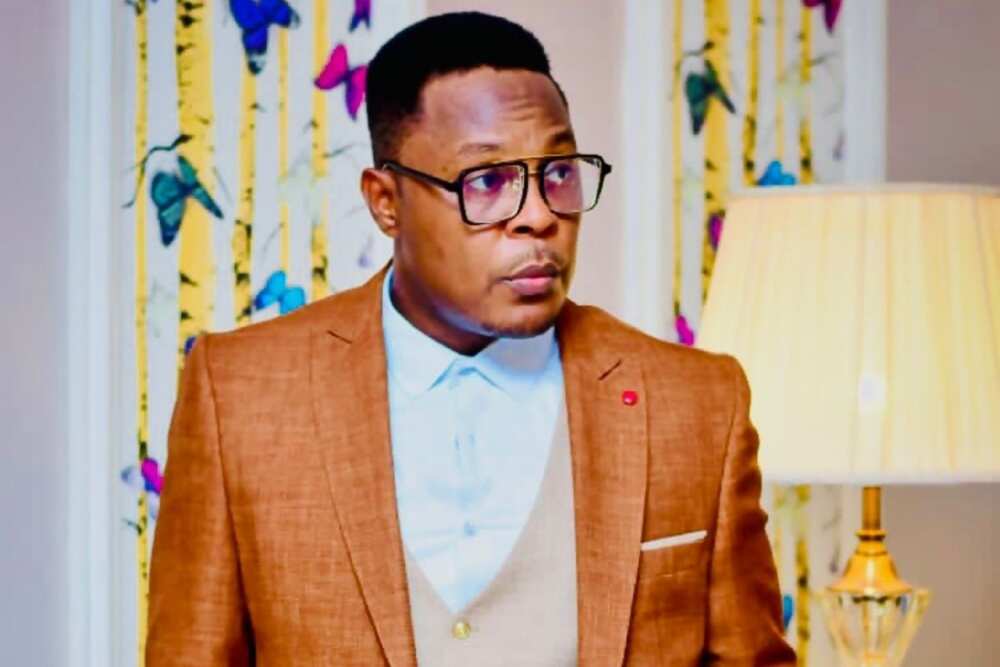 When it comes to Femi Jacobs age, one should note that there is no information revealing his exact birthdate. It is known that he celebrates his birthday on 8 May, but this information is insufficient to determine his age.
Education
He attended primary school in Osogbo, Osun State. Upon graduation, he enrolled at Lagos State University to study Mass Communication. He also attended Lagos Business School and studied Marketing Management.
Career
Given that the actor left home at a young age, he had to start working to earn a living. He describes his childhood years and career path in great detail in his book, Rise.
In 1995, he moved to Lagos in search of work. He was hired as an office assistant in a church in Ketu.
It was there that he discovered he had musical talent. This occurred after the church's pianist relocated to England. The pastor informed Femi that he did not have enough funds to hire another pianist.
Femi took advantage of the opportunity and accepted the offer. He quickly learned to play the piano and was hired as a music director. He later released three albums.
While in church, he was invited by a church group to play roles in their faith-based productions. Over time, his acting talent was noticed by producers.
As a result, he entered the film industry and landed his first big role in the film The Meeting, where he portrayed Makinde Esho.
This movie featured prominent actors such as Jide Kosoko and Rita Dominic. At the 9th Africa Movie Academy Awards, Jacobs was nominated for Best Actor in a Leading Role for his role as Makinde.
His acting credits include appearances in both films and television shows.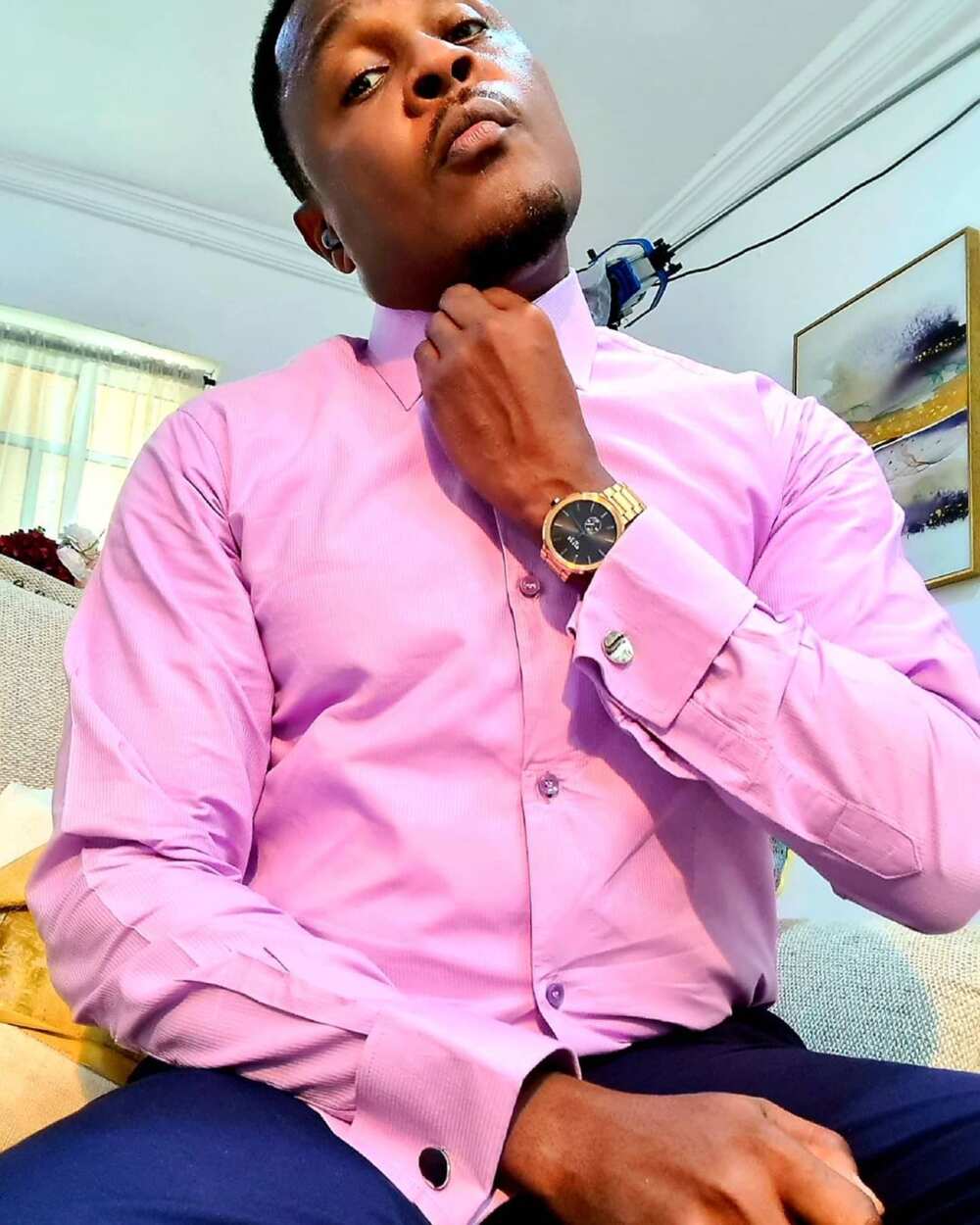 Movies by Femi Jacobs
2012 – The Meeting
2013 – Journey To Self
2015 – Taxi Driver: Oko Ashewo
2015 – Doll House
2016 – Miscellaneous
2016 – Moth to a Flame
2018 – All Shades of Wrong
2018 – Unbroken
2019 – Heaven's Hell
2019 – The Reunion
2019 – Don't Get Mad Get Even
2020 – Stepping Into Maggie's Shoes
2021 – Eagle Wings
2021 – La Femme Anjola
TV series
2016 – This Thing Called Marriage
2015 – The MiddleMen
Femi has proven himself not only as a talented actor but also as a producer; he was the associate producer for the film La Femme Anjola.
Net worth
According to Net Worth Post, the actor's net worth is guesstimated at $500,000. Acting is the primary source of his earnings. Aside from that, he has also made money from the sales of his book, Rise.
Is he married? Then who is Femi Jacobs wife?
Is Femi Jacobs married?
Many people who follow the actor's career wonder, "Who is Femi Jacobs married to?" As of today, Femi is not married and not in a relationship. In an interview with Saturday Beats, he commented on his marital status, saying:
"It is not just economics of marriage, it is the dynamics. Everybody has a dream in life. Some people have a business and they just want to make money. For me, marriage is a resting place; it is a place where you can scale your dream up to another level. I want to be at a particular level of settlement before I go into marriage."
Then, he added:
"Also, there is a space and time for everyone. I love the concept of love even though I am not a champion for it; I am not a champion for romance. If I was one, I would have been married at the age of 25. But I believe it is part of life and culture to an extent. I think love is beautiful. It is a beautiful thing to love someone and to be loved back by the same person."
All of Femi's siblings are married. Nonetheless, the actor is in no hurry to start a family:
Marriage is quite intense and it is not something you should do without critical intention. It is not something you should force, you have to be ready for it.
What do you know about his parents? Is Femi Jacobs related to Olu Jacobs?
Is Femi Jacobs Olu Jacobs son?
Femi's entry into the movie industry caused considerable puzzlement, all due to the actor's last name.
Many people assumed Femi was the son of well-known actor and producer Olu Jacobs. When discussing Femi Jacobs parents, it should be noted that he was born into a polygamous family:
I am from a polygamous family. I was one child out of a dozen or more roaming around a house in Ife, Osun State. I am the fifth child of my mother, who had seven.
Furthermore, Femi Jacobs father is no longer alive. Olu, on the other hand, is still alive. He has been married to Joke Silva, a well-known Nigerian actress, since 1989.
There is no official proof that Femi and Olu are related.
Femi Jacobs went through many challenges before he became successful. His perseverance, faith in God, and high level of motivation helped him attain the success he enjoys today.
READ ALSO: Marlon Webb biography: age, net worth, Vines, where is he now?
Legit.ng recently reported about the life of Marlon Webb. He is an American social media sensation who rose to fame by uploading short videos to the Vine platform.
He switched to other social media platforms to showcase his talents after Twitter shut down Vine. How old is he now? What is his net worth?
Source: Legit.ng