WingsOfRedemption bio: age, real name, girlfriend, death rumors
WingsOfRedemption is a YouTube and Twitch star whose real name is Richard McCraty Samuel "Jordie" Jordan. He is well known for his gameplay videos and commentaries centered on Call of Duty and for posting personal vlogs about himself, his family, and current living situation.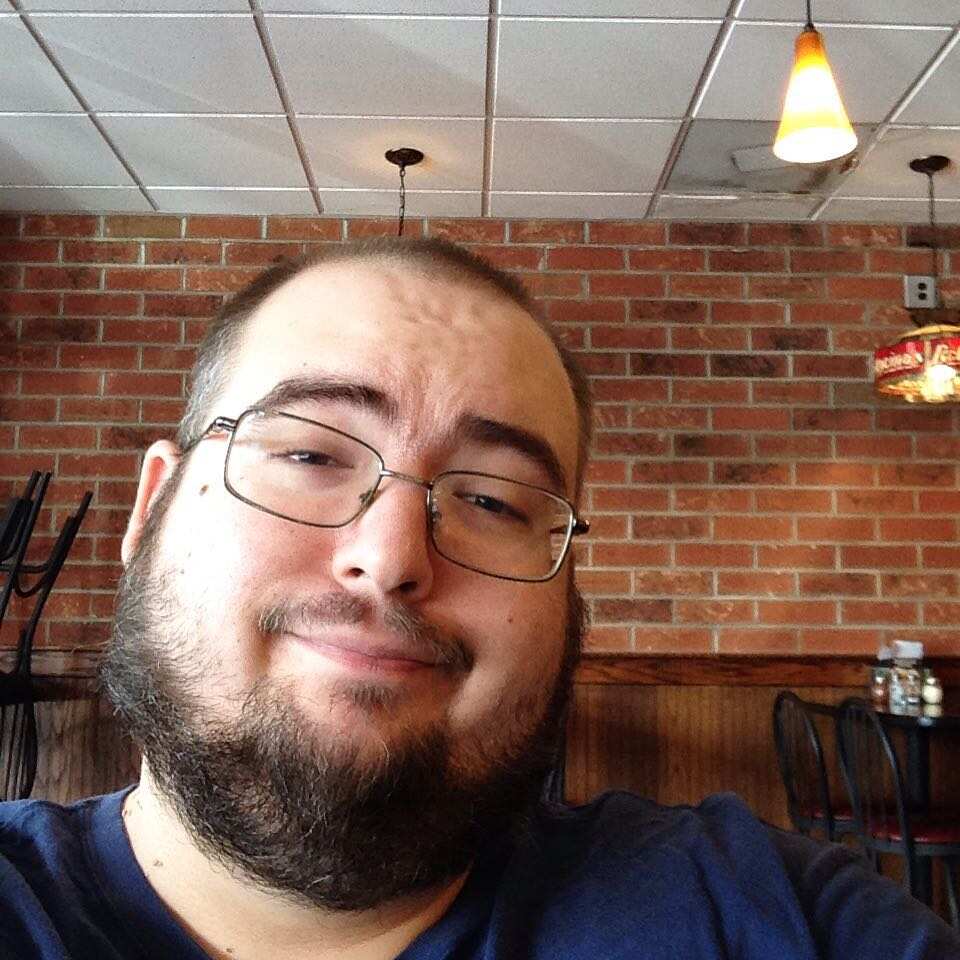 Despite his early success, Jordan eventually developed a contentious relationship with fellow streamers and his fans, becoming infamous for his reactions to trolling efforts.
Profile summary
Full name: Richard McCraty Samuel "Jordie" Jordan
Nickname: WingsOfRedemption
Date of birth: April 21, 1986
Place of birth: South Carolina
WingsOfRedemption age: 34 years (as of 2021)
Nationality: American
Profession: Streamer, Gamer
Twitch: WingsOfRedemption
WingsOfRedemption biography
WingsOfRedemption was born on April 21, 1986, in South Carolina.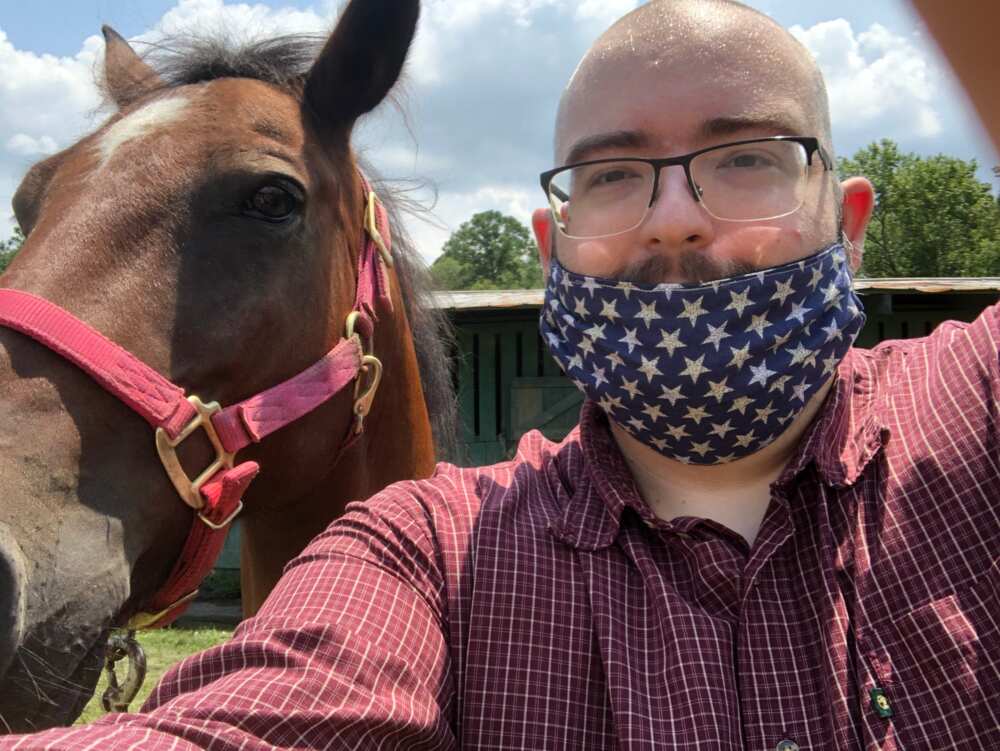 WingsOfRedemption real name
His real name is Richard McCraty Samuel "Jordie" Jordan.
Career
Jordie Jordan created his first YouTube account on January 26, 2008. The account stayed dormant for a while till October 1, 2009, when he uploaded his first video, which was a Call Of Duty commentary. The video gained him fame and popularity on his YouTube account.
He went ahead to collaborate with other famous Call Of Duty commentary YouTubers like WoodysGamertag. Together, they launched the PainKiller Already Podcast.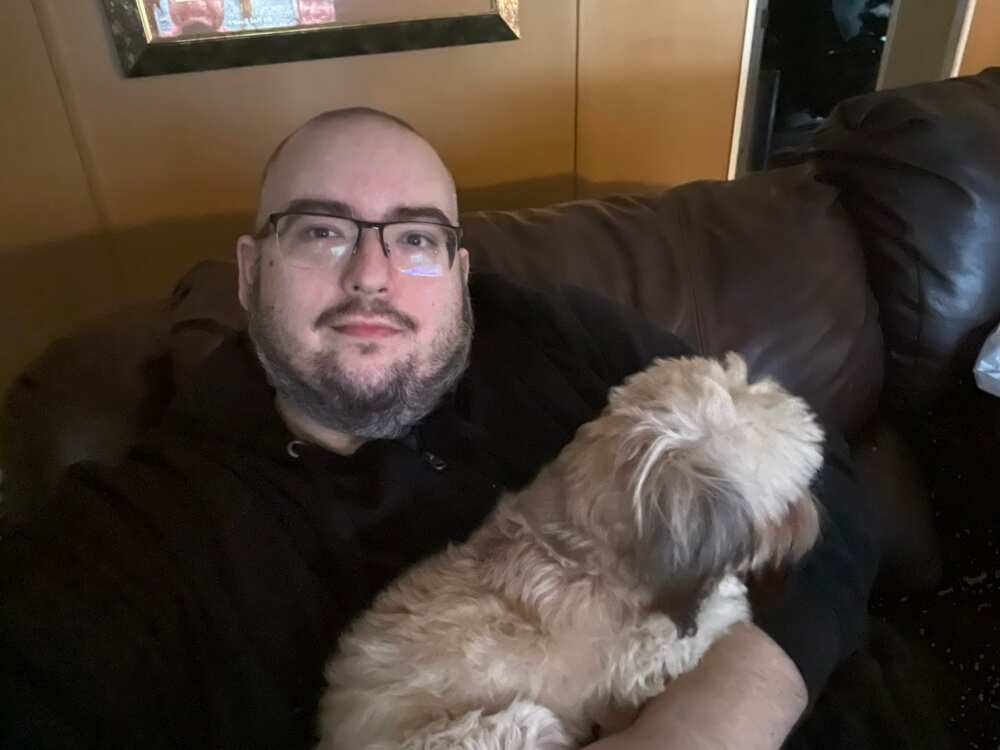 WingsOfRedemption wife
Jordie has been in at least one previous relationship. Not much is known about WingsOfRedemption girlfriend.
WingsOfRedemption surgery
Jordan's fans donated money out of charity for him to get a life-changing weight operation in Tijuana, Mexico.
On the contrary, Jordan continues to hold back information about the surgery taking place. When questioned by his donors, he has provided hostile responses withholding information.
At some point, he even disclosed having booked the surgery months ago and lied about changing his airline tickets. Besides his previous information, he contradicted himself when he said the cashier's check was still in his possession.
In December 2010, he stated he had scheduled another weight loss surgery but unfortunately he did not go through with it.
After two years, in March 2012, he again claimed to be working towards the extended surgery that was to take place in 2010, though it never happened.
Due to the above patterns of behavior and factual inconsistencies, a petition was posted on change.org to hold Mr. Jordan accountable for the surgery donations' misappropriation.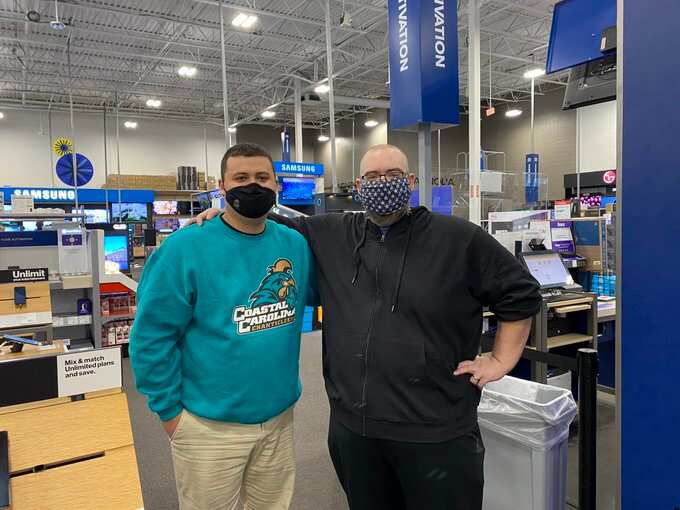 WingsOfRedemption weight loss
Jordan made a decision to work on his health since he had gained weight. He started walking four miles daily showing his improvements and challenges to his fans.
His journey began with a video named Transformation!!!, where he disclosed having trouble with his self-esteem and initiated a journey to slim down his 450-pound body.
Is Wings Of Redemption dead?
No, he is not. But there have been rumours claiming that Wings Of Redemption was found dead in Miami, but it was all a lie. Jordan is still alive.
WingsOfRedemption height
Jordie Jordan is 5 feet and 5 inches tall.
WingsOfRedemption stepped into the limelight for his gameplay videos and commentaries centered on Call of Duty. Since then, he has continued to do what he is good at, vlogging on his YouTube channel, attracting many subscribers.
READ ALSO: Jesse Tyler Ferguson bio: age, net worth, husband, movies and TV shows
Legit.ng recently reported about Jesse Tyler Ferguson's biography. Jesse is known for playing Mitchel Pritchett on the ABC show Modern Family.
Jesse Ferguson has been acting professionally for more than a decade now. He launched his career at Broadway Theatre. Currently, Tyler is one of the most-cherished actors in the world because of his accomplishments in the film scene and for his contributions to the LGBTQ+ society.
Source: Legit.ng