Juice Wrld net worth: how wealthy was the rapper before he died?
The famous American rapper Juice Wrld was the next rising star of the industry. Unfortunately, he left this world way too soon, as he passed away at the young age of 21. Learn everything about Juice Wrld net worth before his tragic passing.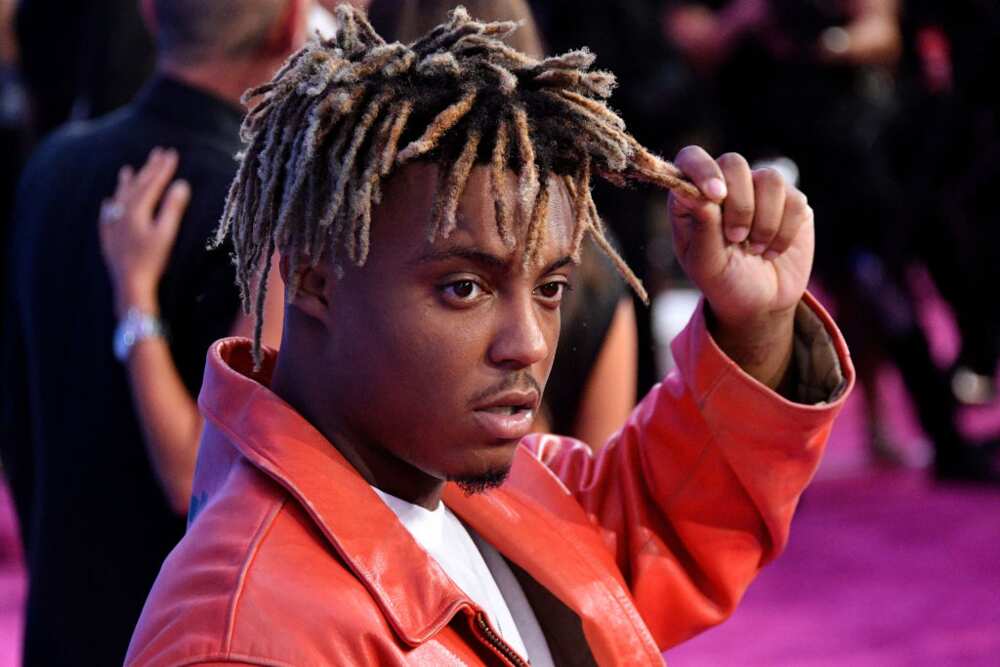 The death of this prominent young rapper attracted a lot of publicity. Many people mourned his early passing and promised to remember him through his music.
Juice Wrld net worth
Before his tragic departure from this world, the young musician, whose real name was Jarad Anthony Higgins, earned an impressive fortune.
How much is Juice Wrld worth?
The question arises - how much money did Juice Wrld die with? According to Celebrity Net Worth, he was worth $4 million at the time of his death.
In early 2018, after the young man made himself famous through SoundCloud, Juice Wrld label Interscope Records signed a deal with him for $3 million.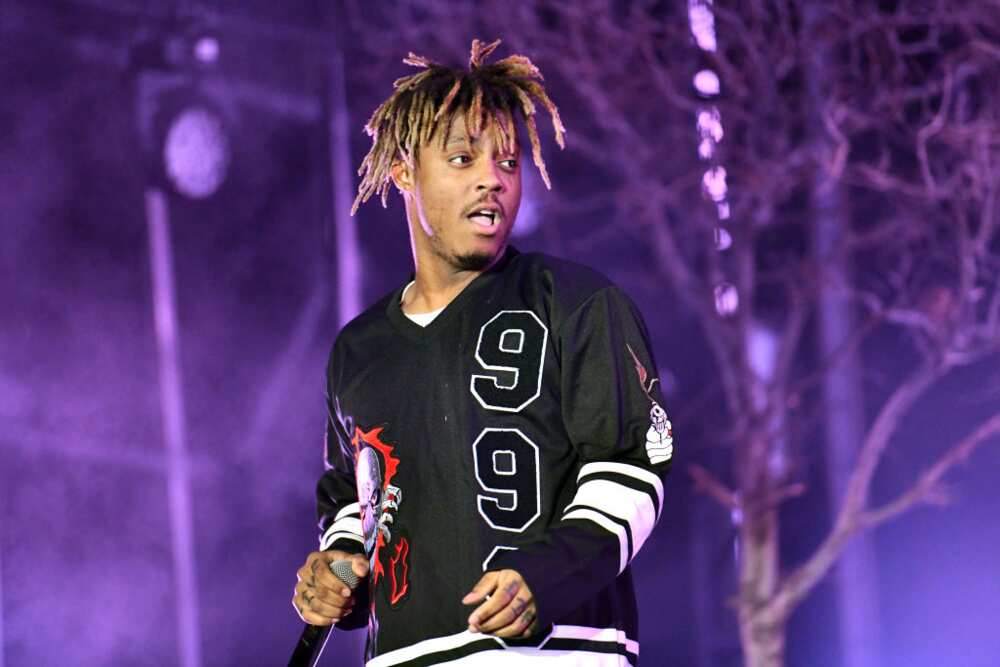 After he passed away, his estate earned one the highest amounts of money among the deceased celebrities. The rapper's estate earnings were approximately $15 million.
Where did Juice Wrld live?
Before he passed away, the musician used to live in a luxurious Miami estate. In his abode, he also had a lavish collection of watches and jewelry, which was estimated to cost $460,000.
Today, Juice Wrld house is valued at over $3.3 million.
Juice Wrld plane
The rapper was an owner of the private jet, which he used for traveling with his friends and team.
Juice Wrld private jet is a controversial subject, as he was hiding forbidden substances from the police on his plane. On the day of his death, the officials charged two of his associates with the possession of such substances and guns.
Childhood and career
The rapper was born on December 2, 1998, in Chicago, Illinois. His parents split up when he was very young. He and his brother were raised by a single mother.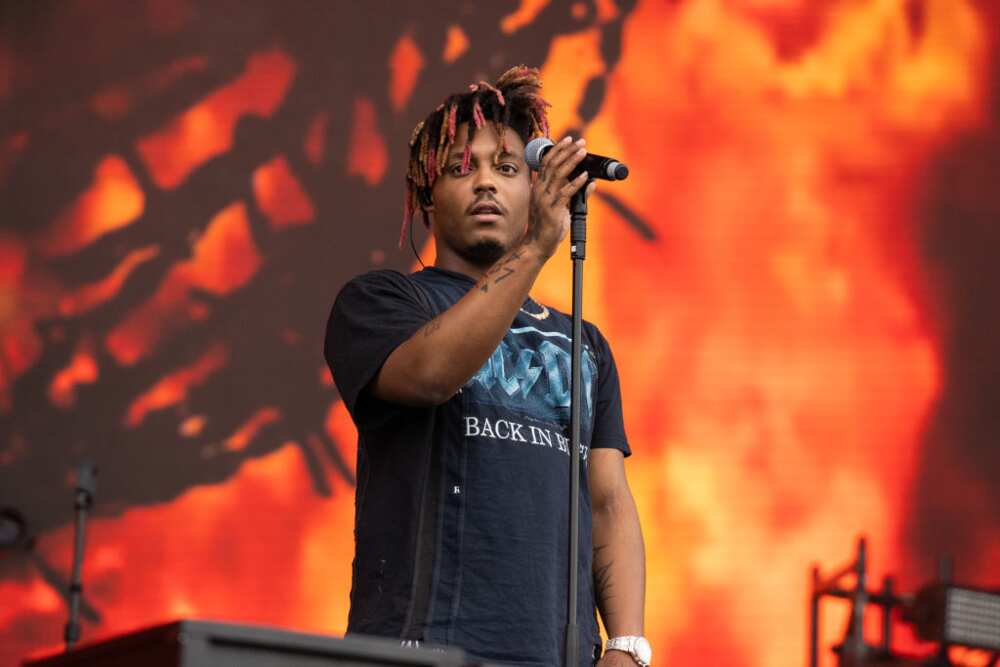 He has shown an interest in music since he was four years old. He learned to play various instruments at a young age. Ever since middle school, he has had substance abuse issues.
During his time in high school, he started creating music and posting it to SoundCloud, where he became prominent. His first song, "Forever", gained attention on this platform in 2015.
He released his extended play "9 9 9" in 2017. This record featured his most popular song, "Lucid Dreams", which peaked at number two on the Billboard Hot 100 and was played over one billion times on Spotify.
His first studio album "Goodbye & Good Riddance" came out in 2018. In March 2019, he released the sophomore album "Death Race to Love."
Throughout his career, he collaborated with multiple artists. He also contributed to the soundtrack of "Spiderman: Into the Spider-Verse."
Juice Wrld death
The musician passed away from a seizure at Chicago's Midway International Airport. His seizure was caused by overdosing on forbidden substances.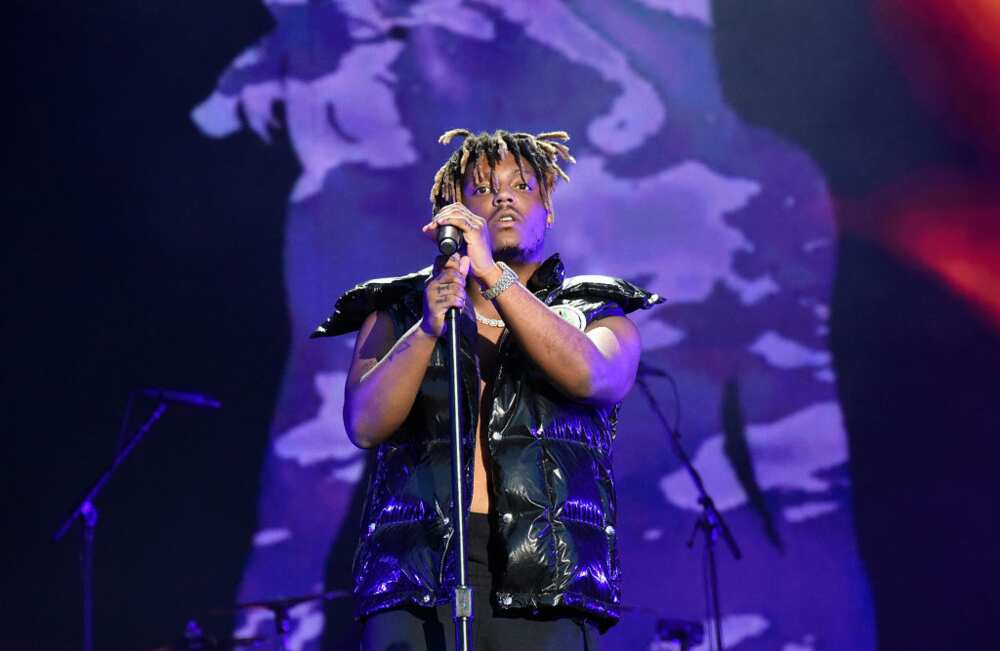 The medical team tried to revive the rapper but could not save him. Jarad Higgins was pronounced dead an hour after briefly regaining conscience.
After he died, his mother started a Live Free 999 Fund, which helps troubled youths going through addiction struggles or mental health issues. Additionally, his posthumous album "Legends Never Die" was released.
Juice Wrld net worth was impressive at the time of his death. He may be gone, but his legacy will live on forever.
READ ALSO: Ally Lotti biography: What do we know about Juice Wrld's girlfriend?
Legit.ng reported about Ally Lotti, the girlfriend of the late rapper. After his tragic passing, she was left mourning his death and sharing adorable pictures of them on social media.
Who is Ally Lotti, and what is there to know about her? This woman has a lot more to offer aside from her association with the famous rapper.
Source: Legit.ng