Best Animal Crossing town names to give you some ideas for your own
Animal Crossing is one of the most incredible games that help many gamers worldwide pass time. The game helps people to enjoy the culture of socializing virtually. If you are creating Animal Crossing town names, it is essential to choose one that matches your character.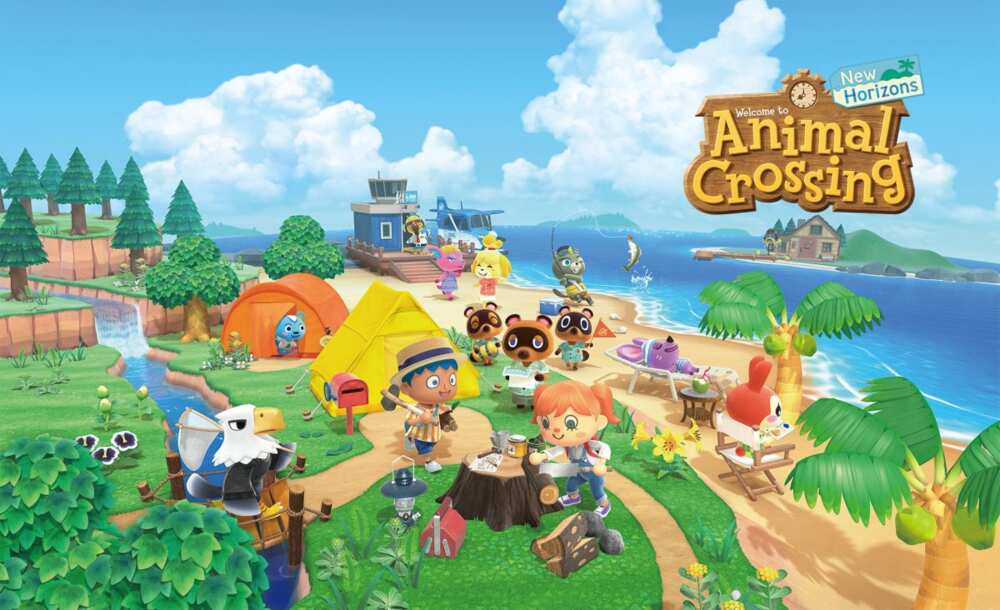 An Animal Crossing town name is an important choice in your game. It helps shape the identity of your new home for yourself and anyone else living on your island.
However, it is essential to have incredible names for your hard-earned islands.
What are some best Animal Crossing town names?
If you are looking for the best names to name your town, here is a wide range of names that you will find suitable.
Unique Animal Crossing town names
If you have been looking for the best Animal Crossing island names, here is a list of some of the great names that you should consider:
Euphoria
Serenity
Paradise
Apocalypse
Rainfall
Tranquil
Cove
Coral
Pearl
Lilypad
Seacrest
Eden
Nook
Lost creek
Neverland
Aloha
Sparkle
Sakura
Starry
Moon
Venus
Starlight
Avalon
Moondust
Crystal
Lost
Hidden
Dream
Jupiter
Leaf
Angel
Floating
Baywood
Mochi
Eclipse
Cloud
Mocha
Willow
Sunshine
Moonbeam
Butterfly
Kiwi
Caramel
Mistfall
Treasure
Secret
Happy
Super
Neon
Elf
Eventide
Hyrule
Ninja
Erased
Violet
Evergaden
Fairy
Promised
Zombie
Radient
Another
The
Jumanji
Hakuna
Wish
Saga
Dawn
Irregular
Holiday
Gollden
Guilty
Bunny
Wonder
Pure
Outside
Dusk
Citrus
Glass
Home
Greed
Immortal
Forever
Kawaii
Love
Konoha
Cute Animal Crossing island names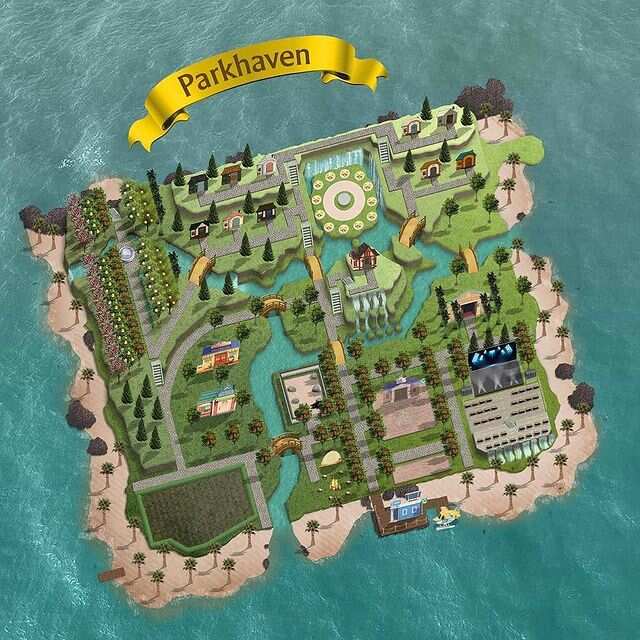 Cute names always bring an appealing impression while gaming. Choosing a cute name for your island is the best way to go.
Here are some beautiful Animal Crossing island ideas:
Konoha island
Super blues
Castaway
Madagascar
Paradise
Bermuda
Port Moody
Sharks Warf
World's Edge
Wuhu
Akala
Ula'Ula
Pony
Cinnabar
Yoshi
Isle of manimals
Nintenland
Azkaban
Berk
Balamb
Hoenn
Isle of the storm
Karamja
Koholint
Lavalava
Mallet
Nowhere
Shutter
Outset
Prawn
Punk Hazard
Rockfort
Sevii
Sinnoh
Tingle
Unova
Windfall
Animal Crossing island names for movie lovers
Names from movies can be very appealing when selecting one for your island. It can be a name from your favorite movie or movie star.
Have a look at some island names Animal Crossing ideas from your favorite movies.
Titanic
Avatar lands
Tony Stark Richlands
Spider-Man's web land
Magic land
Lord of the Islands
The Lion king palace
The Monkey king palace
Joker's Asylum
Batman's cave
Batcave
Robin's world
Paradise
The Forgotten city
Lover's point
Fight Club
Adventure
Jumanji place
Final Destination
Robust
Akira's paradise
Doom's palace
Apocalypse
X-men island
Slug island
Deep waters
Rainfall
The Beast land
DND John Wick
Sleep islands
Hakuna Matata
Jannat
Scared islands
Hans island
Moonrise island
Booty island
Birdwell island
Skull island
Cool Animal Crossing island names
Have a look at some amazing island names to match your town.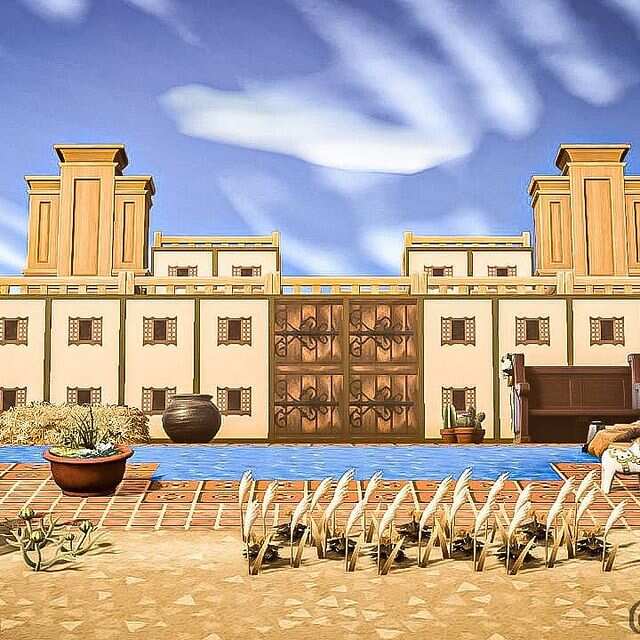 Pink city islands
Bellariva
Tygee
Dawnstar
Gardenia
Foggybay
Maplerow
Penzance
Lilacbay
Ivyridge
Juniper
Stardew
Willow Way
Shady Pines
Pony
Cinnabar
Yoshi
Nintenland
Ireland
Azkaban
Mossden
Gazpacho
Bellshore
Bellcove
Aurelia
Aurora island
Fairyfox
Runestone
Moonshine
Moondrop
Jellyfish
Starfeild
Novabrush
Cresentpeak
Starlight
Starbloom
Seacrest
Foxtrot
Fairylight
Starfall
Moonstone
Toad stool
Star bright
Maplelleaf
Fairy flight
Fairy town
Funny Animal Crossing island names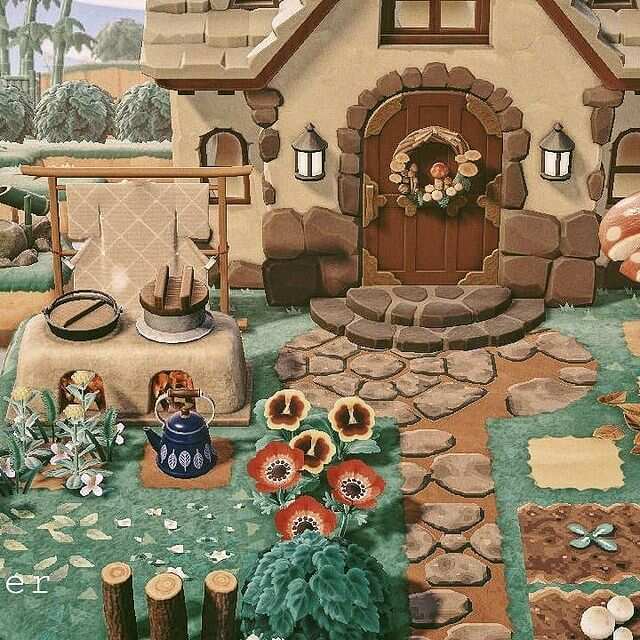 Funny Animal Crossing town names make things easy and laid back. These good Animal Crossing island names have a history that describes how they came to be identified as such.
Here are examples to explore.
Ricecake
Felicity
Bublegum
Secluded
Cylinder
Clarity
Taglia
Nest
Hive
Home
Branch
Casa
Pearl
Gertrude
Cadence
Belland
Hope
Cherry
Honey
Lil Peak
Bakaland
Lament
Medicate
Margin
Aloof
Jester
Quartz
Amethyst
Seashell
Oyster
Sea Star
Crabby
Starlite
Gummy
Saiko
Tiramisu
Tiers
Pillar
Daisuki
Lilypad
Echo
Shimmer
Justice
Meadow
Daisy
Cider
Worm
Pine
Cobble
Granite
Freeze
Woven
Knit
Cream
Polkadot
Camp
Igloo
Penguin
Antler(s)
Snowed
Darmani
Ice Bay
Leafling
Wrapping
Present
Mirai
Touhou
Midori
Aoi
Aisaka
Asahina
Aloe
Preheat
Seabake
Sunbaked
Stingray
Octopus
Sunfish
Sushi
Luckycat
Coral
Garnet
Cacao
Badlands
Creeks
Seven
Universe
Showers
Belt
Boots
Flipflop
Mushroom
Elegance
Darling
Thoughtful
Beehive
Beaut
Sandy
Chipmunk
Pacific
Ragdoll
Turkish
Munchkin
Muffin
Bonbon
Somali
Savannah
Java
Anvil
Bobcat
Rainbow
Multi
Colorama
Cactus
Cacti
Ancient
Heatheat
Toad
Sea Lion
Farfalle
Balena
Affairs
Melanie
Bitlands
Forrest
Eternal
Finity
Bargain
Bermuda
Seacrest
Seashore
Candle
Destined
Rise
Shine
Sparkle
Polish
Retreat
Animal Crossing New Horizons island ideas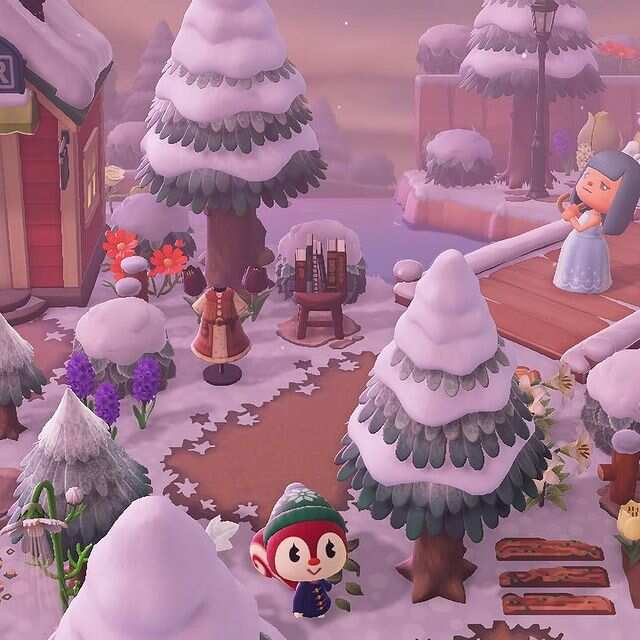 The best way to get Animal Crossing New Horizons island ideas is to look at what the community is doing. Here are some of the most innovative New Horizons island ideas.
Draco island
Pokemon
Hobbiton anime
UK
Madagascar
LOST
Paradise
Bermuda triangle
Port moddy
Sharks warf
World's edge
Wuhu island
Ula'Ula island
Pony
Cinnabar
Azkaban
Berk
Balamb
Donkey
Kong
Dragon
Roostd
Hoenn
Johto
Karamja
Koholint
Lavalava
Mallet
N. Sanity
Nowhere
Shutter
Outset
Prawn
Rockfort
Sevii
Sinnoh
Tingle
Unova
Windfall
Common Animal Crossing names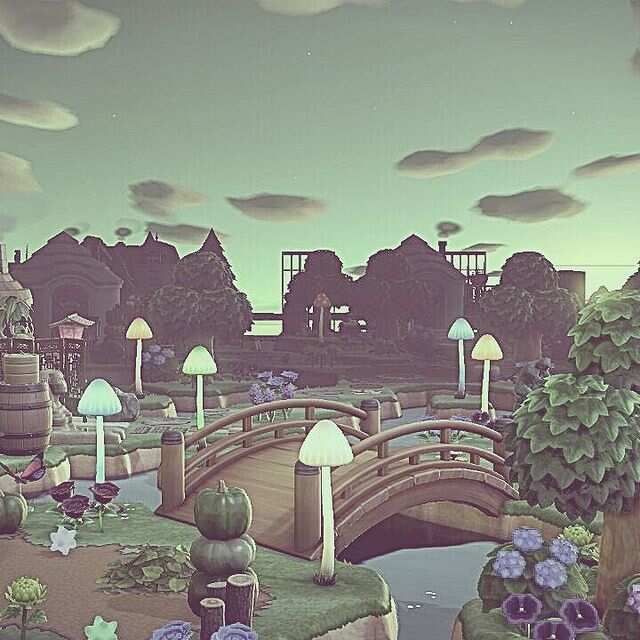 You may also consider choosing a random name for your island while gaming. Such names do not necessarily have to be unique.
They may be common names from different things and objects or even a combination of two different items. Have a look at some of the common names to name your island.
Fawnvale
Seacove
Moonrise
Hollows
Dewdrop
Garden
Iriscove
Ivy Lane
StarIsle
Terrace
Lilac
Willows
Rainwood
Elmgrove
Daisyway
Ivyglade
Moonbay
Fog Moor
Terraces
Seascape
StarTrail
Mistcove
Florette
IvyBrook
Cosmos
Lily Row
Cyprus
Aberdeen
Clear Water
Otter Rock
Castlerock
Seabeck
Rockaway
Ellery
Dogtown
Dawg
Funky town
Beantown
Mango
Candy
Littlewood
Hazelnut
Sunrise
Luxhaven
Arden
Oakmist
Northlyn
Promise
Moonrise
Chestnut
Chateau Beau
Erie
Glenwood
Ostria
Rose brook
Buttonia
Newbutt
Runnington
Palaven
Lore
Honeydew
Orchard
Maplewood
Palette
Acre
Fayville
Elswood
Cherry
Star
Nunya
Afoya
Mokapi
Lunaria
Vessel
MilkTea
Little
Ivyvale
Lilycove
Tea Leaf
BayVille
Shinrin-yoku
Pandora
Hyacinth
Congo
Astoria!
Eden
Nowhere
Lalaland
Ocarina
Petal
Yew Nork
Kiyoshi island
Foretree
Soup
Eddie
East End
Kokiri
Pastel
mochi
Lilyleaf
Grova
Queens
Palo Santo
Cedar
Pandora
Duskwood
Feywilds
Calluna
Aoshima
Mothmor
Tuna town
Lavender
Rosewood
Little
Frog Creek
Paradise
Ozryn
Lidell
The Pit
Cotton
Mochi
Fluff
Pastelia
Milk Tea
Angel
Suncombe
Amicitia
Lilac
Lavender
Poppy
Daffodil
Undella
Raggedy
Arcadia
Faerie
Blossom
Celestia
Starfall
Ophylix
Camellia
Acre
Tempest
Isengard
Camelot
Seaview
Sycamore
Pastel
Borealis
Texas
Reveria
Paradise
Sunshine
Aura
Redwood
Forest
Aerilon
Akita
Velvette
Forrest
Button
Beetle
Backpack
Townsville
GreatBalls
Rockwood
Pendulum
Castaria
Hollins
Mistwood
Musician
Bonbon
Bumble
Amos
Rushing
Whyteson
Inlay
Raindrop
Taro
Frore
Afremov
Sakura
Postwick
Dewdrop
Swanloft
Morning
Vialium
Safezone
Bootjack
Hanamura
Foxtown
Rainport
Space
Nerdera
Cocoa
Popsugar
Waterway
Well
Kinder
Gravity
Olympus
Comet
Prospekt
Oranvale
Kuro
Kato
Gumdrop
Choboik
Crentha
Lemona
Kawaii
Stargazer
Walnut
Deer Run
Windfall
Sunlight
Dogwood
Floralis
Nutmeg
Dogwood
Nirvana
Moonia
Villa
Misty
Menlondo
Solar
Shrug
Beforia
Peaches
Dashwood
Goldroot
Rosewood
Arcondas
Luna
Ashville
Ivywood
Kingster
Usually
Satis
Nameless
Lilybell
Harmony
Pandora
Lordran
Layton
Navil
Despacito
Overlook
Willow
Nightingale
Midway
Petunia
Lavender
Petra
New Dawn
Murrka
Lua
Sinnoh
Moon
Aldwych
Norwich
Beesville
Why is Animal Crossing so popular?
Animal Crossing games have been popular because people enjoy controlling every aspect of their life and setting up their own towns.
New Horizons are astronomically more popular because now people do not have the opportunity to live their normal lives in the real world, so they take advantage of being able to do so in this game.
These Animal Crossing town names have been used widely by different gamers. Which one is your favourite?
READ ALSO: 50+ traditional Mayan names and their meanings for boys and girls
Legit.ng published a well-compiled list of unique Mayan names for boys and girls. As reported, Mayan was one of the most famous civilizations, popular for its art, mathematics, architecture, and fully developed writing.
The indigenous languages and unique culture of the Mayans inspired their distinct names of gods, people, and places, and most of them have a symbolic meaning.
Source: Legit.ng