50+ traditional Mayan names and their meanings for boys and girls
The name you give your newborn baby is important, and this is why you should be very careful when choosing which names would be suitable for them. You may be drawn towards cool and unique monickers, but make sure you know their meanings before actually using them on your child. Here are some cool Mayan names and their meanings.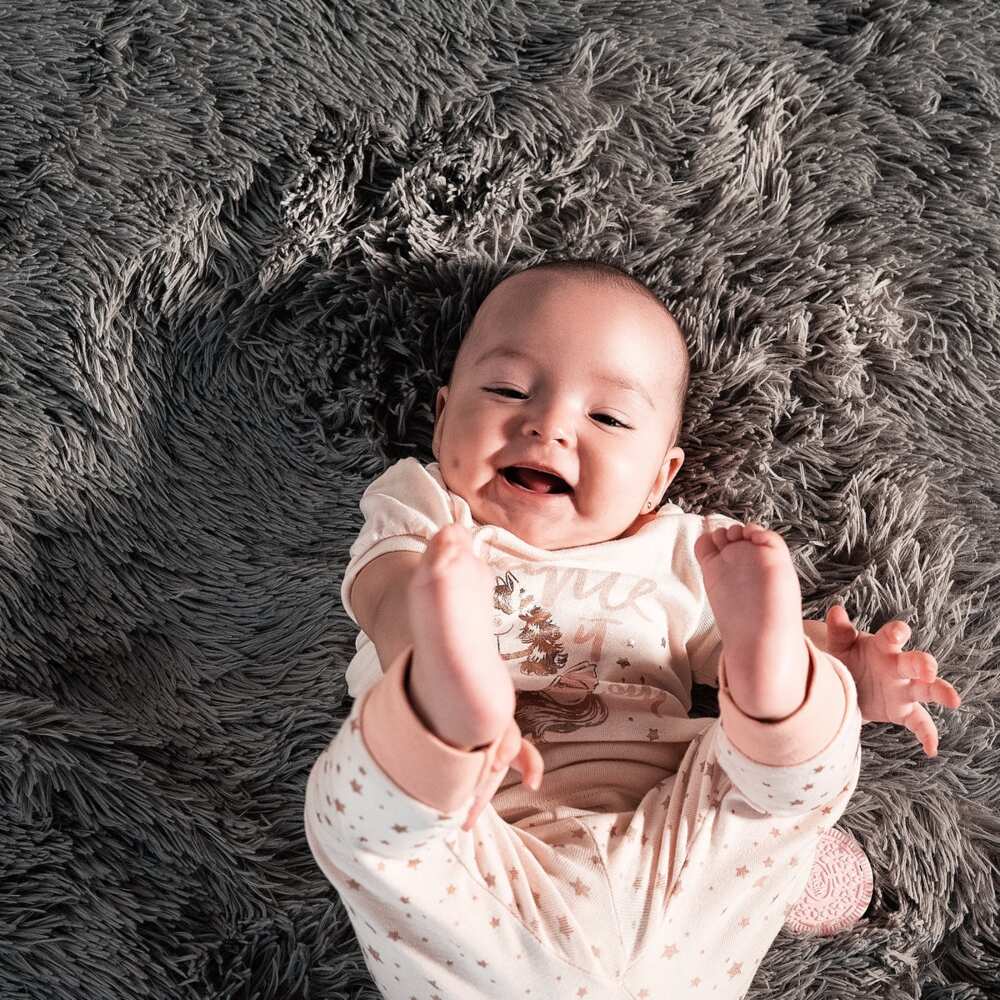 In pre-Columbian America, Mayan was one of the most famous civilizations, popular for its art, mathematics, architecture, and fully developed writing. The indigenous languages and unique culture of the Mayans inspired their distinct names of gods, people, and places, and most of them have a symbolic meaning.
Lovely traditional Mayan names
If you are looking for the best monickers to give your child, here is a wide range of Mayan female names, as well as Mayan male names that you will find suitable for them.
Mayan girl names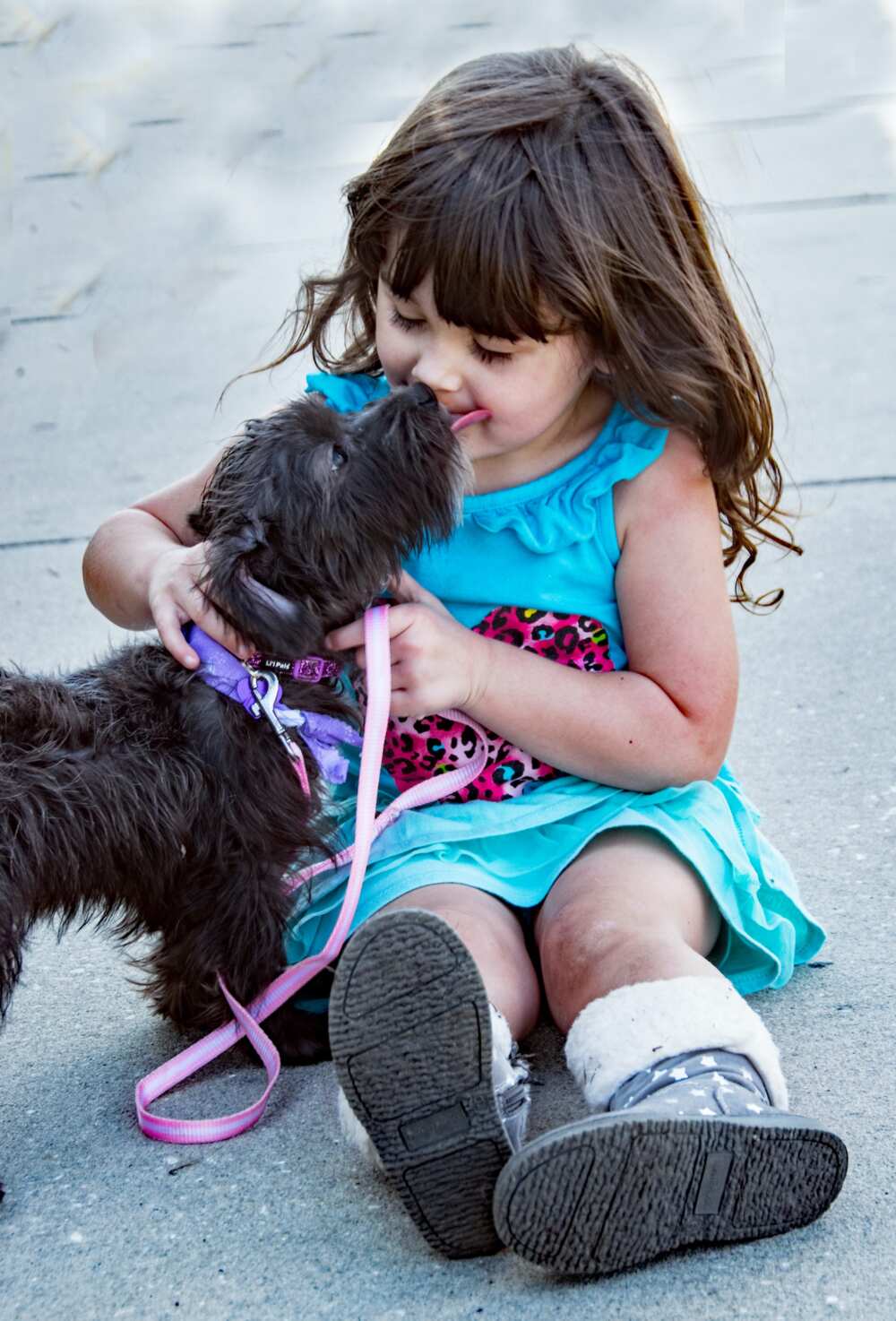 What are some Mayan girl names? Check these ones out:
Chaac: Chaac is strongly related to well-being and fertility. It also translates to 'God of rain'. It is often associated with Mayan myths.
Akna: Akna is rare but extremely meaningful. It represents fertility and childbirth. Akna also means 'our mother'.
Izel: Izel means unique or only one.
Patli: Patli translates to medicine.
Xoc: This is one of the most attractive and glamorous Mayan girl monickers. As well as being used as a first name, it is also used as a trendy surname.
Zuma: Zuma means 'Lord frowns in ange'r. Sometimes you have to think outside the box to come up with a unique monicker like this.
Itzel: Rainbow goddess
Zyanya: Zyanya means forever or always.
Yolotli: This is wonderful for your baby girl, although it can be used for your baby boy too. Yolotli means heart.
Cualli: A little princess is always wonderful in a family. That is why you should call her Cualli, which means good.
Colel: This one is wonderful yet rather interesting. It means goddess of the bees.
Eztli: Another bold and daring monicker for your baby girl is Eztli. It means blood. It is unique and rare.
Itotia: How good would it be to give your little princess a powerful and energetic monicker like Itotia? So wonderful, because Itotia translates to dance.
Xpiayoc: Translating to 'mysterious side of you, Xpiayoc is definitely a rare and unique pick for your little girl.
Chimalmat: Isn't it every parent's dream to watch their little princess grow into a wonderful strong woman? That is every reason to be daring enough and give your baby girl the monicker Chimalmat. It means mother of giants.
Ixazalouh: Would you like to name your daughter the Mayan version of Zahra? If yes, this is the monicker you are looking for. It is a beautiful pick which means dawn.
Xmucane: Guest
Zac-Kuk: Zac-Kuk was the mother of Pacal
Sacniete: White flower
Mayan boy names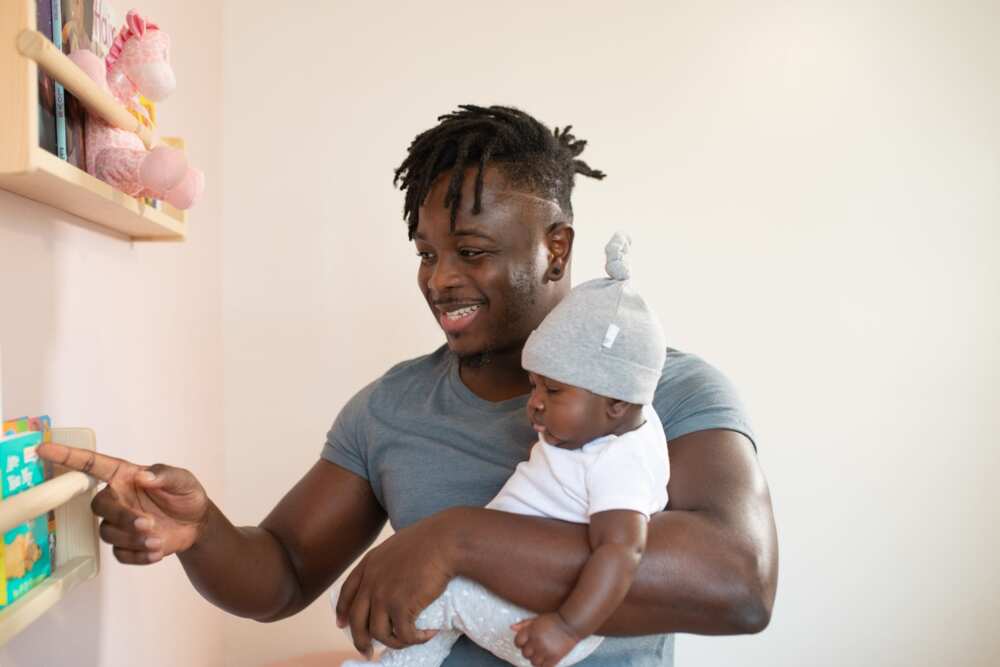 Here are some Mayan names male children would love to bear:
Ian: A lot of people are unaware of the fact that Ian is a Mayan name. It is a Mayan version of the English one, John. It means Jehovah has been courteous or gracious.
Dacey: It is undoubtedly marvellous to take home a baby boy, isn't it? This gives you another reason to call your prince Dacey, which means adored.
Bembe: Every child is a blessing, but is your son a miracle? If yes, then Bembe is the monicker you would definitely want your son have. It means son of prophecy.
Eadrich: Eadrich, catchy right? The monicker was held with high regard in the Mayan civilization. Eadrich means a wealthy monarch who is charming and with plenty of energy.
Fabio: Another unique and charming pick is Fabio, which translates to bean farmer.
Hadwin: Has its origin from the French. Composed of two words: 'Had', which means strong and 'win', which means friend. Hadwin therefore translates into strong friend. It gained popularity in the 1980s when it was in Vvogue for men and now we see a surge in its popularity again.
Eloy: This is an interesting Mayan title which is very rare and has almost been forgotten over the years. It translates to renowned warrior.
Aapo: Like the Biblical Abraham, Aapo means father of many nations. It is a very common Mayan monicker. It is often mistaken for a baby girl's name but it is rather a boy's name.
Babajide: This is an ancient Mayan monicker which translates to father is coming home. It is a very unique and bold name for a baby boy.
Cadmael: Are looking to give your son a powerful and daring name? If yes, then Cadmael is the perfect one for your little prince. It means war chief. Bold, right?
Abund: Abundant. Is that the word that came to your mind when you read the name Abund? Well that is what it means. This one directly translates to abundant living.
Humberto: Although it is of Spanish origin, Humberto is a charming Mayan name. It means intelligent, bright and big.
Gabor: Every child comes as a blessing. It would be a great way to show thanks to God by naming your baby boy Gabor, which means God's bravest man. It is a unique and very masculine pick.
Horado: This is an especial and unique one to give to your little prince. It translates to timekeeper.
Hugo: Just like Humberto, Hugo is a Mayan monicker which means intelligent. Who wouldn't want their baby boy to be known for his intelligence?
Mayan last names
Here are some popular Mayan surname options:
Catan: Short for Yacatan, which was the capitol of the Mayan world.
Tziquin: Means "bird" in the Tzeltal and Quiche-Kaqchikel languages. Also the 15th day in the Tzental and Quiche-Cakchiquel calendars in ancient Mayan.
Pech: Dark skin/hair
Camal: Perfection and excellence
Xiu: Beautiful, elegant, grace, cultivated
Ucan: A noble Mayan family
Canul: Protector or guardian
Cocom: Hearer, he who listens carefully
Tun: Shine or be outstanding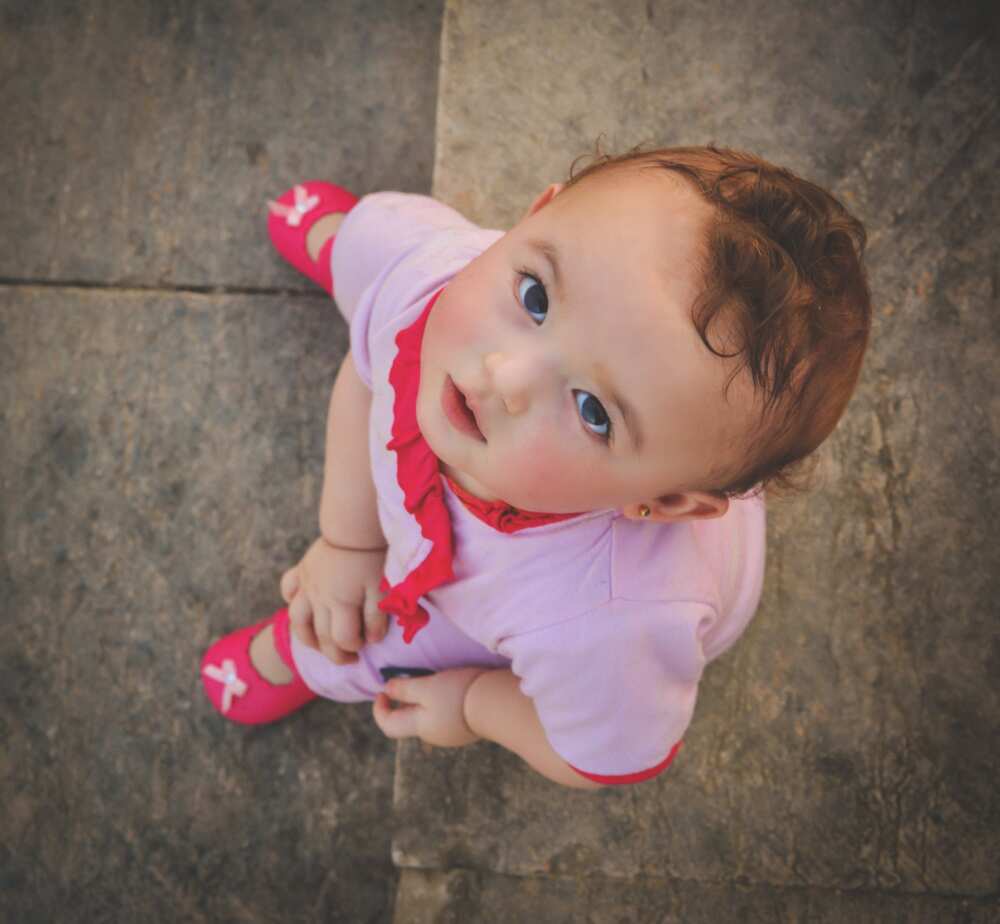 Mayan warrior names
Check out these unique warrior monickers:
Ixpiyacoc: Fire destroyer
Hapikern: The world-girdling serpent who is perpetually at war with his brother, Nohochacyum, the great god of creation and protection.
Hozanek: A god of the south, associated with the Bacab Cauac and the color yellow
Ahmucen-Cab: An important deity in the Mayan pantheon
Ah-Pekku: The god of thunder
Vucub-Caquix: A giant bird god with emerald teeth who did battle with, and was ultimately defeated by, Hun Hunahpu and Vukub Hunahpu, the father and uncle of the Hero Twins.
Mitnal: The underworld
Ah-Puch: The god of death
Och-Kan: Vision serpent
Tecumbalam: Thunderbird
Vukubcane: A Lord of the underworld Metnal (Xibalba) in the Quiche Maya work The Popol Vuh.
Which of these Mayan names did you like the most? Let us know in the comment section below.
READ ALSO: 100+ incredible names that mean fire in different languages
Legit.ng published a well-compiled list of unique names that mean fire. As reported, there are many incredible names that mean fire that you can give your newborn or soon-to-be-born child.
Such monickers have great meanings, ranging from light, warmth, fiery spirit, wisdom, or the generative power of life and change.
Source: Legit.ng