Spoken Reasons biography: age, real name, net worth, movies
John Alfonza Baker, Jr., popularly known as Spoken Reasons, is an American-born actor, comedian, singer and poet. He is one of the biggest entertainers in the world, as seen through his massive following on social media platforms such as YouTube, Twitter, Instagram and Facebook.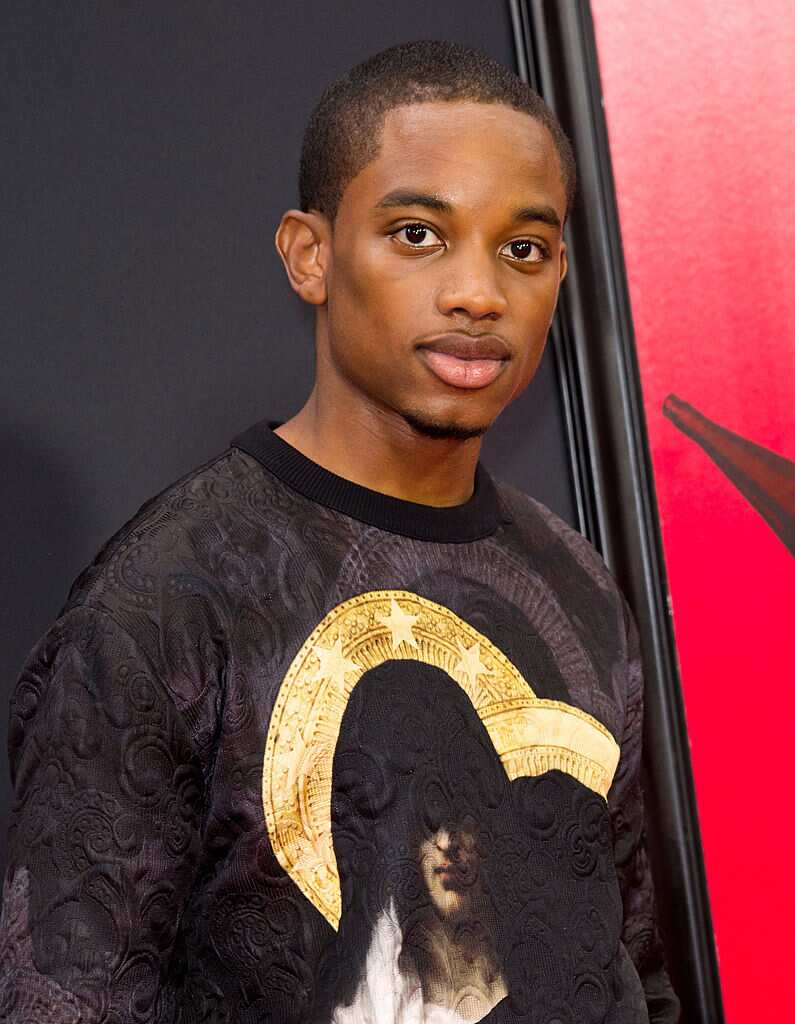 Spoken Reasons realized that the internet had a significant impact on his life. As a result, he chose to use the platform as a tool to spread his message and thoughts on a global scale through music and poetry. He has become successful and has impacted many as well.
Spoken Reasons profile summary
Full name: John Alfonza Baker, Jr.
Date of birth: 19th December 1988
Place of birth: Bradenton, Florida, USA
Spoken Reasons age: 32 years (as of 2021)
Nationality: American
Ethnicity: Black-American
Height: 5 feet 2 inches
Weight: 71kg
Profession: Actor, comedian, singer, poet
Net worth: $800, 000
Biography
The singer was born on 19th December 1988 in Bradenton, Florida, USA. Spoken Reasons real name is John Alfonza Baker, Jr.
How old is he? The actor is 32 years old as of 2021.
YouTube and music career
The star began his career as a YouTube content creator. He was passionate about expressing his thoughts through spoken word, and this led to the beginning of his YouTube channel.
He created the channel under the title Spoken Reasons on 20th April 2008. Spoken Reasons Haircut video is among his most popular videos.
The star is also a singer. In 2013, he partnered with Russel Simmons' All Def Digital and worked with Russell Simmons and Priscilla Renea.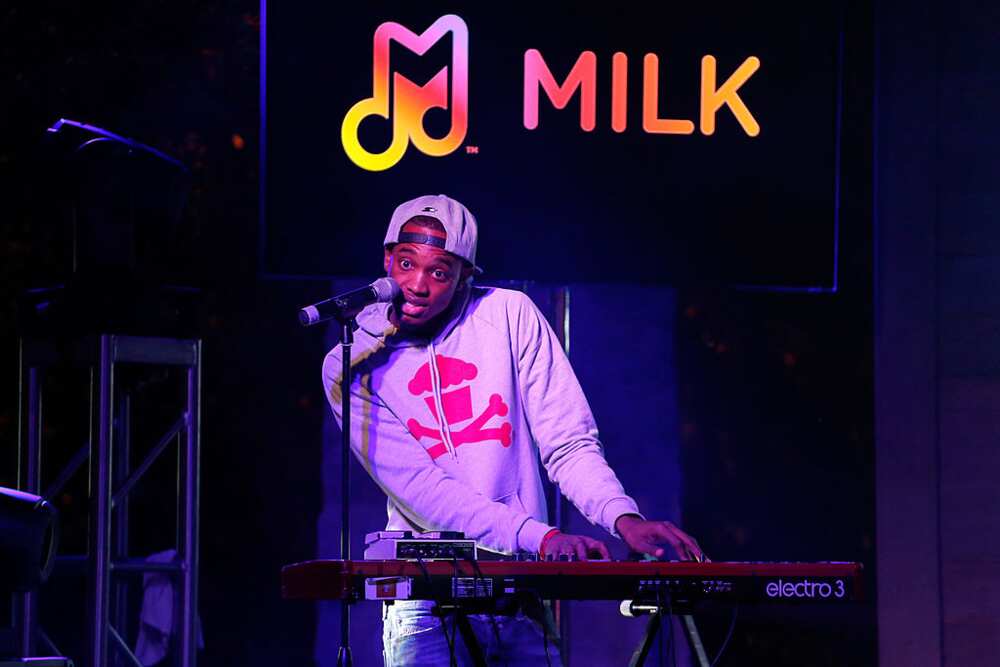 Other Spoken Reasons songs include:
Best Song Ever
Why You Asking All Them Questions
Big Spoke Draco
Why You Lying
Regular Booties
Belt Swinging My Way
Best Song Ever part 3
Adopted White Girl
Cops and Robbers
The Haircut
You Deserve Better
Fvck You Then
White Boy Music part 2
LOVE
The Goat
Cut Like Dat
Marriage
Like Me
Learning How to Love
Babysitter's Nightmare
MOE
Stressing
May Be The Last Time
Consistency
Self Evolution
Tough
Electric Wheelchair
Woke and Regular
Grown Man
Real Love
Light It Up
Ain't Gone Act Right
Missing You
Oh Sh*t
Young King
Too Close to Home
Uh Huh Yeah
Show Me Some Id
4 Year Old
Do You
You Ain't Cut Like Dat
I Get These Girls Wet
Simple Things
Social Media
Trouble
Relationship Games 2
S*x and Friendship
Relationship Games 4
Thinking About
Relationship Games 3
Thinking with My Head
Acting career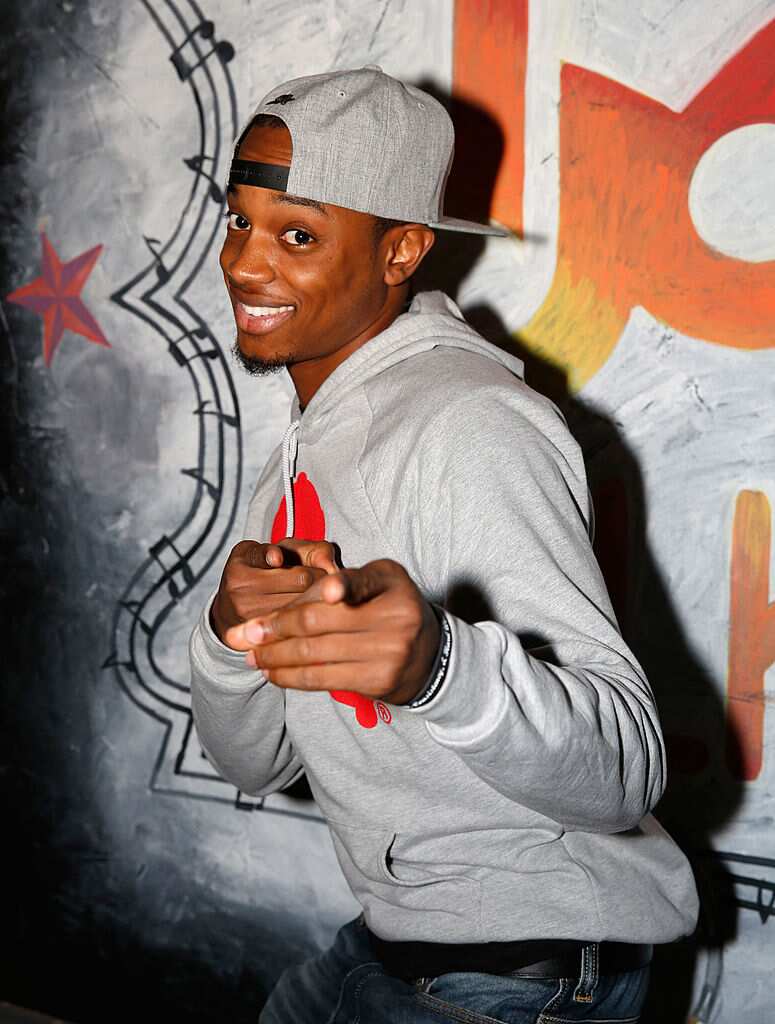 Apart from YouTube, Spoken Reasons has also taken part in the film industry. He made his debut on 28th June 2013 in a supporting role in the 20th Century Fox comedy titled The Heat. He also starred in season three of Real Husbands of Hollywood. He has played different roles in different films as well.
Spoken Reasons movies include:
2013 - The Heat as Rajos
2013 - Relationship Games Short Film season 1 to 4 as Mike
2013 - Adopted White Girl Short Film
2014 - Real Husbands of Hollywood
2015 - S*x and Friendship Short Film season 1 and 2
2013 to 2015 - Dr Reasons
Net worth
Spoken Reasons has tried out numerous career ventures and has significantly succeeded in all of them. From acting, music, poetry and YouTube, he has earned quite a significant amount of money. Spoken Reasons net worth is roughly $800,000 as of 2021.
What happened to Spoken Reasons?
Spoken Reasons was doing well in his career until he appeared on show Wild n' Out with his former partner Emmanuel Hudson. During the show's Wildstyle segment, the two went at each other on the trade barbs.
The two threw shade on each other in regards to crooked business dealings in the past and so much more. Where is he now? He is still creating YouTube videos.
Spoken Reasons has created a name for himself as a multi-talented personality in the entertainment industry. He is a successful singer, poet, YouTube content creator and actor. He is a wonderful entertainer who is loved by many.
READ ALSO: Lil Fizz biography: age, height, sister, girlfriend, net worth
Legit.ng also published an article on the biography of Lil Fizz. Lil is a popular American singer, songwriter, and television personality. Because of his numerous talents, Lil has captured that attention of multitudes across the globe.
His music is selling almost everywhere. He has also amassed a considerable amount of wealth out of his career.
Source: Legit.ng