Are you an international student who would like to study in one of the colleges and universities in Canada? Well, before making a decision, you must first identify which learning institution offers your dream course and the tuition fee charged. There are many cheap colleges in Canada which you can enroll in for graduate or post-graduate programs.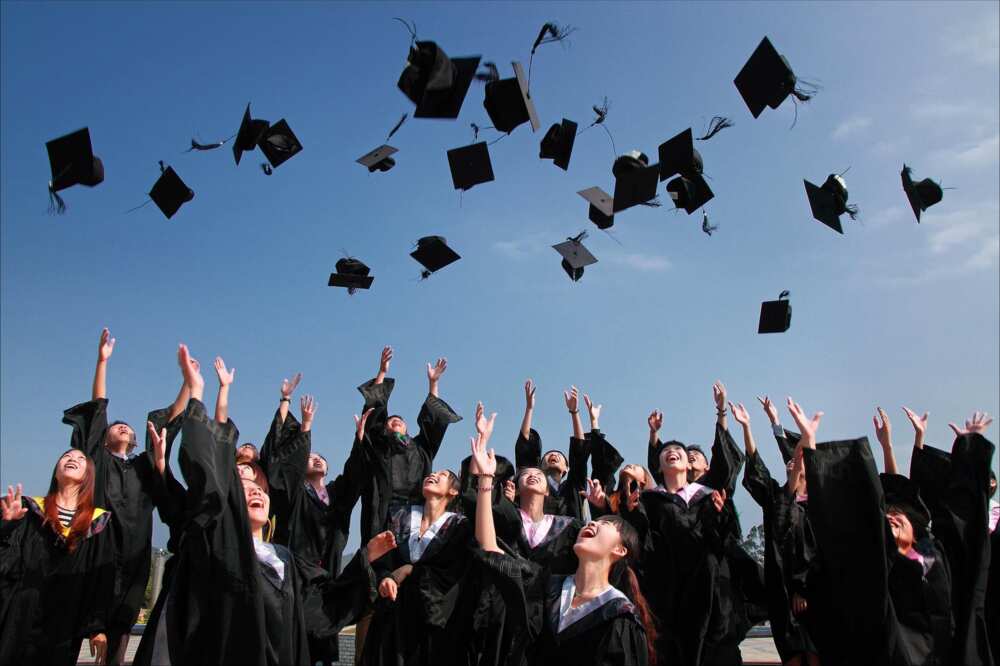 Canada ranks among the best countries in the world, offering quality and affordable education. The education system in the country has attracted many foreign learners who get admissions into their institutions. The low and affordable tuition fees are also motivating factors for studying the North American country. Students will, therefore, pay relatively less for quality education. The list of cheap universities in Canada for international students will help you choose the best and most affordable institution to study.
Cheap colleges in Canada
Here is a selection of some of the most affordable colleges in the country for foreign learners with low tuition fees. You can visit their websites to get more details about their rates, admission requirements, and how to apply.
1. Algonquin College
The tertiary institution has attracted many students from overseas countries due to its low tuition fees and quality education. Domestic students can part with about $4,527 for a term and $9,054 per year, while learners from other countries could budget for about $12,000 per year for tuition and books.
2. Bow Valley College
The institution is known for providing a reliable student support system with free access to books and the internet. The tuition fees are between $6,000 and $11,234. Very few colleges offer free access to many services for the learners.
3. Camosun College
There are about 1000 slots reserved for foreign learners by the institution annually. Its campus is in Great Victoria and majorly focuses on development and innovation programs. Learners can part with an average of $7,000 yearly for graduate and post-graduate courses.
4. Brandon University
It is one of the most affordable universities in Canada known for establishing a positive relationship with international students. Learners pay about $7,203 to study at the university. Brandon University is probably the cheapest university in Canada for international students.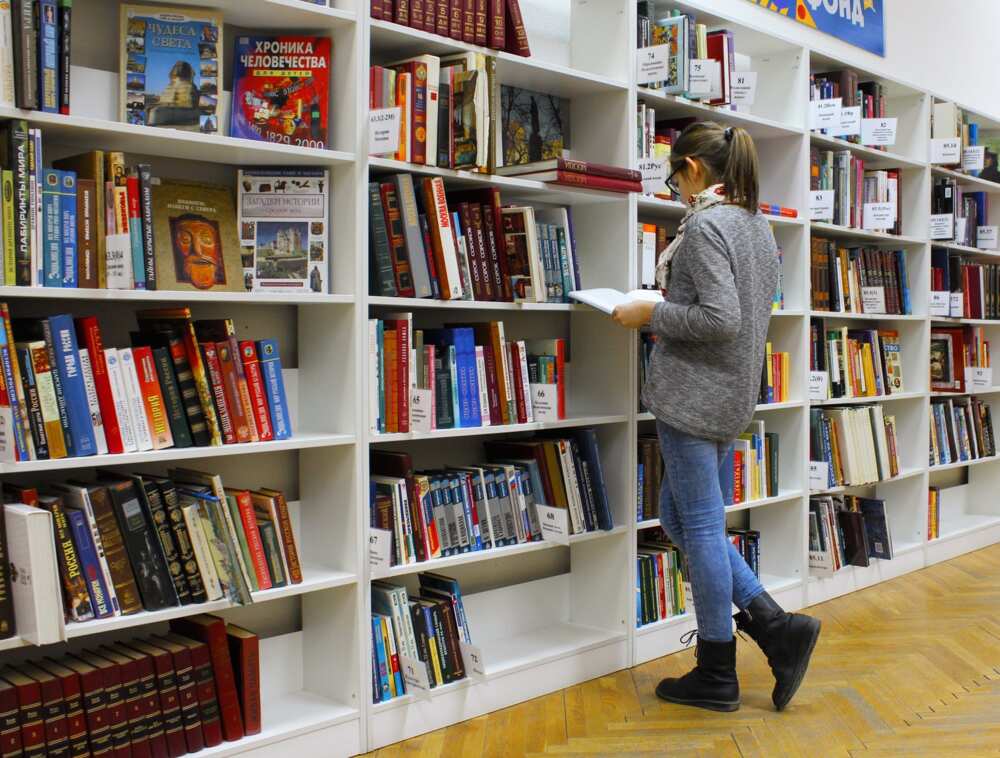 5. Université de Saint-Boniface
The institution also offers low and affordable tuition fees for learners. It is a good option for those who speak a certain level of French that meets their minimum requirements. You need to part with around $7,482 per year for your studies.
6. University of Guelph
The institution is located in Guelph, Ontario, and is one of the cheapest universities in Canada for international students. Some of the benefits that come with learning in the university include assistance with visa applications, housing, and an advisor. Learners pay a fee of $9,730 per year.
7. Canadian Mennonite University
The Winnipeg-based university also makes it to our list of cheap universities in Canada for international students. The institution of higher learning offers a wide variety of experiences and undergraduate courses. The tuition fee is around $10,003 per year.
8. Fanshawe College
The institution also reserves a lot of slots for international students. Fanshawe College of Applied Arts and Technology is not only among the cheap colleges in Canada but also among the largest colleges in the country. It also has campuses located in other countries, including England.
About 1,000 international students from over 60 countries study at Fanshawe College yearly. Tuition fees range between $13,623 and $14,223 for international students.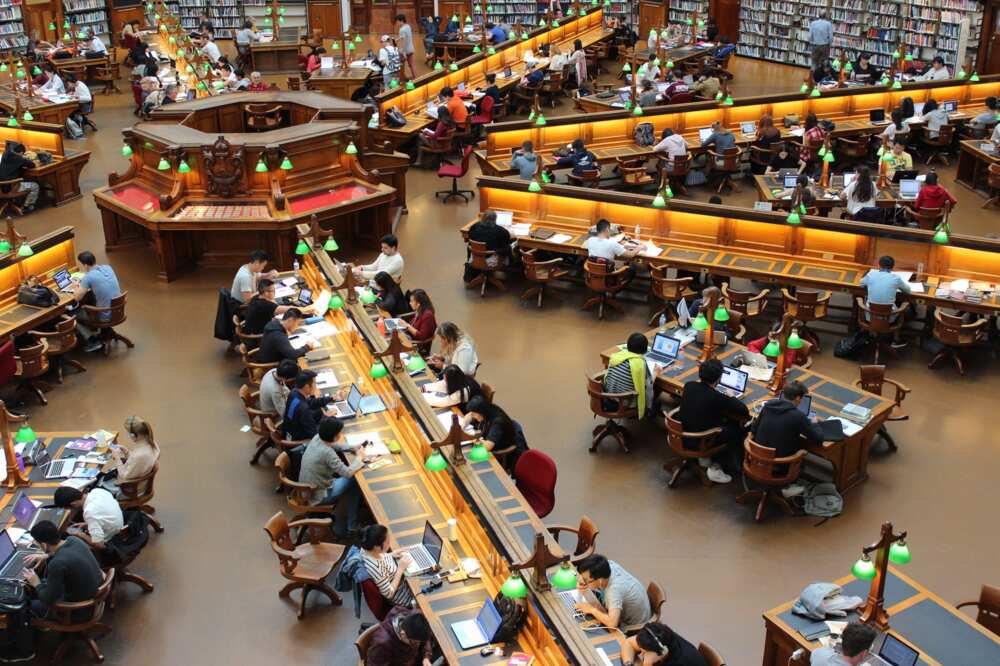 9. Georgian College
Studying at the institution is a privilege since learners gain more than what they pay for their studies. The tuition fees range from $13,845 to $32,431, depending on the course they are pursuing. The institution attracts over 1,500 learners from more than 60 countries.
10. Lambton College
If you did not find your dream course in any of the above institutions, then Lambton College could have what you want. It has provided quality education for more than 47 years to both domestic and international students. A tuition fee of about $7,000 per year will land you your dream program in the institution.
Living abroad needs strategic planning that will help you live within a convenient budget in a foreign country. From looking for cheap universities in Canada to getting affordable housing, the cost of living varies across the North American country.
You now have a list of some of the cheap colleges in Canada compared to many other institutions. If you found the information in this article helpful, go ahead and share it with family, friends, and other interested people. It will help them to know some of the cheap universities in Canada for international students that may offer their dream courses.