Are there any affordable colleges in Canada? Those of you who wish to complete higher education abroad and look into Canadian options should find the list of colleges in Canada for international students with low tuition fee pretty useful. We are sure that the information below is handy and must-read for anyone who wants to study in Canada.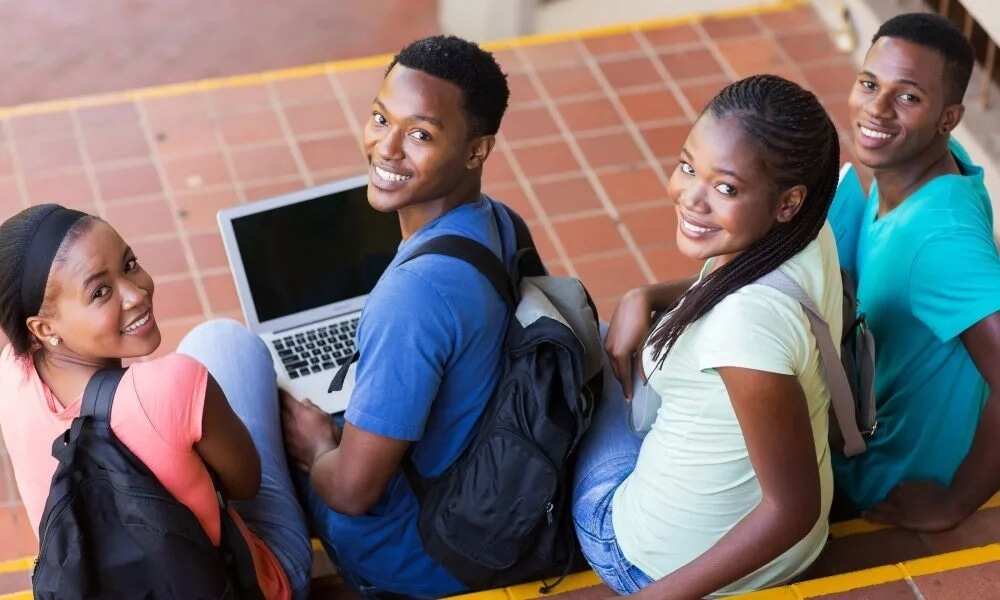 While it costs much money to study in many colleges in Canada, there are also cheap options you can look at.
No matter how much it costs be admitted to the college you have selected, students should be prepared to pay for their meals, accommodation, transportation, and other expenses. Thus, this can add up to your budget approximately $1200-$1500 per month or more.
Cheap colleges in Canada for international students
Here is a selection of some colleges in Canada for international students with low tuition fee. You can visit their websites to receive more details about the prices and admission requirements, and also search for other educational institutions that have affordable cost and are happy to admit students from foreign countries.
1. Concordia University College Alberta
This is a great place to get your postgraduate degree. Students who choose this college as their alma mater after completing their undergraduate studies or high school usually pay around $3,000-$4,000 per session.
This is very cheap compared to hundreds of other college and university choices across the country.
2. Evergreen College
As an international student, you will have to pay about $5,000-$26,000 per year depending on the number of credits (disciplines) chosen. The minimum requirement is 2, but the price is relatively the same if you select from 10 to 18 credits. If you are looking for a cheap college, this can be a good choice when you are tight on money and are ok with studying only a couple of disciplines.
3. Robertson College
Those Nigerians and foreigners who wish to find a nursing job after graduation can look at Robertson College. Its fees for Health Care Aide program are around $6,500 per 22 weeks of studies. This cost includes fees, books, and some other expenses.
By the way, the college promises to help its students find a job after graduation, and this can be a wonderful opportunity for students who wish to live in Canada afterwards.
READ ALSO: Colleges in Canada for international students without application fee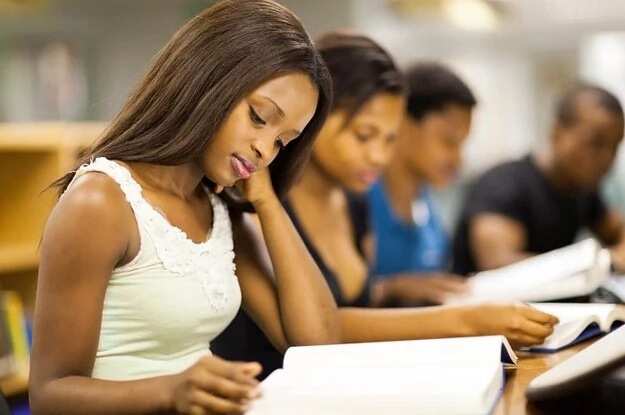 4. ABM College
This great school that offers many different programs to international and local students. The cheapest program is Health Care Aide and it costs slightly over $8,000 per 22 weeks of studies. The most expensive department is $13,750 (this is how much you have to pay for studying Accounting and Business Administration). The institution is a good choice if you are planning to stay in Alberta.
5. Maritime College of Forest Technology
This Canadian college is relatively cheap, and it welcomes international students from all over the world. The annual tuition fee is over $9,000. It has many programs for scholars who can study in Canada forest-related disciplines, botany, wood technologies and many other subjects.
6. Dominican University College
Many students would love to study at this Canadian college. Its tuition fees are relatively low. It costs about $12,000 per session if you are an undergraduate student and about $18,000 if you are a postgraduate scholar. This is pretty cool compared to many other institutions with costs above $20,000-$25,000.
High-quality education is valued all across the world. This is one of the main reasons why students from Nigeria and other foreign countries choose Dominican and other colleges in Canada.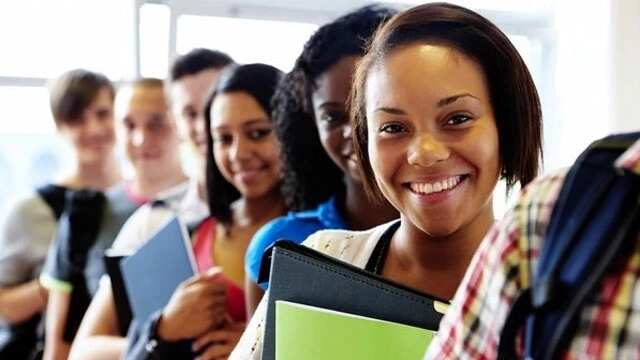 7. Centennial College
Those foreigners who plan to live in Ontario and wish to attend one of the local colleges can look at this choice. It has two opportunities. You can study in Canada to receive a diploma (this would cost you around $15,000 per year) or a degree (this would be about $18,000 per year).
The list of full-time programs is pretty long. You can select business management, television and film, advertising and many other popular and demanded fields of study that promise high-paying jobs after graduation.
8. Mohawk College
This school offers certificate programs to many students and the price is cheap. It costs around $15,000 per year, and you can study in Canada in various disciplines within the departments of arts, technology, health and others.
The programs you choose can last from 1 to 4 years. Everything depends on your purpose of going to a cheap Canadian college.
9. North Island College
This educational institution offers an interesting program for international students. The programmes here are less expensive than going to a university, and most scholars can easily transfer into the university after 1 year of studying in this college.
The tuition fees along with other expensive are around $23,000 per year. This is about $10,000 cheaper than going to cheap Canadian universities.
10. The King's University College
This is popular among international students. You can also choose this college if you have about $26,000 to pay for a year of studies (if you choose the full course). Still, students can save their money if they select a smaller number of credits to study in Canada.
Studying at colleges in Canada
Here, something more to consider if you are looking for a cheap college. You will still have to pay for living somewhere and it can cost you about $260-$700 per month, depending on where you are planning to share an apartment with someone else or live with other students in campus or at special homes provided by your college.
It is not expensive to buy products and cook something to eat. You should plan to spend about $200-$300 per month if you wouldn't not purchase something exclusive and expensive. Average foods are usually cheap.
You have to use transport services while studying and living abroad. It can cost you up to $100 if you choose to purchase a special transport pass.
These are some of the cheap colleges in Canada that are happy to admit foreigners and keep their tuition fees low compared to many other institutions in the country.
READ ALSO: Canadian universities without application fees for international students