Cash Nasty biography: age, height, real name, girlfriend, career
Cash Nasty is an American YouTuber and social media personality best known for his quirky personality and his ability to make his viewers laugh using the humorous vlogs he uploads on his YouTube channel. He is the founder of the YouTube channel CashNasty and the Twitch channel CashNastyGaming.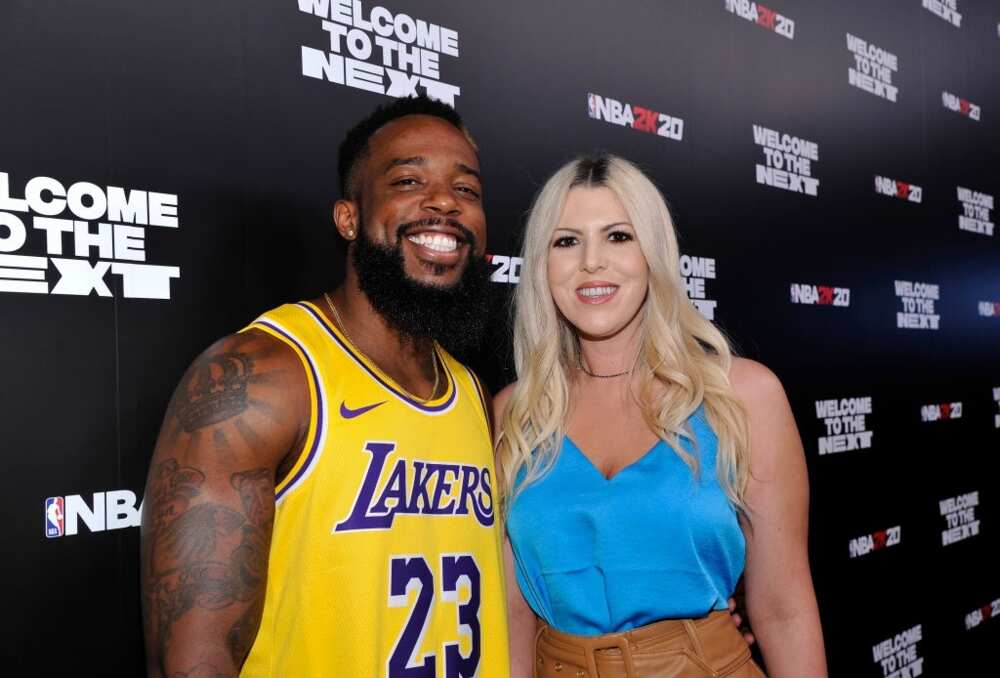 Here is all you need to know about Cash Nasty:
Profile summary
Nickname: CashNasty
Birthday: December 4, 1990
Age: 30 years old (as of 2020)
Zodiac sign: Sagittarius
Birthplace: Vidalia, Concordia Parish, Louisiana, United States
Current residence: Louisiana
Profession: YouTube personality
Nationality: American
Cash Nasty height: 5 feet 11 inches
Weight: 75 kg (165 lb)
Shoe size: 10 (US)
Chest size: 42 Inches
Biceps size: 14 Inches
Skin colour: Dark
Eye colour: Black
Hair colour: Black
How old is CashNasty?
As of 2020, Cash Nasty age is 30 years old.
What is CashNasty name?
The YouTuber Cash Nasty real name is Cassius Jeremy Clay.
He is a native of Vidalia, Louisiana, USA, where he was brought up by his parents Cassius Lavern Clay (father) and Cynthia Ann Clay (mother).
The star has two younger siblings, Jamarcus Clay (brother) and a sister named Desteni Clay.
Unfortunately, not much is known about Cash Nasty's education, though he participated in the "State Art Competition" and won it while in elementary school.
Growing up, the star was involved in various sports activities. He played football, wrestling, basketball, and baseball while at school in Vidalia High School.
Cash Nasty career
After completing high school, the YouTuber decided not to pursue a college degree. He went on to work for Walmart in the position of an assistant manager.
The star loved doing stand-up comedy, and it is during his performances that one of his friends suggested he upload his videos on YouTube.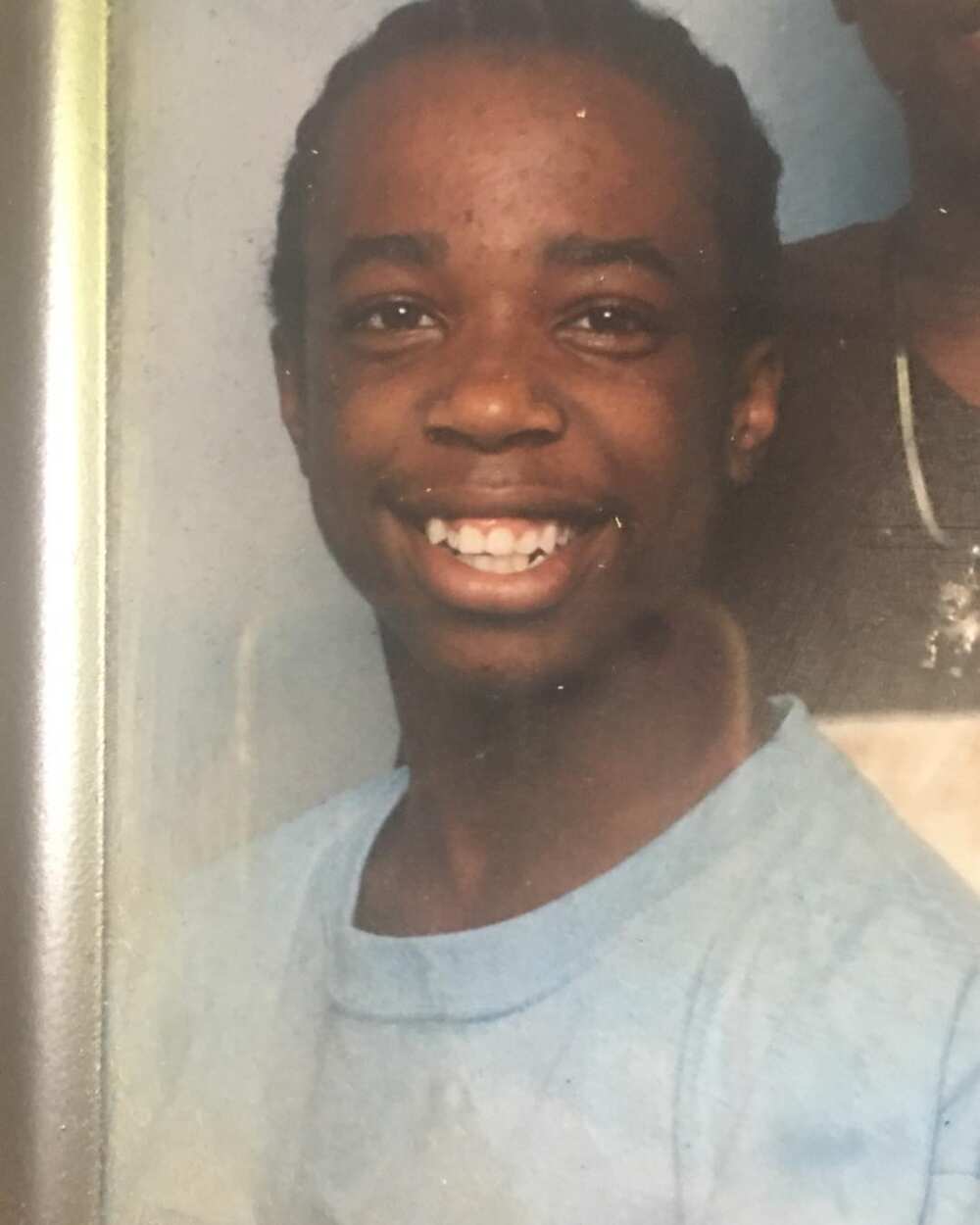 He would go on to launch his YouTube career with his channel under the name WhatChaMaCalling in June 2013. Today, the channel's name is CashNasty, and its description reads 'I make videos. I make you laugh. I make you happy'. The channel focuses on extreme comedy.
The aim of his channel was to meet up with his fans at a particular place and perform comedy while interacting with the public unpredictably and humorously.
CashNasty has another YouTube channel CashNastyPlays and a Twitch account CashNastyGaming, where he entertains his fans by playing games.
His YouTube channels have almost similar content but with minor differences that target different viewers.
Both his channels showcase different comic activities making people laugh, and this is well received by his young audience, especially when he is live. The star's ability to engage with his followers has resulted in him accruing a high number of views.
Here are some fun facts about Cash Nasty:
The star plays NBA 2K with fellow gamer Chris Smoove
He started a joint channel with his longtime girlfriend AshONasty called CashNAshVlogs.
He owns two pet dogs, Marthy and Mac
He once shaved his head while appealing for help to raise funds for homeless children and uploaded the video to YouTube, which eventually went viral.
Growing up, he wanted to be an actor.
What is Cash Nasty net worth?
The star is well known in the YouTube community. He has amassed his wealth from his YouTube channel and Twitch account. As of 2020, his wealth is estimated to be $2 Million and is steadily growing as he continues to make money every day from his YouTube and Twitch accounts.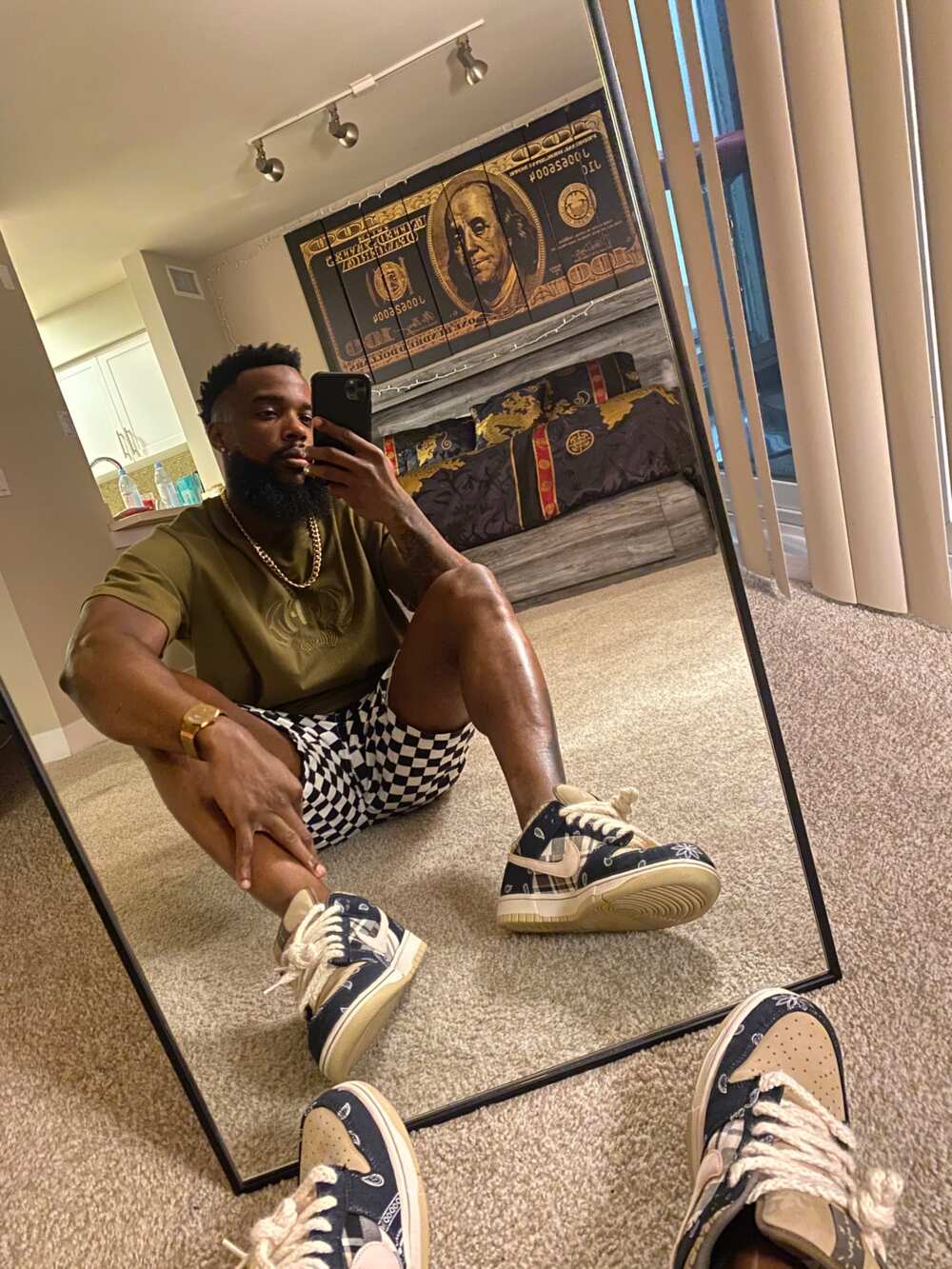 Who is Cash Nasty girlfriend?
The star has been in a relationship with his longtime girlfriend Ashley since 2007. The couple was in a long-distance relationship but ultimately moved in together.
The duo co-own a YouTube channel CashNAshVlogs, where they talk about being an interracial couple and its challenges and occasionally include pranks.
In February 2017, the YouTube star CashNasty announced that they had broken up, but later addressed himself via Twitter, saying he was only kidding.
How tall is Cash Nasty?
For those wondering how tall is CashNasty, the star stands at a height of 1.8 meters or 5 feet 11 inches and he weighs in at around 75 kilograms or 165 pounds.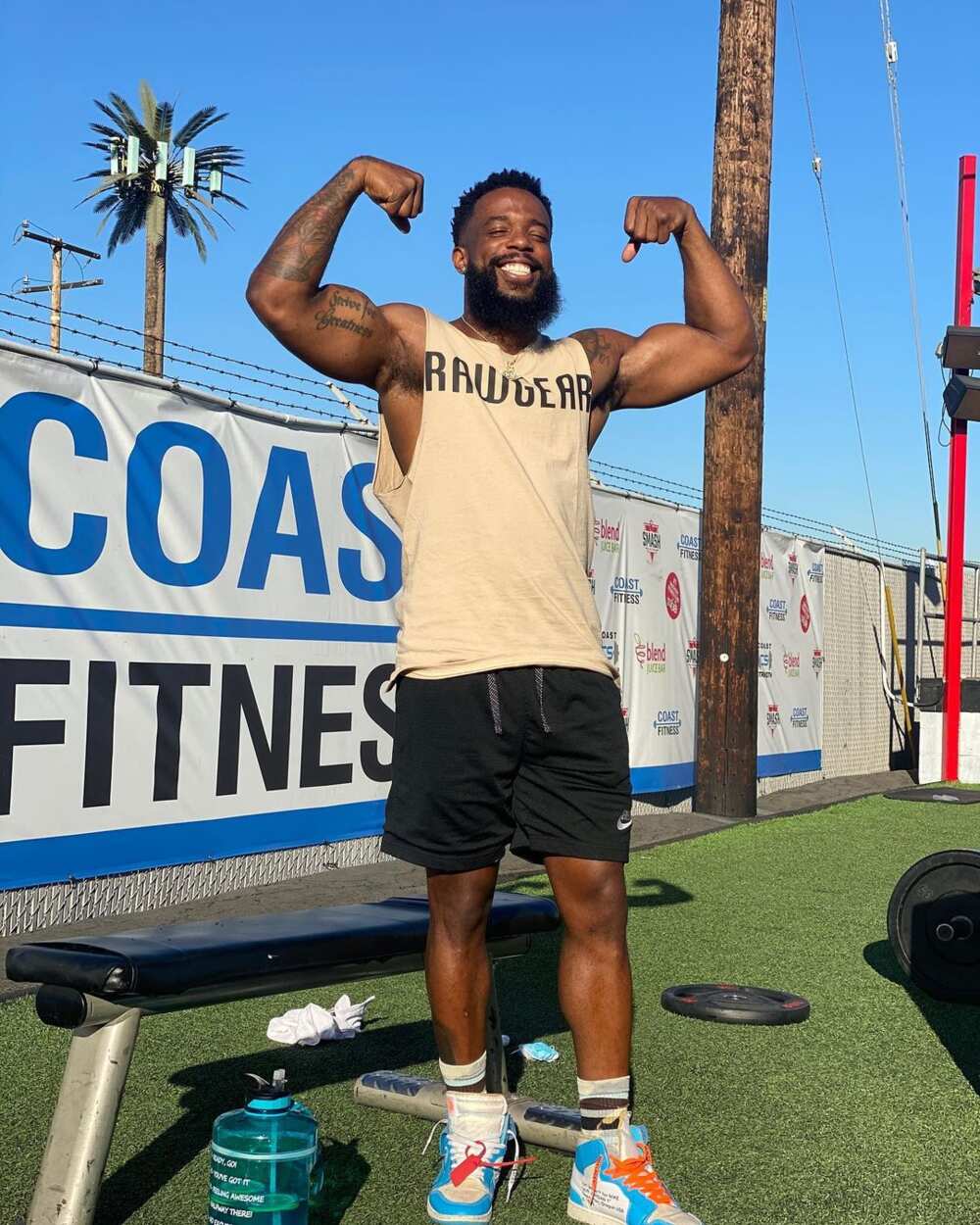 Cash Nasty continues to grow his following using his crazy humorous vlogs and gaming videos. He does his best and really enjoys performing jokes and making people laugh. His talents are undoubted.
READ ALSO: Lily Mo Sheen bio: age, height, parents, college, net worth
Legit.ng recently reported about the life of Lily Mo Sheen, an English actress best known for her roles in the films such as Underworld: Evolution and Everybody's Fine. Many people also recognize her as the daughter of the actor Michael Sheen and actress Kate Beckinsale.
The 21-year-old Lily Mo Sheen has featured alongside her mother, Kate Beckinsale in various movies.
Source: Legit.ng