MacDoesIt biography: age, height, real name, sister, boyfriend
MacDoesIt is a successful American YouTuber and comedian who rose to prominence because of his YouTube channel by the same name. As a satirical artist, he uploads fun and interesting videos with topics related to popular culture. His content is liked and appreciated for the humour and forthrightness they bring to the audience.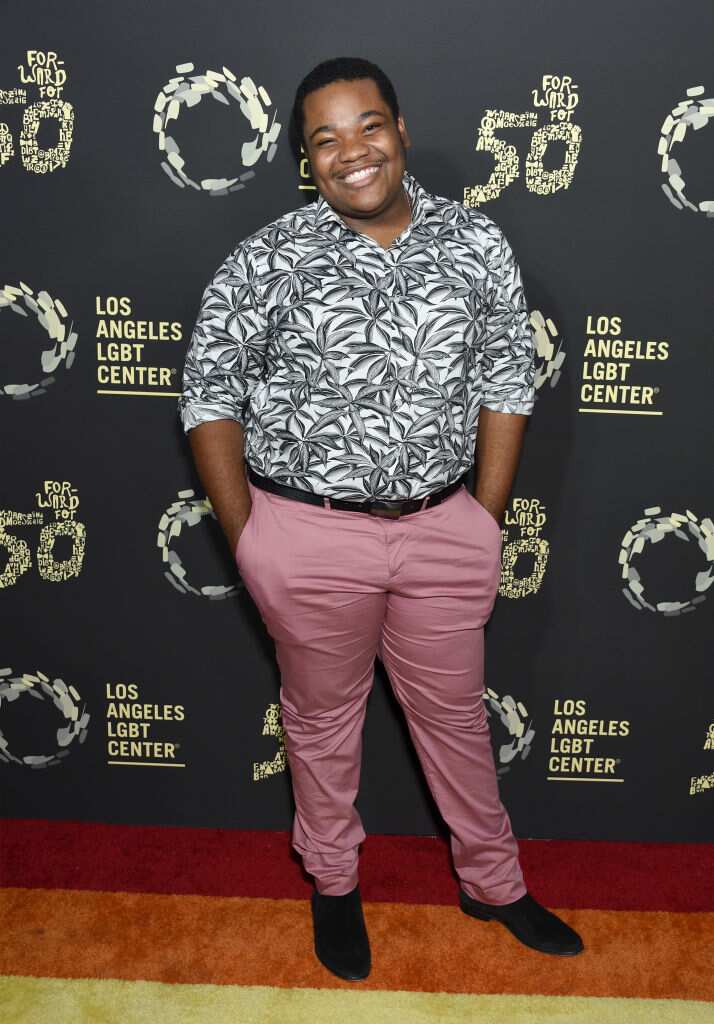 He enjoys an incredible following on his social media platforms. His YouTube channel, for example, has a massive following of 2.22 million followers. With his popularity growing with each dawning day, this gives you enough reasons to watch his content. So, where is MacDoesIt from? And how much is he making from his illustrious job?
MacDoesIt profile summary
Real name: Machaizelli Kahey
Nickname: MacDoesIt, Mac
Place of birth: Los Angeles, California, United States
Date of birth: November 25th, 1996
Zodiac sign: Sagittarius
Gender: Male
Nationality: American
Ethnicity: Black American
Occupation: YouTuber, Comedian
MacDoesIt height: 5 feet 7 inches
Weight: 84kgs
Eye colour: Dark brown
Hair colour: Black
YouTube channel: MacDoesIt
Instagram: @macdoesit
Twitter: @MacDoesIt
MacDoesIt biography
Mac was born as Machaizelli Kahey on November 25th, 1996, in Los Angeles, California, in the United States. The comedian is openly gay and has made numerous videos in support of the LGBTQ+ community.
How old is MacDoesIt? As of 2020, MacDoesIt age is 24 years. The YouTuber celebrates his birthday on the 25th day of November.
The YouTuber shares an incredible bond with his sister and mother, who often appear in some of his videos. MacDoesIt sister describes him as the "World's Okayest Brother".
Machaizelli Kahey was brought up in a religious household. However, he has changed his views and has often spoken against organised religion.
Career as a YouTuber and comedian
Mac began his career as a YouTuber in August 2012. He created a YouTube channel called MachaizelliDoesIt, where he posted his first video - How to Make a Sad Video. The video earned him a fair number of views, which encouraged him to keep uploading more.
He diversified his content to include satire and began mocking other YouTubers. Gradually, his popularity rose and so did the number of subscribers to his YouTube channel. On May 6th, 2018, his channel reached a record a million subscribers.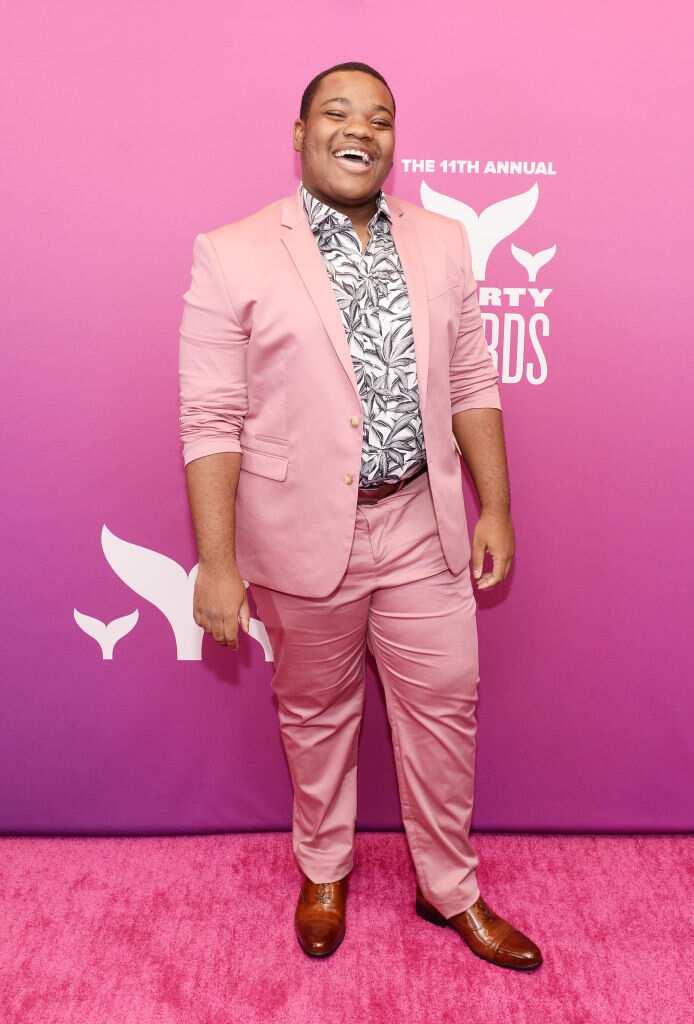 He began attracting the attention of veteran YouTubers such as Shira Lazar, HelloXRyan, Michael Khare, Shira Lazar, and MilesChrinicles, which grew his fame even further. He has since renamed his channel MacDoesIt.
Mac has used his social media presence and popularity to address various pertinent issues in society, among them, racism and homosexuality. His most viewed videos include Reacting to Anti-Gay Commercials Because I'm Gay, Reacting to Racist Videos Because Why The Hell Not, and Trying on S*xy Costumes So You Don't Have To.
Awards and achievements
Throughout his career, Machaizelli Kahey has created entertaining and engaging content. As a result, he has attracted an unbelievable number of subscribers and viewers. In 2015, during the Buffer Festival, he won the Best in Comedy Vlog Award.
What is MacDoesIt net worth?
Mac's flourishing career as a YouTuber and comedian has earned him not only a massive following but also an incredible amount of wealth. His net worth is an estimated $506,000.
Who is MacDoesIt boyfriend?
The American comedian has openly talked about his life. In one of his videos, he came out as gay. He has also created a lot of content for his channel and Instagram in support of the LGBTQ+ community.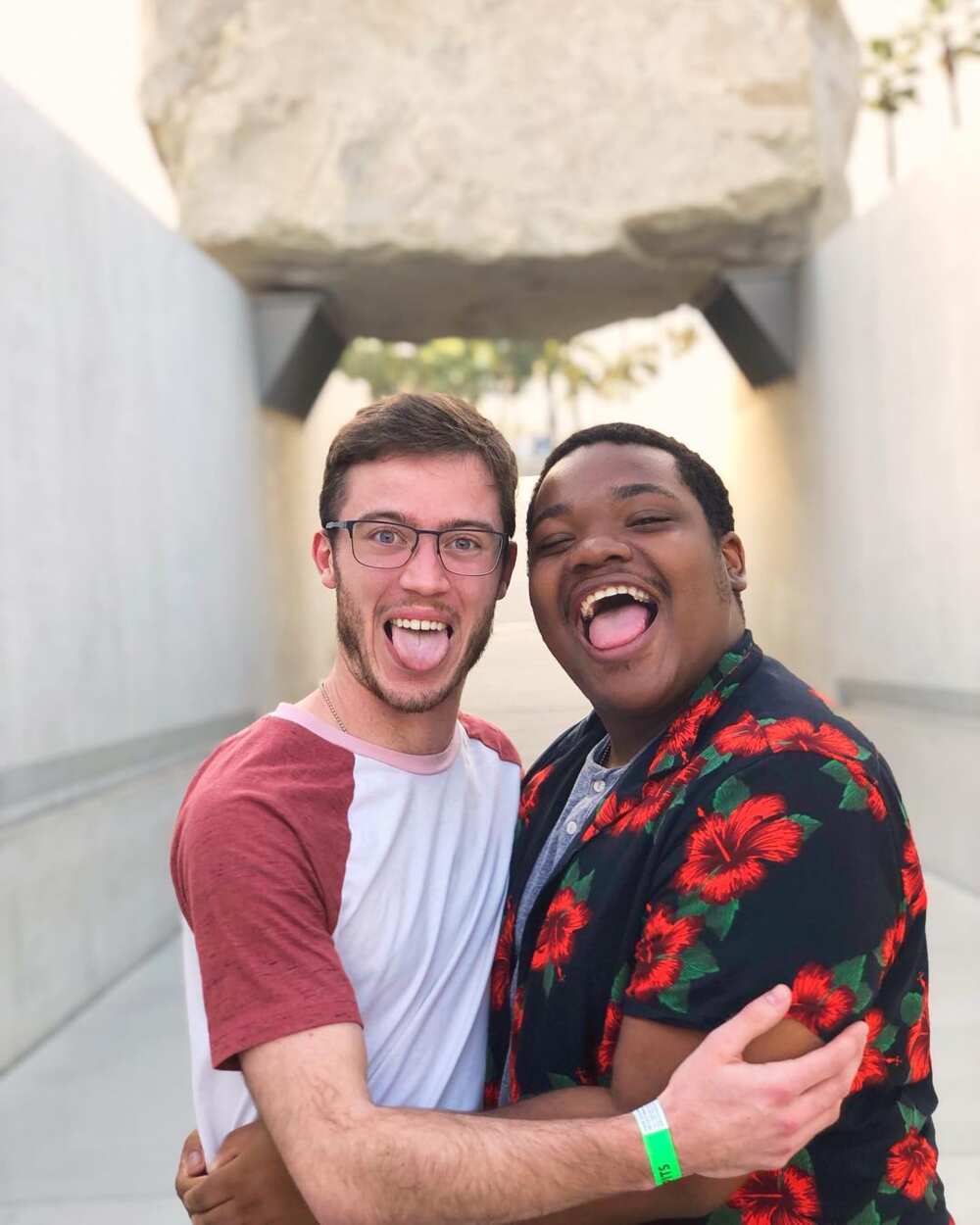 As far as his relationship is concerned, MacDoesIt boyfriend is Jake Lindelof. The pair has been in a relationship since February 17th, 2019.
MacDoesIt is undoubtedly one of the most celebrated YouTubers in the United States. His exciting content attracts the attention of numerous people around the world. He is truly a voice to reckon with among upcoming comedians and YouTubers.
READ ALSO: Nicole Sullivan bio: age, husband, net worth, movies and TV shows
Legit.ng also published an article on Nicole Sullivan biography. Nicole is a well-recognised comedy actress who is famous due to several roles she has played in television shows. Her career paper trail and personal life are exciting to learn about.
The talented actress became a theatre major at Northwestern University after her high school graduation. She was an excellent student and graduated with honours, before moving on to start her career on television.
Source: Legit.ng