Mike Chen bio: age, nationality, partner, net worth, restaurant
Chinese-American star Mike Chen is one of the most influential YouTubers in the world. He has several YouTube channels with millions of subscribers. He creates videos on different topics and majors on topics those related to his native country, China.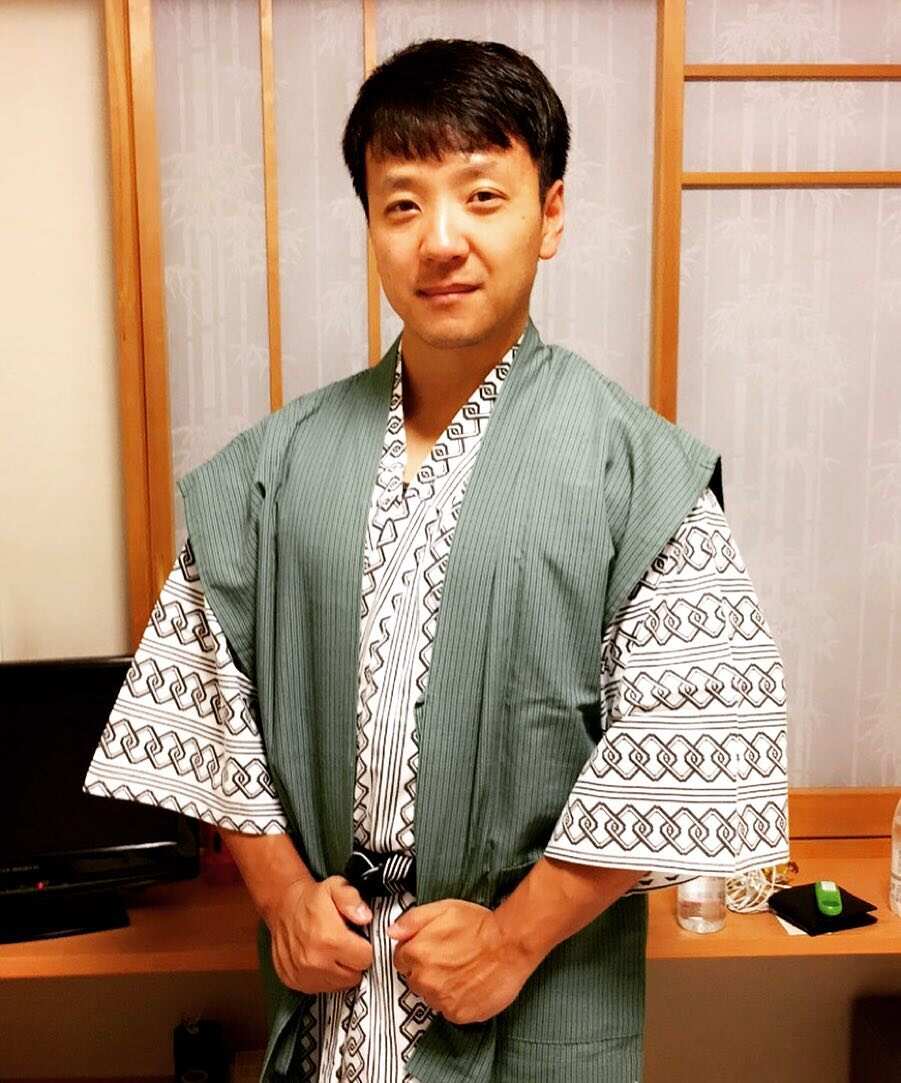 Mike is a man who wears many hats. Even though he studied Accounting, he has managed to create a career in media. He is also doing well in business.
Profile summary
Full name: Mike Chen
Date of birth: December 22nd, 1980
Zodiac sign: Capricorn
Place of birth: Xi'an, China
Nationality: Chinese-American
Ethnicity: Asian
Gender: Male
Occupation: YouTube star, businessman
Marital status: Not married
Mikey Chen biography
The Chinese-American YouTuber was born on December 22nd, 1980, in Xi'an, China. He is the son of Teng and Rigan Chen, his mother and father, respectively.
While he was still young, his parents migrated to America, where he was raised together with his siblings. Mike has a brother called Arnold and a sister named Renor.
What is Mike Chen age?
As of 2021, Mikey Chen age is 40 years. He celebrates his birthday on the 22nd day of December each year.
Where does Mike Chen live?
The popular YouTuber currently lives in an apartment in Redmond, Washington and owns a house in upstate New York. However, he is mainly focussed on travelling in various parts of the world to create content for his YouTube channels.
Mike Chen college: His educational background
Mike attended Truman State University in Kirksville, Missouri, and graduated in 2003. He majored in Accounting.
His lucrative career
After graduating, he worked for Morgan Stanley as a financial analyst for a year before leaving in 2006. He later joined NTD Television, where he served as Head of Digital Strategy.
The Chinese-American YouTuber made his YouTube debut in 2013. He featured on YouTube channels called Off the Great Wall and TheRunList, which are owned by New Tang Dynasty Television.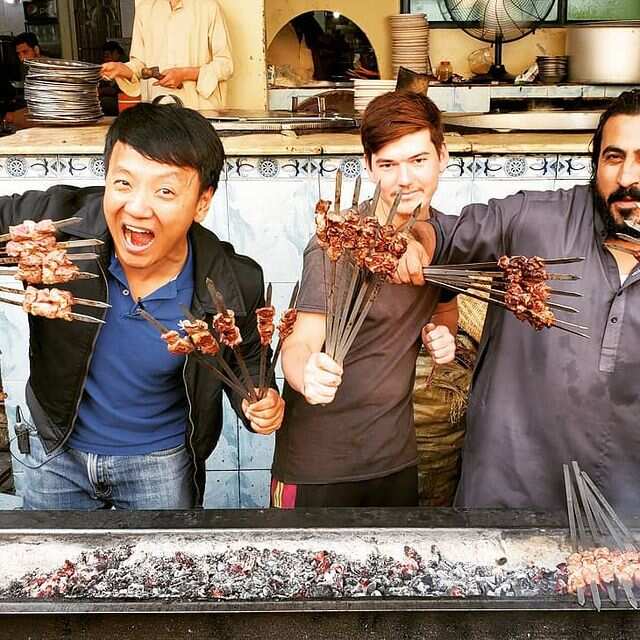 NTD Television is a media company founded by practitioners of the controversial Falun Gong spiritual movement. When appearing on Off the Great Wall, the celebrity discussed Asian culture and focussed on news stories on TheRunlist.
He would later create his channels named Beyond Science and Strictly Dumpling in 2013. The following year, he started The Double Chen show and a personal vlog channel - Mikey Chen.
He then left the NTD Television channels to focus on his. Mike Chen channels include:
1. Strictly Dumpling
This is his main food channel. Most of the videos here show the YouTuber inform his audience about authentic Chinese food.
He travels across the United States and overseas tasting all kinds of Chinese exotic dishes at restaurants. He also helps his viewers differentiate genuine restaurants from the fake ones.
2. Beyond Science
On this channel, he uploads videos of strange phenomena and the earth's mysteries, some of which can only be explained by science.
He delves into controversial topics such as the ancient aliens and early human civilization. His open-mindedness on absurd sounding theories such as the hollow earth theory has attracted criticism from various people.
3. The Chen Dynasty
The Chen Dynasty was formerly called The Double Chen Show. In the beginning, he hosted the show alongside his friends Dan and Yi. They would discuss Asian culture and tradition.
When Dan and Yi left, the channel's name was changed. Even though he still uploads videos on the channel, he hosts it on his own, and he does upload videos there irregularly.
4. The CheNews
The YouTube channel was formerly called Double CheNews but was renamed after Dan and Yi left. It uploads videos of funny news stories from China.
5. Cook With Mikey
This is a recipe channel. It started as Pho The Love of Food in 2017 but was renamed in 2020. On this channel, the YouTuber and his friends educate viewers on how to cook certain food dishes.
6. Mikey Chen
This is his Vlog. Videos uploaded here feature him travelling and trying new dishes. He has documented international journeys to over twenty countries.
7. Eat With Mikey
He created the channel on Nov 15, 2017 and has over 150k subscribers to date.
Through these channels, the YouTuber has managed to amass several subscribers. He can reach them and educate them on the various topic he deals with.
The upcoming restaurant business
The YouTuber, together with his close friends, is planning to open a Japanese Ramen noodle restaurant in New York. While speaking to viewers on his YouTube channel, the celebrity revealed that they had been planning for the restaurant for the past two years.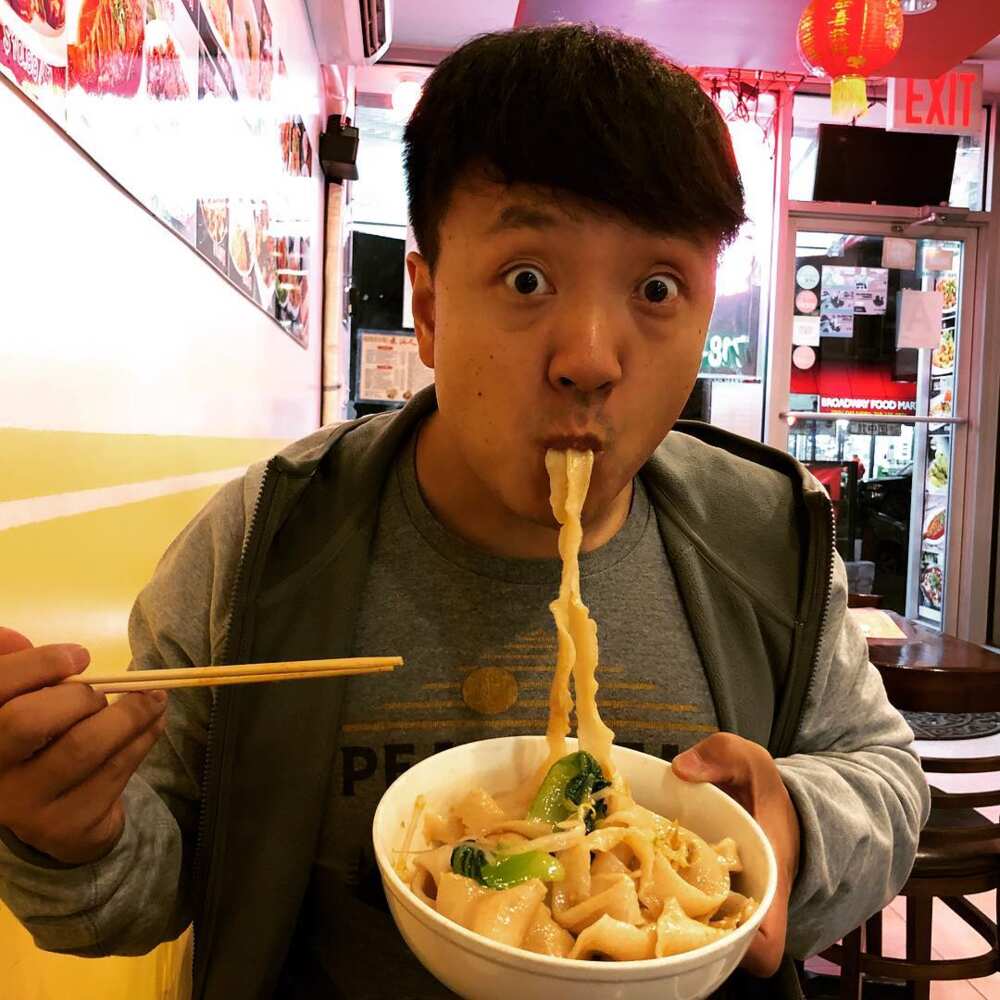 The business was to be launched in April 2020. However, this wasn't possible because of the COVID-19 pandemic.
What is Mike Chen net worth?
The popular YouTuber is reportedly worth a staggering $3.5 million. He has accumulated this amount of wealth from his channels and business.
He has a collection of personalized T-shirts, hoods, and accessories that he also sells. He also promotes products in most of his videos, thus he makes extra cash from promotion too.
How much money does Strictly Dumpling make?
Strictly Dumpling is one of his most popular channels. It has 3.51 million subscribers and over 500 uploaded videos as of 2021.
The channel has over 700 million views from all the videos uploaded on it. Considering that the channel can get an average viewership of 650,000 per day from different videos, he must be making a killing from it.
The channel generates a revenue of about $1.1 million a year from the ads that appear on the videos. It has significantly contributed to the overall Mikey Chen net worth.
What happened to Mike Chen and Dan Chen?
When Mike left New Tang Dynasty Television to focus on his YouTube channels fully, two of his co-workers Dan and Yi Yang moved along with him. Together, they moved across the country and made videos.
The moment they stopped working together, fans were a bit skeptical. The reason as to why the two left is quite simple, and it had nothing to do with personal differences. They left to be closer to their families.
Who is Mike Chen wife?
Most of his fans and followers would undoubtedly want to know who Mike Chen girlfriend is or if he is married. The Chinese-American YouTuber is currently not married.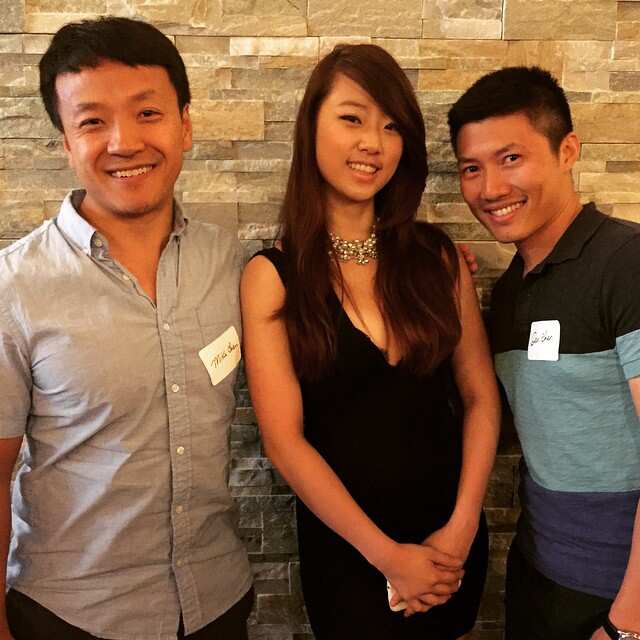 The YouTuber is also possibly single because no information about Mikey Chen girlfriend is in the limelight.
His massive social media presence
The YouTuber enjoys an incredible social media presence. His boast of an incredible following of 353,000 on Instagram.
Mike Chen is a celebrated YouTuber who enjoys an astounding following on his Instagram page and YouTube channels. He is undoubtedly successful and thus a voice to reckon with among many young people worldwide.
READ ALSO: Hila Klein biography: age, height, brother, nationality, net worth
Legit.ng recently published an article on the biography of Hila Klein. Klein is an Israeli-American YouTube star who is best known for her YouTube channel h3h3Productions.
She hosts the channel together with her husband, Ethan Klein. The channel is dedicated to comedy videos, vlogs, and commentary on pop culture. Apart from being a YouTuber, Hila is also the CEO of Teddy Fresh, an American streetwear brand which features her designs.
Source: Legit.ng