Allison Dunbar biography: who is Ron Perlman's girlfriend?
Allison Dunbar is an American actress, known for her roles in StartUp (2016), Quick Draw (2013) and 2 Broke Girls (2011). The Hollywood celebrity recently made headlines because of her relationship with American television, film, stage, and voice actor Ron Perlman. What else do we know about Allison?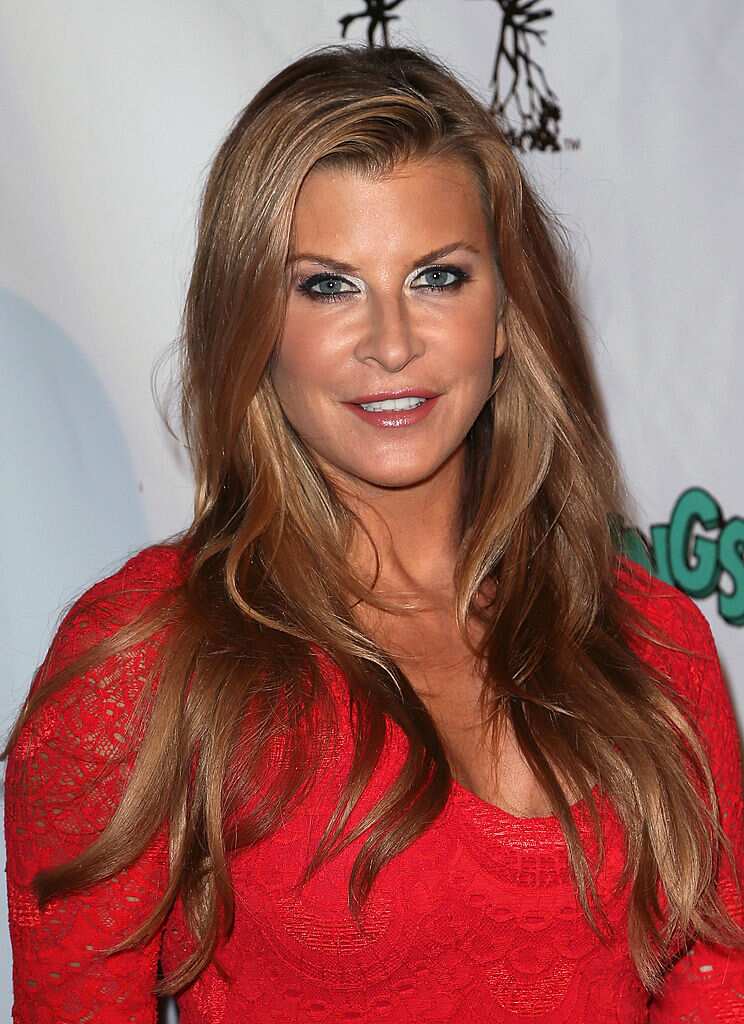 Here are all the details about the actress' career and all the juicy details about the Ron Perlman Allison Dunbar relationship.
Profile summary
Birthplace: Delaware, USA
Allison Dunbar birthday: Unknown
Nationality: American
Ethnicity: White
Occupation: Acting
Height: 5 feet, 7.5 inches
Weight: 60 kgs
Hair colour: Blonde
Eye colour: Blue
Allison Dunbar's background
The actress was born to Wendy and Timothy Barron. Her mother, Wendy, retired as Dean of Villanova University School of Law while her father was a Deputy Attorney General in Delaware.
She also has a brother, Christopher Barron, who lives in Annandale, Virginia with his wife Tracy and their kids.
Norman Barron, her father's twin brother, was a reputable attorney in Delaware who served as Chief Deputy Attorney General for the state. Allison was close to her uncle, who passed away from cancer in 2018.
Allison was raised in Delaware but moved to New York when she was 18 to pursue an acting career.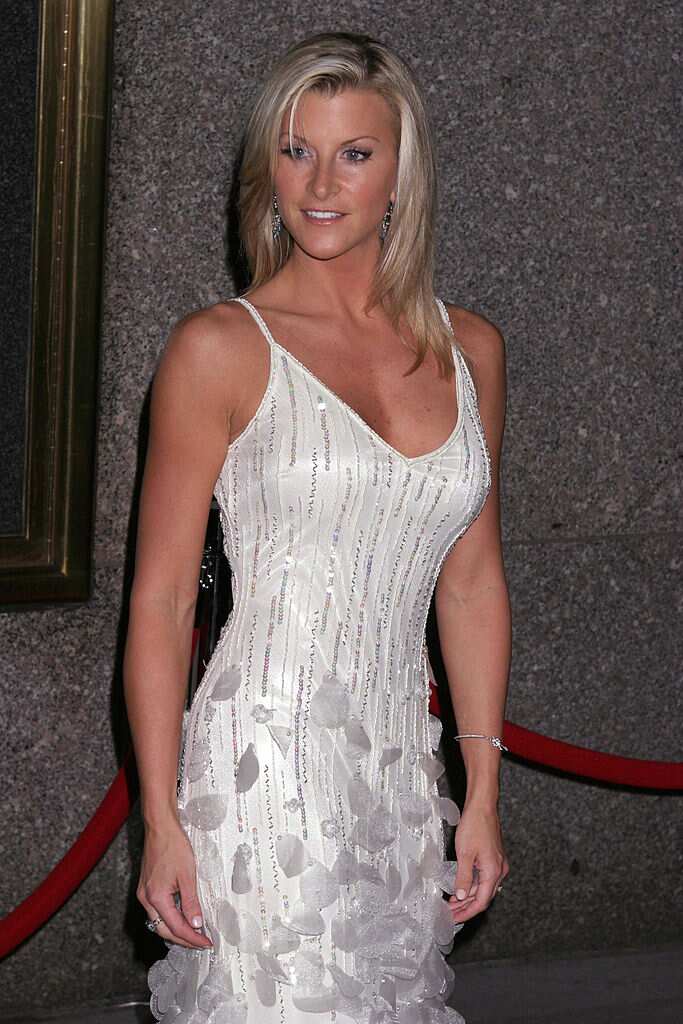 How old is Allison Dunbar?
Allison Dunbar age is difficult to pin down, as different sites give different information. However recent reports from MailOnline cite that she is 47 years old as of 2020. According to an old Instagram post, she appears to be a Leo.
Education
Actress Allison Dunbar completed her high school education at St. Mark in Milltown, Delaware.
She then graduated from Fordham University in New York City with a degree in Theater and Psychology.
Career
Ever since she was a child, Allison was drawn to acting. She was dedicated to auditioning, improving her skills, and performing in open-air productions in her hometown.
After she graduated from high school, she set her sights on New York City. She was accepted to several colleges, but Fordham University at Lincoln Center was the only one in New York City, so that is where she moved to when she was 18 years old.
While there, she performed in the city's theaters, such as The Majestic, The Judith Anderson, and The John Houseman Theater.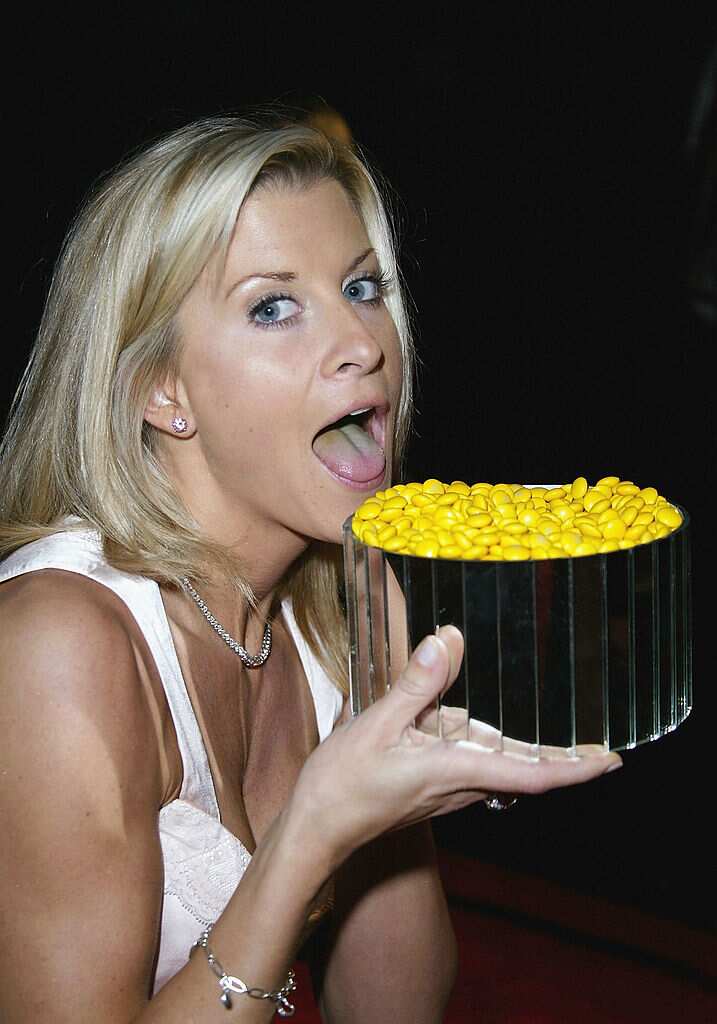 After struggling to find better work in Hollywood, her dream came true when she was selected to join the crew of The Groundlings, one of the most famous comedy improv troupes in the country.
Dunbar debuted her acting career in 1994 when she appeared in the show Law and Order. Since then, she has been known for multiple films and TV shows, such as Body Shots, The Sopranos, Crazy Ex-Girlfriend, and Quickdraw.
The actress has also made occasional appearances in other productions, including Two Broke Girls and Modern Family, among many others.
Allison Dunbar movies and TV shows
Allison Dunbar hot actress has appeared in the following:
The Last Saturday Night (filming) - Ana (2020-2021)
2020 - Film Fest - Kim Lincoln
2020 - The Opening Act - Helga
2020 - Tacoma FD - Hannah Barbioso
2020 - Browse - Rachel / Candy
2020 - The F**k-It List - Leslie Willem
2019 - Yellowstone - Veronique
2019 - The Donors - Lynda
2019 - Single Parents - Charlene
2019 - Flashout - Karen
2018 - StartUp - Kelly
2015-2018 - Crazy Ex-Girlfriend - Stacy Whitefeather
2017 - Nobodies - HBO Rep
2017 - Famous in Love - Adriana
2016 - Mike Tyson Mysteries - Reporter
2016 - Modern Family - Abigail
2016 - Angie Tribeca - Julie Gaffney
2014 - The Mentalist - Judy Lomax
2013-2014 - Quick Draw - Honey / Honey Shaw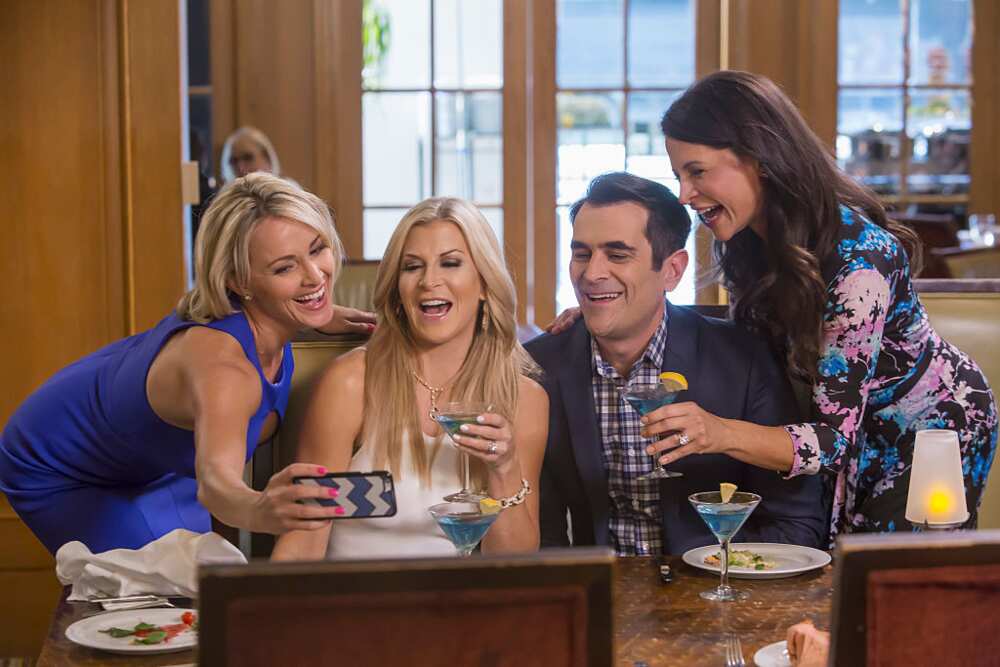 2012 - 2 Broke Girls - Susan
2011 - Hazelnut - Georgina
2011 - Rizzoli & Isles - Kim Marks
2011 - A Guy Walks Into a Bar - Woman
2010 - Sheltered - Susan
2010 - Castle - Sandra Meyers
2008 - Denial, Anger, Bargaining, Depression, Acceptance - Ben's Date
2008 - The Middleman - Doris Schon
2008 - 10 Items or Less - Miriam
2007 - The Gene Generation - Christian's Wife
2007 - The Anna Nicole Smith Story - Cassie
2007 - Fetch - Susan (voice)
2004-2007 - The Sopranos - Nicole Lupertazzi
2007 - Shark - Maria Correlli
2006 - Cold Case - Alison Huxley (1979)
2006 - Bones - Brianna Lynch
2005 - Criminal Minds - Allison Crawford
2005 - Barbershop - Missy Starlight
2005 - The Inside - Paige Fuller
2005 - Drake & Josh
2005 - Dr. Vegas - Giselle
2004 - Arc - Kathy Prentiss
2001 - Falcon Down - Connie Eldridge
2000-2001 - Strip Mall - Hedda Hummer
2001 - CSI: Crime Scene Investigation - Rachel Carson
2000 - Daybreak - Reporter
2000 - Time of Her Time
2000 - The Convent - Davina
1999 - Body Shots - Girl #3
1998 - Diagnosis Murder - Spring Dano
1997 - Pacific Blue - Jillian Ashford
1997 - Mike Hammer, Private Eye - Sharon Diamond
1997 - Hangin' with Mr. Cooper - Woman
1997 - Renegade - Karen
1997 - Silk Stalkings - Patti Prescott / SweetPea
1997 - Cybill - Woman #1
1996 - Wings - Bartender
1994 - Law & Order - Allison Marissa Hall
Other ventures
Dunbar is also a burlesque dancer who created the burlesque show Smokeshow. She dances at Santa Monica's Harvelles when she's not acting.
Allison Dunbar's love life
The actress's ex-husband is Boston Bruins defenseman, Sean O'Donnell. The two met while he was playing for the Los Angeles Kings and got married in June 2001. However, their marriage was short-lived, as they separated in 2004. O'Donnell later married Laura Marie Buka on July 11, 2009.
The Allison Dunbar Ron Perlman relationship
The actress is now in a relationship with her StartUp co-star Ron Perlman. Allison and Ron have been dating since May 2019.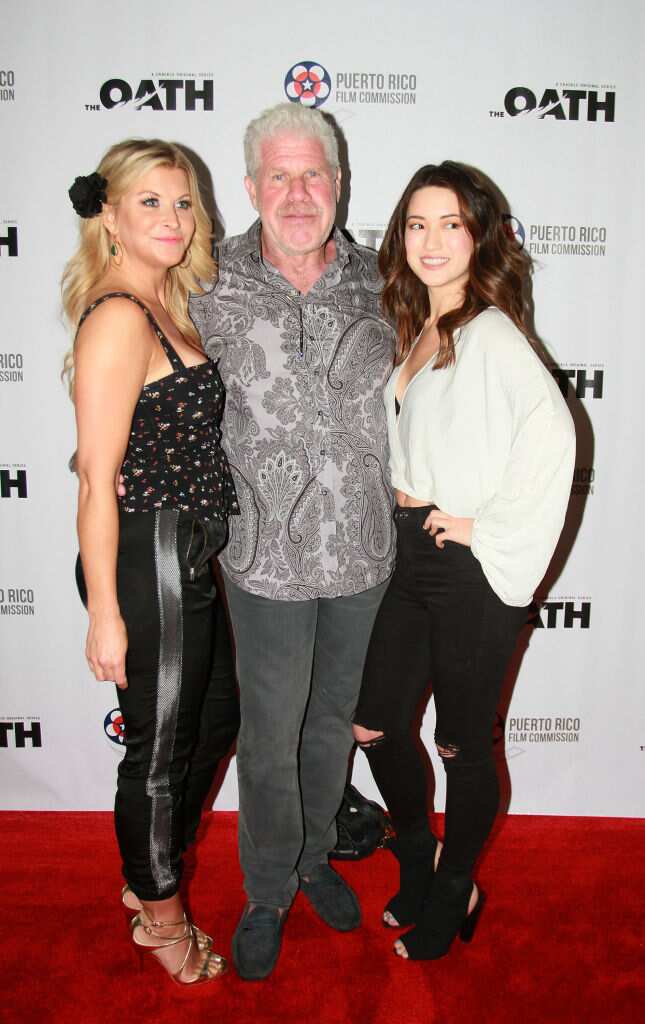 On Oct. 30, Perlman filed paperwork requesting "bifurcation" of his divorce, which means that both he and his ex-wife would get a "single" status for now, and take care of their divorce drama at a later time. The actor did this because he wants to get married to Allison Dunbar.
He said,
"I believe terminating the marriage as soon as legally possible would be in our best interests in that it would reduce the emotional strain and pressure I have personally observed in both [Opal Stone Perlman] and myself, and it would allow me to move forward with my life,"
What you need to know about Ron Perlman
Ron was born in 1950 and raised in New York. He began his career as a stage actor, appearing in productions such as Guys and Dolls.
He eventually made the transition to feature films in the early '80s, making his debut in a movie called Quest for Fire.
In addition to his television and movie work, Perlman has lent his talents as a voiceover actor to many different productions, including video games, commercials, and fantasy animated series.
A few of the bigger films that Perlman has acted in include Alien Resurrection, Price of Glory, Blood and Roses, Star Trek: Nemesis, Hellboy and Hellboy II: The Golden Army.
Ron married Opal Perlman in 1981, and the two welcomed two children – Blake Amanda Perlman in 1984 and Brandon Avery Perlman in 1990.
Allison Perlman is an incredibly talented actress and entertainer. This aside, she is also gaining attention because of her relationship with Ron Perlman.
READ ALSO: Ozzy Osbourne children: Who are the heavy metal legend's kids?
Legit.ng recently published a detailed piece about the children of British musician Ozzy Osbourne.
Ozzy fronted the heavy metal band Black Sabbath before embarking on a successful solo career. He later became a reality TV star with The Osbournes, a reality television program featuring the life of his family. Through the series, fans of the singer got to see Ozzy Osbourne children grow up with their rockstar dad and celebrity mum.
How many children does Ozzy have? And who are their mothers?
Source: Legit.ng