Judy Finnigan biography: age, health, net worth, where is she now?
The presenter Judy Finnigan used to be highly popular back in the day. Nowadays, she leads a more private way of life, yet still tends to appear in the spotlight from time to time. What is there to know about this talented TV star?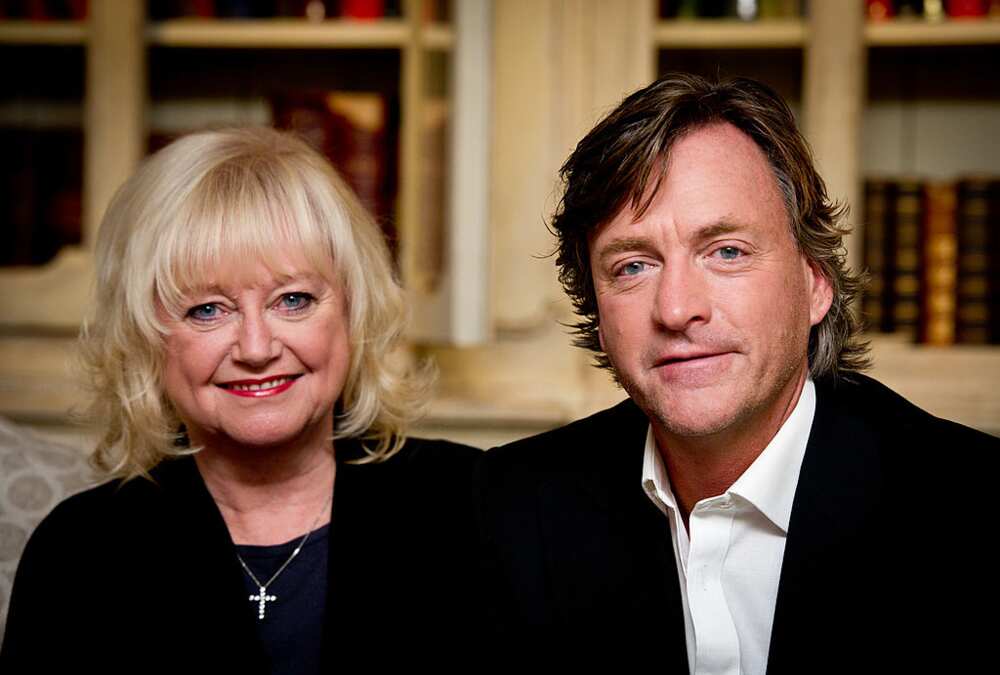 Judy Finnigan is a TV presenter and writer who is mostly known for her work on This Morning and Richard & Judy. What fascinating facts are there to learn about this woman's career and private life?
Profile summary
Birth name: Judith Adele Finnigan
Also known as: Judy Madeley
Date of birth: May 16, 1948
Age: 73 years old (as of 2021)
Place of birth: Newton Heath, Manchester, Lancashire, England, United Kingdom
Height: 5 feet 5 inches (1 m 65 cm)
Marital status: Married
Nationality: American
Siblings: Callum and Roger
Husband: David Henshaw (1974-1986), Richard Madeley (1986-present)
Children: 4
Who is Judy Finnigan?
This celebrity was born in Newton Heath, Manchester, United Kingdom, as the second sibling among the three. She has two brothers: Callum is older than her, while Roger is younger.
Her full birth name is Judith Adele Finnigan. As a child, she went to Briscoe Lane Primary School.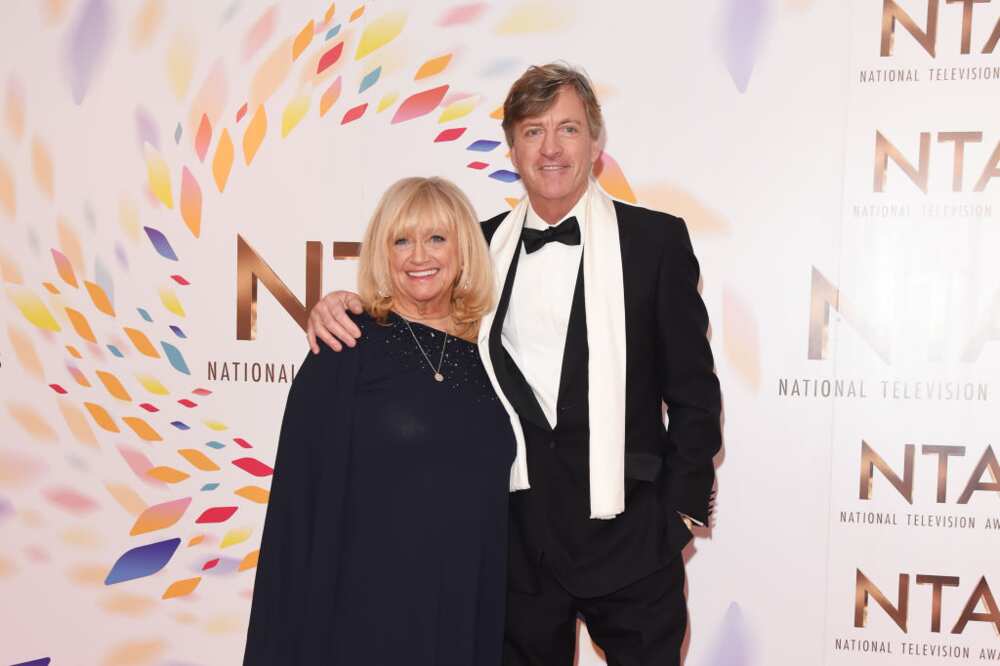 Eventually, she became a student at the Manchester High School for Girls. After graduating from school, she got a place at the University of Bristol, where she studied English language and drama.
How old is Judy Finnigan?
The famous public figure was born on May 16, 1948. This means that Judy Finnigan age is 73 years, as of 2021.
Career
Her career started in 1971 when she became a part of Granada Television, where she worked as a researcher. With time, she got promoted to a reporter at Anglia Television in Norwich, where she became the first woman to achieve this position.
1980 was the year when she came back to Granada Television and became a part of various programs, such as Granada Reports, Flying Start, and Scramble.
From 1988 to 2001, the reporter hosted the highly successful programme This Morning alongside her husband, Richard Madeley. This two-hour weekday show was mostly focused on household advice, cooking, and celebrity interviews.
This Morning went on to win numerous awards, such as the Daytime Programme accolade at the National Television Awards in 2000.
After leaving, both former hosts sometimes came back to the show as special guests.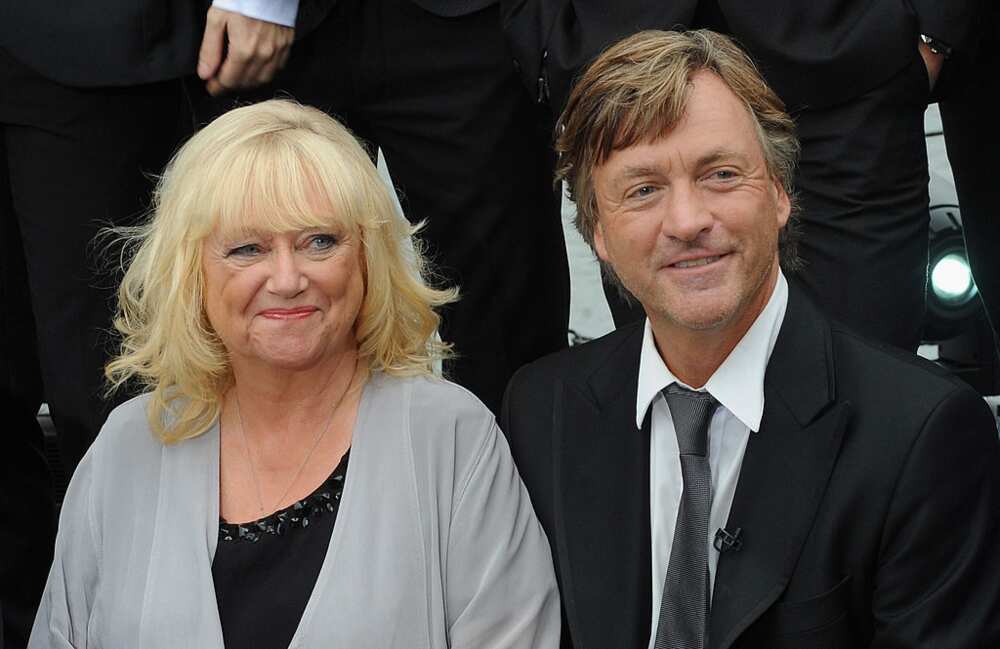 In 2001, the couple began hosting a similar show on Channel 4, which was titled, Richard & Judy. Although there have been some controversies surrounding the show, such as an alleged scam with the daily phone quiz, the couple's programme also became successful and lasted for seven years until 2008.
The two presenters also launched a book and a wine club within their show, the format of which was similar to Oprah Winfrey's. In the book club, they reviewed literature by writers that are unknown to the public, and one of them would take the "Read of the Year" prize.
After their show came to an end, the couple once again tried to bring their show back as Richard and Judy's New Position started airing on Watch. However, the ratings were not as high as they previously were, and in 2009, the programme got shut down.
In 2014, Finnigan became a panellist of Loose Women. Although she stayed on the show until next year, she attracted a lot of controversy after making insensitive comments about the sexual assault case involving footballer Ched Evans.
She is not only a TV presenter but also a writer - her novels Eloise and I Do Not Sleep became critically acclaimed.
Judy Finnigan health issues
At one point, the star has had some severe health scares. For instance, in 2008, she was absent from a few episodes of her show due to a knee injury.
Her husband also revealed that she almost died from bleeding out after taking Ibuprofen for sore knees on an empty stomach. Fortunately, the ambulance arrived just in time, and she was saved.
Richard Madeley and Judy Finnigan: everything you need to know
The TV presenter is widely known as Richard Madeley wife, as she co-hosted a few shows together with her husband for many years.
Madeley is eight years younger than her, yet the age difference never affected their relationship.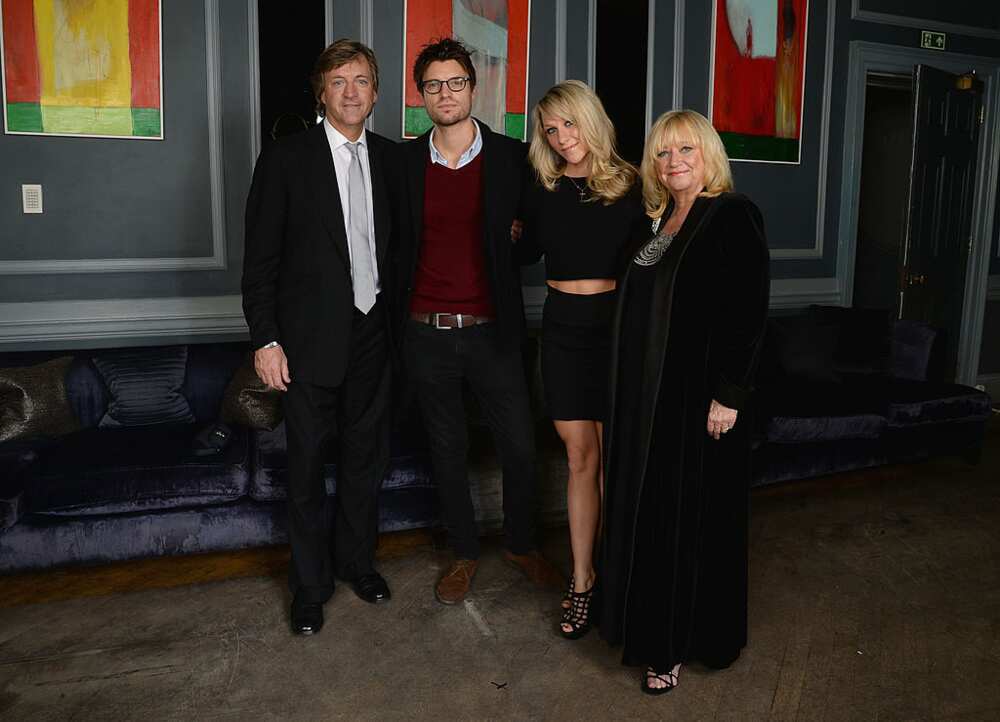 They first met in 1982 in a newsroom when they both worked for Granada Television. At the time, Richard already had a crush on a beautiful TV host. Apparently, Judy greeted her future husband with the words, "Hello, I'm your Mummy".
Previously, the celebrity was married to David Henshaw, with whom she had two sons: Dan and Tom (born 1977). Eventually, when she married Madeley, he became a stepfather for them. After going through a devastating miscarriage, they also had two children of their own - Jack (born 1986) and Chloe (born 1987).
Are Richard and Judy divorcing?
The famous couple has always been in the spotlight of the media. Over the years, there has been a lot of rumours about Richard Madeley and Judy Finnigan divorce.
Did Richard and Judy split? No - in fact, they are still going strong after over 35 years of marriage.
In the words of their daughter Chloe, her parents' intense bond is not normal - she claims that they spend all the time together and can not do anything without each other.
Therefore, the rumours about Richard Madeley and Judy Finnigan split are untrue.
Judy Finnigan has an exciting life story with a lot of ups and downs, yet today, she is a happy career and family woman.
READ ALSO: Ferne McCann biography: age, sister, baby, net worth, boyfriend
Legit.ng recently reported about Ferne McCann, the prominent television personality. She rose to fame after featuring on The Only Way is Essex.
What is there to know about this TV star? And how has her motherhood influenced her successful career?
Source: Legit.ng