NCIS New Orleans cast: Meet the actors
When watching a TV show, fans often forget that their favourite characters are not real and that they are merely portrayed by talented actors. Who are the actors behind the NCIS New Orleans cast?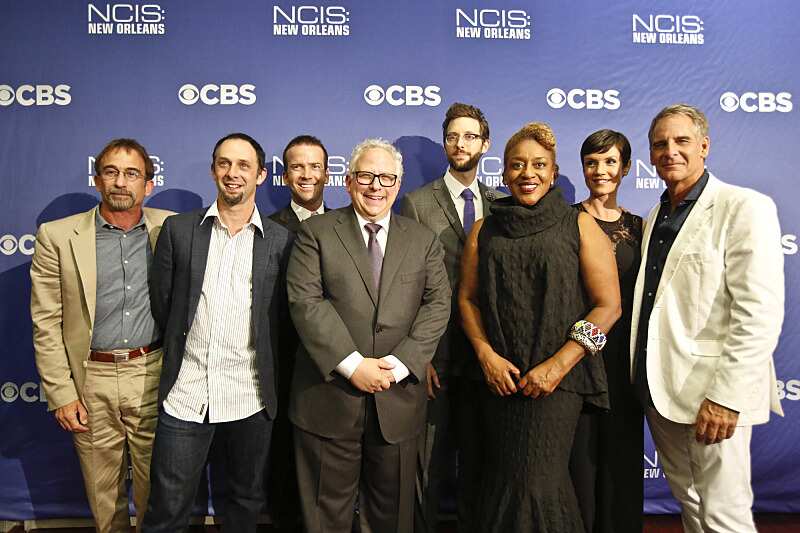 The NCIS New Orleans cast is made up of superbly talented actors whose convincing and fascinating performance makes the show so popular.
Interesting facts about the NCIS New Orleans cast
Fans always have questions about their beloved TV shows. What do the actors do behind the scenes? Who is leaving NCIS New Orleans? Does the cast of NCIS New Orleans live in New Orleans? The answers to these questions are very interesting!
Scott Bakula as Dwayne Cassius 'King' Pride
Scott Bakula was born in St. Louis, Missouri, on 9 October 1954. He owes his last name to his partial Czech ancestry. The actor also has German, Austrian, English and Scottish blood in his veins.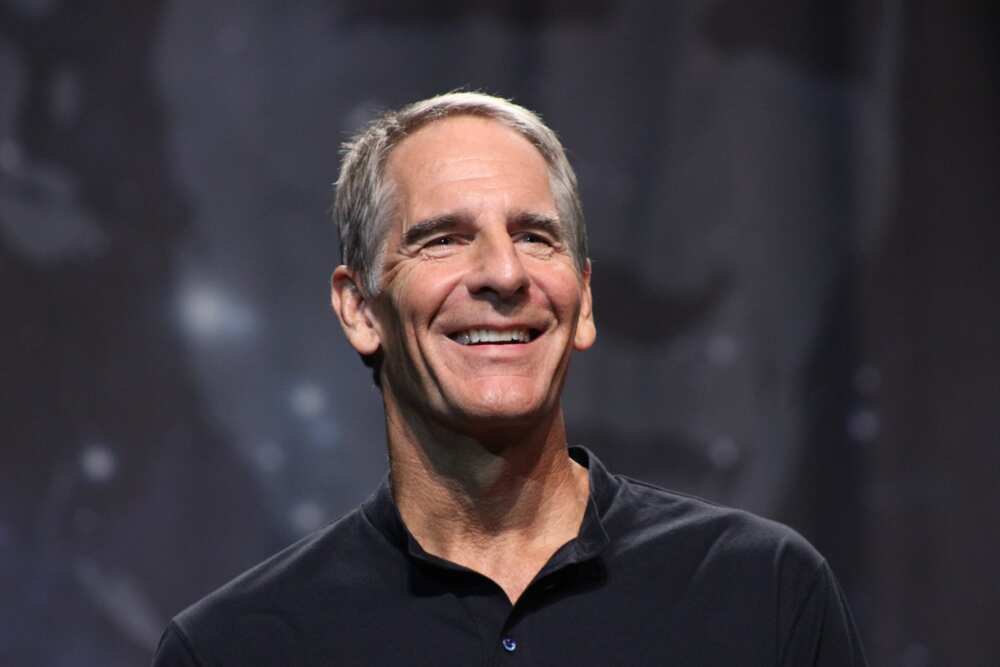 As a teenager, Bakula started a rock band and he used to compose songs. He enrolled at the University of Kansas to study law but dropped it in his sophomore year.
His acting career started after Bakula moved to New York in 1976. The very first role he played on Broadway was Joe DiMaggio, a legendary baseball player, in Marilyn: An American Fable. Bakula's television debut happened in 1986 in My Sister Sam and The Disney Sunday Movie.
Then, there followed other movies and TV shows like Gung Ho, Eisenhower and Lutz, Quantum Leap, Mr. & Mrs. Smith, Star Trek: Enterprise, Law & Order: Special Victims Unit, NCIS and NCIS: New Orleans, and so on.
Bakula's performance on Quantum Leap won him five awards, a Golden Globe Award among them, and many nominations, five of which were from Primetime Emmy Awards.
Bakula was married twice. He was married to Krista Newmann from 1981 to 1995 and had two children with her. Bakula walked down the aisle for the second time in 2009 with Chelsea Field. They have two children together.
Lucas Black as Christopher LaSalle
Lucas York Black was born in Decatur, Alabama, on 29 November 1982. His acting debut happened when he was only 11. Black was cast for The War, a drama featuring Kevin Costner and Elijah Wood.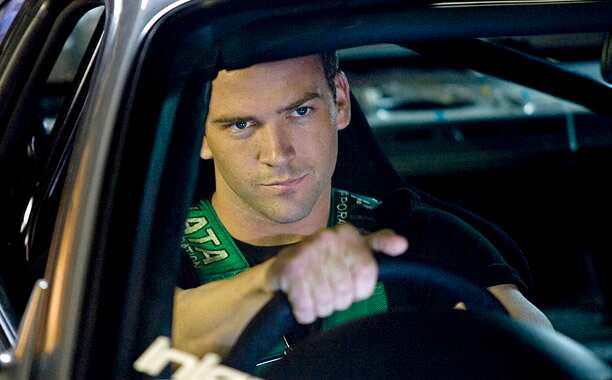 After the small role in The War, he was cast for the American Gothic series. Later, Black landed roles in Sling Blade, The X-Files, Ghosts of Mississippi, and others. His roles in Flash, Cold Mountain, Friday Night Lights, Get Low and Deepwater brought him a lot of fame and popularity.
Having joined the cast of NCIS New Orleans in 2014, Black left the show in 2019 to spend more time with his family. Rumour has it that he would be returning to the Fast and Furious franchise.
Black has a wife, Maggie O'Brien, and three children.
Zoe McLellan as Meredith Brody
Zoe Doran McLellan was born in La Jolla, California, on 6 November 1974. The woman is of Irish descent, and her name should be pronounced to rhyme with 'Joe,' not with 'Joey.'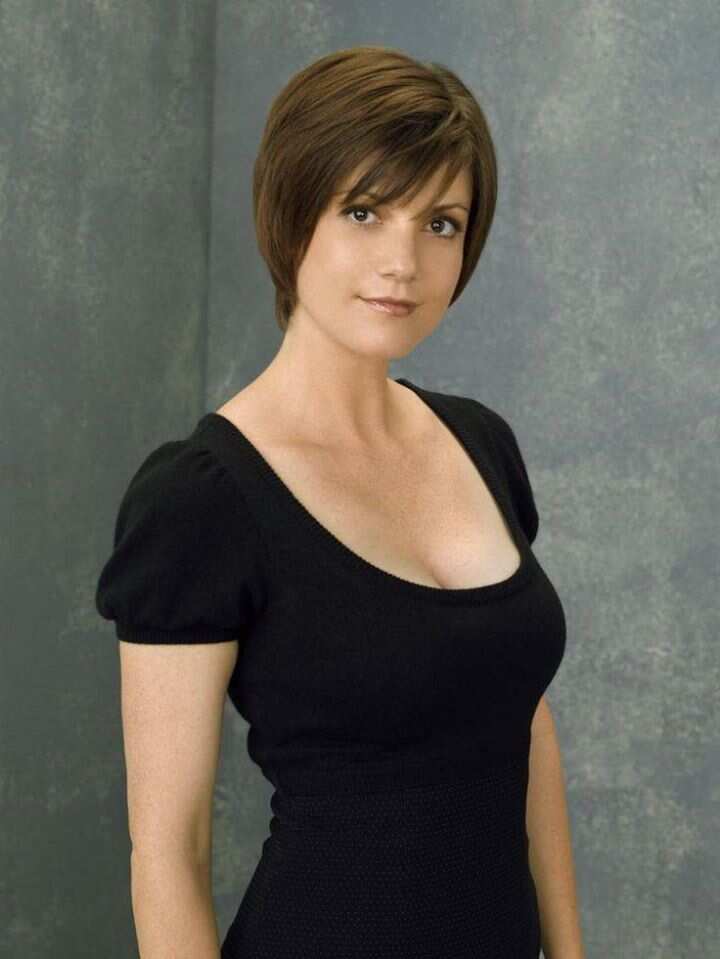 Zoe is a multi-talented person. Apart from acting, she is fond of music. She sings and composes her own songs. The passion for acting, however, has been evident for years. As a child, she told a member of her family that she wanted to appear 'inside the TV.'
Zoe has a long filmography that features such films and TV shows as Sliders, The Wrong Girl, Diagnosis Murder, Star Trek: Voyager, Dungeons & Dragons, JAG, Suits, Designated Survivors, and others. She is an essential part of the NCIS: New Orleans cast, and one of the prettiest actresses on the show.
Zoe has a son named Sebastian born in 2013 during her marriage to J.P Gillan. In 2016, the couple divorced. The actress was the first one to leave the show to manage her personal issues. She parted company with the rest of the cast members in 2016.
Rob Kerkovich as Sebastian Lund
Rob Kerkovich was born in Springfield, Massachusetts, on 11 August 1979. Even though he is known mostly as an actor and a part of the NCIS original cast, Kerkovich is also an accomplished writer.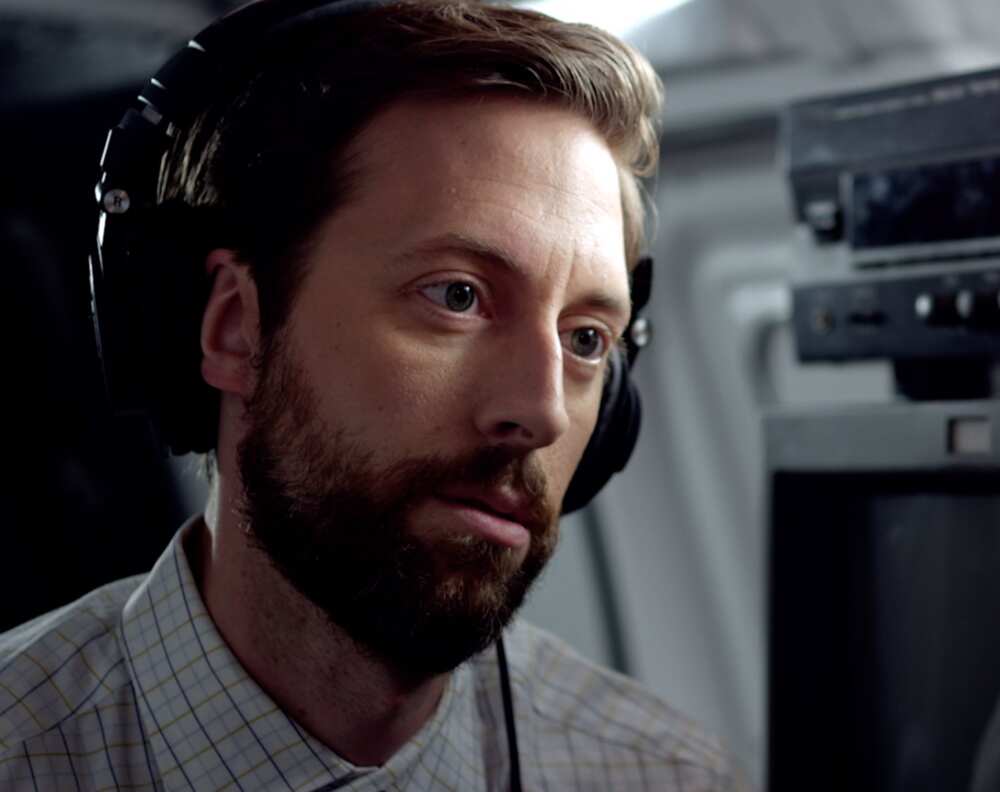 Rob's filmography includes roles on such TV shows and movies as CSI: Miami, Modern Family, 2 Broke Girls, Brooklyn Nine-Nine, Cloverfield, Chasing Life, and so on. His credits as a writer include 1 episode on NCIS: New Orleans, 1 episode on Happy Endings, and a short film titled Bluegrass, in which Rob was also a co-director.
Rob and his wife moved to New Orleans from Los Angeles when he got the role of Lund. He is actually the only member of the main cast of the series to live in New Orleans. Others just manage to balance their lives between their home cities and the series.
C.C.H Pounder as Loretta Wade
Carol Christine Hilaria Pounder was born in Georgetown, British Guiana (presently Guyana), on 25 December 1952. She was brought up in a convent boarding school in the UK. Later, Carol moved to New York but later again, moved to Hollywood in the late 1970s, seeking a warmer climate.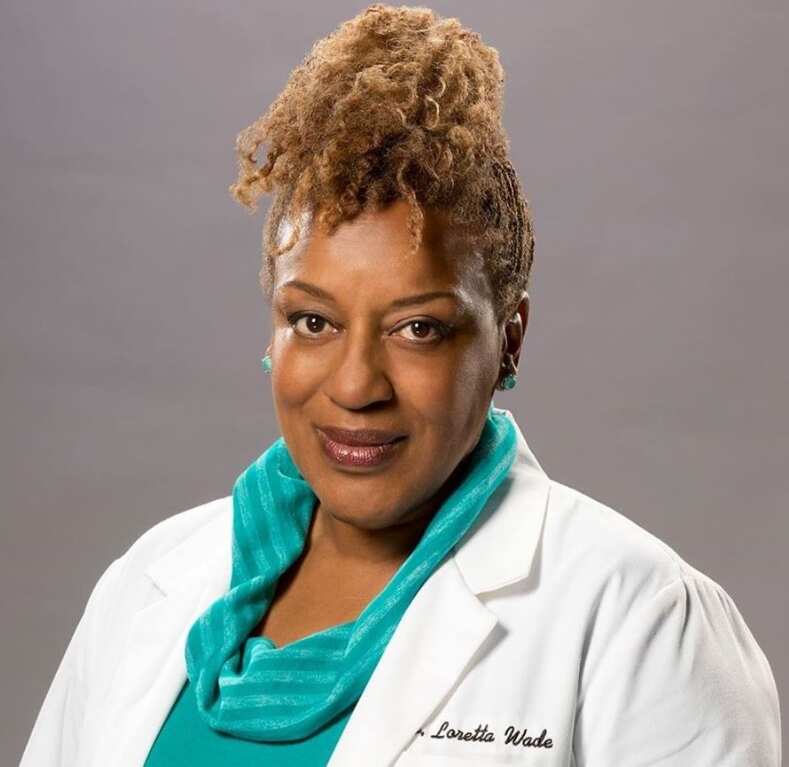 Carol is well known for her roles on numerous popular TV shows like ER, The Shield, Brothers, Justice League Unlimited, Law & Order: Special Victims Unit, etc. Her best film roles include Postcards from the Edge, Murder in Mississippi, Demon Knight, Orphan, Boycott, Avatar, and many others. Loretta Wade, portrayed by Pounder, is one of the most vibrant and beloved NCIS New Orleans characters.
Throughout her four-decade career, Carol has had 23 nominations under her belt, among which there are four from Primetime Emmy Awards and five wins.
Carol was married to Boubacar Kone from 1991 until 2016 when he passed away.
Shalita Grant as Sonja Percy
Shalita Grant was born in Petersburg, Virginia, on 28 August 1988. At the age of 17, Shalita won a scholarship and was able to attend the Juilliard School in New York City. She graduated with a Bachelor's degree in Arts.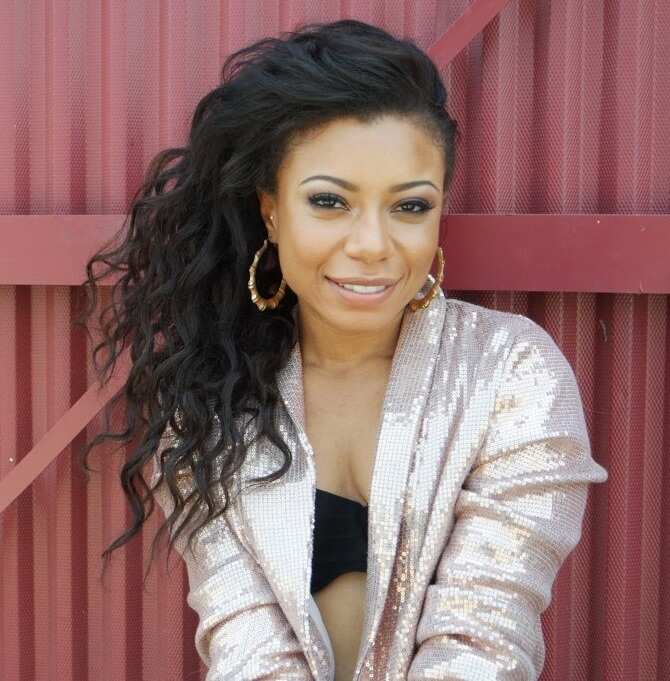 Shalita is best known for her roles on TV shows such as Battle Creek, Bones, Mercy Street, Santa Clarita Diet. Grant is an accomplished stage actress, too. Her portrayal of Cassandra in Vanya and Sonya and Masha and Spike earned her a Tony Award nomination.
Before becoming a member of cast NCIS New Orleans, Shalita used to attend 54 auditions within a single year. She started working as a bartender until she finally landed roles.
In 2018, Grant married her girlfriend, Sabrina Skau. That same year, the actress left the show; as she said, she departed on very good terms without disclosing any reasons for doing that.
Daryl Mitchell as Patton Plame
Daryl 'Chill' Mitchell was born in New York City, New York, on 16 July 1965 as the second of thirteen children (four of them were his full siblings, and eight were born in other relationships his father had.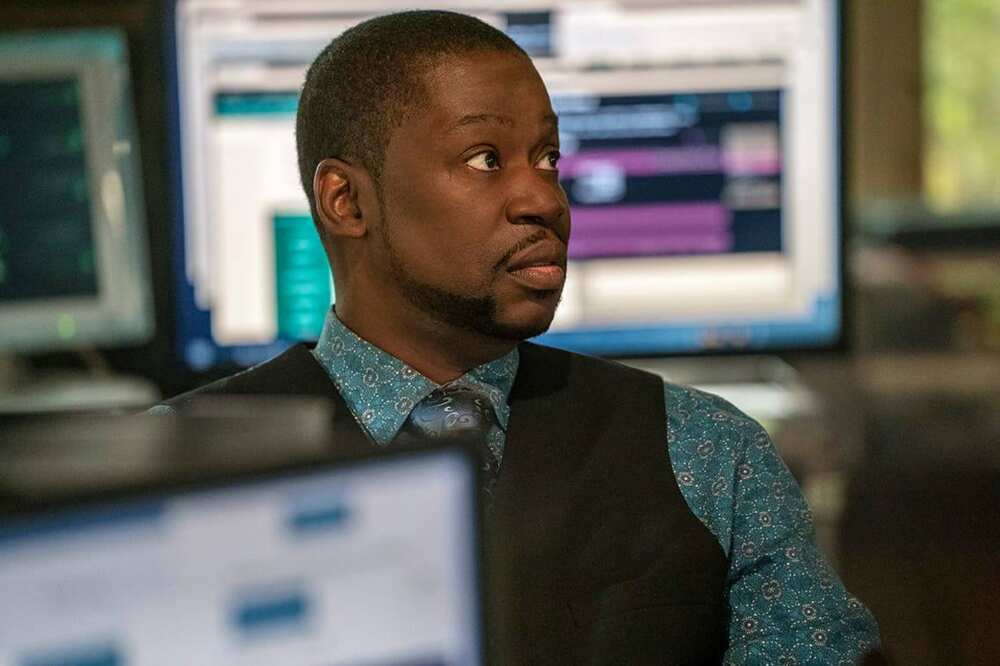 Before becoming an actor and a part of the cast of NCIS, Mitchell had a career in hip-hop as a part of Groove B. Chill. When he embarked on the acting career, it turned out to be a huge success. Mitchell starred in such films as 10 Things I Hate About You, Galaxy Quest, A Thin Line Between Love and Hate, etc.
His television career includes roles on such TV shows as The Fresh Prince of Bel-Air, Law & Order: Criminal Intent, Brothers, Fear the Walking Dead, and others.
In 2001, Mitchell survived a motorcycle crash that left him paralyzed. He spent five days in the hospital before he woke up after the crash. Later, the actor became an ambassador for the Christopher & Dana Reeve Foundation to attract more attention to those who suffer spinal cord injuries.
Daryl has a wife, two sons, and one daughter.
Vanessa Ferlito as Tammy Gregorio
Vanessa Ferlito was born in Brooklyn, New York City, New York, on 28 December 1977, to Italian-American parents. When Vanessa was only one year old, her father died of drug abuse. Her mother owned a hair salon together with her stepfather.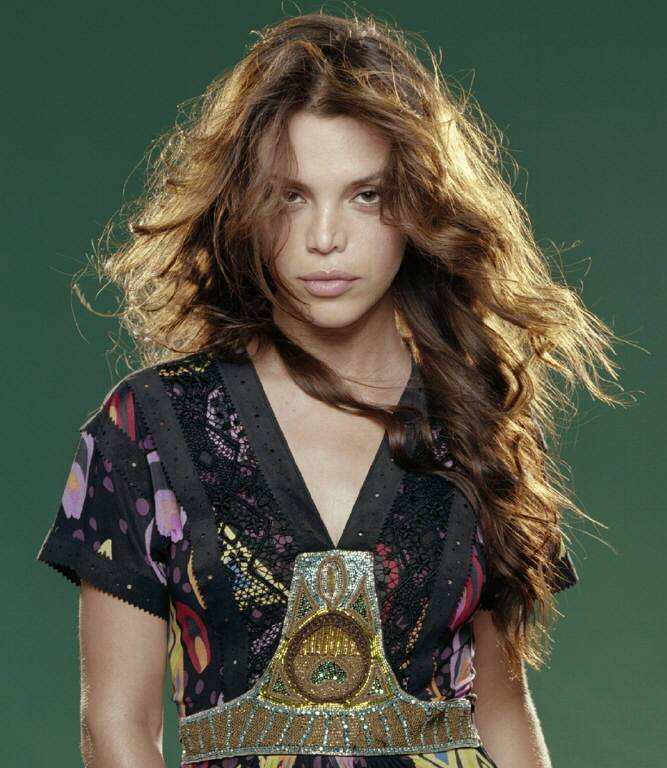 Before embarking on her acting career, Vanessa was a model for Wilhelmina agency. Her acting debut happened in 2001 when she received a role in The Sopranos. Following this breakthrough, the actress got roles in other TV shows and movies, such as Law & Order, Undefeated, CSI: Miami, CSI: NY, Graceland, and others.
Vanessa is married to a man who is 18 years younger than she is. Vanessa's first child was born in 2007.
Necar Zadegan as Hannah Khoury
Born in Heidelberg, Baden-Württemberg, West Germany, on 20 June 1982, Necar Zadegan has Iranian roots. At the age of 16, she started to work in theatre.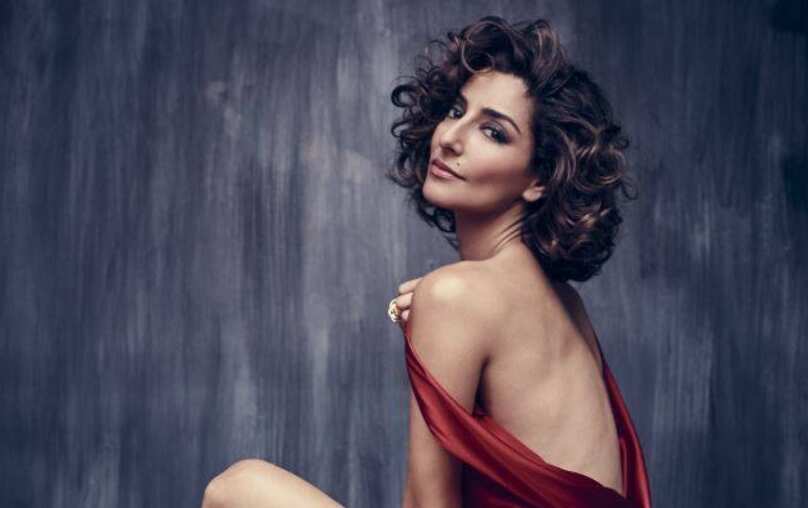 In 2011, she debuted in a Broadway play titled The Bengal Tiger at the Baghdad Zoo, featuring Robin Williams. The play received several Tony Awards nominations and was also nominated for a Pulitzer Prize.
Necar's filmography includes roles in such films as Unthinkable (a theatrical movie), Elena Undone (an independent film), Joshua Tree, and Meth Head. Her television career includes such shows as How I Met Your Mother, Lost, CSI: Miami, 24, The Good Doctor, Here and Now, and many others. Necar is one of the brightest stars in the NCIS female cast.
What a pile of exciting facts about the glorious NCIS New Orleans cast! We hope you really liked the information about the talented and beautiful actors of the wonderful show.
Source: Legit.ng