Jonathan Brandis biography: What happened to the young actor?
What made Jonathan Brandis so famous? Featuring as Bill Denbrough in a television show titled It was what brought him fame. He was a young American actor who played significant roles in television shows, commercials, and films before his demise.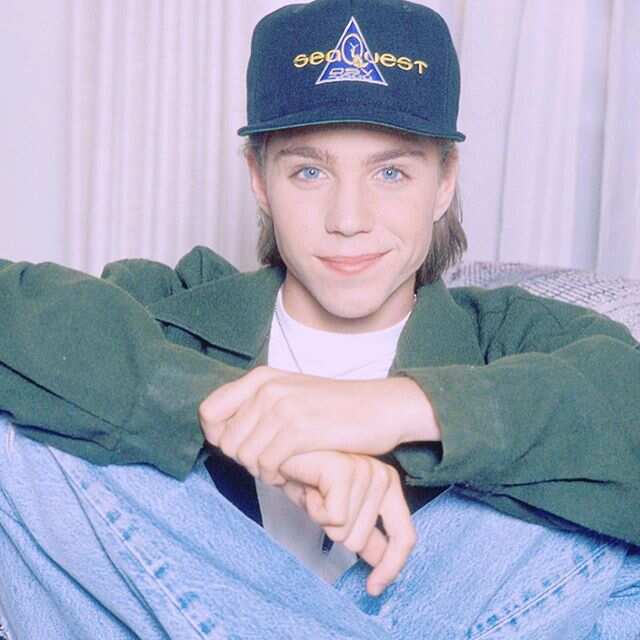 Jonathan began modeling at a young age. During his career as a child model, he secured many roles in several commercials, then he started acting.
Profile summary
Birth name: Jonathan Gregory Brandis
Date of birth: April 13, 1976
Place of birth: Connecticut, United States of America
Career: Actor
Star sign: Aries
Height: 5' 9" (1.75 m)
Jonathan Brandis biography
The celebrity was born in Danbury, Connecticut, the USA, on April 13, 1976. Jonathan Brandis parents are Mary, a former teacher, and Greg, who was a firefighter. He was the only child to his parents.
When the actor was two years old, a photographer discovered his modeling capability. As a result, he was featured in a sales poster for Buster Brown clothing.
Career
The actor was featured in One Life to Live, a soap opera, as Kevin Buchanan when he was six years old. At the age of nine, Jonathan and his family relocated to Los Angeles, the United States.
The relocation opened many opportunities for him. He secured acting roles in various television shows such as Kate & Allie, Full House, The Wonder Years, She Wrote, Who's the Boss?, Murder, Blossom, L.A Law, among others.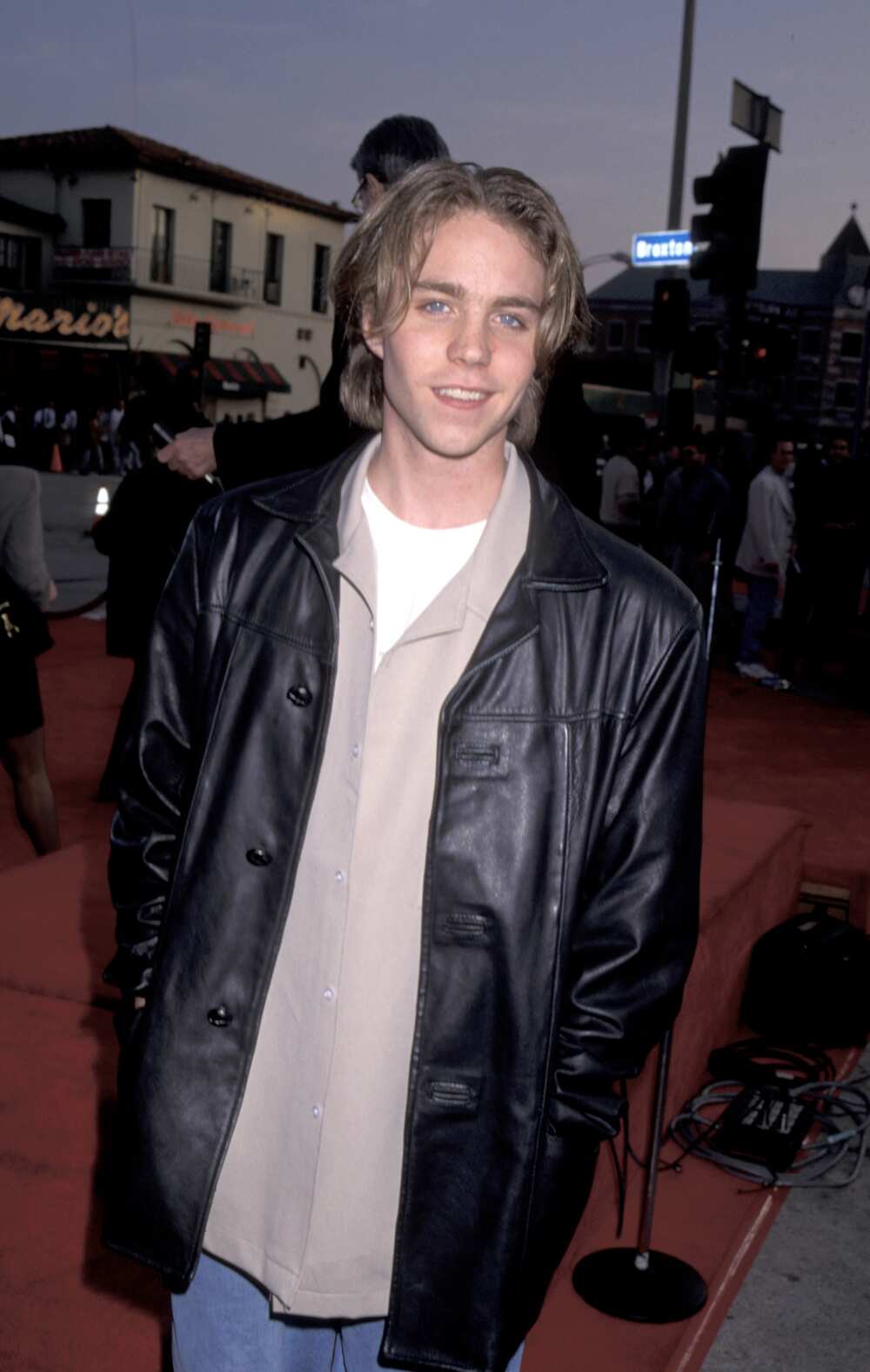 The celebrity secured a starring role in The NeverEnding Story II: The Next Chapter as Bastian Bux when he was 14 years. After blossoming in his career, his mother became his manager.
Jonathan Brandis movies and TV shows
Brandis was featured in many movies and televisions show before his demise. Some of them are Ladybugs, Aladdin, and Puerto Vallarta Squeeze.
Movies
Some of the movies that he was a part of are:
1987 - Poor Little Rich Girl: The Barbara Hutton Story as Lance Reventlow
1988 - Home Free as Vladimir D'Lugash
1989 - Stepfather II as Todd Grayland
1991 - Our Shining Moment as Michael 'Scooter' McGuire
1992 - Ladybugs as Matthew
1992 - Sidekicks as Barry Gabrewski
1994 - Good King Wenceslas as Prince Wenceslas
1996 - Fall Into Darkness as Chad Lear
1996 - Her Last Chance as Preston Altherton
1997 - Two Came Back as Jason
1999 - Outside Providence as Mousy
1999 - Ride with the Devil as Cave Wyatt
2002 - Hart's War as Pvt. Lewis P. Wakely
2002 - The Year That Trembled as Casey Pedersen
2003 - Between the Sheets as Robert Avocado
2003 - 111 Gramercy Park as Will Karnegian
Television series
Some of the television shows that actor Jonathan was featured in are:
1984 - Kate & Allie as Chip's Friend
1986 - Sledge Hammer! as Young Sledge
1987 - Good Morning, Miss Bliss as Michael Thompson
1987 - L.A. Law as Kevin Talbot
1987 - The Real Ghostbusters as Lee Meredith
1988 - Webster as Bobby
1988 - Pacific Bell: The Rain Children as 11-year-old Nick
1989 - Full House as Michael Monford
1989 - Who's the Boss? as Paul
1990 - Murder, She Wrote as Kevin Bryce
1990 - Alien Nation as Andron
1990 - The Munsters Today as Matt Glover
1990 - The Flash as Terry Cohan
1991 - Gabriel's Fire as Matthew Fixx
1991 - The Wonder Years as Steve
1991 - Blossom as Stevie
1992 - Pros and Cons as Danny
1992 - Crossroads as Michael Stahl
1993 - Saved by the Bell: The College Years as Jonathan Brandis
1994-1995 - Aladdin as Mozenrath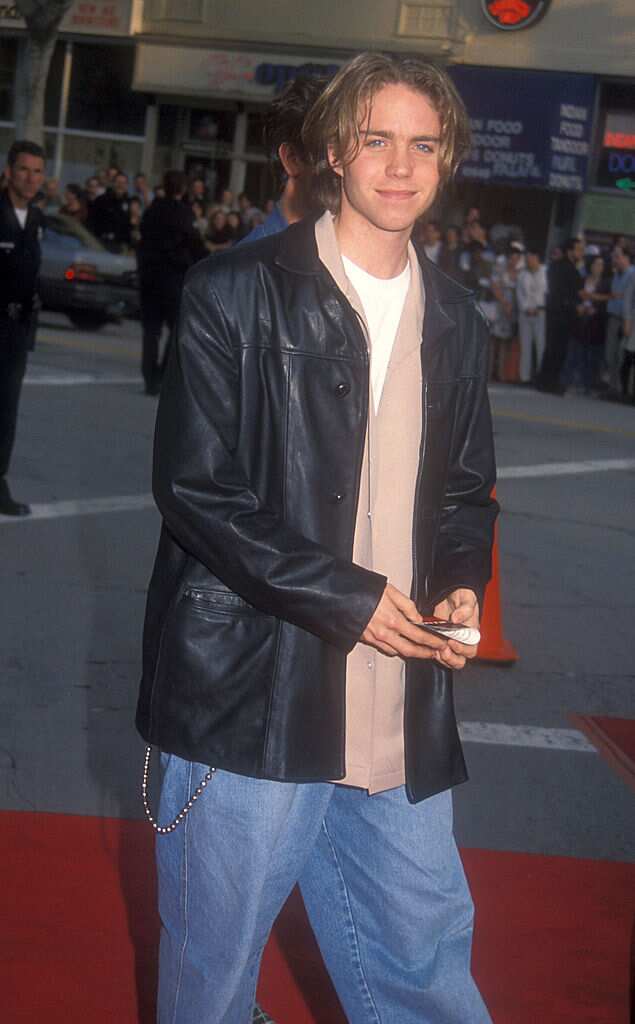 Jonathan awards and nominations
The late actor bagged one award and was nominated for other awards several times. His awards and nominations include:
Bravo Otto
In 1994, he was nominated for an award in the category of Best Male TV Star (TV-Star m).
Young Artist Awards
In 1991, the late Jonathan was nominated for an award in the category of Best Young Actor Guest Starring in a Television Series for his work in The Flash.
In 1993, he was a nominee for an award in the class of Outstanding Young Ensemble Cast in a Motion Picture along with other members of the cast for their work in Ladybugs.
In 1994, he won an award in the category of Best Youth Actor Leading Role in a Television Series for his great work in Seaquest DSV.
Jonathan Brandis death
Is Jonathan Brandis still alive? No. How did Jonathan Brandis die? On November 11, 2003, Brandis was found hanged in the hallway of his Los Angeles apartment. He was transported to Cedars-Sinai Medical Center, and died the following day of injuries sustained from the hanging.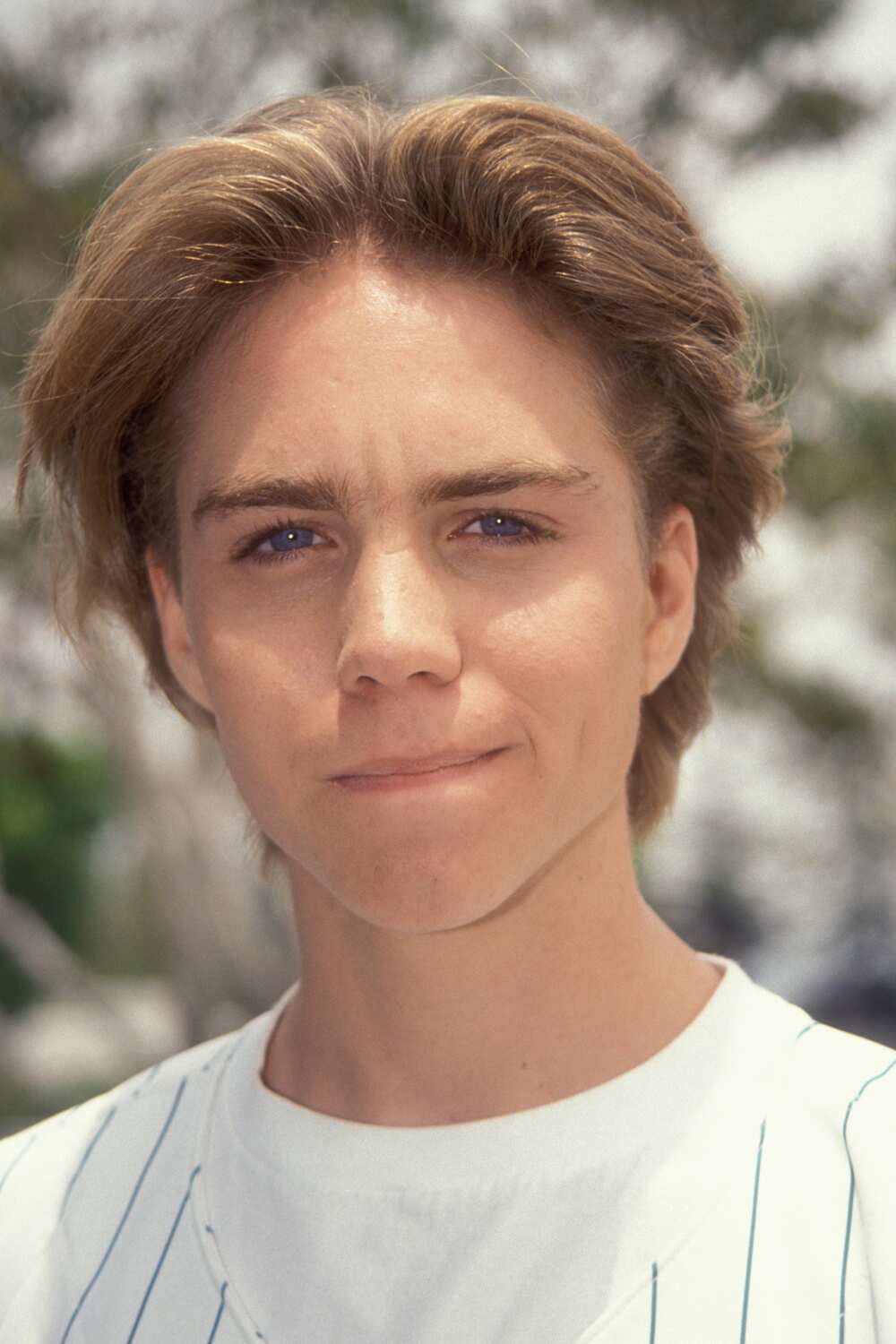 Among the many people who were shocked and saddened by Jonathan Brandis suicide was his former girlfriend, Tatyana. Jonathan Brandis age at death was 27 years.
Why did Jonathan Brandis kill himself?
Tatyana hinted that Jonathan killed himself because of his dwindling career. She stated:
When you've been on covers of magazines for years, when that stops happening, what's your identity?
Also, one of his friends opened up that the actor was drinking heavily due to his depression, and he had mentioned that he might kill himself.
What was Jonathan Brandis cause of death?
The cause of his death was the injuries that he had sustained from hanging himself.
Where is Jonathan Brandis grave site?
Jonathan Brandis died in 2003 but was he not buried. He was cremated, and his ashes were given to his family and friends.
Jonathan Brandis was a well-known American actor, popular for his role as Bill Denbrough in It. Despite dying at a young age, he is still remembered for his excellent contribution to the film and entertainment industry.
READ ALSO: Elizabeth Turner biography: age, height, net worth, movies
Legit.ng previously reported about the life of Elizabeth Turner, who is an American professional model. The model has posed for Maxim, Teen Vogue, and Guess.
She has also appeared on the fashion spreads of Seventeen (March 2011), Seventeen Prom (April 2011),The South (November 2010) and has featured in many campaigns, such as Belk (Spring 2010), and Kohl's (January 2012), among others. Elizabeth is only 28 years old (as of 2020), but she has made significant achievements in her career.
Source: Legit.ng