If you applied to join the Nigeria Police, then you will be glad to know that the names of shortlisted candidates has been released. Find out how to navigate the Nigeria Police recruitment portal to find this list and check if you made it.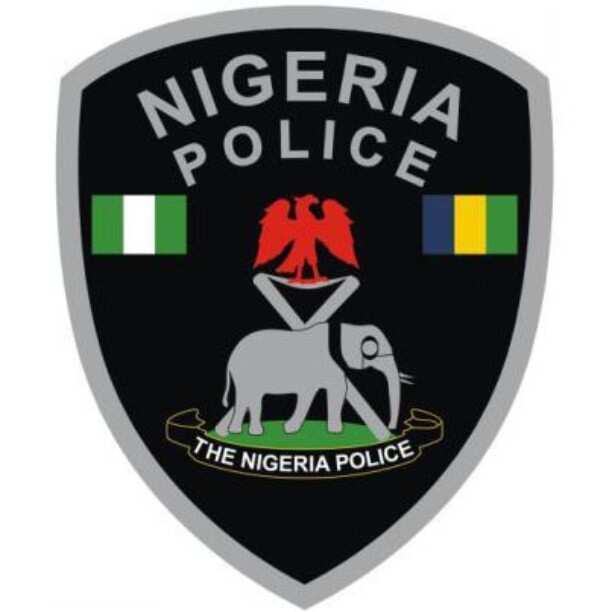 Did you apply for a post in the Nigerian Police orce through the Nigeria Police recruitment portal? Have you checked to see if you have been shortlisted? If not, you need to head out to the portal and check if you were successful.
The Nigeria Police Force
The Nigeria Police Force (NPF) is the primary law enforcement agency in Nigeria. It has a staff of about 371,800. There are plans to increase the agency to 650,000 by adding 280,000 law enforcers to the existing 370,000. It is a large organization that comprises of 36 State commands, which consist of a group of 12 zones and seven administrative organs.
Nigerian Police shortlisted candidates for 2019-2020
If you applied for the 2019-2020 recruitment in this country, then you need to check to see if you have been shortlisted. The process is straightforward. To begin with, you need to log into the portal and check to see the score you have been awarded during screening. There are also lists of the shortlisted candidates on the Nigeria Police website.
NPF recruitment exams
The entrance examination centers in Nigeria that have been released are as follows:
ABUJA POWA Headquarters opposite Force Headquarters, Abuja
BENUE Zone 4 – Makurdi, Benue State
CALABAR Zone 6 – Calabar, Cross River State
EDO Zone 5 – Benin city, Edo State
ENUGU Police Detective College, Enugu
IBADAN Police Training School, Ibadan
JOS Police Staff College, Jos
KADUNA Police College, Kaduna
KANO Nigeria Police Academy, Wudil
LAGOS Police College, Ikeja, Lagos
BAUCHI Police Training School, Bauchi
LOKOJA Zone 8 – Lokoja, Kogi State
MAIDUGURI Police College, Maiduguri
MINNA Police Secondary School, Minna
OWERRI Emmanuel College, Owerri
PORT-HARCOURT Police Secondary School, Port Harcourt
SOKOTO Zone 10 – Sokoto, Sokoto State
TARABA Zone 3 – Jalingo, Taraba State
YOLA Police Children School, Karewa, Jimeta, Yola Adamawa State.
Nigeria Police Force recruitment requirements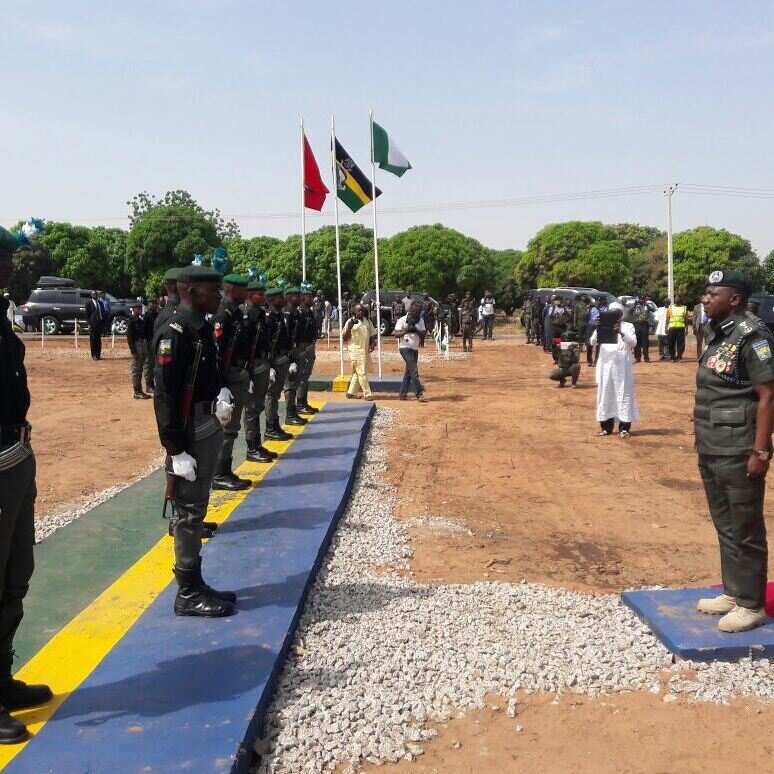 What were the requirements for the Nigerian Police recruitment 2019?
1. Nationality
The candidate must be a Nigerian citizen by birth and have a National Identity Number (NIN).
2. Age
The candidate must not be below 18 years of age and not more than 25 years of age.
3. Education
The applicant must have an O Level certificate with at least five credits level passes, which include Mathematics and English in not more than two sittings in WASSCE/GCE/NECO/NABTEB.
4. Character
One must have good character and must have not been convicted of any criminal offence.
5. Height
The applicant must be at least 1.67 meters tall for men and 1.64 meters for women.
6. Chest measurements
The candidate must have more than 86 cm (34 inches) in expanded chest measurement (for men only).
7. Physical features
The candidate must have none of the following deformities or abnormalities: flat feet, speech impediment, gross malformation of teeth, bent knees, bow legs, defective eyesight or squint eyes, deformed hands which cannot perform the full functions of the hand, or knock knees. One must also have no tattoos, bodily scars, amputation of any part of the body, or a protruding navel.
8. Pregnancy
Female applicants must not be pregnant at the time of recruitment.
9. Financial status
The candidate must have no pecuniary embarrassment.
10. Guarantors' form
One ought to download and fill the Guarantors' Form, and present verifiable references.
READ ALSO: Civil defence begins new recruitment exercise
The online application forms for 2019-2020 were released a while back, and Nigerian citizens were given a chance to apply using NPF recruitment forms.
The Nigeria Police recruitment portal is very easy to maneuver. If you applied to join the Nigeria Police Force, we hope that this post helped you to identify if you have been shortlisted.
READ ALSO: NDLEA begins recruitment of 5000 officers