The life and death of Grant Thompson
Each day offers every human being a chance to learn something new, laugh and love more. It takes courage, fearlessness and an adventurous spirit to try new things now and then. Grant Thompson was one of the most experimental, daring and bold persons in the world. His fans and the world learned new things from his work. He also entertained people throughout his career. What was his life like?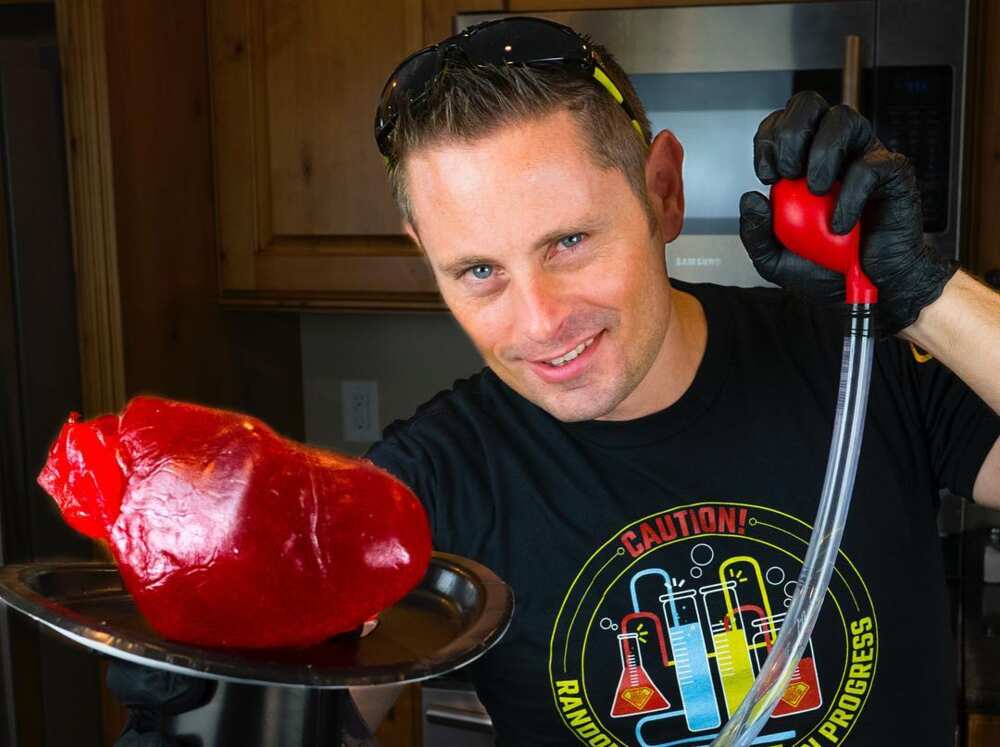 Jonathan Grant Thompson was a Canadian YouTube Star who was based in America. Commonly known as The King of Random, he managed to become a very popular online star who dared to do new things for a living. Thompson was born on the 21st of November. His exact year of birth is yet to be confirmed. He died on the 29th of July 2019. He was a Scorpio, his nationality was Canadian, and his ethnicity was White. His brother's name is Mark Thompson.
Education and childhood
Where did Grant Thompson go to school? Thompson attended school in Canada. After graduating from high school, he pursued higher education in a college. As a child, Thompson loved discovering the unknown and exploring random things. His adventurous spirit and indulgence in random things earned him the nickname, The King of Random (TKOR), among his peers and family. He once reported that his childhood dream was to become someone like MacGyver.
Career
Grant Thompson TKOR began his career in real estate. He was also a certified pilot. As he was scrolling through YouTube, he came across the videos that Kipkay created for Make Magazine. These videos inspired him to start his YouTube channel, known as The King of Random. The channel began on the 3rd of January 2010. The short bio of the YouTube channel is:
"We make videos dedicated to exploring life through all kinds of life hacks, experiments, and random weekend projects. There is excitement found in discovering the unknown, and living to tell about it, so join us and let's building something together."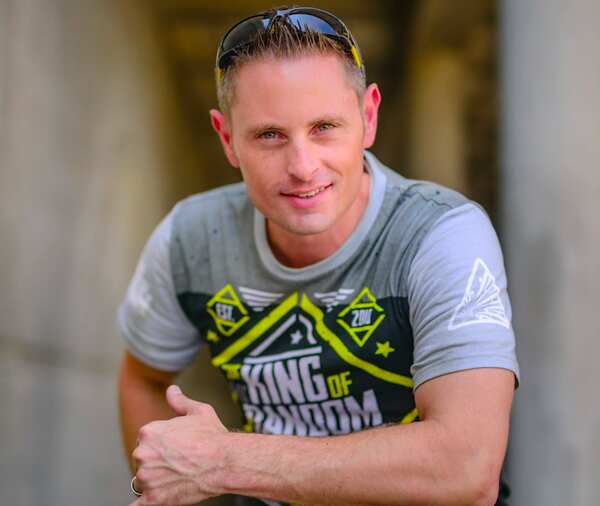 How many subscribers does The King of Random have? Today, the channel has over 11.6 million subscribers. The videos that have been uploaded are mainly science-based experiments, random weekend activities and life hacks. The videos have earned over 2.3 billion views, and the channel was ranked 321st on the list of the channels with the most subscribers. The video, How to Make LEGO Gummy Candy, was one of Thompson's most viewed videos. It was uploaded on the 25th of May 2015 and has since gathered over 34.4 million views and over 431k likes.
The content that is on the channel is all about debunking myths, do-it-yourself projects, fun experiments and life hacks. Thompson once reported that his content was inspired by the people and things that surrounded him. He got ideas from his parents, children, friends, the internet, and books. He would then modify the ideas to the experiments.
READ ALSO: Halle Bailey bio: age, height, who is her sister?
In 2018, Thompson began taking a back seat on his YouTube channel. This was after he enlisted the help of Nate, his right-man hand. On the 25th of October 2018, The King of Random introduced Calli as the new female co-host in his YouTube channel. Both Nate and Calli have been running the video uploads for a while now. Besides being a YouTube Star, Thompson also owned an online store that sells project kits, apparel, fidget spinners, among other things.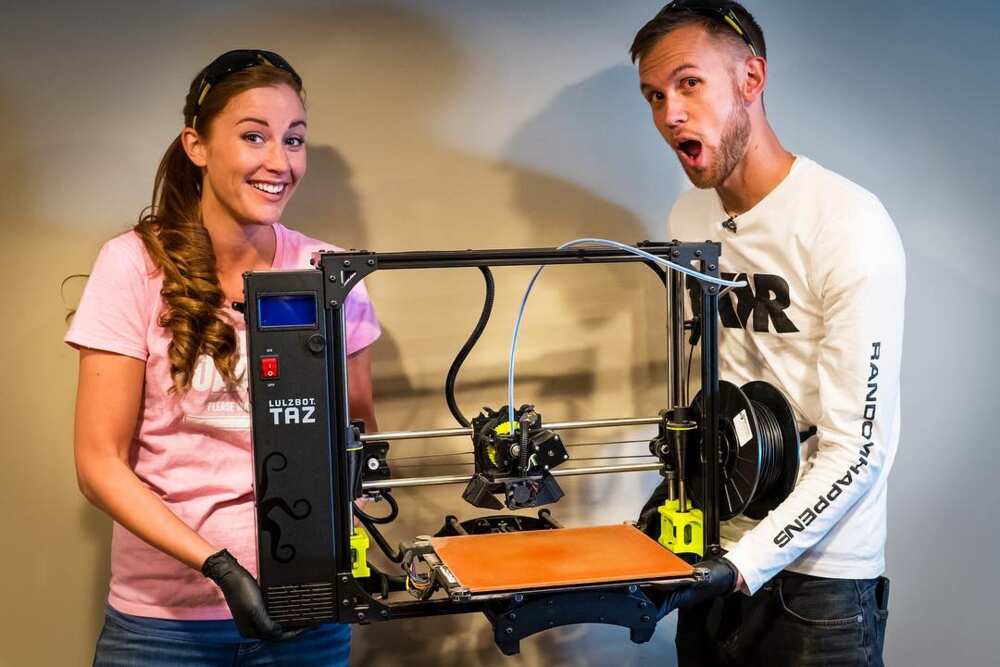 Grant Thompson felony and controversies
On two occasions, the local police department charged Thompson for having and using explosives. The first incident occurred after an unnamed person in his neighbourhood contacted the police through Facebook Messenger claiming that Thompson was exploding an ice bomb. He explained to the police officers that he was a YouTuber who was conducting an experiment for his channel. Angered by the incident, he argued that the explosive was controlled. He later ranted on social media that the person who reported him tainted his image by making him look like an irresponsible person who was mishandling explosives.
The second incident occurred after he caused a loud explosion. Fire-fighters from a station near him heard the explosion. He and his friend, Timothy Burgess, has ignited some explosive powder that Burgess had brought from Ontario, Canada. The blast caused some minor injuries to Burgess. Both of them were charged for having explosives.
How much did the King of Random make?
Many people are curious to know Grant Thompson net worth mainly because of the number of subscribers on his YouTube channel. While he did not reveal his exact net value to the public, there are speculations that his net worth was approximately $6 million.
Marriage and family life
Thompson was a married man. His spouse's name is not known in the public domain. There are indications that he married her in March 2010. Together, the couple bore four children. Little is known about their children as well.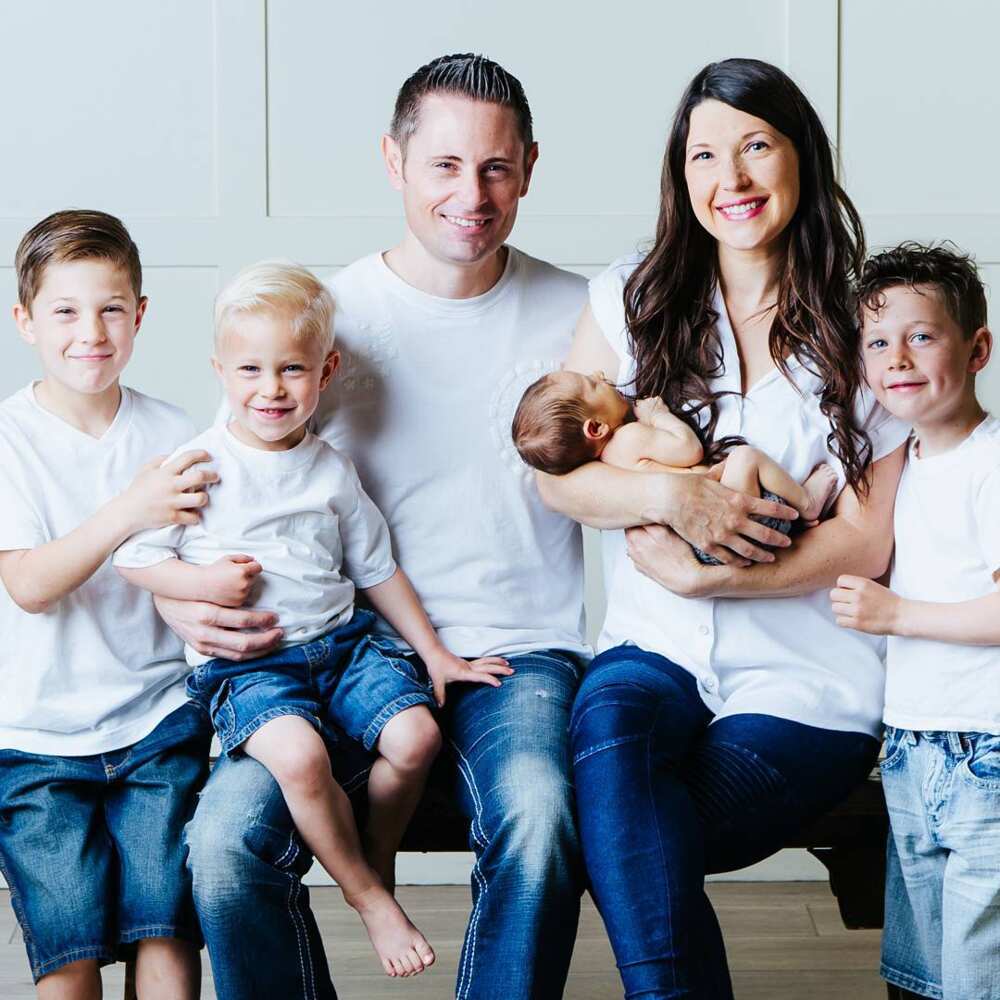 Social media
A YouTube star must have different social media pages for promoting their content and for keeping in touch with their fan base. The King of Random was no exception. He had an Instagram page, a Twitter account and an official Facebook page where he would often post sneak peeks of the videos he had uploaded on YouTube.
Sudden death - What happened to Grant Thompson?
The King of Random died on the 29th of July 2019 during a paragliding adventure in Utah, United States of America. Mark Thompson, Grant's brother, reported that the YouTube star and businessman started paragliding in February 2019. Grant was always interested in air-borne activities such as skydiving and flying. Thompson went paragliding on the evening of the 29th of July, but he did not come back home.
The Sheriff's Office in Washington County reported that they had recovered his body on the 30th of July 2019 in St. George, Utah. This was after his family filed a report that Thompson was missing. The authorities recovered his body using the GPS locator that he carried during the paragliding activity. Following his demise, an announcement was made on his YouTube channel, Instagram account and Facebook page. It read:
"It is with great sadness to inform everyone that Grant Thompson passed away last night. Grant had great love and appreciation for his fans. We invite you to share your thoughts for Grant and the channel in the comments. Please do a random act of love or kindness today in honor of The King of Random. Grant's legacy will live on in the channel and the global community he created."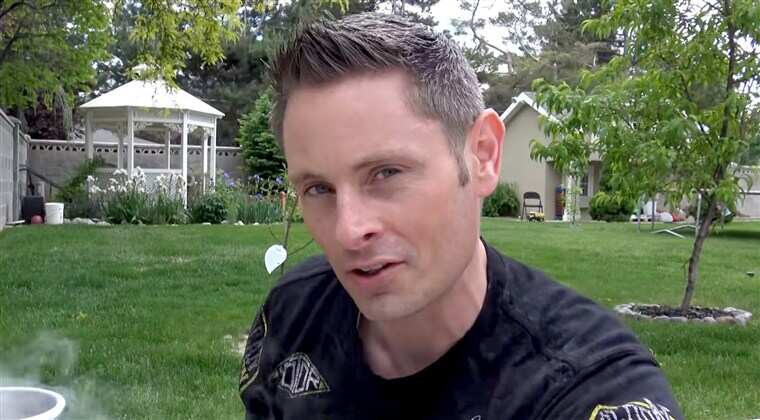 Following this announcement, there have been outpouring messages of condolence from his fans and other celebrities.
Some of the messages from his Facebook page are:
Jesse Stay: I'm devastated to hear this news. My kids will be devastated. My kids idolized Grant ever since he and his family came over for dinner. We lived briefly across the street from him not long after that and my kids kept asking, "when can we go see Grant Thompson?" I'm still trying to figure out how I'm going to break the news. Can someone please tell me (pm is fine) when the memorial will be? I considered him a friend and he was always so kind to me and my family. I'll miss you Grant. Sending so much love to your dear wife and kids who I know you loved so much!
Lauralee Taylor Altice: He was my boys favorite! He has left an amazing legacy and will be missed by many. Prayers to his family and loved ones at this time!
Victor Brunette: Heartbreaking. One of my favorite online personalities. He taught me so much. I've built so many of his projects. He was such an inspiration. My condolences to his family. He will be missed.
Scott Kinmartin: What a great guy. We went camping together in 2017 along the Oregon coast. He was super passionate and hardworking. His eyes would light up when talking about his life and dreams. My condolences go out to his entire family, especially his lovely wife and kids.
David Layton: RIP Grant. We'll miss you. Many good times in High School and after. I'm honoured to have called you a friend.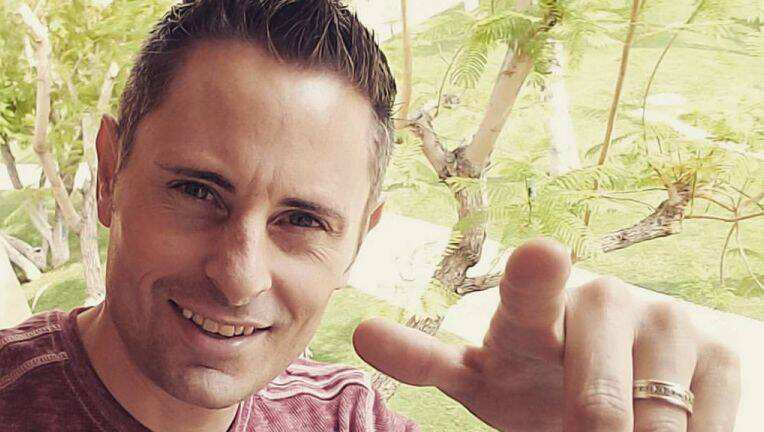 Some of the condolence messages from his Instagram account are:
@thephysicsgirl: This is truly shocking and sad. My love goes out to all of his close family and friends.
@lance210: A true legend, thank you for all of your amazing experiments, knowledge, and amazing content. You will he missed heavily. Rest easy buddy
@csmith1865: I still can't believe that after 9 years of watching him on YouTube that he is gone. I have learned so much by watching him and I am sorry to all his friends and family. I hope that your legacy lives on forever. You will be missed.
@joonassuotamo: Very sorry to hear the news of his passing, special love to his family and children. If everyone reading this does an act of love or kindness today, the world really will become a better place. news, but I will do my part to let his energy vibrate today!
@tathorleif: I've loved his stuff ever since I discovered the channel... I drove my parents mad because there was so many things that he did that I wanted to do. He was one of the few people who really inspired me to truly educate myself... I send my deepest and most loving condolences to the family... Thank you for all that you've done.
Grant Thompson was a very successful YouTuber and businessman. He is best known for being daring and exploring random things. Through his adventurous nature, numerous fans learned new life hacks and do-it-yourself projects. Sadly, The King of Random died on the 29th of July 2019 after a paragliding accident. He is survived by his wife and four children. May Grant Thompson's soul rest in peace.
READ ALSO:
Luka Sabbat bio: age, parents, is he dating anyone?
Nell Tiger Free bio: age, boyfriend, career
Source: Legit.ng