Emma Kenney bio: age, height, weight loss, movies and TV shows
Emma Kenney is a popular American actress. Her role as Debbie Gallagher in the Shameless TV series has earned her great popularity and recognition. She has appeared in many national commercials and voiced characters in animated films. How successful is she as of today?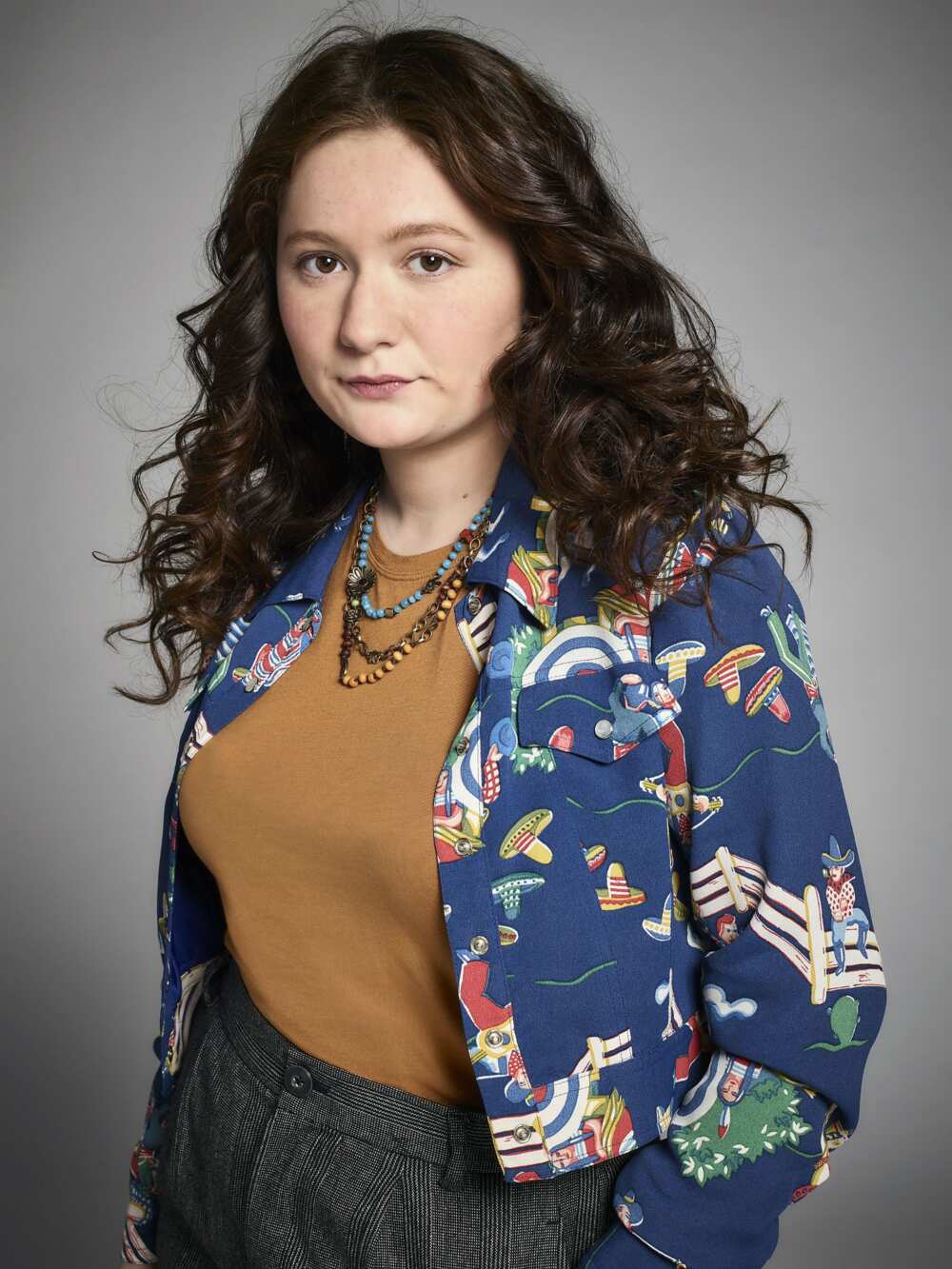 This girl showed her passion for acting at an early age. Her success came after Emma Kenney Shameless' role as Debbie Gallagher which made her one of the recognizable faces in the American entertainment industry.
Where does she come from?
Profile summary
Full name: Emma Rose Kenney
Profession: Actress
Date of birth: 14 September 1999
Place of birth: Manhattan, New York, the USA
Height: 170 centimetres
Emma Kenney age: 20 years
Marital status: Single
Net worth: $4 million
Top 8 exciting facts about Emma Kenney
The actress was born on 14 September in Manhattan, New York. She comes from the family of Gillian and Kevin.
Her mother works as an attorney. She maintains her practice in New York. Her father previously worked as a sports editor at the New York Post. As of today, he is an editor at Fox Sports. Emma Kenney parents started to look for an extracurricular activity for their daughter when she was just five years old.
The young girl seriously took up acting when she signed her first contract with a manager at the age of eight. The manager had discovered the star at a class showcase.
The young actress was cast for the role of Debbie Gallagher in Shameless when she was only eleven years old.
The girl worked hard to develop her skills. She attended acting classes and did student films. This was how she learnt how to carry herself and memorize lines better.
You will be surprised to learn that the actress plans to do a lot more behind-the-camera work. She has an ambition to run an animal shelter or become a detective. In an interview with Backstage, she mentioned that she has So many options, so little time.
The Shameless star is vegan.
Although most people do not like Debbie Gallagher, portrayed by the actress, she still hopes that her character can positively influence people:
I think if I can spread positivity and realness to even one person, I'd feel good! I like to promote realness and I love being on such real shows that we don't get our hair blown out and a full face of makeup on. I like to play a REAL young teenager girl with real struggles because it feels so much more authentic and true for young people to look up to.
How old is the actress who plays Debbie Gallagher?
How old is Emma Kenney?
The girl was born in 1999. As of today, she is 20 years old.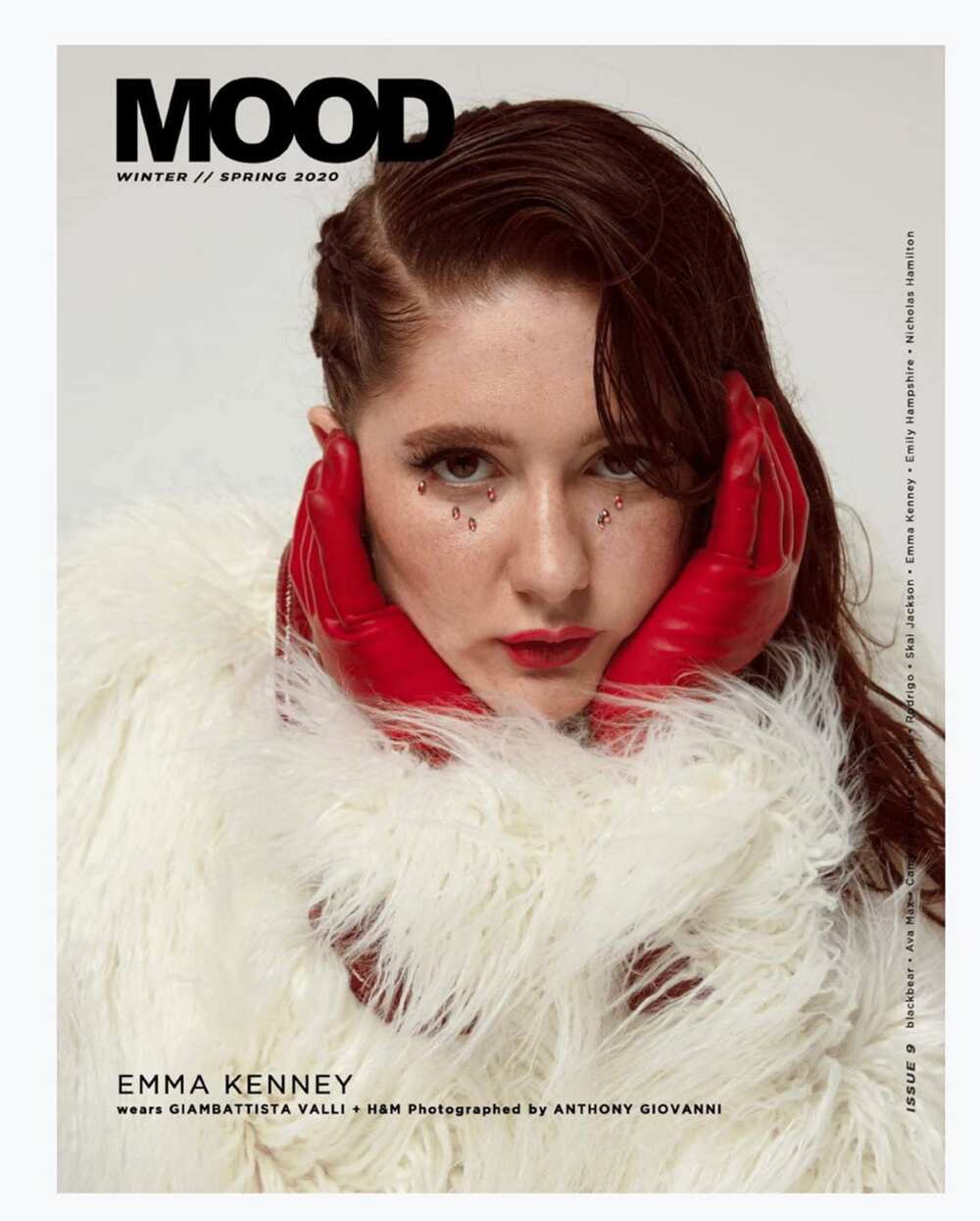 How tall is the young star?
Emma Kenney height is 170 centimetres.
Emma Kenney measurements
Height: 5 ft 7 in
Weight: 55 kgs
Body measurements: 37-29-38 in (89-74-91 cm)
All you need to know about Emma Kenney weight loss
In 2017, the actress encouraged people to abstain from eating meat. Although she has never been overweight, in 2018, her fans expressed their worry about her weight.
After she posted a picture on her Instagram, they started to question whether she felt fine, and there was an important reason behind that.
In April 2018, she made another post, revealing news about seeking treatment towards a healthier lifestyle.
The recent Emma Kenney hot pictures demonstrate that the actress feels and looks great.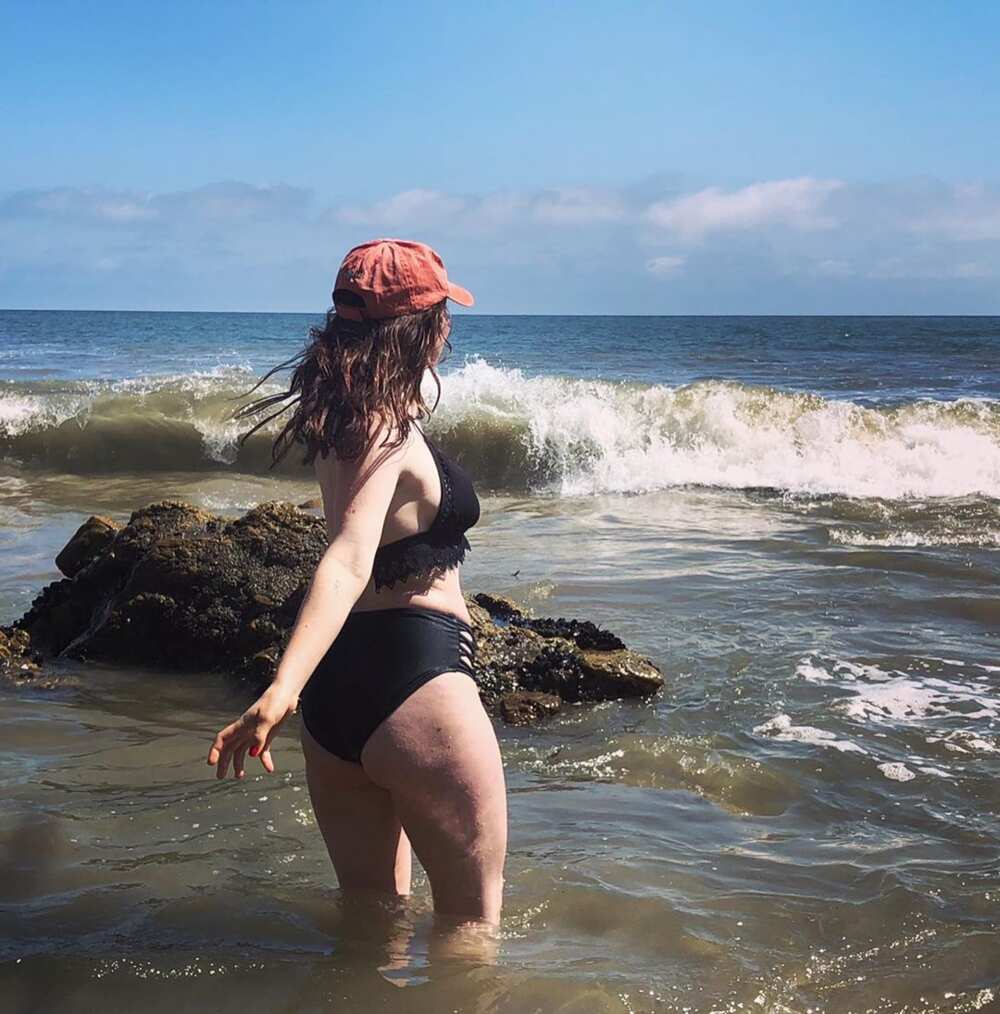 Emma Kenney net worth
In 2012, Shameless Emma Kenney had a salary of $12,000per episode. As of today, her net worth is $4 million.
Emma Kenney movies and TV shows
Her creative work covers both films and TV series.
Movies
2008 – Bittersweet
2008 – Lyre Liar
2009 – A (Not So) Civil Union
2009 – The New Girl in Town
2009 – Three Little Puppets
2013 – a 3D animated film Epic (voiced the role of Marigold Girl)
2017 – an animated movie My Love Affair with Marriage (voiced the role of Sarma)
2019 – Robert the Bruce
TV shows
2009 – Green Apples
2009 – Day Camp
2010 – Boardwalk Empire (episodic part)
2011 – Boardwalk Empire
2011 – present – Shameless
2018 – Roseanne
2018 – present – The Conners
Emma Kenney is not only a talented actress but also a writer and a producer. While the girl was regularly invited to play parts in films created by students at New York University, she learnt the basics of directing and producing movies. As of today, she is the author of about 50 short-film scripts.
Source: Legit.ng