Are you ready for some interesting facts about Renée Felice Smith? Do you want to know what her age, height, education is? Have you heard that rumours about her pregnancy? You are in the right place because we are dying to tell you about many interesting details from Renee's life.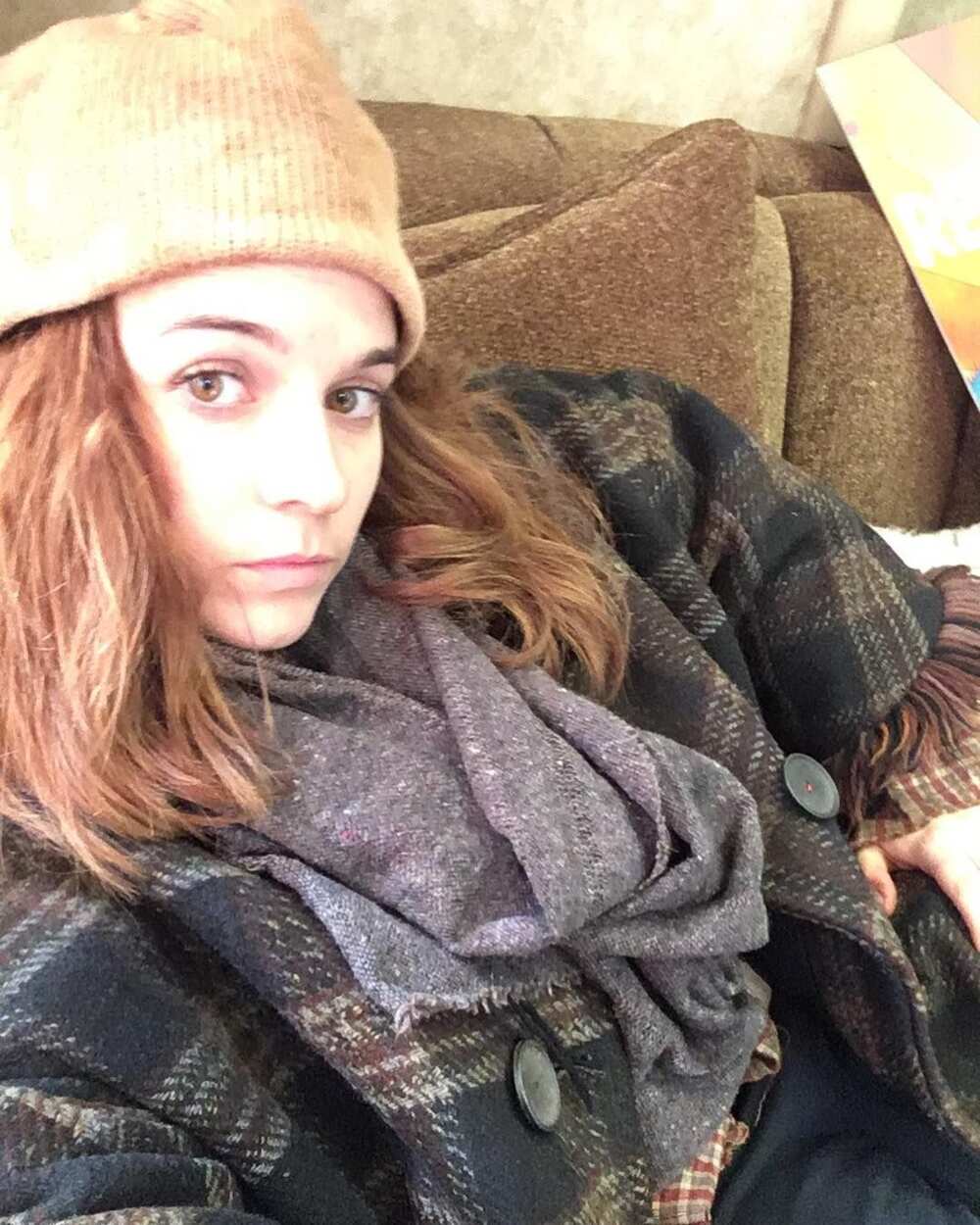 Renee Felice Smith is an American actress with Italian-Irish origin. She was born on January 16, 1985, in New York City, USA. Mostly, she is known for playing Nell Jones on NCIS: Los Angeles, which she joined in 2010.
Renee always loved the camera. She was dreaming of becoming a director when she was a child. At the age of six, Renée appeared in Dannon Yoghurt commercial. Although, when she grew up, her life path was not always about cameras, cinema and commercials.
As for Renée Felice Smith education, she attended Patchogue-Medford High School in New York. Then she entered New York University, where she studied journalism and history. She also studied at Lee Strasberg Institute as well.
She does not share much information about her family. Although, if there are any comments on this topic, Renee always says good things about her parents. In one of such interviews, Renee told that her mother was a very creative person, whom she admired. Her parents have always supported her in everything she did, perhaps, that is why she became successful.
Renée Felice Smith body measurements
Renée Felice Smith age now is 34 years old. A lot of people follow her on social media. They are interested in her as a person. They want to know what she likes, what her hobbies are, where she goes on holidays and one of the most common questions, which her followers have, is her body measurements:
Renée Felice Smith height is 5 feet 1.5 inches (1.56 m)
Breast-waist-hips size: 33-24-34 inches (84-61-86 cm)
Shoe size: 6 (US)
Is Renée Felice Smith married?
One more fact, which many people look for on the internet is about Renee's marriage. Is she married or not and if so, who is Renée Felice Smith husband? She is in a relationship with her boyfriend, whom she knows for a long time. His name is Christopher Gabriel, and he is a famous American filmmaker.
They were very close friends in grade school, and later their bond became stronger. Renée and Christopher tried to hide this information from the public, but the media always shows all the hidden things, when it comes to "trendy" people.
READ ALSO: Stephanie Abrams biography: height, measurements, salary, net worth, personal life
Today, both Renee and Christopher are posting a lot of pictures together so that their followers can be sure that there is precisely strong love-bond between them.
Usually, couples prefer not to work together in one sphere, but it is not about Renee Felice Smith and Christopher Gabriel. These two worked together — they directed their first feature film, which is called "The Relationtrip". Its premiere was in March 2017.
Is Renée Felice Smith pregnant?
There are a lot of rumours about Renee's pregnancy. Are they reasonable? In one of the episodes of NCIS: Los Angeles, people noticed Renee's prominent stomach bulge and many started to talk about the alleged pregnancy of the actress. However, everybody can choose the wrong dress or gain some weight from time to time and actors are not an exception.
Another episode added fuel into the fire. The couple was spotted during a romantic dinner, and Renée made toasts drinking water instead of wine. However, the actress's representative neither confirmed nor denied the rumours saying "I do not comment on her personal life."
The conclusion is the following: Renée Felice Smith is not officially pregnant. Until the actress and her second half confirm pregnancy or the belly will be hard to hide, all such news are just rumours. Only time will show what is true. So, if you are a real fan of Renee and you are waiting for pleasant changes in her relationships with Christopher Gabriel, you will have to wait more then.
There are so many questions about celebrities when they get more and more popular. Everyone wants to know something about their personality or private life. We hope we have made everything clear and answered all your questions about the wonderful actress Renée Felice Smith.
READ ALSO: Lilypichu: age, height, real name, boyfriend