How to look handsome naturally as a guy
Do you want to know how to look handsome naturally? Then you have come to the right place! We have gathered some advice on how all kinds of men can look good naturally with little extra effort. Find out how you can look your best here!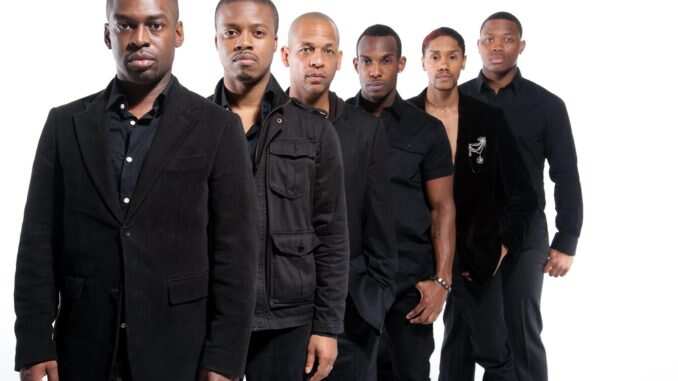 We have always thought that it's women who care about the way they look. We can find a lot of articles, books and videos for women on how to look good, what's in trend this season, how to take care of your hair, face, body etc.
But what about men? Should they treat themselves the way women do? Let's find out.
In order to be considered beautiful, women take into attention many different aspects. And apart from some cosmetic things like make up, morning and evening skin care routine and so on, there is no way to forget about such things as physical health, which includes eutrophy, exercises, hydration, etc.
As for men, seems like everything is easier for them as they can follow only the second part of these needs to be good looking naturally. Although, every person needs the "maximum" result or additional motivation to do something even when it comes to the way we look.
So how to look handsome and attractive if you are a guy?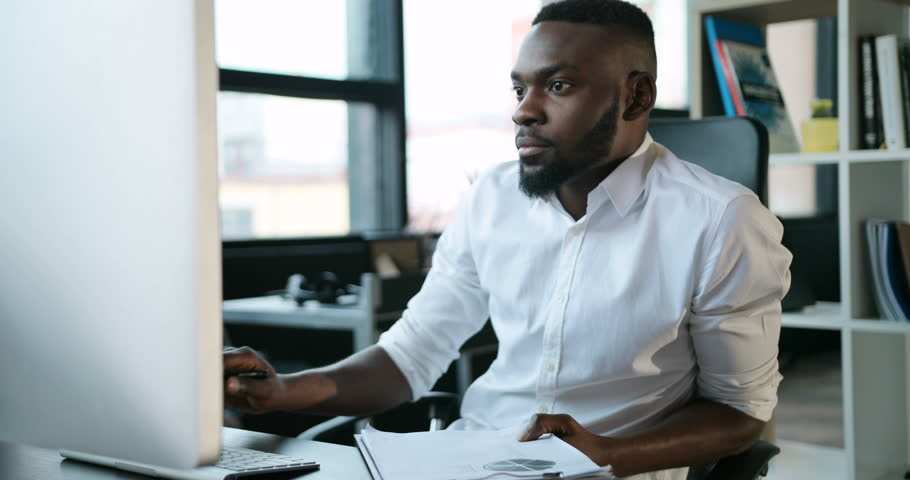 The first and the most important thing you can do is never try to be someone else. What does it mean? It means that you should not search on the Internet for some looking-good-guys to copy their look or style. Of course, it's always good when you have an example you can follow, but it's much better to create your own style, which may be an inspiration for others.
Yes, you definitely can "take" someone else's tricks, play around with them, try different variations in your own look. All that can help you a lot in finding yourself.
How to look handsome with dark skin
As we already know, African beauty takes the world over. We can see it on TV, for example, when African models walk the runways for world's famous designers on their fashion shows. And not only girls fall into the category. Many guys are getting success in fashion industry too. For example:
#1 Staniel Ferreira (Guinea Bissau)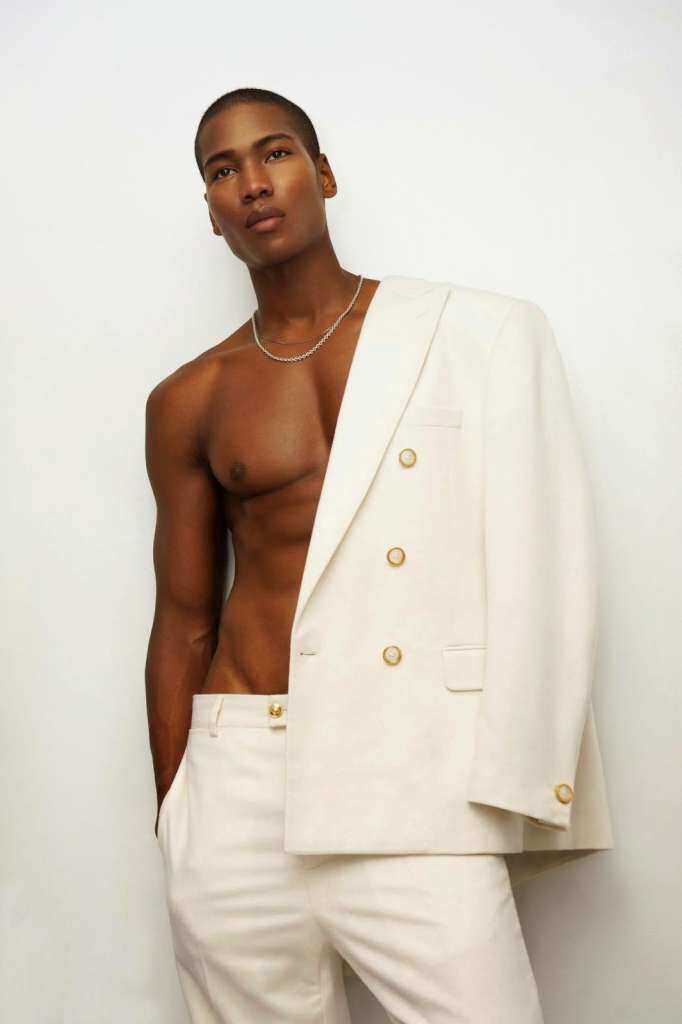 READ ALSO: What attracts women to men?
African Chinese, Staniel Ferreira, male model from Guinea Bissau.
#2 Leonardo Taiwo (Nigeria)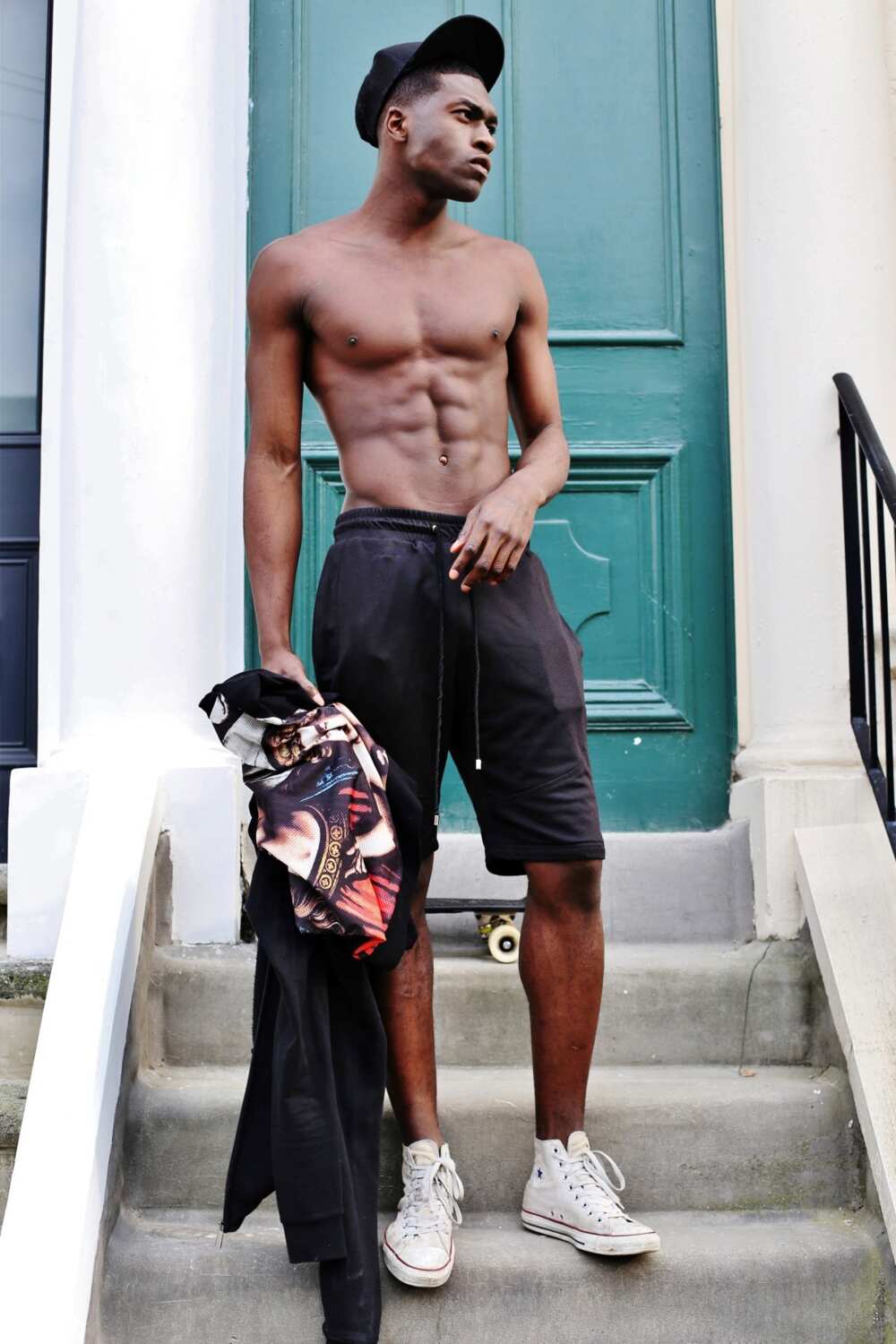 Nigerian male photo model Leonardo Taiwo.
#3 Sacha M'Baye (Senegal)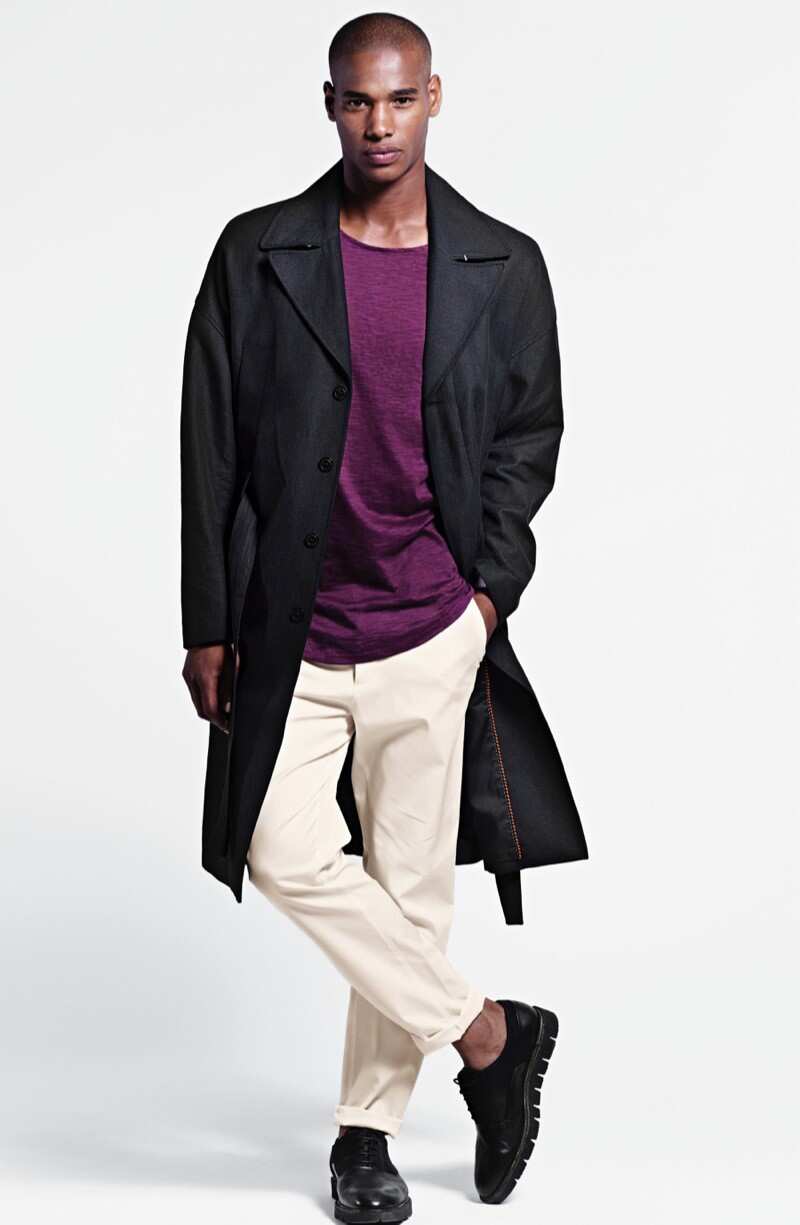 Young Senegalese model, Sacha M'Baye. Has modeled for famous brands like Gap, GQ Style, H&M, Burberry etc.
These and many other male fashion models demonstrate that it's possible for men not only to look good, but also to be a part of fashion empire and give an example on how you can use your appearance.
Now you may think that having been born with "good genes" is a key to success. But it's not like this. The key to success is always only hard work and this success recipe works for any sphere, whether your goal is to become an experienced Front-End Developer or to be a setter of fashion world's trends.
How to look handsome for black guys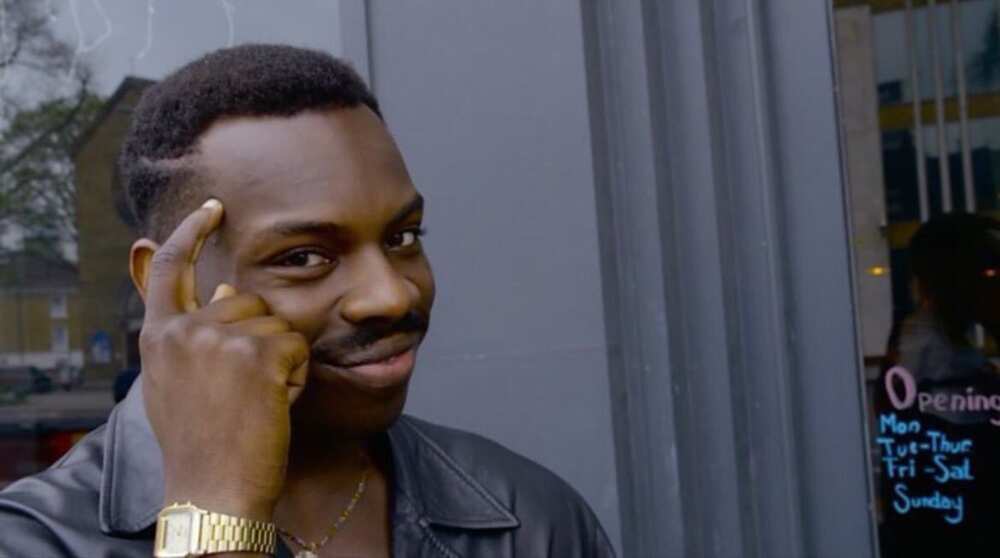 Apart from taking care of yourself, being physically healthy and following the trends, there is also such a thing as accessories. These are little tips and tricks that can be a huge supplement to the general image of yourself. Sometimes even very little things like glasses or a hat are able to change even the most boring style into a perfect looking, almost high-fashionable picture.
Let's dismantle some of them!
How to look handsome with glasses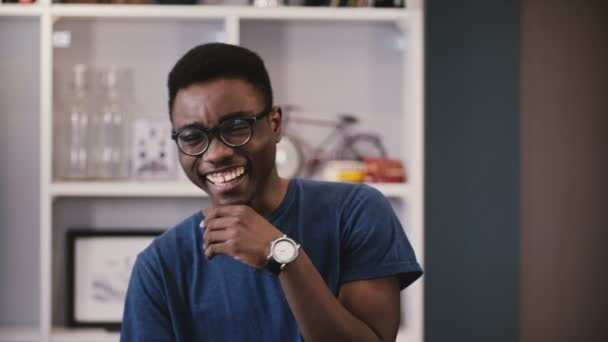 How to look handsome with glasses? Those times when glasses could be used only if you have some problems with your vision are gone. Today, glasses have become a very stylish addition to your general image. There are lots of brands that make glasses like Ray-Ban, Polaroid, DKNY, Prada, Fendi, Julbo, Bradex. Some of them make sunglasses, some of them create glasses for athletes or those who work with computers.
You are able to choose whatever you like. Any tiny detail you can imagine, whether it's the size, color or function, you can get it almost in every optical store.
How to look handsome with beard
This is exactly that case when no explanation is needed. Such trend as having a beard became popular some years ago and is still on top. You can make sure of it simply by looking at some famous people like singers, actors and so on.
#1 The Weeknd. Canadian singer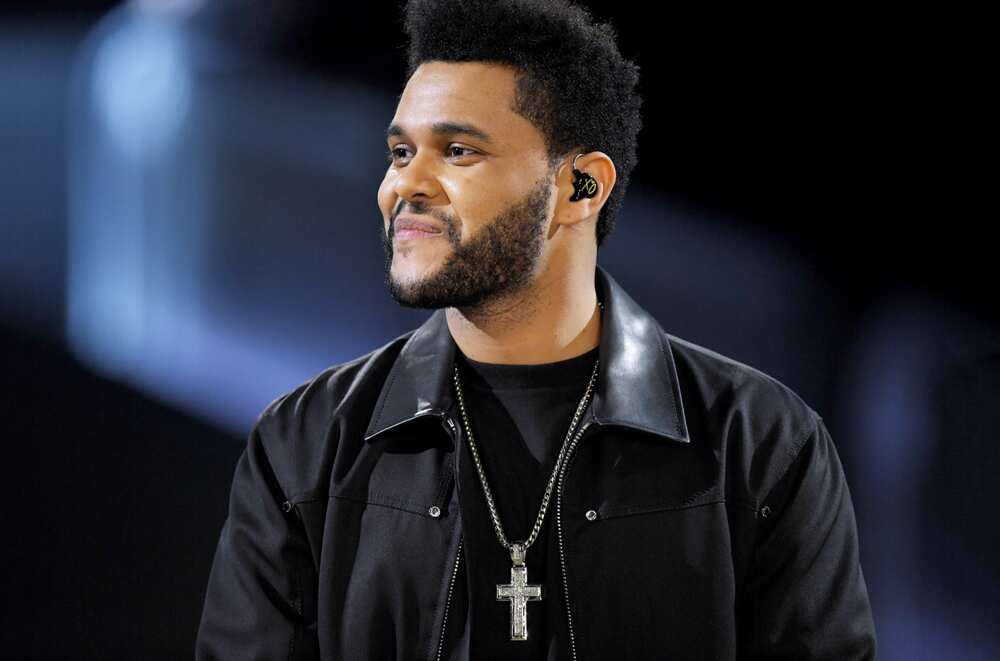 #2 Will Smith. American actor. Two-time Oscars nominee, five-time Golden Globe nominee, Grammy Award winner.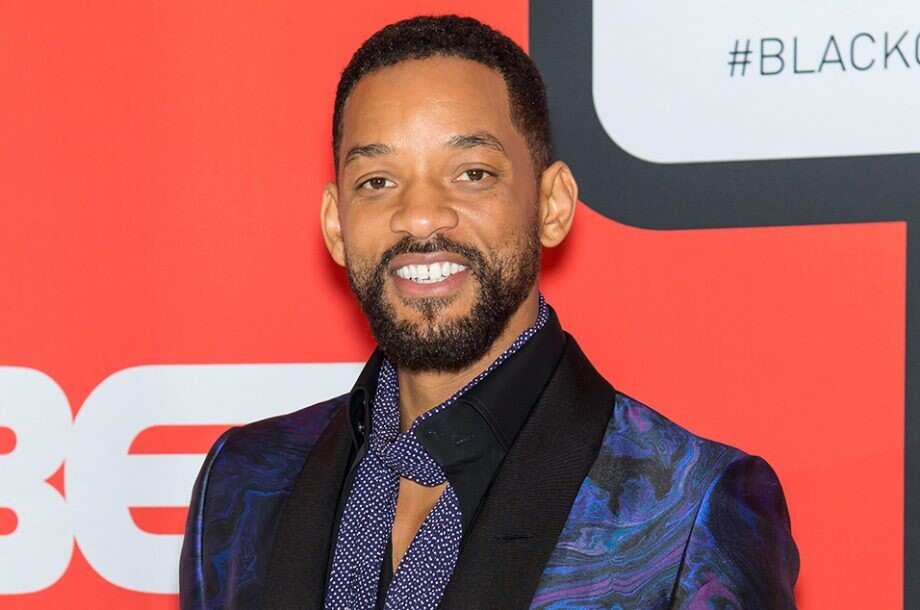 As we can see, beard can be that "accessory" that fits any guy of any age and any complexion.
How to look handsome with bald head
Seems weird to consider bald head as a part of style, but let's face it, nowadays a lot of men choose having bald head even if the nature gave them luxuriant hair. Still can't believe it? Take a look at some famous examples then.
#1 Mike Tyson. An American boxer. Undisputed world's heavyweight champion.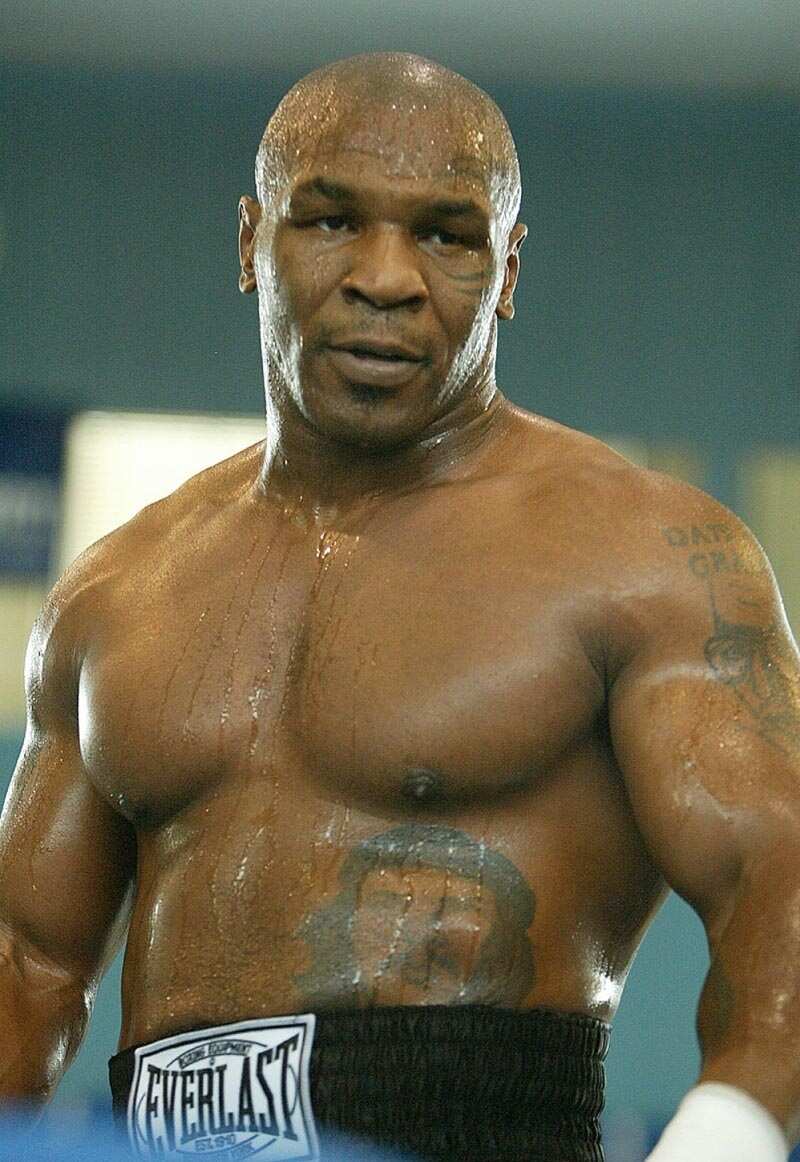 #2 Michael Jeffrey Jordan. The most famous professional basketball player in the world.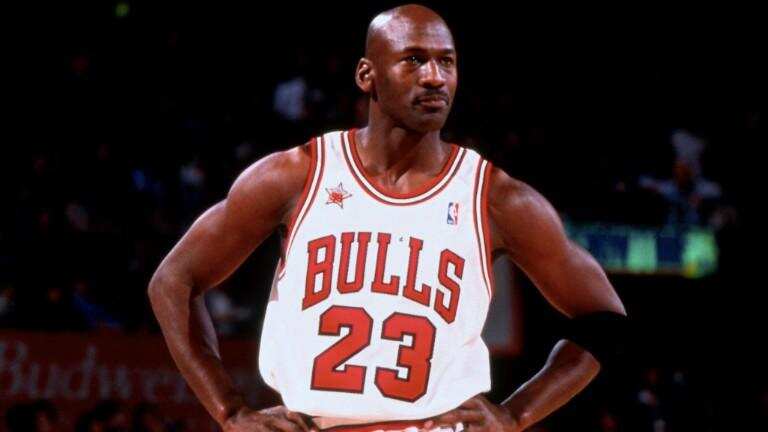 See? Bald head absolutely can be "treated" as accessory, and via some special approach and grouping the whole style, it can create a perfect look for young men.
There is too much information that can be said on this topic. We want to give you some advice which should always stay in your mind:
Fashion provides us with new trends every year. Try to follow them and find your own style in the way you look.
What will never be out of fashion is our health. Healthy body always looks good and will always be in trend. Don't forget to take care of your body via exercises and eutrophy. This can help you look good for less.
One more thing that will never be old-fashioned is positive thinking. When a person smiles sincerely, everyone notices it, and it does not matter what clothes he wears or what haircut he has, he automatically becomes attractive.
It's always good to develop your appearance, look and feel comfortable with your own style, there is no one who can prevent you from doing this. But it's important to remember that "man manifests by deeds" and your inner "filling" will always be on the first place. So remember our tips and keep being your beautiful self!
READ ALSO: Men's native styles for 2018-2019
Source: Legit.ng