University of Ibadan postgraduate school courses
Want to know University of Ibadan postgraduate school courses? Here we have prepared the list of all programmes of 2018-2019 academic year.
Photo: nigerianfinder.com
List of courses offered in University of Ibadan postgraduate school
Faculty of Science
Archaeology & Anthropology
Botany
Chemistry
Computer Science
Geography
Microbiology
Physics
Zoology
History
Statistics
Geology
Mathematics
Faculty of Arts
Arabic and Islamic Studies
Communication and Language Arts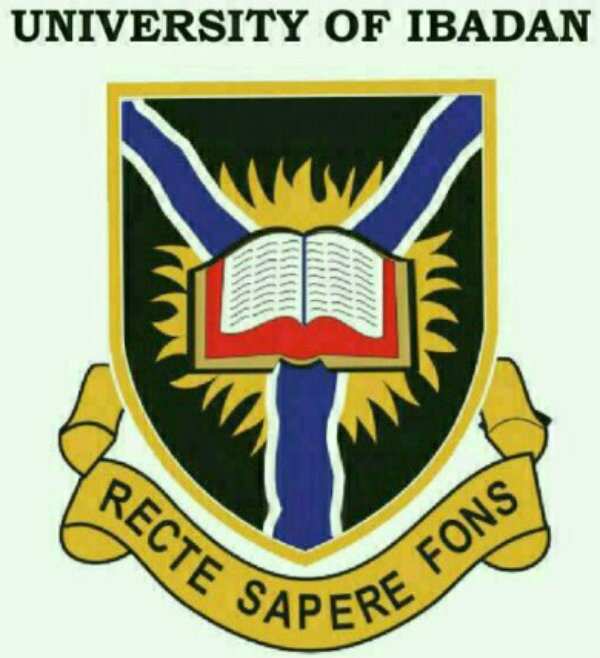 Photo: currentschoolnews.com
READ ALSO: University of Ibadan post UTME date 2018
English
European Studies
Linguistics and African Languages
Philosophy
Classics
History
Religious Studies
Theatre arts
College of Medical Sciences
Anatomy
Biochemistry
Chemical Pathology
Haematology
Medical Microbiology and Parasitology
Pharmacology & Therapeutics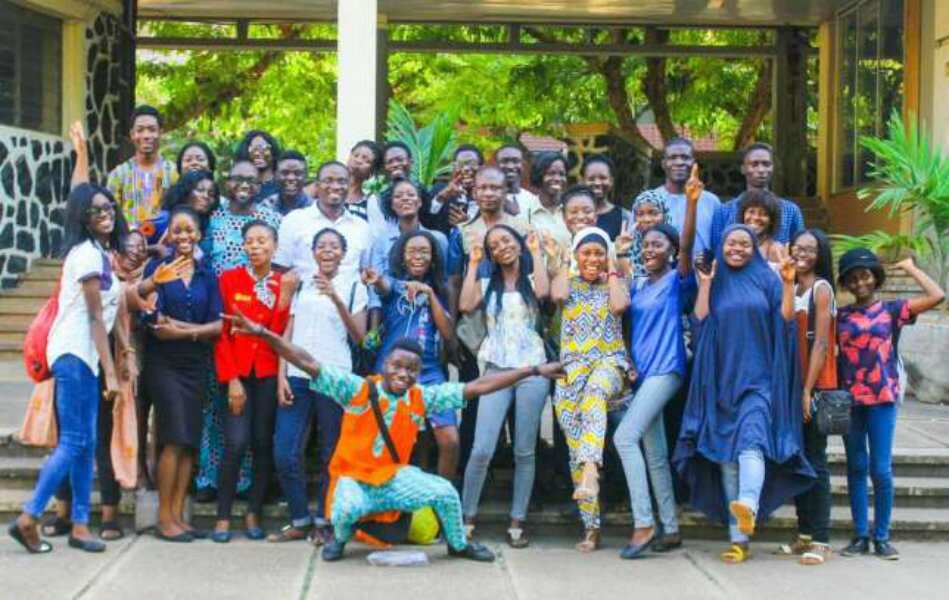 Photo: Pulse.ng
Physiology
Virology
Pathology
Biomedical Laboratory Science
College of Clinical Sciences
Anaesthesia
Institute of Child Health
Medicine
Nursing
Obstetrics & Gynaecology
Ophthalmology
Preventive Medicine & Primary Care
Radiology
Surgery
Radiotherapy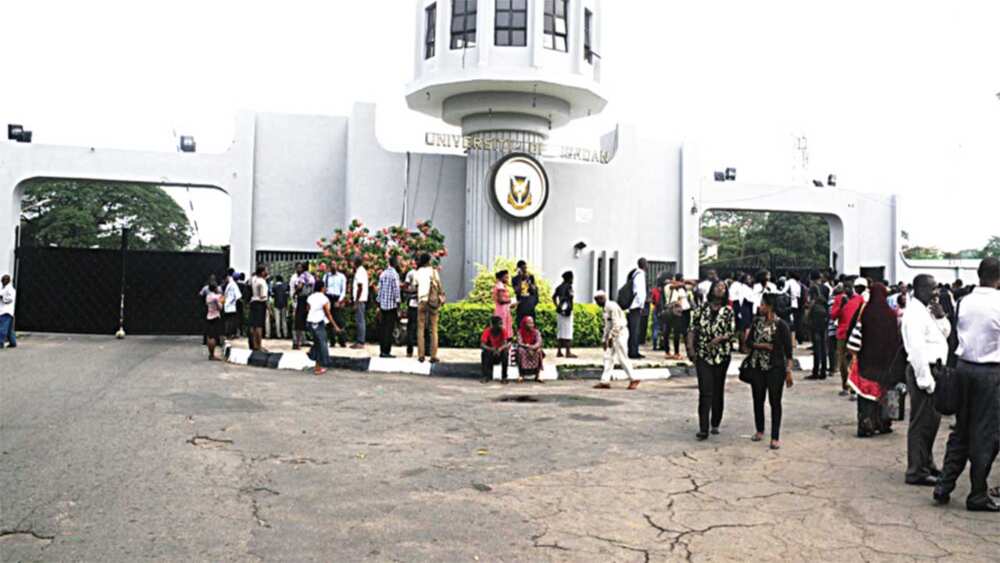 Photo: guardian.ng
READ ALSO: University of Ibadan admission requirements in 2018
Psychiatry
Oto-Rhino-Laryngology
Paediatrics
Physiotherapy
Faculty of Social Sciences
Geography
Political Science
Sociology
Psychology
Economics
Urban and Regional Planning
Faculty of Agriculture and Forestry
Agricultural Economics
Agricultural Extension & Rural Development
Animal Science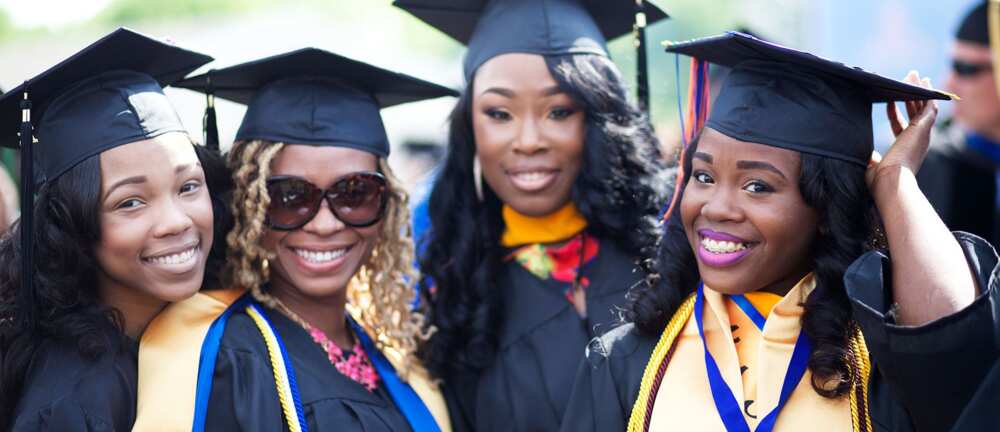 Photo: defendernetwork.com
Crop Protection & Environmental Biology Agronomy
Teaching & Research Farm
Aquaculture & Fisheries Management
Forest Resources Management
Wildlife & Ecotourism Management
Education courses
Adult Education
Centre For Educational Media Resource Studies
Educational Management
Library Archival & Information Studies
Special Education
Guidance & Counselling
Human Kinetics& Health Education
Social Work
Teacher Education
Courses in Dentistry
Child Oral Health
Oral & Maxillofacial Surgery
Oral Pathology / Oral Medicine
READ ALSO: UI distance learning courses
Periodontology & Community Dentistry
Restorative Dentistry
Courses in pharmacological study
Clinical pharmacology and pharmacological administration
Pharmacological chemistry
Pharmacological Microbiology
Pharmaceutics and industrial pharmacology
Pharmacognosy
Postgraduate Veterinary Medicine
Veterinary Pathology
Veterinary Microbiology and Parasitology
Veterinary Anatomy
Veterinary Medicine
Veterinary Public Health and Preventive
Medicine
Veterinary
Physiology Biochemistry and Pharmacology
Veterinary Surgery and Reproduction
Veterinary Teaching Hospital
Faculty of Technology
Agricultural and Environmental Engineering
Civil Engineering
Electrical and Electronics Engineering
Food Technology
Industrial Training Coordinating Centre
Industrial and Production Engineering
Mechanical Engineering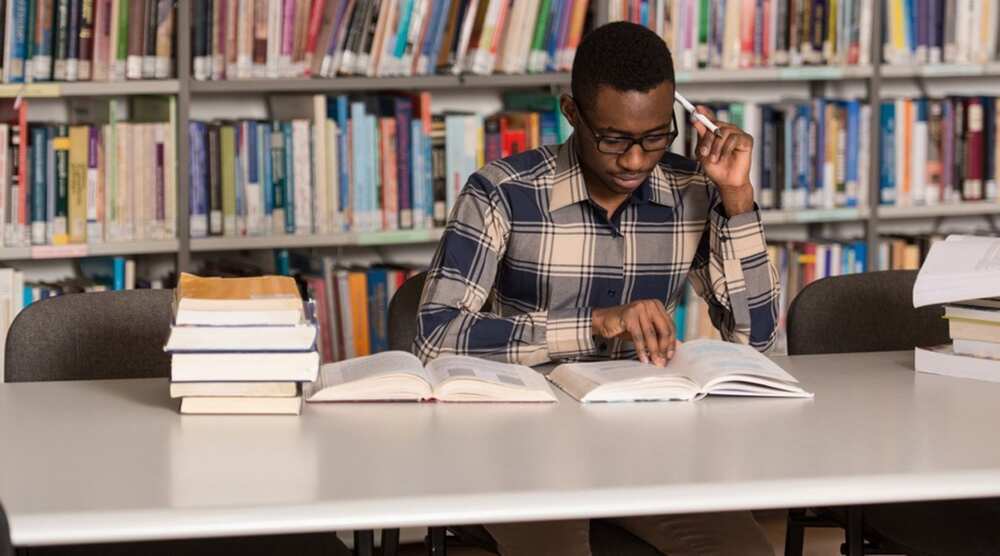 Photo: collegechoice.net
Petroleum Engineering
Technical Support Unit
Faculty of Law
Private and Business Law
Public and International Law
West law
Faculty of Public Health
Environmental Health SciencesHealth Promotion & Education
Epidemiology & Medical Statistics
Health Policy & Management
Human Nutrition
Fees for University of Ibadan postgraduate school programmes
The acceptance fee for students of University of Ibadan postgraduate school 2018/2019 is N30,000.
M.Sc programme fees are 120 -170k per session depending on the department. This is the average sum of UI PG school fees. But note that the students of some programmes will pay 400,000 or even 500,000 Naira per session. Here we presented introductory information, visit the official web page dedicated to the fees: https://ui.edu.ng/feespayable here you can easily find all the details related to this question.
University of Ibadan
This is the oldest university in Nigeria, and it is also known as UI or Unibadan. The institution provides education in 12 faculties and College of Medicine.
The University of Ibadan provides not only high quality education, but also convenient and well-equipped halls of residence for students. The University of Ibadan is definitely one of the best institutions in the country.
READ ALSO: Unibadan school fees for freshers
Source: Updated List Of UI Postgraduate Courses 2018/2019
Source: Legit.ng