Colleges in Canada for international students without application fee
A big number of colleges in Canada attract students from all across the planet. Are you also looking into educational opportunities abroad? Many of us wish to find colleges in Canada for international students without application fee, to save money and get a chance to apply for several educational institutions at the same time.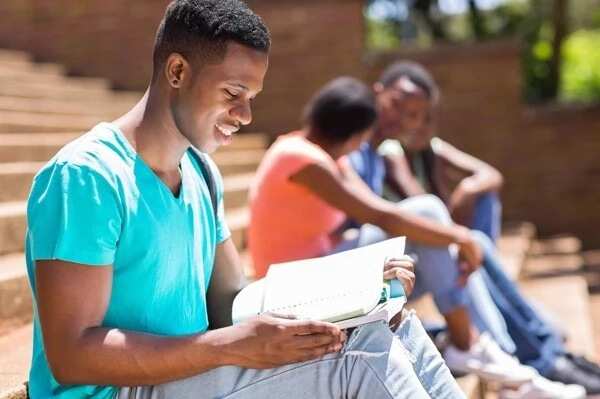 It is expensive to study in Canada for international students and local citizens. Besides paying for each year of your chosen program, you have to pay other fees, including application fee, which can reach as much as 50-200 U.S. dollars per one application. Moreover, this fee is usually non-refundable.
So if you think about applying to 5 different colleges, you will have to pay 5 times more. How does it sound to you?
Colleges in Canada with no application fee for international students
With over 180 colleges in Canada, it seems that you can easily find where to study. Of course, there are some things to understand about local education. Unlike in many other countries, most colleges in Canada do not grant degrees to their students.
Canadian colleges are distinct from other higher educational institutions. Still, there are exceptions to this rule, and some of them do offer degrees in partnership with local universities.
Besides, nearly every college in Canada charges application fees. This is a common rule for admission from both local and international students. Finding an institution with zero fees that can accept your application online at no cost is rather tricky, but it is still possible.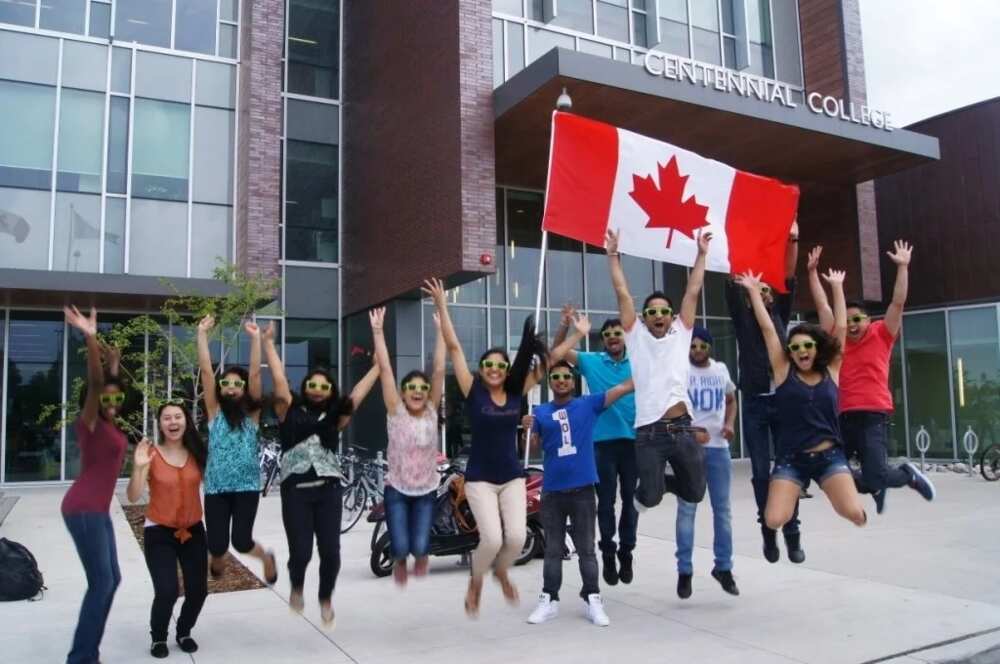 Centennial College
This educational institution offers part-time and full-part programs for international students. It also provides them with an opportunity to apply online by filling out the special form.
There are many interesting disciplines here. You can choose mental health, business management, mass communications, engineering, and many other departments. The full list of classes is available at the official website, so you are welcome to visit and explore all the interesting information here.
Douglas College
This institution is happy to accept international students. It doesn't have the application fee. However, it will require you to pay the deposit if you are made an offer of admission. This deposit is usually around CAD 7,000 and it applies towards your tuition fees.
You can learn more about different programs offered by Douglas College by visiting its official site.
READ ALSO: Diploma courses in Canada for international students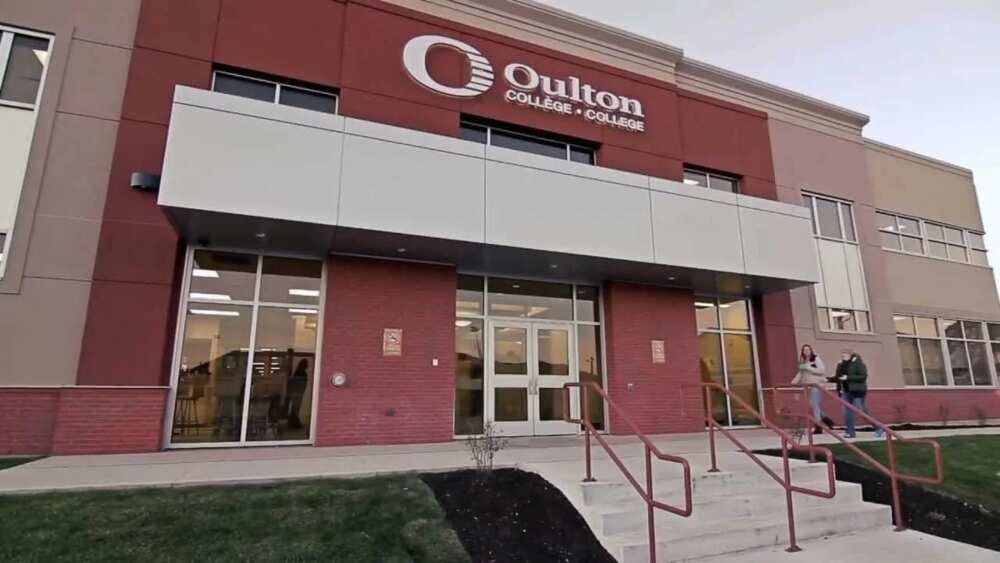 Oulton College
Those of international students who would like to study in New Brunswick can look at the local Oulton College. Its application process is simple, understood, and completely free if you choose to apply online. This is a perfect solution for Nigerians and citizens of other countries who don't want to pay non-refundable fees for just announcing their desire to study abroad.
Here is the direct link to the free application.
Study in Canada for international students
While you can take your chance and apply to Centennial College, Oulton and Douglas Colleges without paying the non-refundable fee for the application, you cannot avoid paying it at most other colleges. Below is a short selection of some of the Canadian colleges with their application fee:
ABM College - CAD 130 application fee
Ambrose University College - CAD 100 application fee
Keyano College - CAD 100 application fee
Medicine Hat College - CAD 60 application fee
Sprott Shaw College - CAD 350 application fee
Red River College - CAD 100 application fee
These prices would give you an overall idea how much you have to pay for your application form to most colleges in Canada. Some international students assure that you might be able to apply without the application fee if you find a registered agent representative in your home country who can possibly share the free SPOT offer letter with you. However, this is not guaranteed.
Those of international students who are either limited in their funds or have plans to apply to multiple Canadian colleges at the same time, have to find alternative methods. Free applications can be a good choice if the college accepts your documents at no cost, which rarely happens in Canada.
READ ALSO: Cheap universities in India for international students
Source: Legit.ng