How to win a lady's heart
Ways to win a woman's heart are numerous. You don't need to know or use them all. It will be enough if you pick out several ones and compose a winning strategy that will help you make her yours. Just keep on reading and you'll discover amazing things!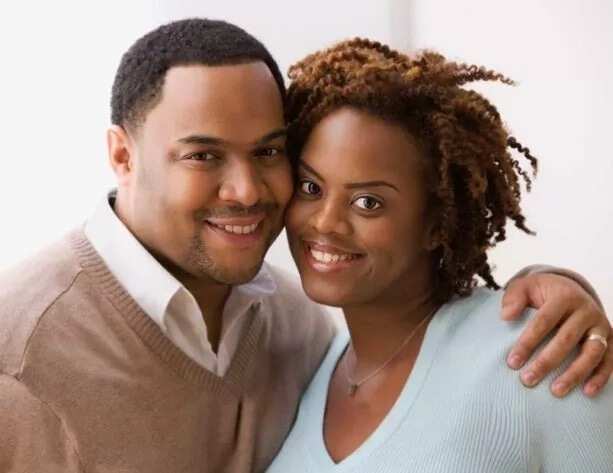 How can I win a woman's heart?
First of all, you need to remember that a woman is not a prize that you can win in a fight and set onto a shelf in your room. A woman is a human with her emotions, desires and wishes and the clue to winning her heart is treating her with respect. It means also to respect her decision if she declines your attempts. This attitude may be very helpful if you decide to take advantage of second chances.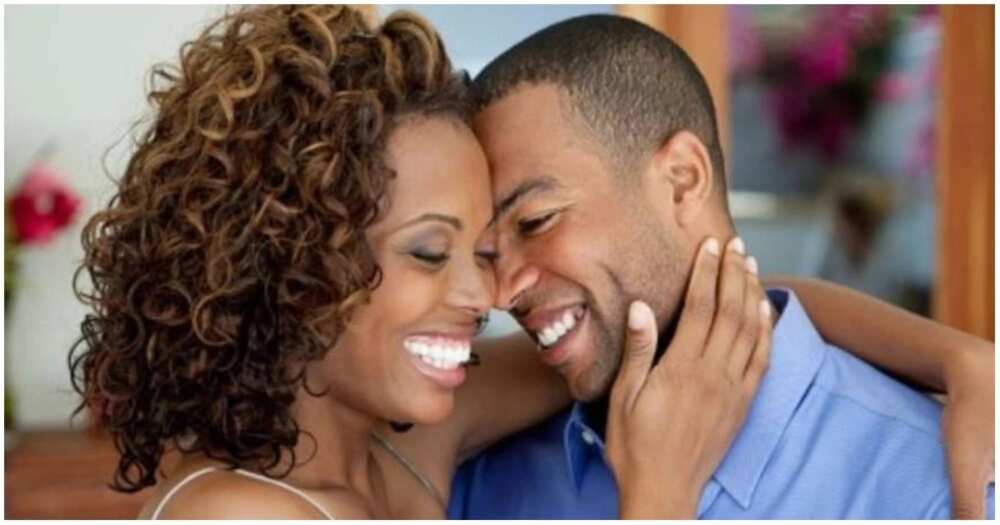 READ ALSO: What attracts women to men?
So, check out the following secret tricks to win a woman's heart and consider them with a lot of attention before you decide to put them to life.
Show her your true intentions but not too vividly
In some bubblegum movies, it often happens that a girl and a boy who are friends suddenly discover that their true feelings are far from being completely platonic. In reality, it's an impossible situation – to turn a woman into a partner from a friend. Girls are normally used to the fact that friends are friends and partners are partners and these substances never get mixed.
So, it means that from the very beginning it's better for you to show her your true intentions. Whenever she decides to talk with you about other guys she likes or the ones who are falling for her, too, cut these conversations short. Say it straight that you are not going to be a male 'girlfriend' for chatting about guys and that you are not the sort of friend. It's better to be another admirer than to try to overcome a never-ending friendzone.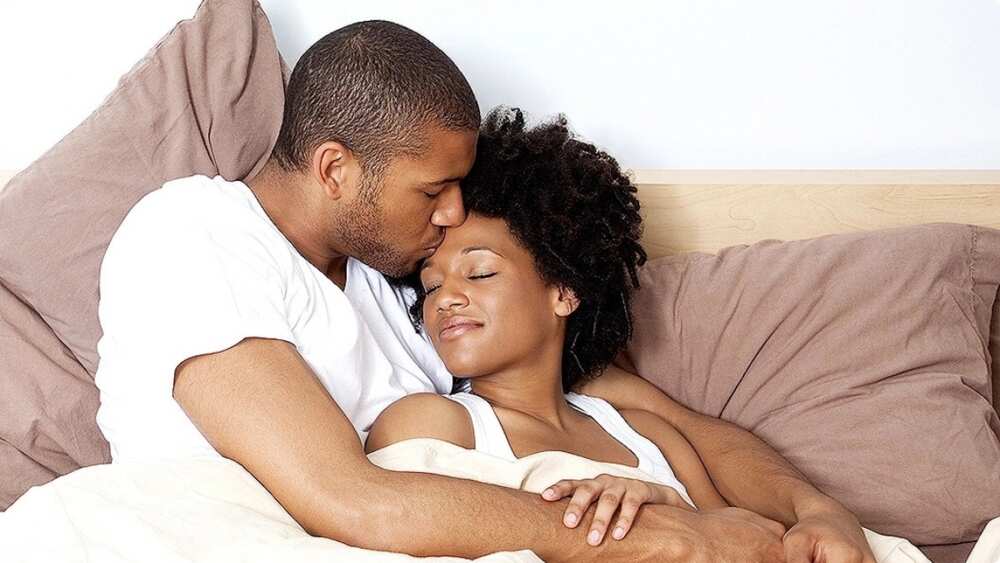 However, being an admirer doesn't mean that you need to state all your plans for the future with her at once. You will most likely scare her away if you start explaining her that you want to marry her in several months and have five children one after the other. If she's not into settling down right away, she will probably wish you good luck with another girl who shares your interests. This is why you'd better keep your dreams to yourself.
Share some facts about yourself
Women are often guided by emotions. No matter what she is and how strong she wants to feel, emotions are much more powerful in women than in men. An emotional appeal may turn mountains when you are searching for the ways how to win a ladys heart. This is why it's highly recommended to share some intimate details of your life with your sweetheart.
For instance, you may tell her how you like pets (only if you really do or you may face tough times with her beloved cat), how you feel the emotions of actors in some romantic movies and so on. If you have enough nerve and confidence, tell several stories when you were in a hilariously awkward situation. Laughing at yourself will show her how confident you are and how high your self-esteem is. Confident people are always extremely attractive!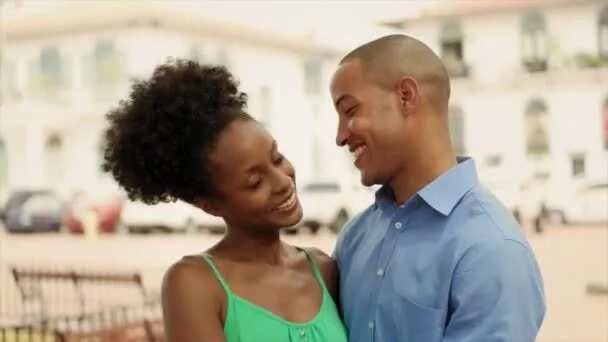 At the same time, make sure you don't boast of any achievement of your family members or so. There's no use bragging about your houses and cars (especially if you have none yet) because you surely want her to be attracted to you, not to your wealth.
Be charming and use all her senses
Women are charmed by what they hear. Actually, every person can be charmed by what he or she hears about themselves. If you want to charm a lady, keep on telling her how lovely she is. Notice small details that are often overlooked by men. When she tries a new hairstyle, let her know you notice. When she does her nails, say what pretty hands she has. All this means a lot!
Yet, speaking about her outer beauty, never forget to admire her inner world. Women tend to avoid the ones who are attracted only by the outer beauty and ignore the inner self. Such men are usually shallow and unfaithful and hurt women's emotions deeply.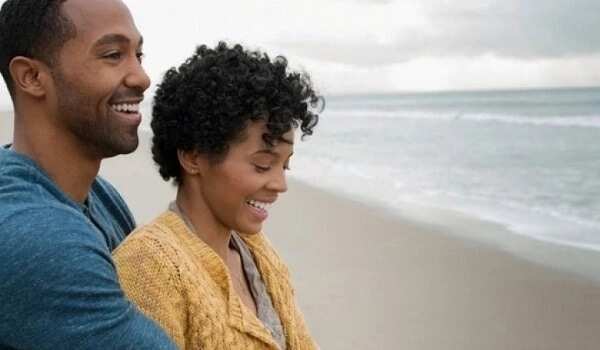 READ ALSO: How to make a girl love you again after break up
Apart from hearing, involve her other senses. Give her flowers with a pleasant aroma, take her on breathtaking night walks or picnics in secure places where you can watch the stars, talk and feel free and comfortable. Of course, such dates don't mean any intimacy yet. Your main goal here is to win her trust and show her that she can rely on you because you care for her and her emotions.
You don't even need to say the three magical words because it's not about saying "I love you", it's about showing your deepest tenderness and care.
Be the fire that ignites her
It's not about the intimacy yet, as well. No matter how much you may desire her, you need to also be the one who's there at the toughest hour. You need to be the one who inspires her. You need to be the one who comforts her and brings her back to her feet again after she's fallen down. You need to be there for her all the time.
What are we talking about? You need to find out what her inspiration is and support her in her way towards her goals. If she's into helping unprivileged members of the society in her free time, support her. When she loses motivation, be her motivator. When somebody says she can't, tell her she can and will. When she's turned down, help her stand up.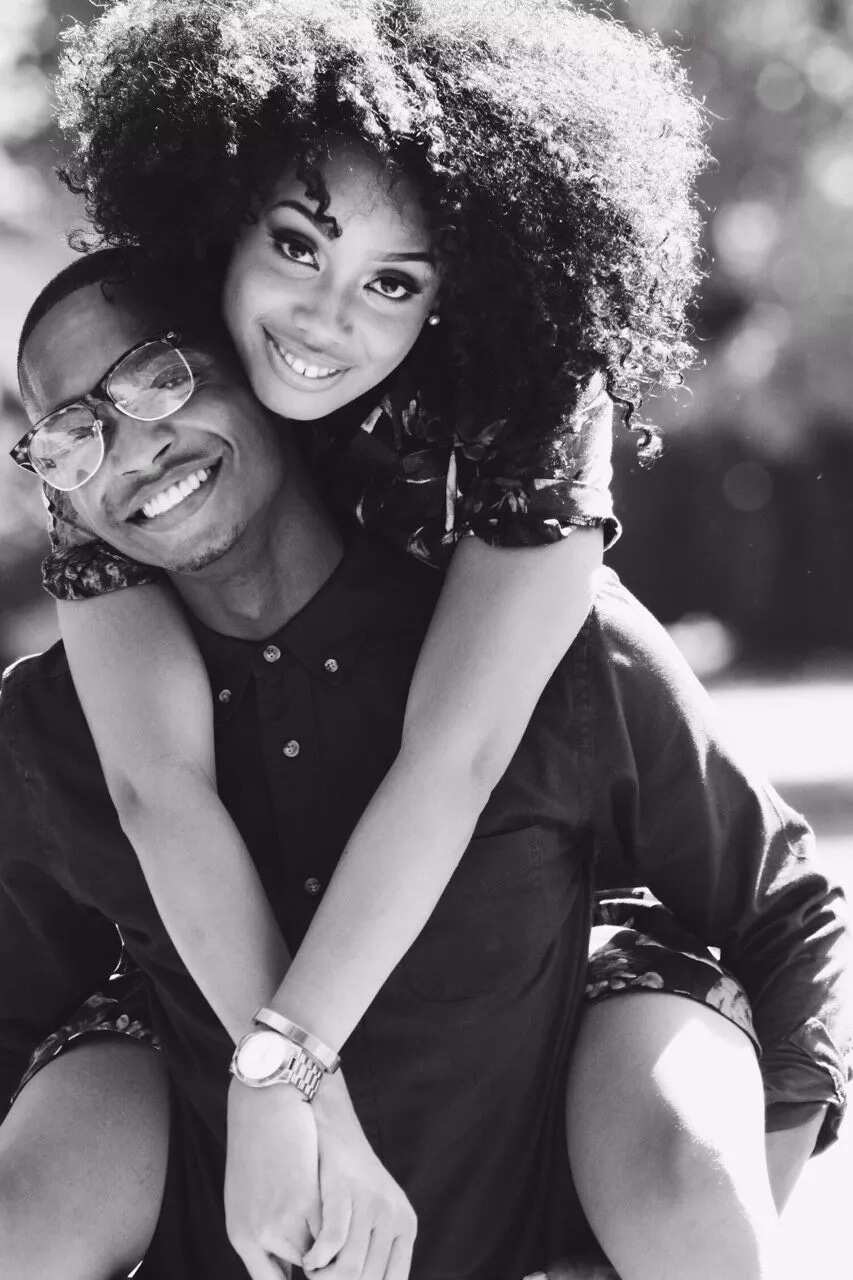 You need to be the most optimistic person among all the others to be able to help her find her path. Still, the optimism should not prevent you from asking her for a piece of advice when you need it. Take care of her and support her but also let her know you cherish her opinion and returned support.
Being in love with somebody usually involves the desire to give this person the whole world as a gift. She will hardly want to have the whole world but she will definitely appreciate something special. Something special means something that not everybody would give her as a gift. Flowers and sweets, even the ones she loves most, are quickly gone. Something from the world of gadgets may go obsolete quite quickly or break down soon.
You need something that could last for a long time and always remind of your feelings for her. Get the best picture of her you can find and get an artist who's perfect at depicting the tiniest details. The portrait of your sweet lady should be true to life and as detailed as possible, with her charming smile, her lovely eyes, and all her beauty.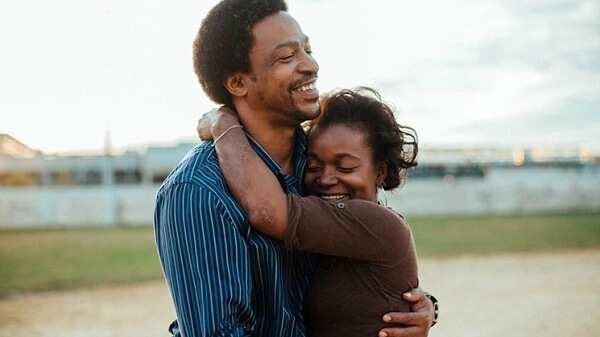 It's not the right time to be stable and reliable yet. You will have the whole life for it later, when she's already yours and you need to provide her with the sense of security and comfort. Now, it's time to make her interested. Nothing excites a person better than anticipation. You need to show her that predicting your next step is a tough task because you are always new and unusual.
Get rid of the scheduled 'good morning' and 'good night' texts. Opt for something more effective. Invent an unusual pastime when both of you are dying of boredom. For instance, ask her to dress down for you and go out somewhere but never tell her where exactly. When she's ready, take her to a carting place or somewhere else where she has never been before and arrange everything so that she has the most of fun with you. This is what you need to be for her – the source of pleasant emotions.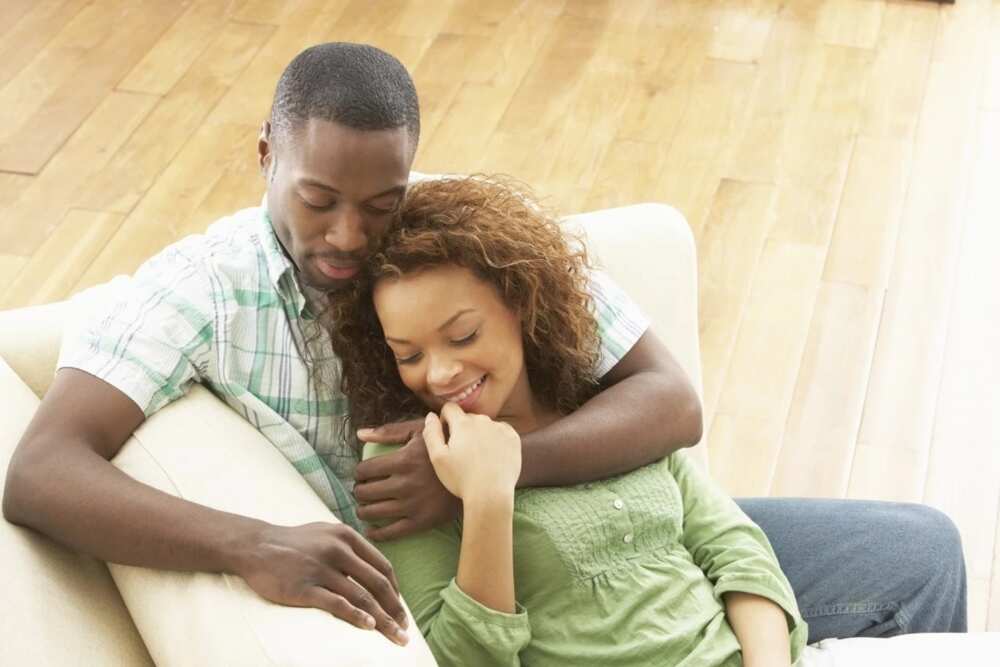 As you can see, there's nothing too complicated if you are seeking how to melt a woman's heart. All you need is some dedication, imagination, and attention to what she says. As a rule, it's not hard to find out the deepest desires and dreams of a person if you are caring and attentive enough. Fulfill her dream – and she's yours!
READ ALSO: Sweet birthday messages for her
Source: markmaish.com
Source: Legit.ng