How to get a girlfriend: top tips that work
Sooner or later, a lot of guys start to wonder how to get a girlfriend. It is sometimes believed that men are less interested in serious relationships than ladies. In our opinion, it depends solely on the character and habits of a guy. Some men never stop thinking of how to find a girlfriend for a serious relationship. They often ask themselves, "Why don't I have a girlfriend?" or "What should I do to start long-lasting relationships?"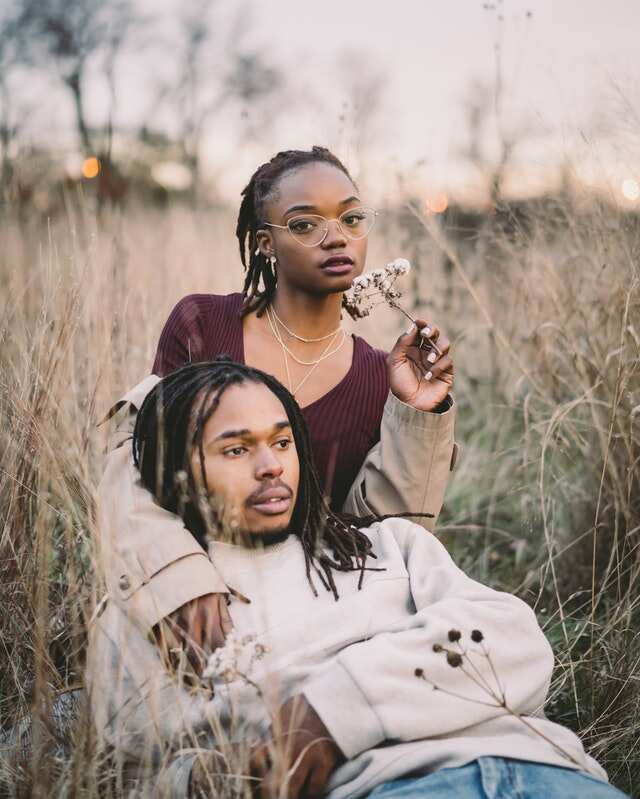 It is not so easy to approach the girl you like and carefully and skillfully woo her into getting into a relationship with you. The process requires dedication and patience. This is the key point to note if you have been constantly asking yourself, "Why can't I get a girlfriend?"
Top 5 tips on how to find a girlfriend
You are tormented by the question of how to get a girl. You do not know where to start. The following tips will help you not only to find a lady but also to build a healthy relationship with her.
1. Avoid obsessing on finding a girlfriend
One of the main barriers in search of relationships is the very desire to find a girlfriend. Many guys are obsessed with it. They show compulsive behaviour and act needy, hence scaring her off. In this case, the woman feels that the man is too interested in her.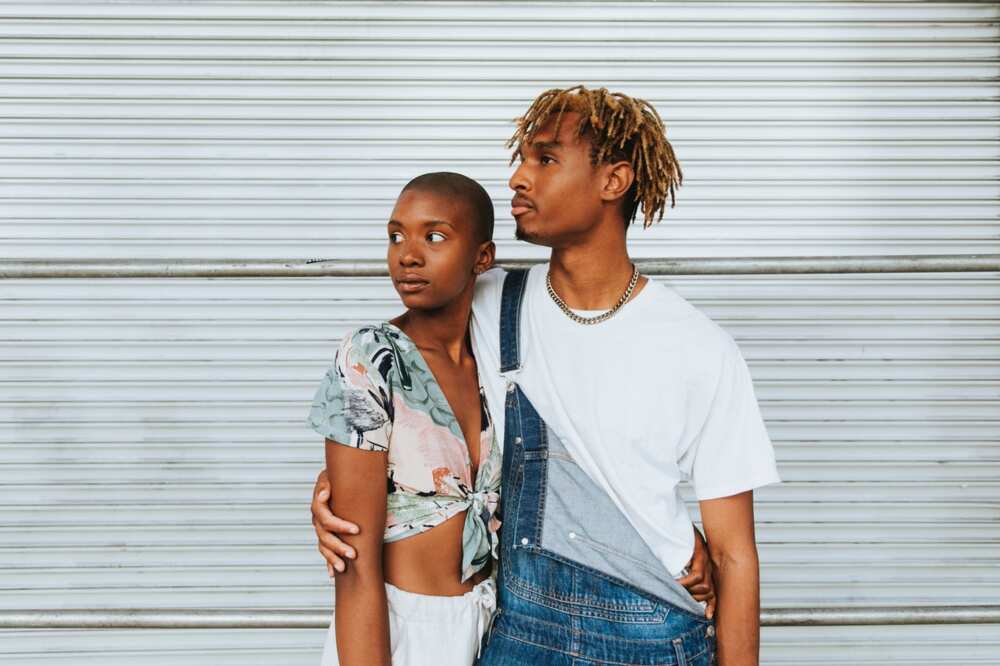 Do not overthink how you get the girl. Allow the relationship process to evolve naturally. Ladies like men who know their worth and do not beg for attention. Take note of this if you want to be with a confident lady who knows her worth as well.
2. Do not make hasty conclusions
Some men try to get ahead of events. They build castles in the air. Such guys consider the lady they just met as their beloved spouse. Some men think they are in love before they begin to communicate closely with a girl. The guys are sure that she is the ideal girl they have always dreamed of. As a result, they focus all their attention on her and ignore other ladies. Such perception destroys all other prospects.
READ ALSO: 70 questions to ask a girl you like
Meet many different women. When you have a large circle of femalefriends you become a man who has a choice. In this case, you will look more objectively at new familiar ladies and determine your true attitude towards them more accurately.
When the right girl appears in your life, you will realise it. You will also realize that you can be attracted to many women.
3. Meet a girl
You cannot get a girl if you do not meet her. Initially, you need to find out which girl you want and work on meeting her in the right places. .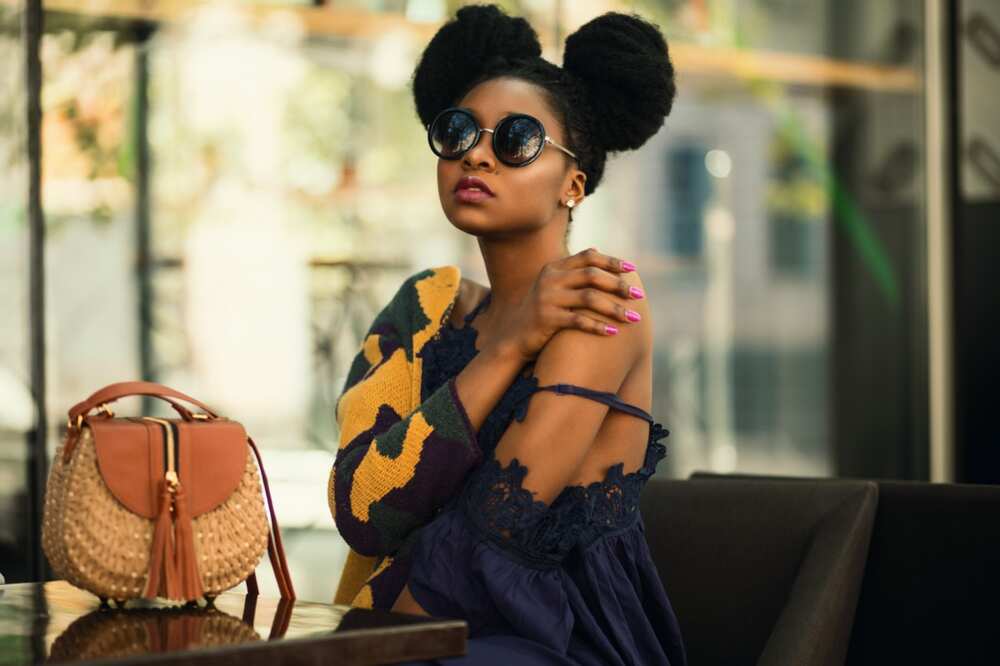 You need to have a clear idea of what type of girl you want. Think of the ladies you liked in your life and their qualities that sunk into your soul.
4. Determine a place to meet a lady
You should consider different places where you can meet the lady who will eventually become your girlfriend.
Public places
Among them, there are various cafes, restaurants, concert halls, and others. Choose a place carefully.
Social networks
These are Facebook, Instagram, Twitter, various dating sites, and mobile applications. This method is suitable for busy people who do not have enough time to get together in a café. Also, it is an excellent option for shy people. Social networking is much more comfortable.
Friends and familiars
Your friends can help you. The wife or girlfriend of your friend can introduce you to her female friends or relatives.
Colleagues at your work
Do you know the people who work with you? I advise you to look around. Perhaps the love of your life is near you. You greet her every day and do not notice that she could be the one.
High school
How to get a girlfriend in high school? Look at your classmates or the girls with whom you attend extra classes. The most natural reason to meet is talking about your lessons, homework, or upcoming exams.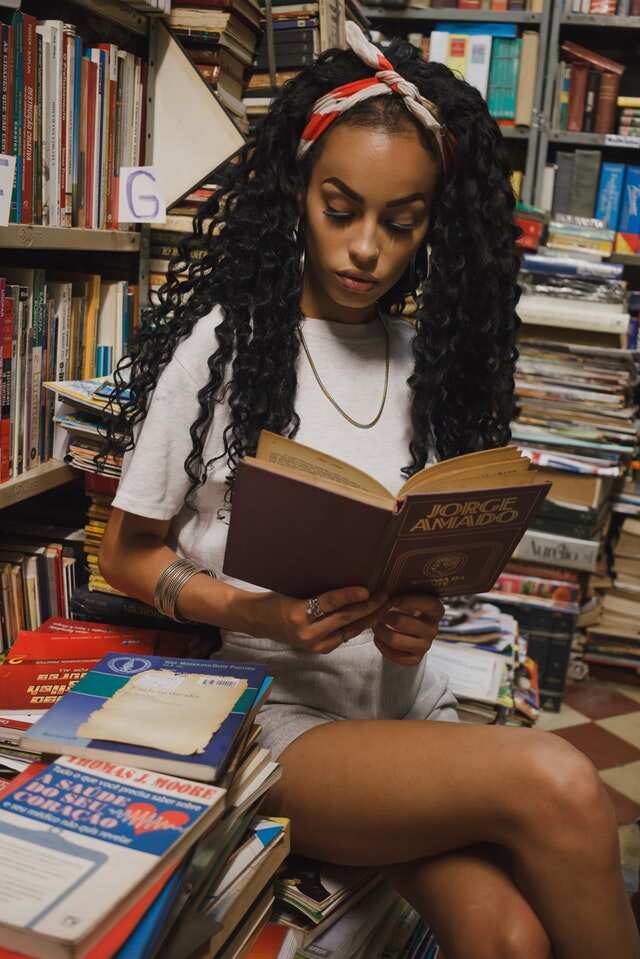 You can discuss an interesting book with the girl you like, arrange homework assistance, and so on.
5. How to approach a lady and communicate?
When you have identified your dream girl and where to find her, you must start to communicate with ladies.
Do not worry about your excitement as it is normal. Try to approach at least three new girls a day. As a result, you will communicate with more than 20 ladies in a week.
Be sociable
The easiest way to relieve tension and relax when communicating with girls is just to become sociable. Be sociable with your surroundings: neighbours, colleagues, vendors, clerks, and so on. When you become sociable, you seem to pump up your communication muscles.
During full-time acquaintance with a girl, smile, and make eye contact. It is also essential to behave confidently but politely and friendly.
When you start talking to girls, have a dialogue with them just like with other people. Ladies are not some strange and incomprehensible creatures. Speak to her about ordinary things:
Ask a lady how she spent her day
Wonder what she is doing here
Comment on a book she is reading
Share your opinion about the place where you are
In this way, you become more social and work on acquaintance skills with ladies.
Exchange contacts
All your actions: planning, approaching, and communicating with a lady will be in vain if you do not exchange contacts with her. You can offer to exchange phone numbers or invite her for a date. If the girl agrees, then ask her for a phone number.
More tips for guys on ]how to get the girl
Be resolute
Work on yourself
Do not despair if you are rejected
We hope now you have at least an idea of how to get a girlfriend. It is essential to decide what lady you need: a temporary girlfriend or a life partner.
READ ALSO: Funny questions to ask a girl to make her laugh
Source: Legit.ng