How to win a guys heart - useful tips
This time we want to talk about ways to win a guy's heart. The situation is not so simple when it comes to love.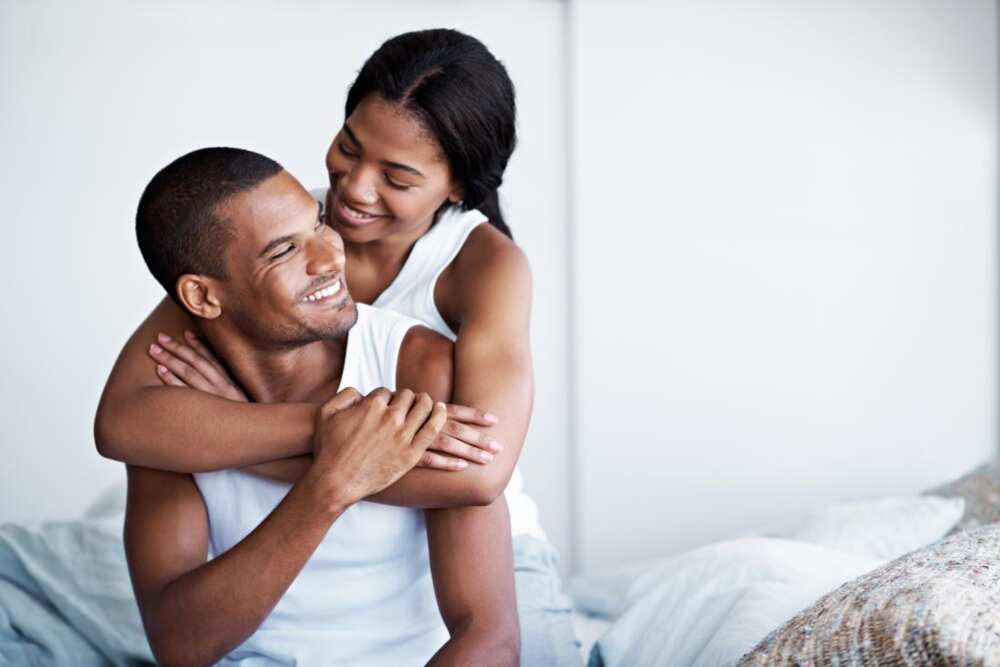 How do you win a guy's heart? - Top tips
If you want to know how to win a man's heart, there are several rules and tips that can help you to attract him and make him think about you.
Attract his attention
The most effective way to attract the guy of your dream is to be confident, beautiful and happy. Self-confidence is one of the most attractive qualities of a person.
Do not compare yourself with other people. Someone will always be more attractive than you, more successful than you, focus on what you have, not on what others have.
Positive attitude and smiles are the most important elements when you start communicating with the guy you like. Do not forget eye contact, because it is a great signal of your interest, and this will probably intrigue him.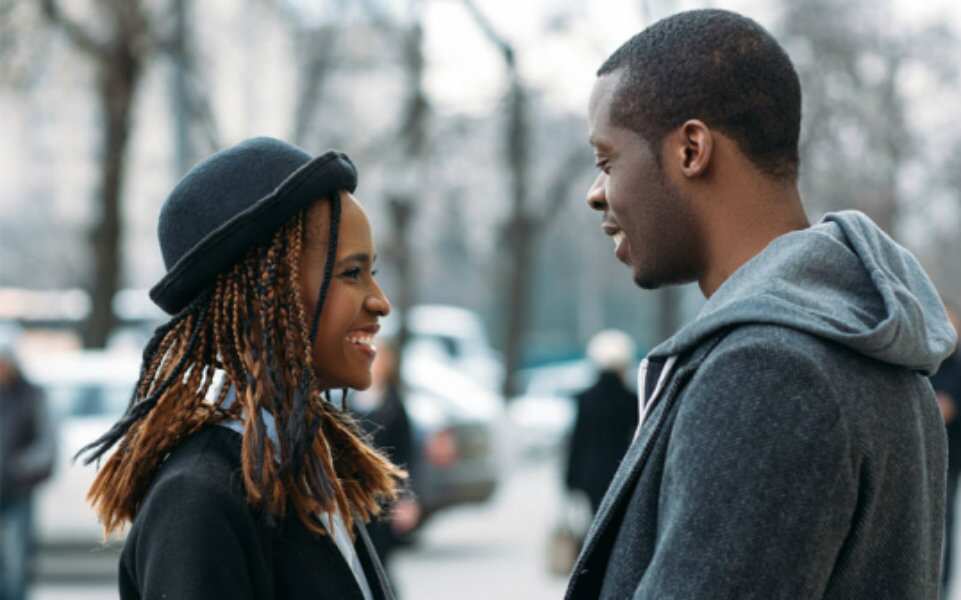 READ ALSO: Best tips on how to win a man's heart
Communicate with him more
This does not mean that you should walk around him all the time, but if you know where he goes, you can also go there and "accidentally" meet him. But do not do this too often, because it can become annoying for him. The idea here is to create an atmosphere of pleasant, accidental meetings. This is very important for the next step.
Keep yourself calm and do not lose your head
You should not be too explicit and tenacious in attempts to win the heart of a guy. However, this does not mean that you need to hide your interest or pretend that you are not interested. You just need to show that you are interested, but emotions should not overwhelm you.
As for communication at this stage: for example, try to insert a few compliments while you are talking to him. Use simple compliments without exaggerations. Show that you have an interesting life, mention some of the fun things you did this week. This is one way to create connection and reduce your possible worries.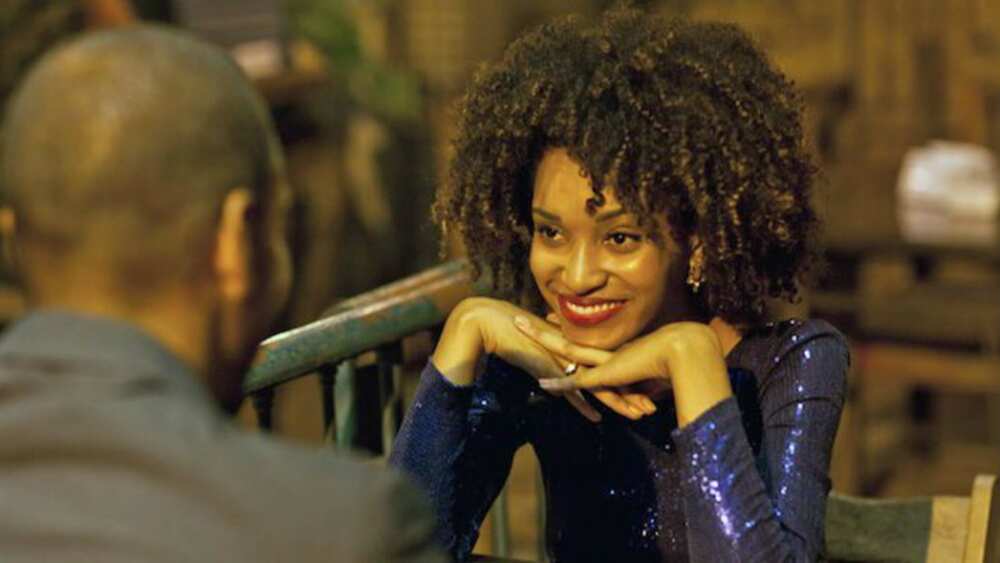 Often the key to a person's heart lies through his sense of humor. When you laugh together, you create even more close connection at a psychological level.
For many guys the opinion of friends is important.
His feedback is important
This rule allows you not to become too attached to these relationships. At this stage, you already have friendly communication, and you show that you are interested in him, so there should be some feedback from him.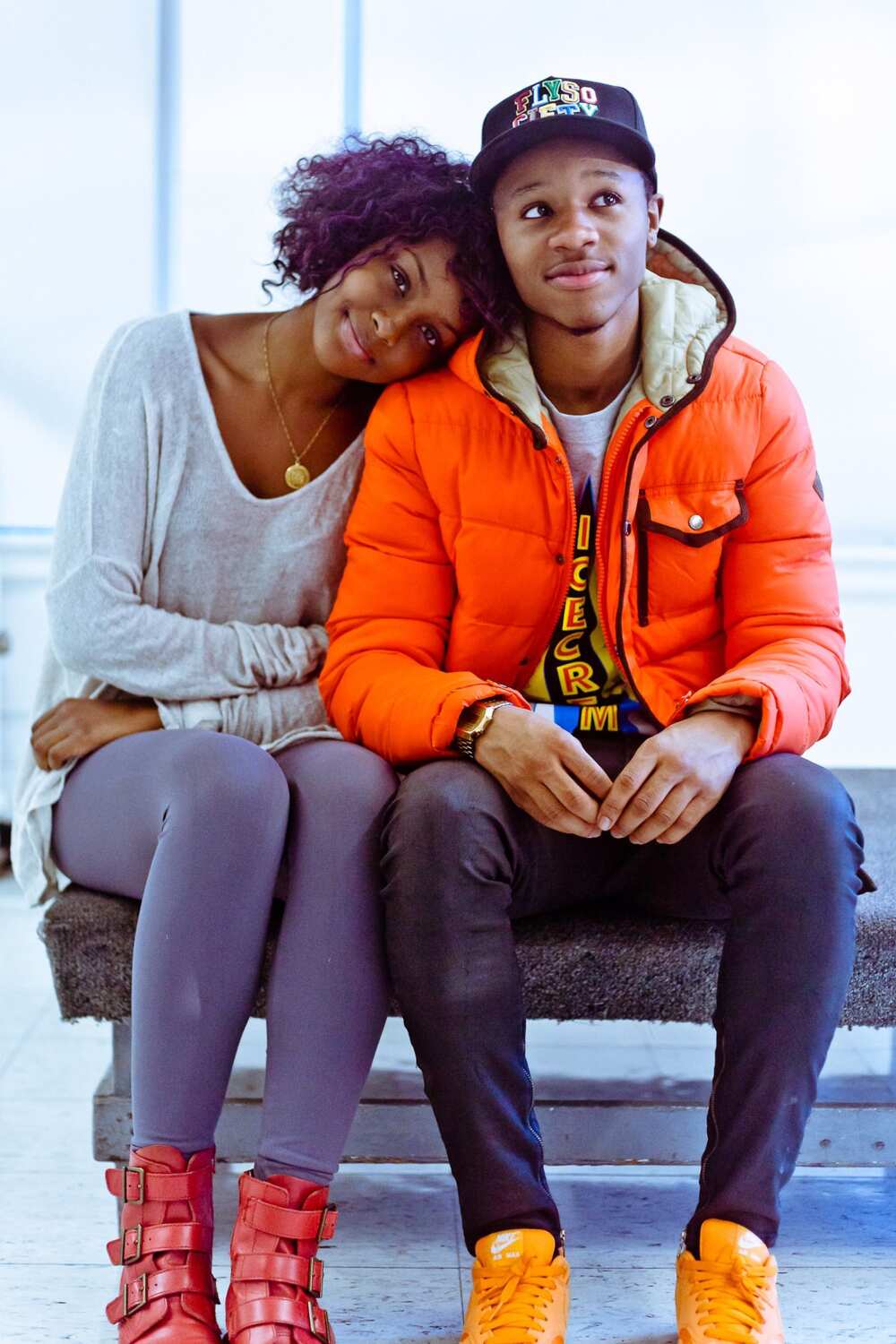 READ ALSO: What do Nigerian men like in a woman?
It may appear that there is no sense in these relationships, and it is better to stop them at this stage. Remember that no matter what actions you do it is impossible to force anyone to love you. If you think that he is just too shy, you can try to invite him on a date. If he doesn't show his interest in you or ignores you it is better not to continue your attempts. Thus, even if he refuses these relationships, you would have the exact answer.
Strengthening relationships
This is the second part of our pieces of advice on how to win a guys heart, and here we want to talk about your actions when you are going to first date with him, and what to do after that.
A successful first date is important
Now you passed the stage of flirting, and it is time to go to the first date. This is a highly important event to win a guy heart because it is time when his first romantic feelings may appear, or if he already has these feelings, it is a chance to show them.
Make sure you have topics for conversation, at this stage you most likely know something about his interests, so it is better to think over some topics before the date. It is also advisable not to talk about too personal topics at first date.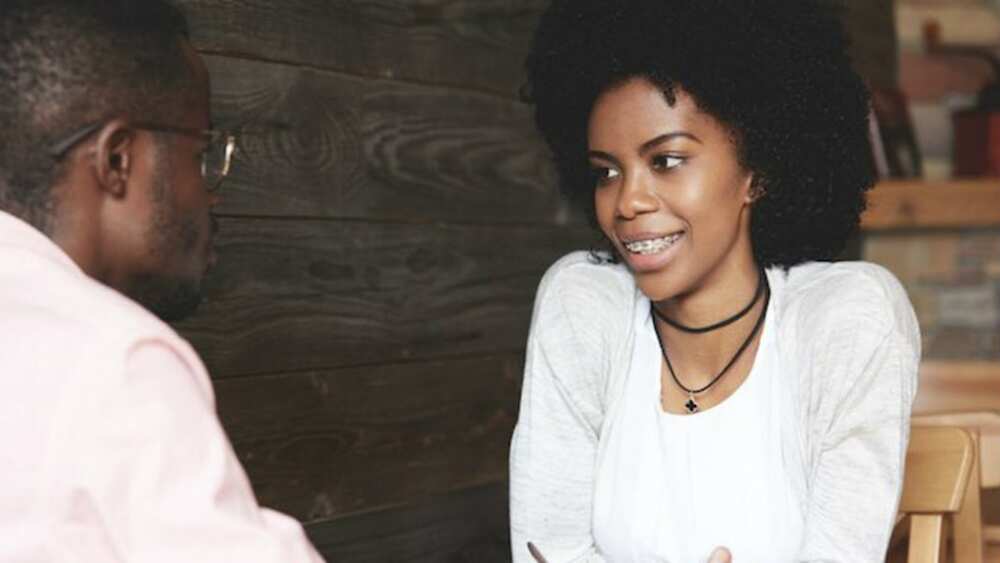 Another important point is to choose suitable wear, it depends on the place where you are going to spend your first date. Remember that you need to be yourself on the first date. There is no need to create some kind of image of better you, this is unfair to both of you. You don't need to show all your weirdness right away, but you don't have to hide anything.
Show your interest in his opinion on various issues, this will again show that you are interested in him as in personality. It is also good to share your opinion, and look at his reaction.
Show that he is important for you
Find the way to show that you appreciate his presence in your life. His heart should definitely melt when he will feel your need in him. This is another psychological point that helps to create even more close connection.
This step is important for both of you when your romantic relationship is about to start, or already started. Make sure you have personal time to rest from each other and spend time with friends, do not forget about your interests and hobbies. Give him and yourself enough private space.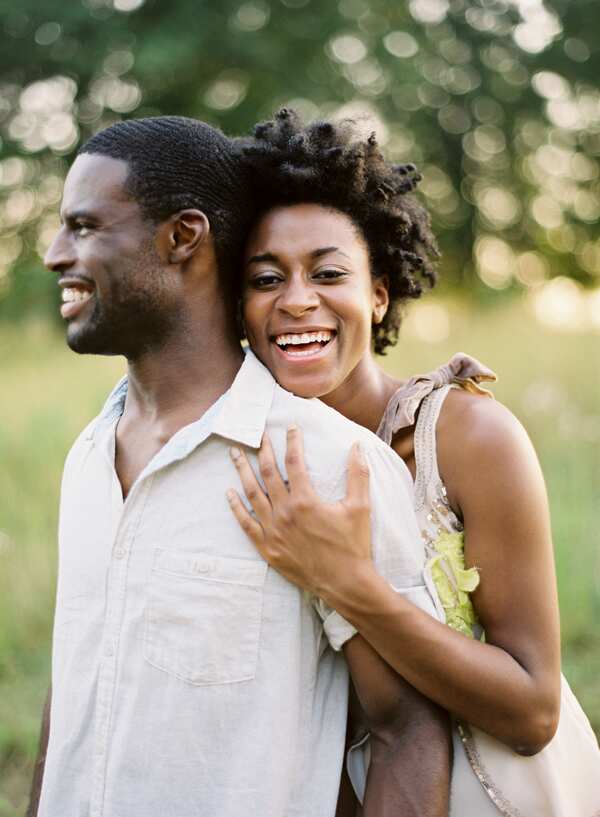 READ ALSO: How to be a good girlfriend to your boyfriend?
Make sure that you want the relationships with him
This point is not actually an advice on how do you win a guy's heart, but this is something that you should not forget about. At this stage, you know him little better as a person. Maybe, in the beginning, he seemed such a great guy, but it would be better to find out more about him. You need to make sure that his love is exactly what you want.
Pay attention to his behavior, communication manners with you and other people. Ask him more personal questions, and look at his relation to you. Pay attention to the cases of his aggression (if any), how he behaves in some unpleasant situation and so on.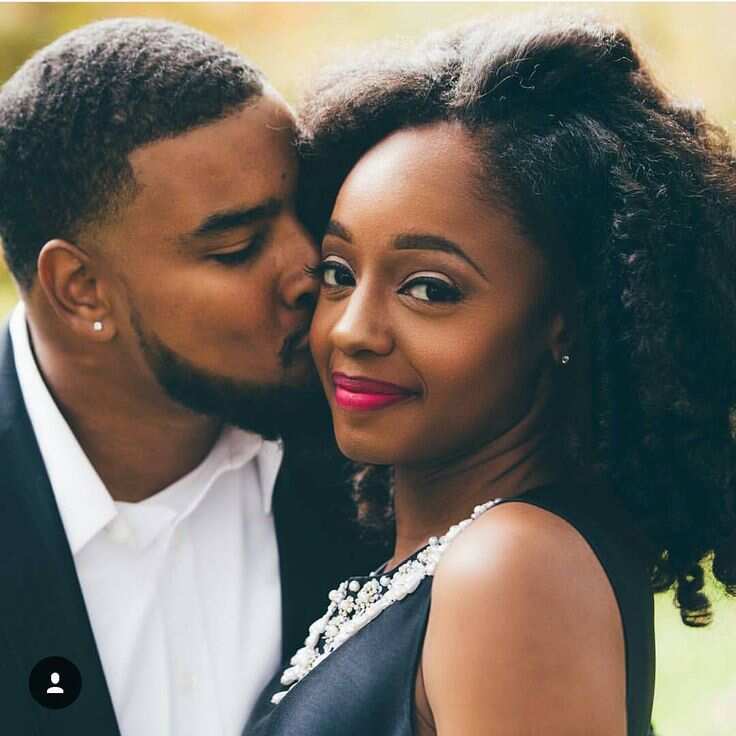 If you want to win a heart of a guy it means that you may have long relationships, or even create a family together, that is why you should know his personality as much as it is possible at this stage. Of course, such a rational approach can be difficult when you are in love, and relationships just started.
Tell him about your feelings
Sometimes the best way to get what you want from a guy is just to tell him about it directly. Tell him what you feel and ask if this is mutual. You can beat around the bush for a long time but if you are sure in him and your feelings, you can say it openly.
Tell him that you really like him and ask about his feelings. Be ready to hear the answer, he may not has the same feeling as you have, and this is his right. Remember - this is his loss, not yours. Here is our list of tips, and as usual, the main tip is to be natural, to be yourself.
READ ALSO: 10 Ways To Be A Perfect Girlfriend
Source: Legit.ng