Tips on how to woo a girl online
Modern technologies make our life easier in many aspects including personal relations. People meet and communicate online. Very often such online dating gives a good ground for strong relationships in real life. But the problem is that many guys and men have no idea how to interest a girl online in chat or SMS. Unfortunately, many men don't know how to talk to girls. Nobody will give you better advice on how to communicate and win a woman's heart online than a woman. So, I will give you the best tips on how to woo a girl online. Be sure that they will help you to improve your performance a lot. Be attentive, and a girl you like will be yours.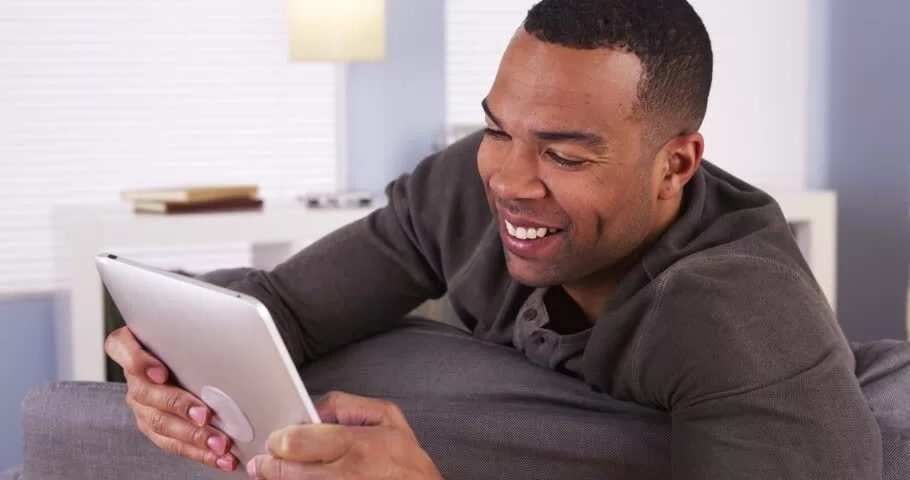 10 tips on how to woo a girl online
Approaching a woman you like online sometimes can be very challenging. Of course, for better understanding real examples work the best, but alas, everything is individual and depends on you and the girl with whom you communicate online. So, note my pieces of advice but take into account the situation.
I have divided the whole process of wooing a girl into ten main stages, so read attentively about each of them, and the success will be in your pocket.
READ ALSO: How to woo a girl by texting
1. How to start a conversation
Wooing a girl online can be compared to the first kiss. It is always hard to make the first step. The first doubts start when you really like a girl and do not know how to start a chat. The very beginning plays a significant role. If before a simple compliment would be enough, now girls appreciate originality, so if you want to start an online conversation with a girl you like, think over a phrase which will be not trivial and would intrigue her.
The most unusual examples sounded like:
Hey, beauty, you smell like a cake
You will remember me forever
Only a fool will not tell you that you are amazing, I am not a fool)
Gvesgheigvjivw – Sorry, my fingers went crazy when my eyes had seen your picture
If you know how to cook Jollof rice, you are the woman of my dreams
I have seen you in my dreams yesterday
No way! You do really exist!
You're not going to like me very much
Did you hear about the aliens they found?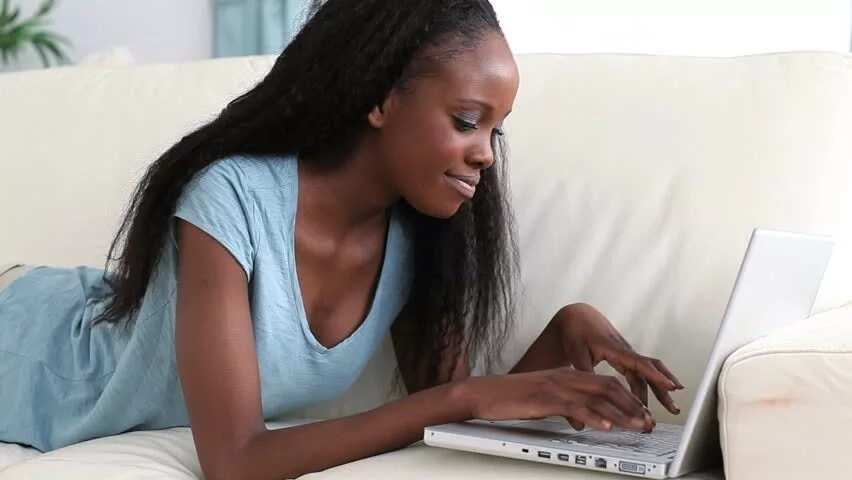 2. Show your interest in her
A girl needs to understand that you are interested in her, but do not overdo making a common mistake of many young men – do not show too serious intentions at once. Go smoothly not to scare her, but at the same time, a girl you like should know that there will be the continuation of your communication. Be patient because it will take time to make a good impression before you can ask a girl to go out for a date. Ask and answer questions, at first, questions should be about her interests and occupation, then, you can ask about family and how she spends her free time. Please note that it is better not to ask about everything at once, otherwise, it can look like a police interrogation.
3. Warm up her interest
After you have shown that you are interested in a girl, it is high time to awake her interest in you. Every guy has a potential to make a wonderful girl fall for him. You already know enough information about a girl, so now you can become a hero of her story. If you were attentive enough now you know how to make a good impression on this particular lady.
READ ALSO: How to woo a lady and make her become yours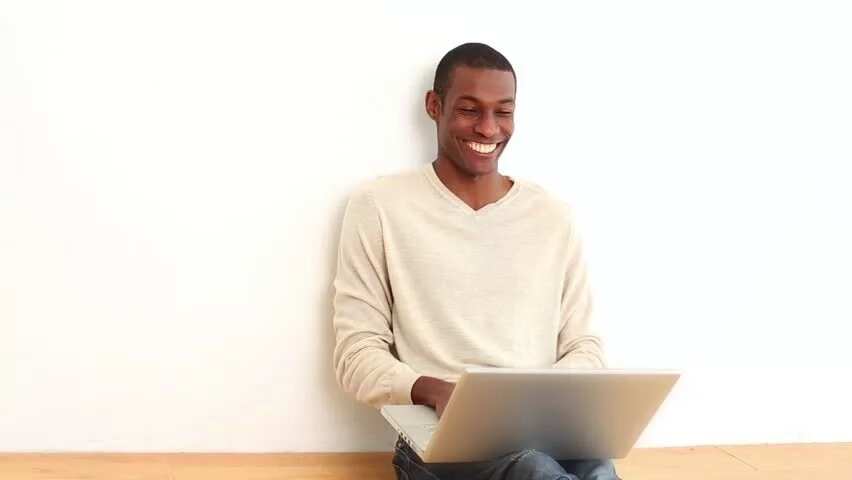 4. Get lost for a day or two
When you feel, that a lady is waiting with bated breath for every your appearance online or is happy when you again write to her, it is the right moment to get lost. Yes, you have read correctly. You need to disappear from online for one or several days. If the first her question will be, where have you been, my congratulations, now she falls for you, and you can go to the next step wooing a girl you like.
5. Show that communication with her is very important for you
Always remind her about yourself. Even if you are busy, try to find a minute to ask how she is doing and mention that you are busy right now but would be glad to continue your communication a bit later. Do not forget to mention that you start to miss communicating with her. You can even type that even a couple of her phrases can make your day. In such a way, she will understand that she is already important to you.
6. Let her know that you are interested in her as a girl
You need to avoid friend zone. She needs to realize that you are interested in her as a girl/woman not as a friend. It is very important to avoid being a friend if your goal is to become her boyfriend. A lady you like need to know that she is attractive to you, but always remember about the measure.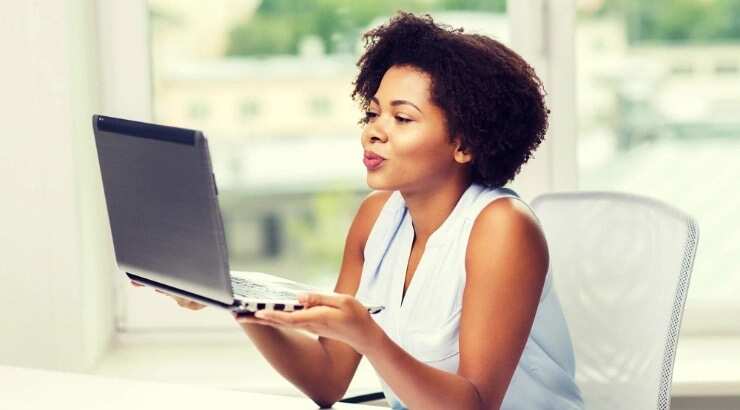 7. Flirt with her
Be very charming and have long conversations with her, of course, flirt must be the main tool in your online communication. Flirting during night chatting can add spice to what is going on between two of us. However, please keep in mind that cheap jokes and phrases can ruin all you have already achieved in your communication.
READ ALSO: How to approach a girl? - 10 tips to seduce any lady
8. Open up to her
An online communication is a real art because a person from the other side of the screen does not see your emotions and eyes and do not hear your intonation. So, to connect emotionally with a girl you like very much, you need to confess about an incident from your own life. Firstly, this will show that you are a very vulnerable person; secondly, you will show a girl that you trust her enough to talk about personal things. The girl would not even realize that she starts to be open with you and get emotionally attached to you, it happens unconsciously.
9. Show that your intentions are serious
Every girl needs to know that the intentions of the guy she likes are serious. At this stage of your communication, you can hint that you have big plans on her. If you feel that it will be okay to say it straight, go for it. You will feel if she has the same intentions for you.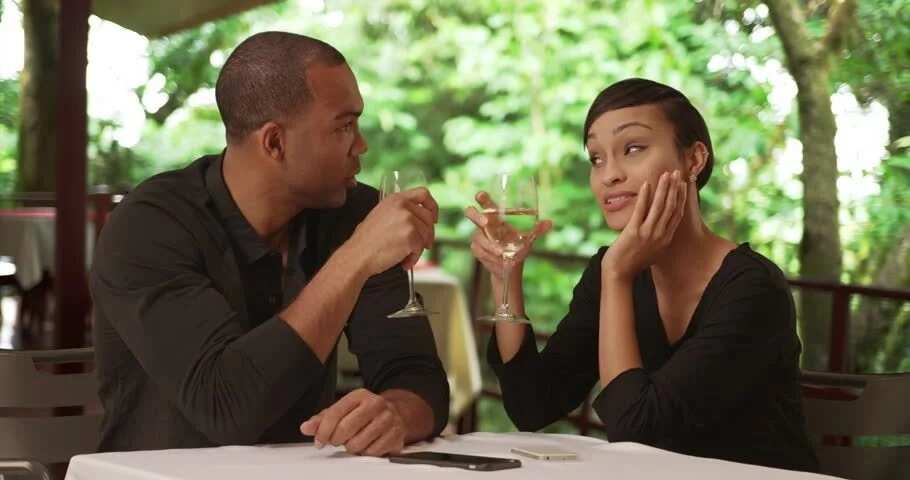 10. Ask her to go out for a date
Now we have come to the logical end of your online communication and the beginning of your story in real life. A girl already realizes that you are not just online friends. At this moment, she is already waiting when you will ask her to go out with you. So, all you need is to ask and get a positive response. And I am sure that at this very moment her heart is already for you.
How to chat with a girl online: wrong and right actions
In online courting there are dos and don'ts, so please note these crucial things not to repeat the mistakes many guys do online.
Correct actions
Create a great profile and load good photos of yourself that you personally like
Answer questions about yourself honestly but in a cool way
Choose words wisely
Send the first message that is original, interesting and eye-catching
Make her laugh
Never do this
Load photos of another guy (do not try to fool women in such a way) or many shirtless photos
Play a bad boy if you are interested in real relationships
Send the second message if a girl didn't respond to the first one
Use trivial compliments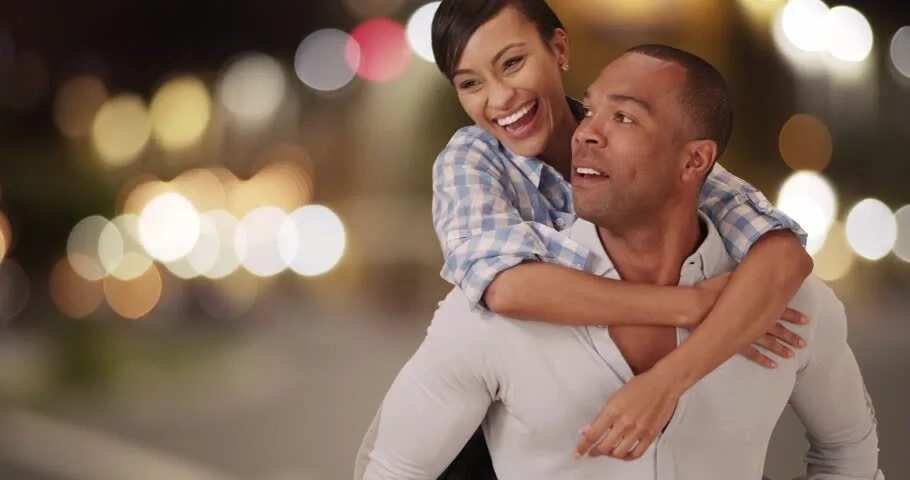 Now you know how to woo a girl you just met online, I am sure that she will fall for you and you will continue your communication in real life. I hope my tips on how to woo a girl will be beneficial.
READ ALSO: How to approach a girl for the first time and win her heart
Source: Legit.ng