Anita Oyakhilome biography
What do you know about Anita Oyakhilome's biography? Learn the most important details of her life and career. Find out about Anita Oyakhilome marriage and her divorce with pastor Chris Oyakhilome.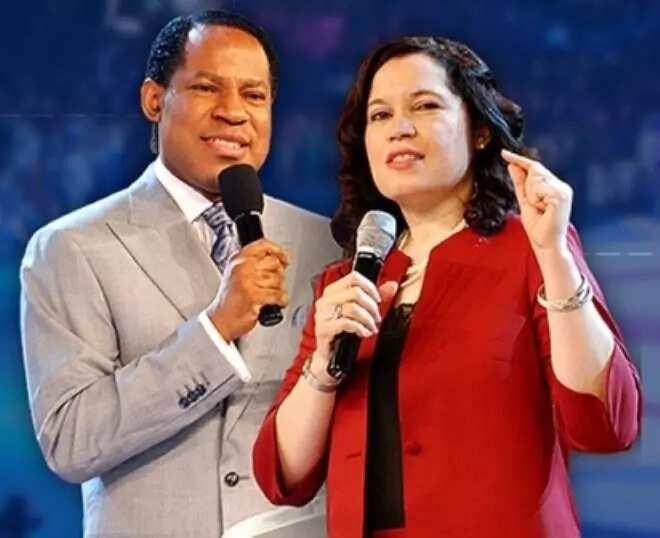 In this article, you will find the following information:
Anita Oyakhilome background
Anita Oyakhilome education
Marriage of Anita Oyakhilome
Pastor Chris Oyakhilome accusations for marriage with a white lady
Pastor Anita Oyakhilome career
Anita Oyakhilome background
Anita Oyakhilome was born in a family which consisted of 5 children, among them she was the first female child. Her parents were rather well-to-do people, as her father worked for Nigerian Deposit Insurance Corporation.
Anita Oyakhilome education
Speaking about her education, she graduated the Ambrose Alli University located in Ekpoma. Anita Oyakhilome holds a diploma in English Language.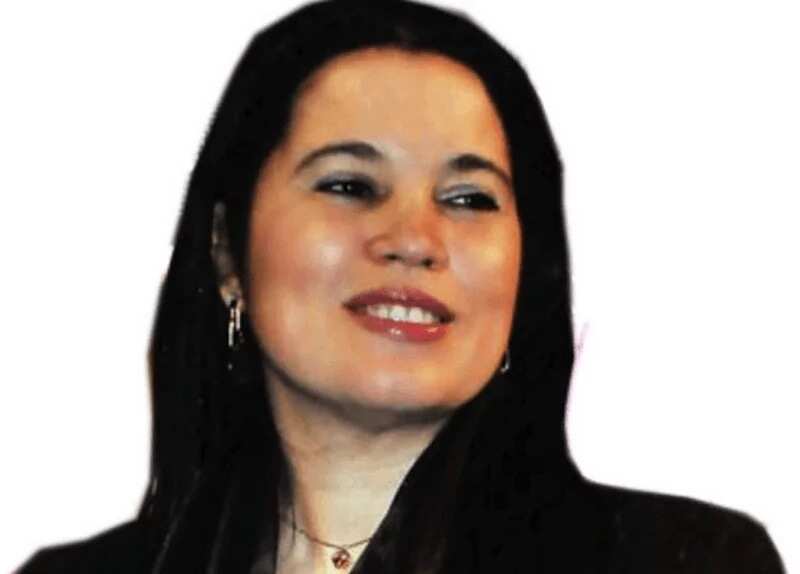 Marriage of Anita Oyakhilome
Anita Oyakhilome got married nearly 23 years ago (in 1991). She became a wife of pastor Chris Oyakhilome. They got to know each other while she was studying at the University and the couple finally got married in Lagos. Together they gave birth to 2 beautiful daughters – Charlyn and Sharon.
READ ALSO: Pastor Chris Oyakhilome biography
Unfortunately, she divorced and broke up with pastor Chris. So, her new name now is Anita Ebhodaghe.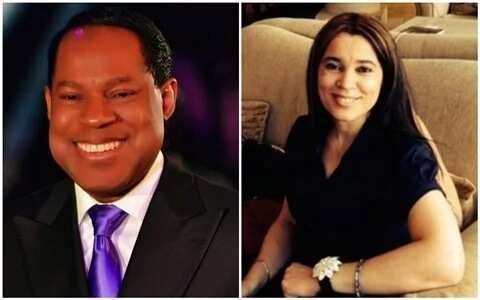 Pastor Chris Oyakhilome accusations for marriage with a white lady
By the way, a great number of people criticized pastor Chris for getting married to the white-skinned woman (Anita). The public are of the opinion that there were so many good and decent black women in Nigeria who were ready to get married and make a great wife for pastor Chris.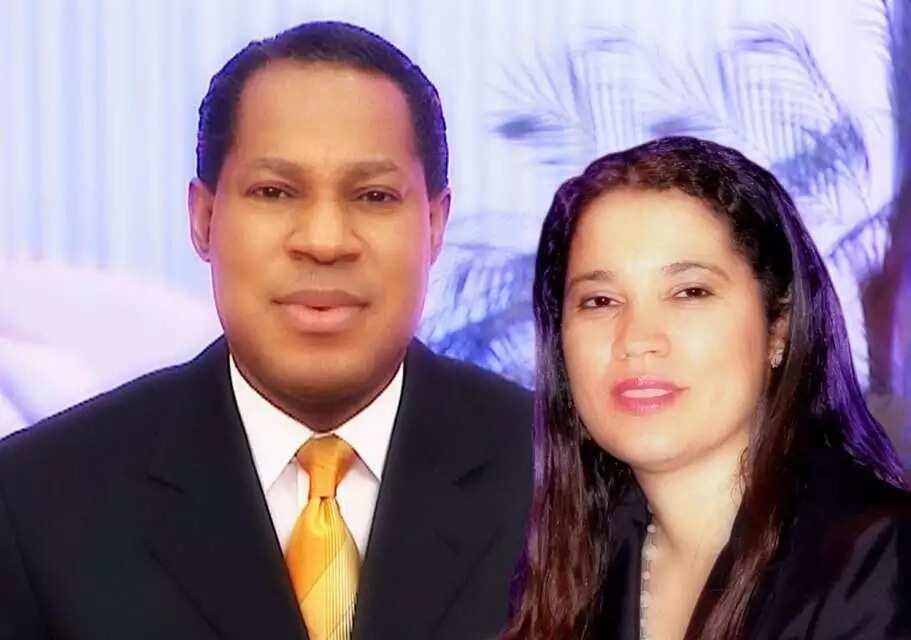 However, such allegations were groundless due to the fact that pastor Anita has a Nigerian-Swiss background. What's more, she even originated from the same state as pastor Chris did – from Edo state. From this, it is safe to say that both of them have the same origin.
Pastor Anita Oyakhilome career
As for her occupation, she is also known to be an author of a number of books, such as Confession for Living, Handbook for successful Living, Unending Springs of Joy etc. At the time when Anita was married to Pastor Chris, she performed the functions of the Director of Christ Embassy's International Office. She was also an overseer of affairs in the British region. In addition to this, she is a co-founder of Christ Embassy.
Now, you have a better idea of the story of Pastor Anita life and found out her achievements which have benefited Christians and Nigeria as a whole. Hope you have found this article interesting and useful.
READ ALSO: Pastor Chris Oyakhilome private jet
Source: Legit.ng