Yemi Alade is a household name in Nigeria. How many facts from Yemi Alade biography do you know? What are her main life achievements? Check-out her BIO, personal life, career, and family information here. We will tell you all we know!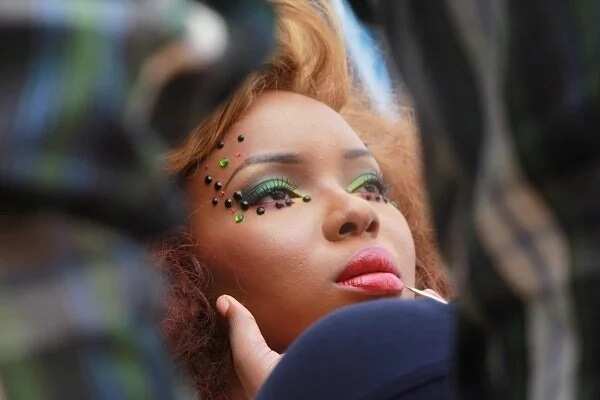 Yemi Alade is a very famous Nigerian singer, who performs in Afropop and R&B style. She became extremely popular after her victory at the Peak Talent Show in 2009. One of her best and widely known song is 'Johnny'. Listen to her music and you certainly will understand why she is a huge star.
When was Yemi Alade born?
Her parents, Helen Uzoma (from Igbo family) and James Alade (from Yoruba background) gave birth to Yemi on the 13th of March in 1989.
Yemi isn't the only one child in their family. Her parents have seven children. Can you imagine this? Yemi is the fifth child of her parents.
Yemi Alade education
Throughout her life she has attended the following educational establishments:
St. Saviour British Primary School;
This was her first educational experience.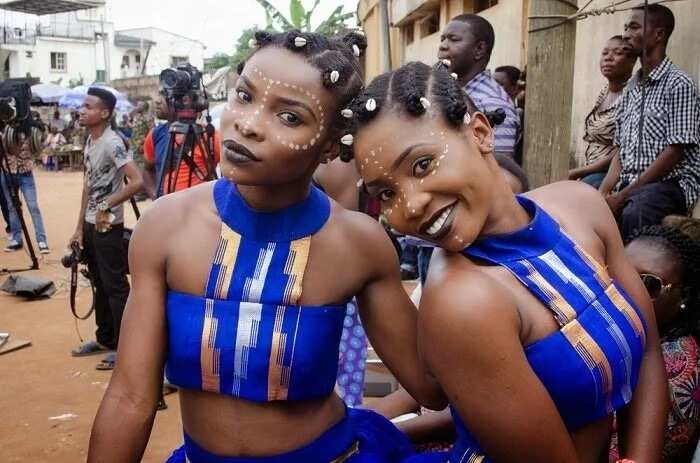 This was the second school she attended, it is located in Lagos.
University of Lagos (Geography).
Very surprising but true! The right and talented Yemi Alade was a student of the Faculty of Geography.
Is Yemi Alade married?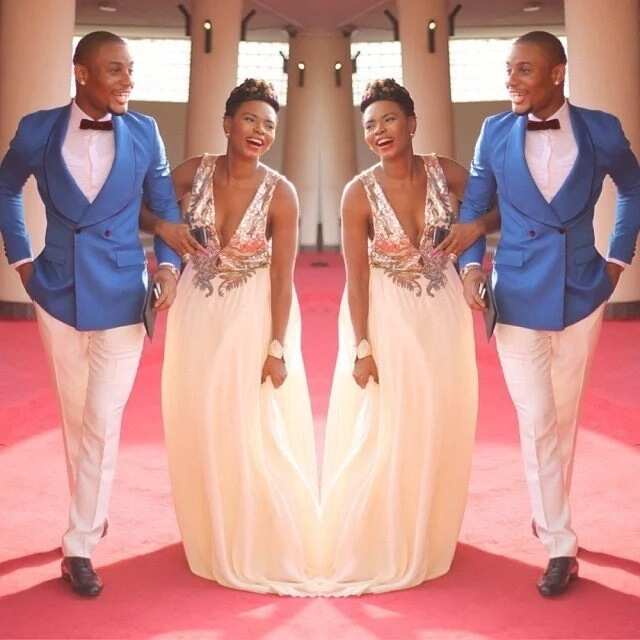 No, she isn't. But she once said she would like to get married to a man who she loves and cares for very much.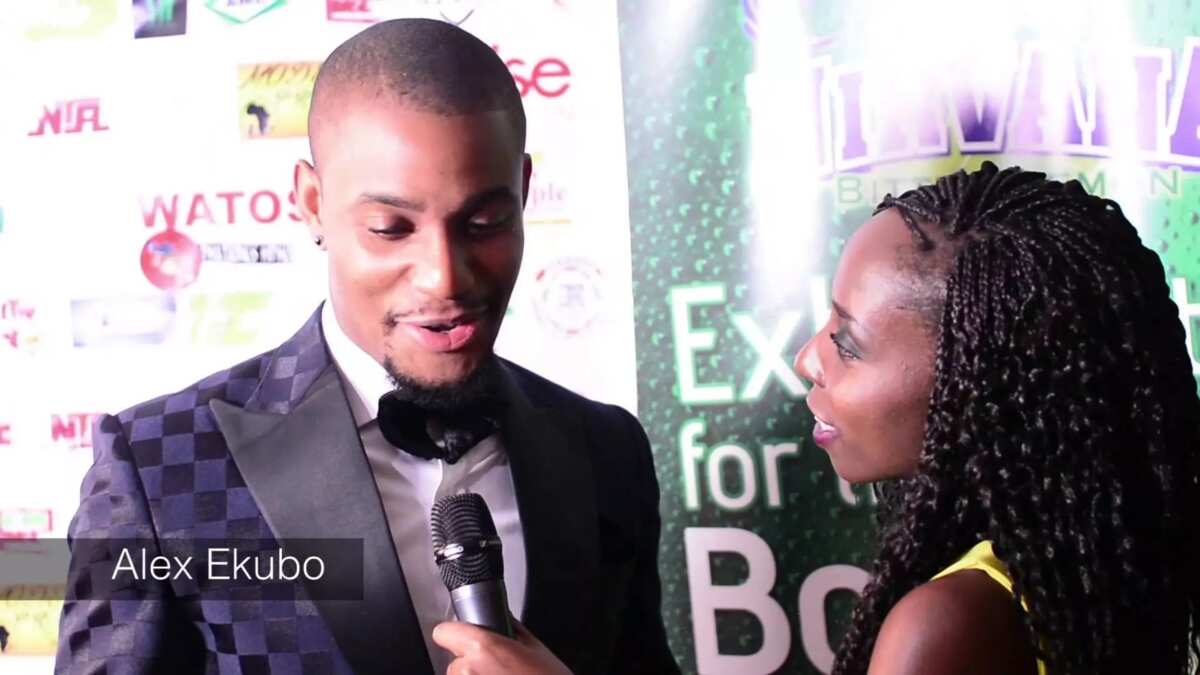 Yemi Alade child
There have been rumours lately that she is pregnant.. However, Yemi Alade has not confirmed any of these reports. Many fans and journalists have noticed a protruding belly during her appearance on the red carpet with a vibrant and young actor - Alex Ekubo.
Alex has denied any rumours of a relationship between himself and the star saying they are only close friends.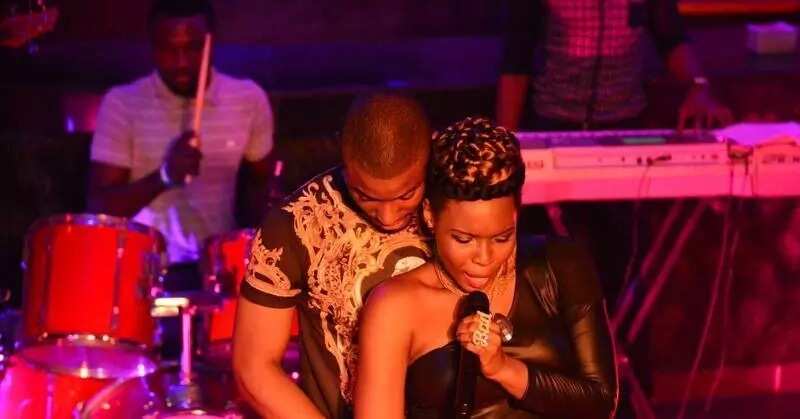 Perhaps he simply does not want to divulge any information. Alex has once stated in an interview that money and relationship are a taboo topic for him.
READ ALSO: Yemi Alade hairstyles
Yemi Alade music and career
Yemi Alade record label is called Effyzzie Music Group. She joined it in 2012 and since then she has been growing in her musical career, making her a super star.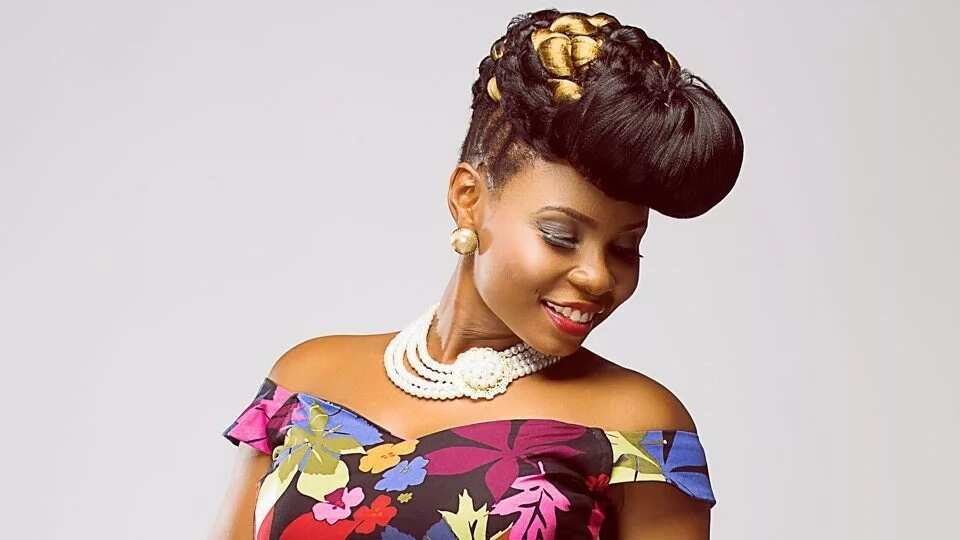 However, real fame came to her in late 2013, after the release of her smash hit 'Johnny'. It topped all the music charts in the majority of African countries, and, impressively, United Kingdom.
She also got the chance to sing with a lot of big Nigerian stars on stage. This is absolutely remarkable.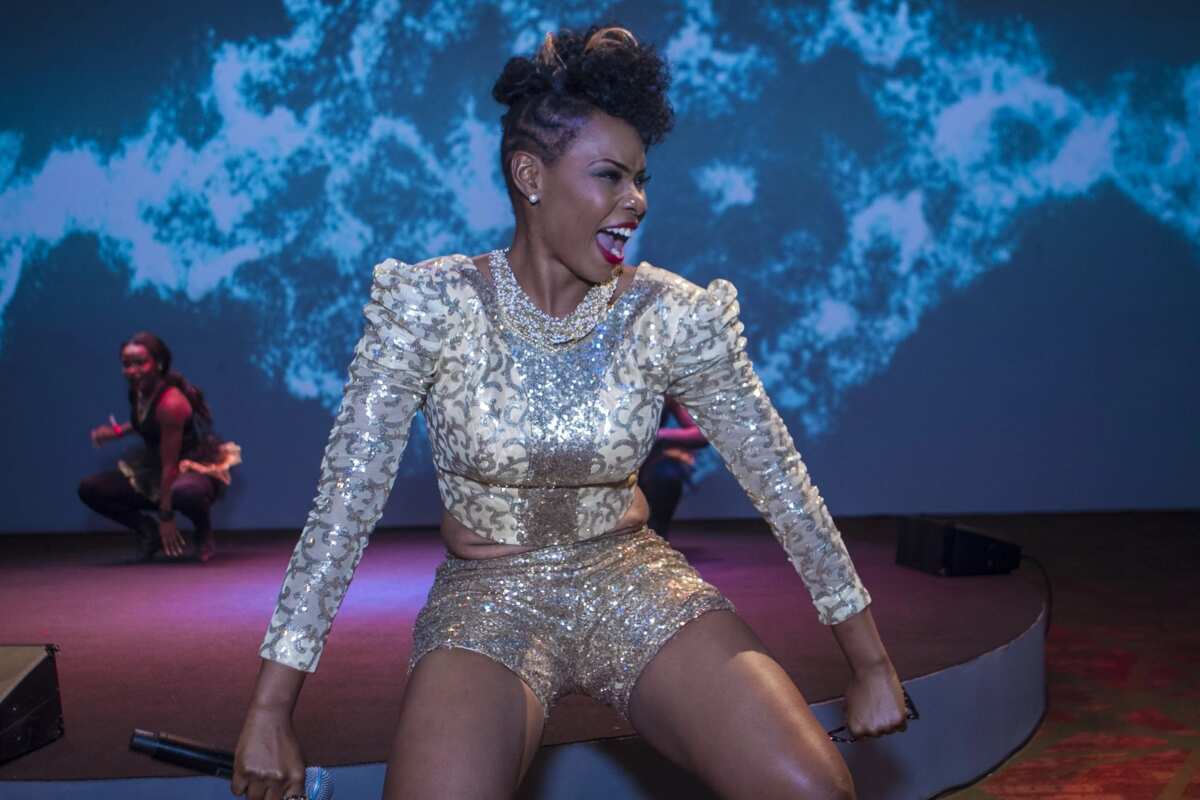 She worked in cooperation with such outstanding artistes as Selebobo (he produced her hit called 'Johnny'), Fliptyce, Phyno and R2Bees.
Yemi has released two albums, among them are King of Queens (released in 2014) and Mama Africa (which was released 2 years later, in 2016).
Her best singles and awards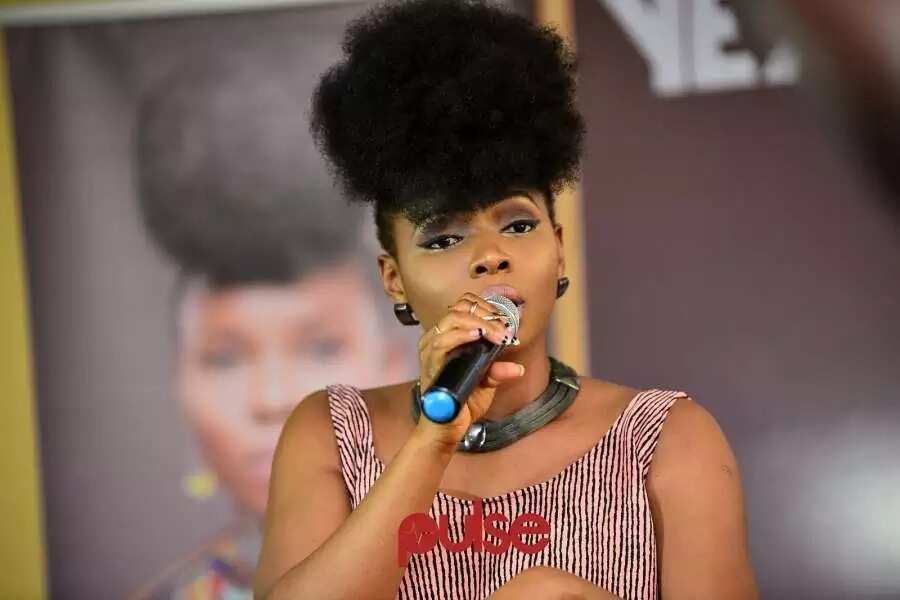 Tumbum
Want You
Ferrari
Na Gode
Johnny (her main debut)
Yemi Alade has won 2 major awards at MTV African Music Awards for Best Female performance in 2015 and 2016.
Have a look at the best pictures of Yemi Alade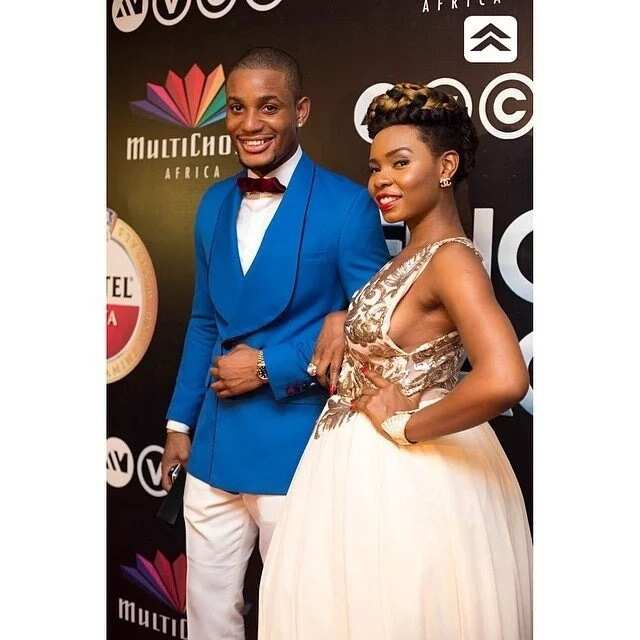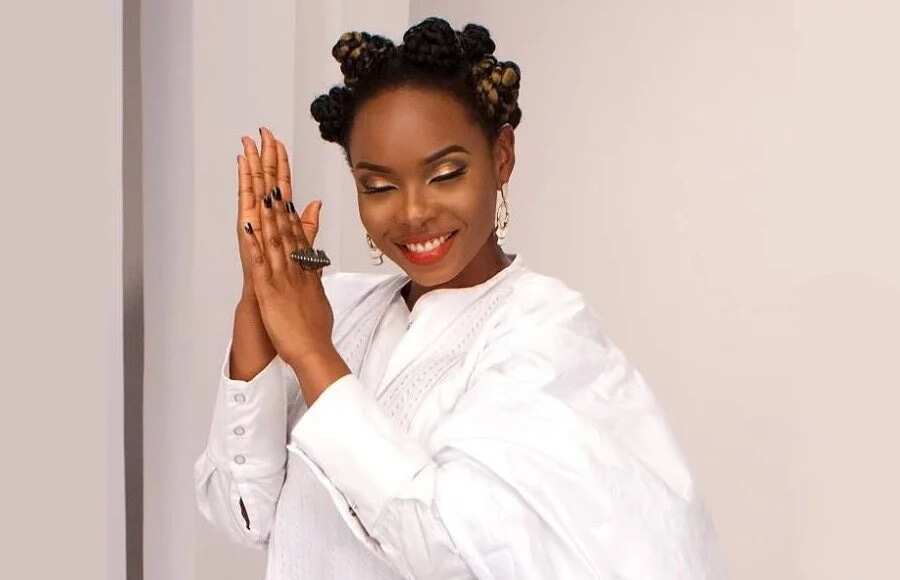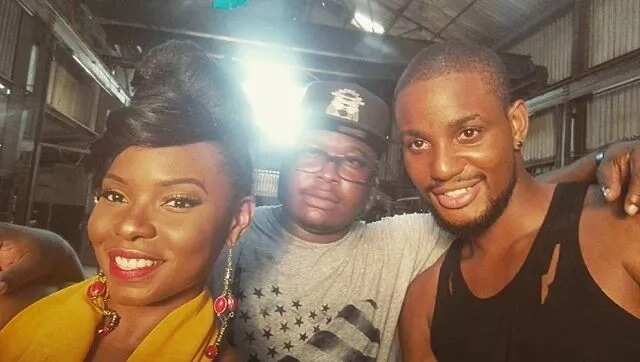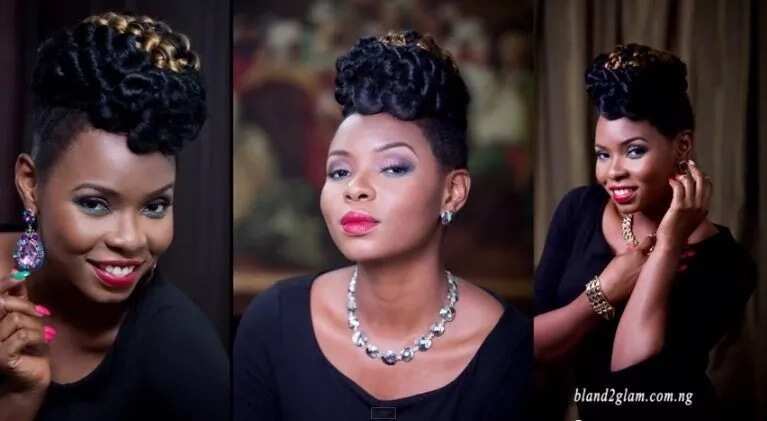 Yemi Alade will never become an open book for everybody as she is very private. But we hope you now know more about the life and career of this outstanding Nigerian star.
READ ALSO: Let's discuss Yemi Alade's cool photos