Michael Learned bio: age, spouse, net worth, movies and TV shows
Michael Learned is an American actress best known for her role as Olivia Walton on the CBS drama series The Waltons, a role she played from 1972 to 1979.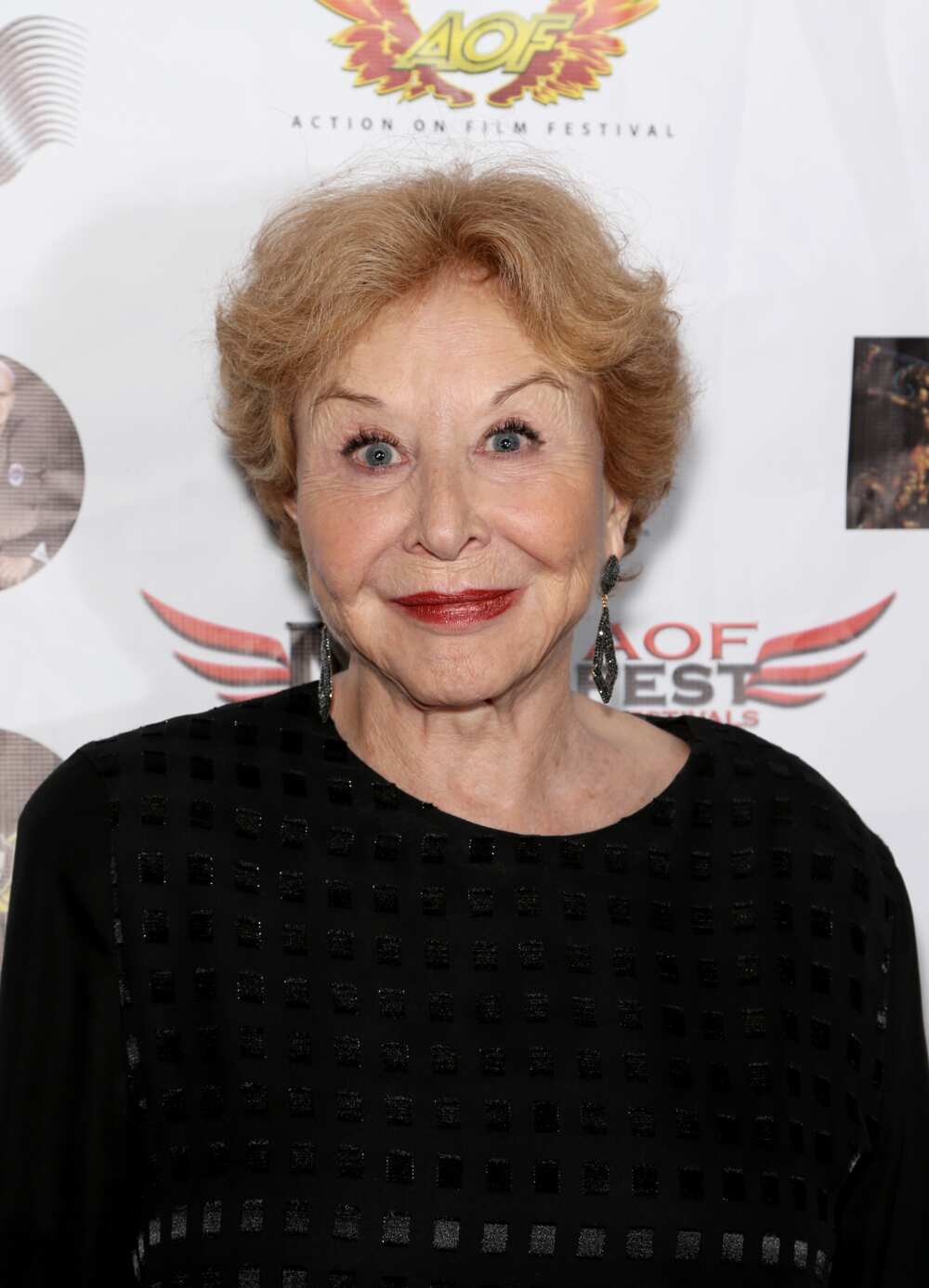 Michael is a famous actress who has found great success in American television. Having been in the industry for a long time, she has achieved a lot in her life as an actress.
Take a look at her biography to find out more details about her career and personal life.
Profile summary
Full name: Michael Learned
Date of birth: April 9, 1939
Place of birth: Washington DC
Michael Learned age: 81 years (as of 2021)
Nationality: American
Ethnicity: White
Father: Bruce Learned
Mother: Elizabeth Duane
Children: Caleb Donat, Chris Donat, Lucas Donat
Profession: Actress
Net worth: $3 million
Michael Learned biography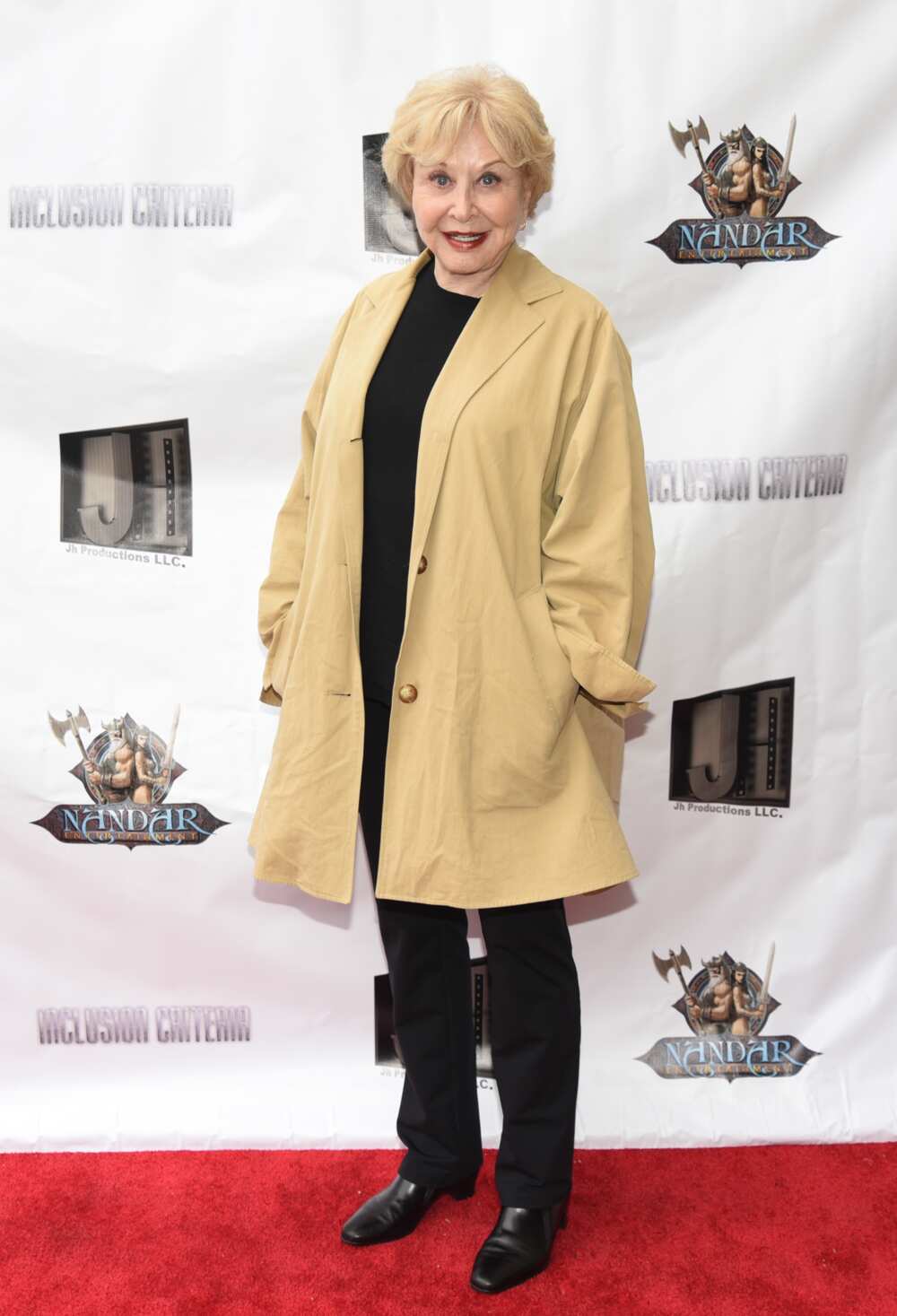 Michael Learned was born on April 9th, 1939, in Washington DC to Elizabeth Duane and Bruce Learned. She has five younger sisters: Gretl, Susan, Sabra, Dorit, and Philippa.
How old is Michael Learned? As of 2021, Michael is 81 years.
Education
Learned attended Arts Educational School, Tring, now Tring Park School for the Performing Arts in Tring, Hertfordshire, England.
Career
At a young age, Michael's career interest was in pursuing acting. Michael Learned young began her acting career by playing minor roles in plays with her then-husband. The actress had a great passion for acting. She was very flexible at picking up any role that came by.
As time passed by, she managed to capture the attention of producers like Lee Rich, who offered her a role in The Waltons TV series.
The Waltonz, which premiered in 1972, was about the story of a large family during the Depression era, and Michael was chosen to play the matriarch, a mother of seven children.
In the show, she played a patient and loving woman. During the opening credits of the early seasons of The Waltons, she was referred to as Miss Michael Learned to avoid confusion over her masculine first name.
Ever since her debut, Michael has been featured in various films and shows.
Michael Learned leaves The Waltons
Why did Michael Learned leave The Waltons? As she explained to Fox News in 2017, Michael left The Waltons in 1979 because the show had changed and she had grown bored.
"There's been times when I've regretted it only in that it probably would have been better to complete the whole show. But frankly, when John-Boy came back with a new face and a new voice, it was like something happened. I just couldn't do it anymore."
Michael Learned movies and TV shows
Have a look at some of her famous films and TV shows.
Films
1963: The Other Man
1974: Hurricane as Lee Jackson
1974: It Couldn't Happen to a Nicer Guy as Janet Walters
1978: Little Mo as Eleanor Tennant
1980: Nurse as Mary Benjamin
1980: A Christmas Without Snow as Zoe Jenson
1980: Touched by Love as Dr Bell
1986: Power as Governor Andrea Stannard
1993: Dragon: The Bruce Lee Story as Vivian Emery
1997: Life During Wartime
2000: For the Love of May as Mary Lou
2005: Lethal Eviction as Elsa
2005: Loggerheads as Sheridan Bellamy
2007: The Killer as The Innkeeper
2009: An American Girl: Chrissa Stands Strong as Nana Louis Hanlon
2009: Unplugged as Grandma Katie
2014: The Parcel as Beverly
2014: After Life as Gloria
2018: Second Acts as Lee Marston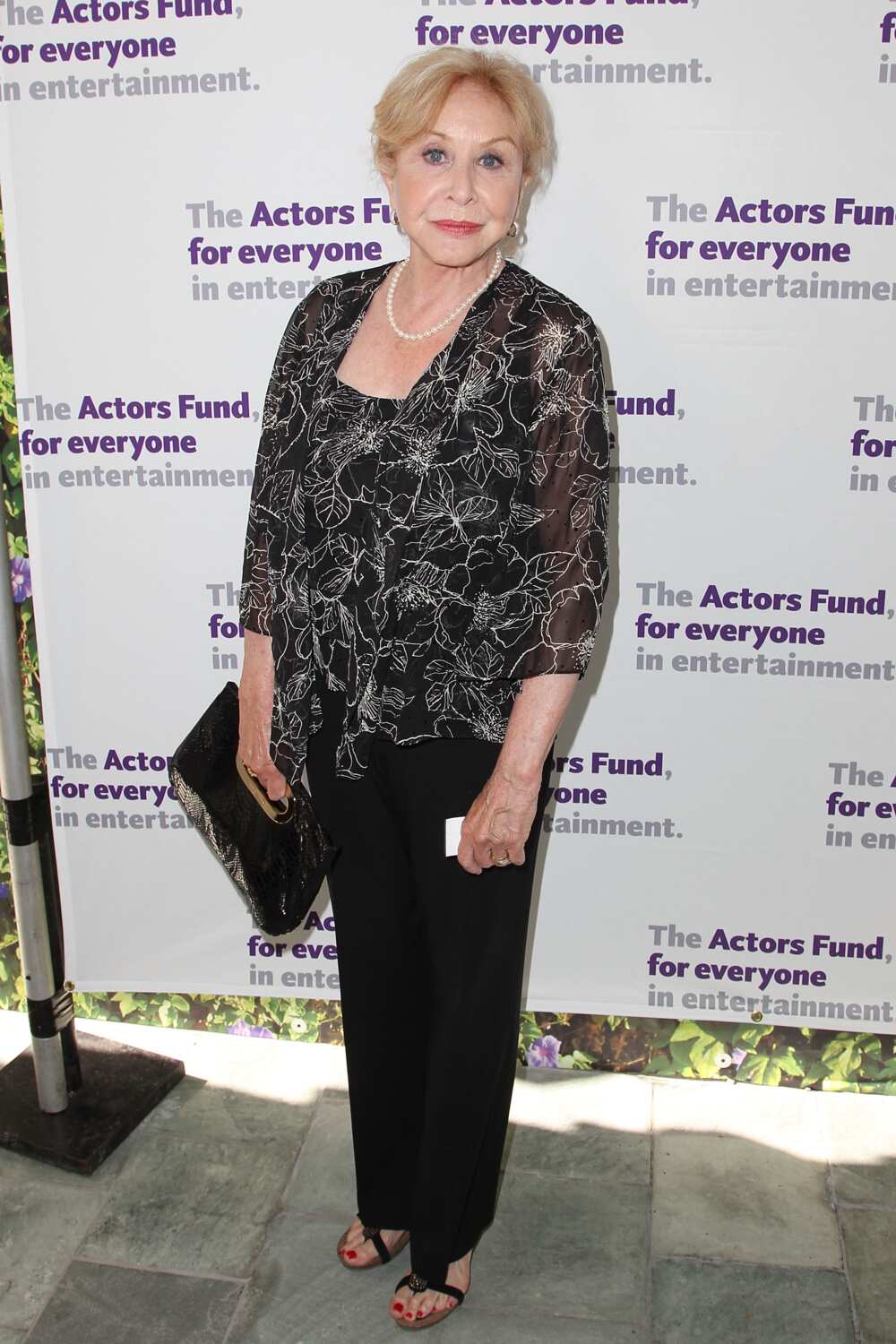 TV shows
1968: Wojeck as Nina Eden
1972–1979: The Waltons as Olivia Walton
1973: Gunsmoke: Mike Yardner
1973: Gunsmoke as May Lassiter
1973: Match Game 73
1973–1974: Insight as Sister Janet
1974: Police Story as Linda Keitlinger
1984: St. Elsewhere as Sister Millicent Domenica
1988: Hothouse as Dr Marie Teller
1989: Murder, She Wrote as Maria Hudson
1989: Who's the Boss? as Trish Carlin
1989: Living Dolls as Trish Carlin
1990: Wiseguy as Rachel
1994: Reading Rainbow
1995: The Secret World of Alex Mack
1998: Profiler as Helen Waters
1998: Promised Land as Dolly Carstens
2000: Pensacola: Wings of Gold as Congresswoman Benedict
2000: So Graham Norton
2003: Law & Order: Special Victims Unit as Candace Lamery
2005: All My Children as Judge Turner
2005: One Life to Live as Hon. Judge Turner
2006: Scrubs as Mrs Wilk
2009: Cold Case as Louise Patterson
2010: General Hospital as Shirley Smith
2011: Mr Sunshine as Maggie
2011: The Young and the Restless as Katherine Chancellor
Personal life
Michael Learned Waltons has been married four times. Her first marriage was with Canadian-American actor Peter Donat.
At the time of their wedding in 1956, Learned was only 17 years old, while Donat was already 28. The couple was blessed with three children, namely, Caleb, Christopher, and Lucas Donat. The marriage ended in 1972.
She married Glen Chadwick, and the pair was together between 1975 and 1977. Their mariage also ended in divorce.
In 1979, she married actor-screenwriter William Parker. Their relationship seemed to be going well for a period of nine years; however, in 1988, the two separated.
After her third divorce, Learned got married again to John Doherty. Michael Learned spouse is a lawyer. John Doherty Michael Learned have been together since 1988 and currently reside in California.
Net worth
How much is Michael Learned worth? According to Celebrity Net Worth, Michael Learned net worth is $3 million.
Michael Learned now
Actress Michael Learned today lives with her family after taking a break from acting. Today, she is counted among the best known female character actors in American television.
Michael Learned has been through several ups and downs; however, she managed to overcome any difficulty that came her way, thus being an icon to many.
READ ALSO: Ian O. Cameron biography: what is known about Susan Rice's husband?
Legit.ng recently published an article about the biography of Ian O. Cameron. Ian is an accomplished executive producer for ABC News. The remarkable producer is famous for being Susan Rice's husband. Susan Rice is an American public official and diplomat.
Ian and Susan have been married since 1992 and are still holding on to each other. The inspiring couple has two children. Keep reading to know everything about Ian, including his career journey and net worth.
Source: Legit