Police recruitment form 2018-2019 is out: what are the requirements?
Nigerian Police recruitment form 2018 is out, if joining the Nigerian Police Force(NPF) is your dream, then do not miss the opportunity to become a Nigerian police officer. There are three current vacancies: Police Constable, Cadet Inspector, and Cadet Assistant Superintendent.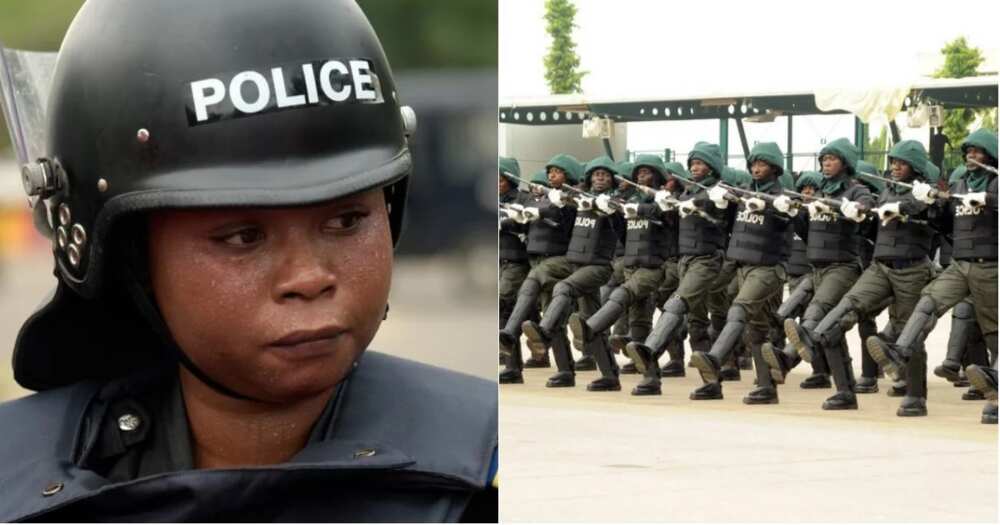 Nigeria Police Force requirements
You can apply for Nigeria Police recruitment if you meet the following requirements:
Nigeria Police recruitment requirement number 1 is to be a Nigerian citizen by birth with valid ID.
Also, you must have a valid identity document, such as a driver's license, an international passport or a voter's card.
The following age restrictions are established: from 18 to 25 years. Do not try to fill in Nigeria Police Force recruitment form and apply if you are beyond these figures. Believe that the representatives of the Nigerian police will carefully check all the data before sending you an invitation letter so it's better not to resort to deception.
Also, measure your height to make sure that you meet the stated physical parameters. Men should be at least 1.67 m, and women 1.64 m.
READ ALSO: Nigeria police recruitment requirements in 2018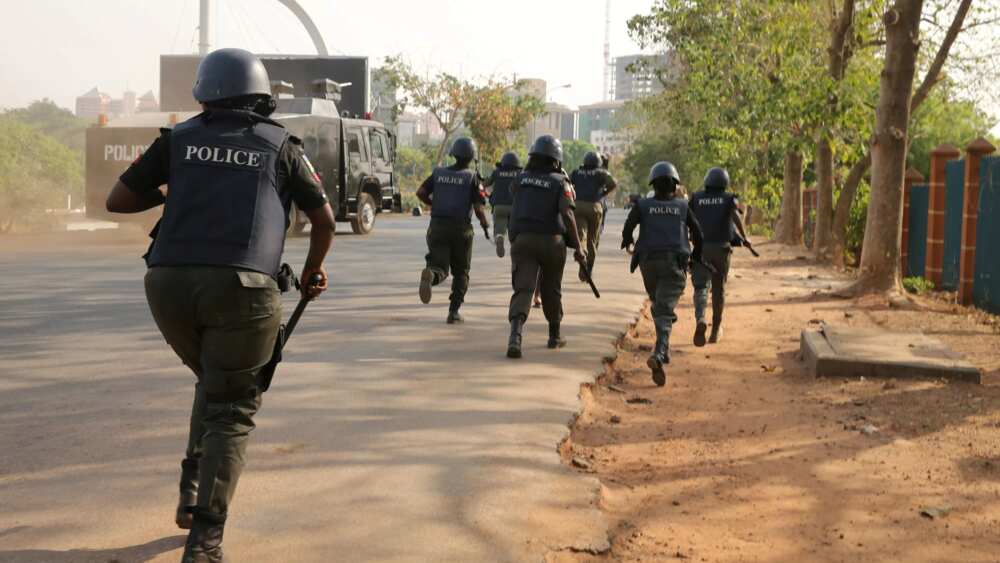 Prepare your school certificate.
If you want to become a police constable, you need to have good grades in Mathematics and English - 5 credits on 1-2 sittings.
Advanced Level (A level), Ordinary National Diploma (OND), National Certificate in Education (NCE) or equivalents (for Cadet Inspectors).
University degree/Higher National Diploma (HND).
Candidates must be the confident users of Microsoft Office, Web Applications, and other programs ensuring the efficient work.
You must be a law-abiding citizen without any criminal incidents in the biography.
There should be no such defects as speech impediments, knock knees, bow legs, bodily scar, bent knees, flat feet, deformed hands, tattoos, defective eyesight or squint eyes, amputation of any part of the body, gross malformation of teeth, protruding navel.
Pregnant women will not be considered in the selection.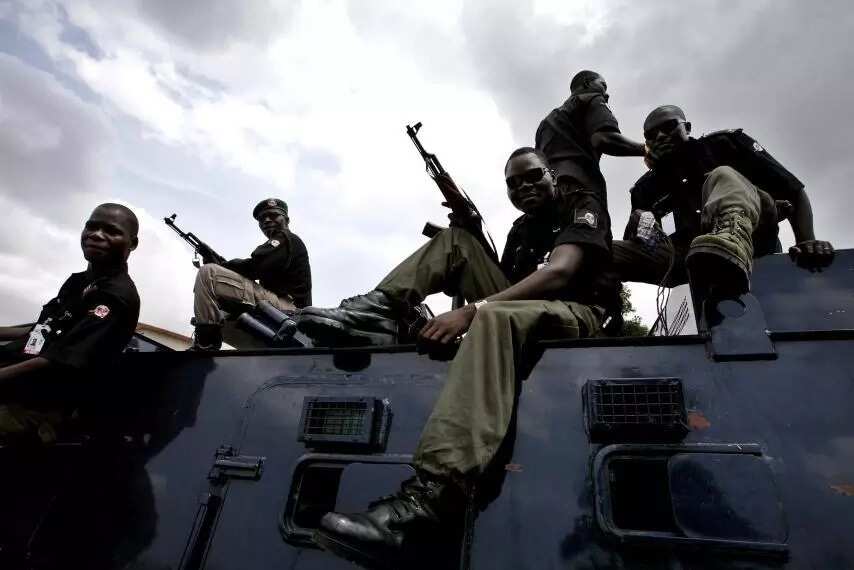 Also, police officers pay attention to the financial status. You should not have unclosed loans, mortgages, etc.
Find 2 guarantors. These may be Traditional rulers, Police Officer not below the rank of CSP, Magistrate, Local Government Chairman, Heads of Educational Institutions attended, Career Civil Servant not below the rank of grade level12, or Military Officer not below the rank of lieutenant colonel.
Having a driver's license will be an added advantage.
Before the final stage of selection, all candidates must undergo a medical examination.
Police recruitment: how to apply?
It's quite easy to fill in and send Nigerian police recruitment form, visit the official website www.policerecruitment.ng and register. Provide all the required information and documents. Print out your acknowledgment slip.
If the procedure is successful, an email with confirmation will be sent to you. Remember that the application can be submitted only once.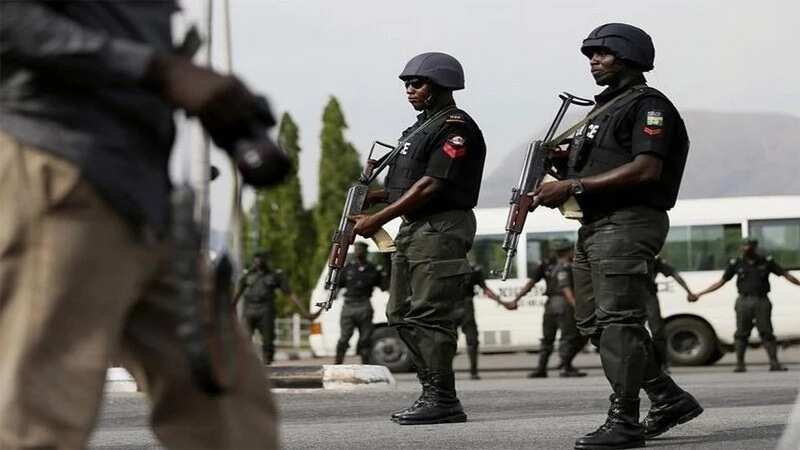 As you see everything is quite easy if you fulfill the basic requirements. We hope that your attempt will be successful. Good luck!
READ ALSO: Who is the current Inspector General of Police in Nigeria?
Source: Legit.ng