University of Ibadan courses and requirements in 2020/2021
Are you among the multitudes of students who would like to join UNIbadan? Have you been looking for details regarding University of Ibadan courses and how to gain admission into the university? Look no further, because this article contains all you need to know about the courses offered by the university.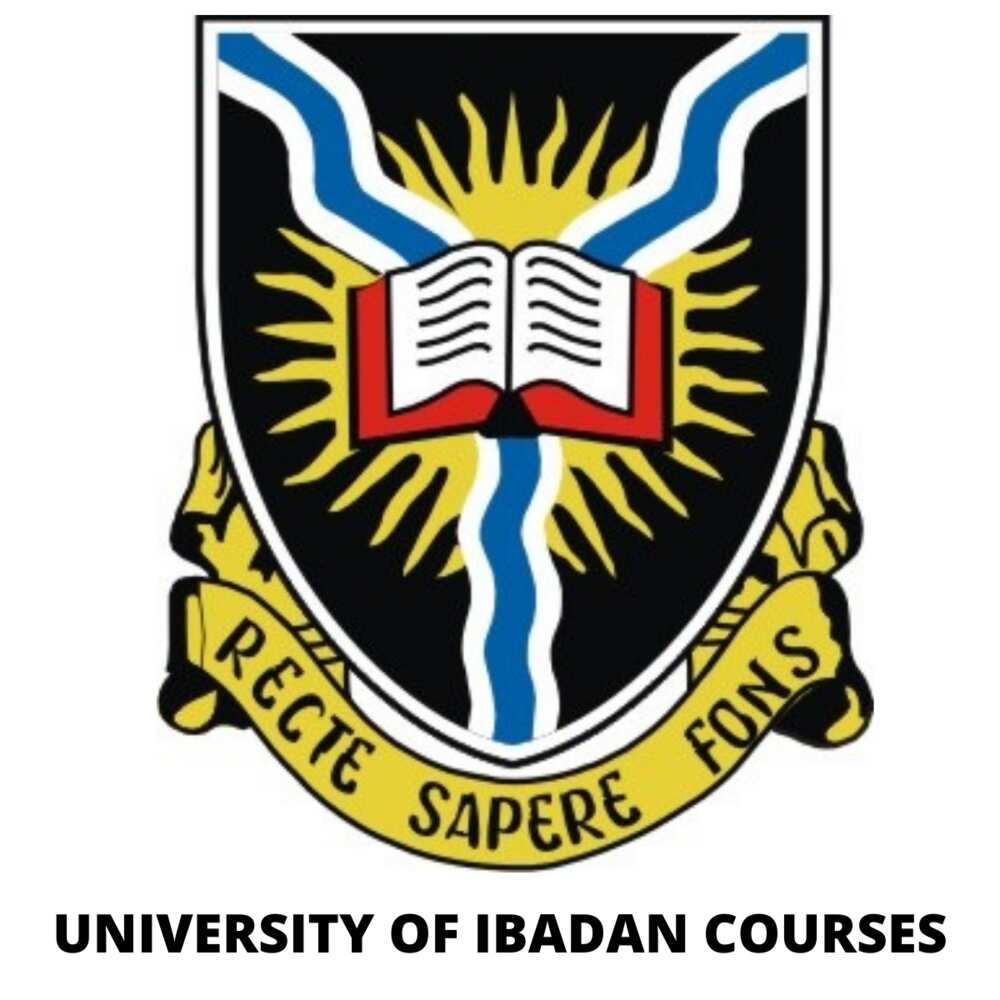 The University of Ibadan is popular not only for being the first university established in Nigeria but also because of the courses it offers. The institution of higher learning has, for years now, been offering some of the most lucrative courses among Nigerian students. Here is a list of all of them.
University of Ibadan courses
Here is the list of all UI Ibadan courses organized according to disciplines.
College of Medicine
Medicine & Surgery
Dentistry
Physiotherapy
Biochemistry
Physiology
Human Nutrition
Nursing Science
Pharmacy
Agriculture and Forestry
Agriculture
Fisheries and Wildlife Management
Forestry Resources Management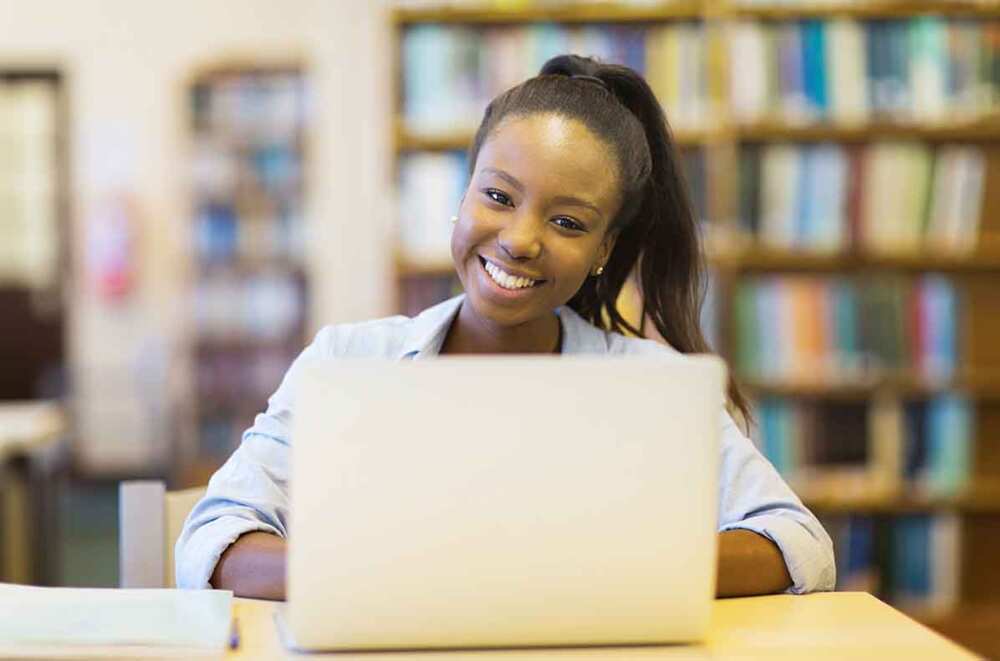 Arts
Arabic Language & Literature
Islamic Studies
Archaeology
Archaeology combined: Archaeology with History, Archaeology with Classics, Archaeology with Religious Studies
Anthropology
Classics
Religious Studies
Communication & Language Arts
Linguistics and African Studies: Linguistics, Yoruba, Igbo
History
English Language & Literature
Philosophy
European Studies: French, Russian, German
Theatre Arts
Law
Veterinary Medicine
Technology
Agricultural & Environmental Engineering
Civil Engineering
Industrial Production Engineering
Petroleum Engineering
Electrical & Electronics Engineering
Mechanical Engineering
Food Technology
Wood Products Engineering
The Social Sciences
Economics
Geography
Political Science
Psychology
Sociology
Education
Adult Education
Educational Management
Teacher Education: Arts, Social Sciences, Science, Pre-Primary Education
Special Education
Human Kinetics
Health Education
Guidance & Counselling
Library Studies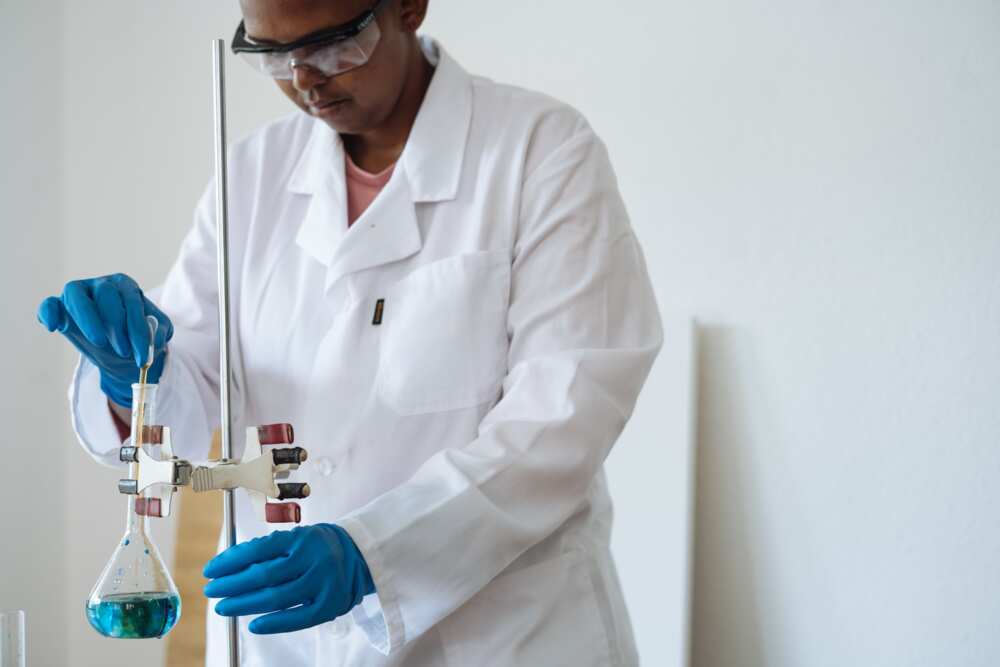 Faculty of Science
Archaeology Single Honours
Archaeology Combined: With Geology, With Geography, With Zoology, With Botany
Anthropology
Chemistry
Industrial Chemistry
Geography
Computer Science
Geology
Mathematics
Physics
Statistics
Zoology
Botany
Microbiology
University of Ibadan postgraduate courses
Here is a list of postgraduate courses offered in University of Ibadan.
Faculty of Science
Archaeology & Anthropology
Botany
Chemistry
Computer Science
Geography
Microbiology
Physics
Zoology
History
Statistics
Geology
Mathematics
Faculty of Arts
Arabic and Islamic Studies
Communication and Language Arts
English
European Studies
Linguistics and African Languages
Philosophy
Classics
History
Religious Studies
Theatre Arts
College of Medical Sciences
Anatomy
Biochemistry
Chemical Pathology
Haematology
Medical Microbiology and Parasitology
Pharmacology & Therapeutics
Physiology
Virology
Pathology
Biomedical Laboratory Science
Anaesthesia
Medicine
Nursing
Obstetrics & Gynaecology
Ophthalmology
Preventive Medicine & Primary Care
Radiology
Surgery
Radiotherapy
Psychiatry
Oto-Rhino-Laryngology
Paediatrics
Physiotherapy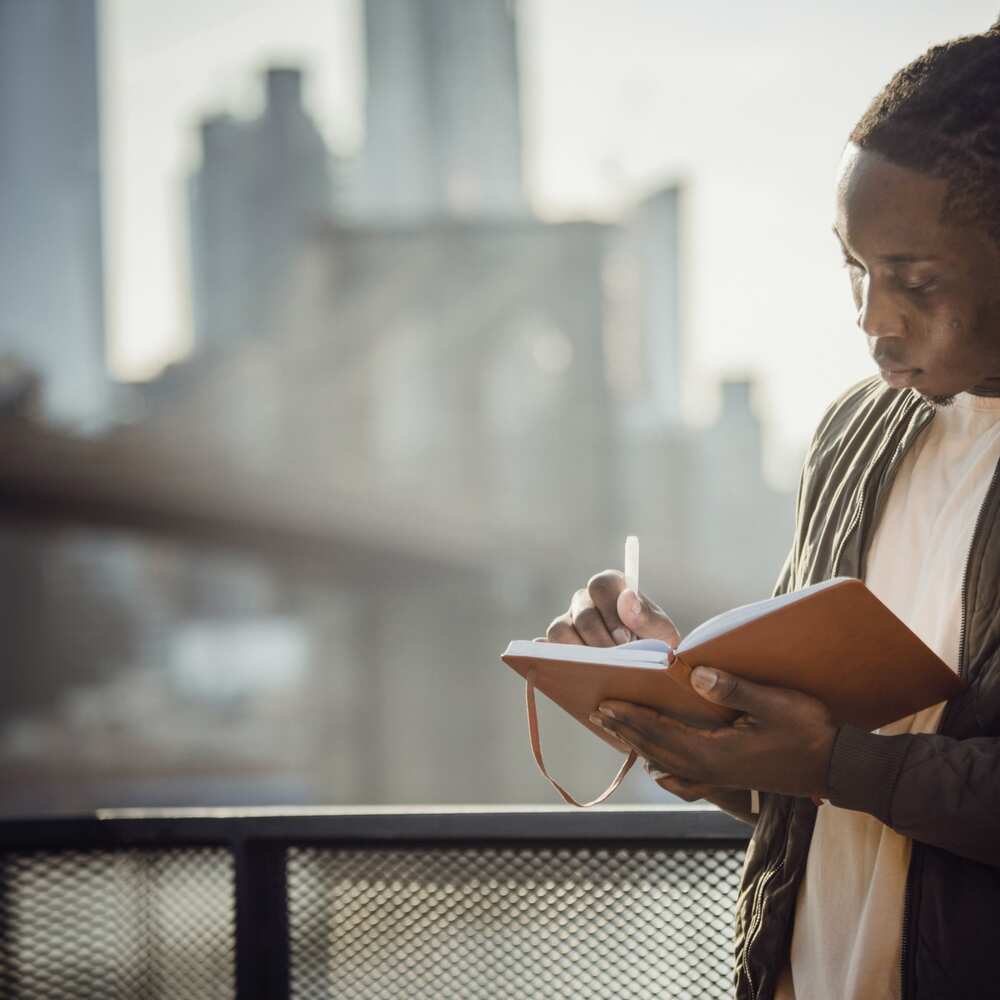 Faculty of Social Sciences
Geography
Political Science
Sociology
Psychology
Economics
Urban and Regional Planning
Faculty of Agriculture and Forestry
Agricultural Economics
Agricultural Extension & Rural Development
Animal Science
Crop Protection & Environmental Biology Agronomy
Teaching & Research Farm
Aquaculture & Fisheries Management
Forest Resources Management
Wildlife & Ecotourism Management
Education
Adult Education
Educational Management
Library Archival & Information Studies
Special Education
Guidance & Counselling
Human Kinetics & Health Education
Social Work
Teacher Education
Dentistry
Child Oral Health
Oral & Maxillofacial Surgery
Oral Pathology / Oral Medicine
Periodontology & Community Dentistry
Restorative Dentistry
Pharmacological study
Clinical pharmacology and pharmacological administration
Pharmacological Chemistry
Pharmacological Microbiology
Pharmaceutics and Industrial Pharmacology
Pharmacognosy
Veterinary Medicine
Veterinary Pathology
Veterinary Microbiology and Parasitology
Veterinary Anatomy
Veterinary Medicine
Veterinary Public Health and Preventive Medicine
Physiology Biochemistry and Pharmacology
Veterinary Surgery and Reproduction
Faculty of Technology
Agricultural and Environmental Engineering
Civil Engineering
Electrical and Electronics Engineering
Food Technology
Industrial and Production Engineering
Mechanical Engineering
Petroleum Engineering
Faculty of Law
Private and Business Law
Public and International Law
West Law
Faculty of Public Health
Environmental Health Sciences
Health Promotion & Education
Epidemiology & Medical Statistics
Health Policy & Management
Human Nutrition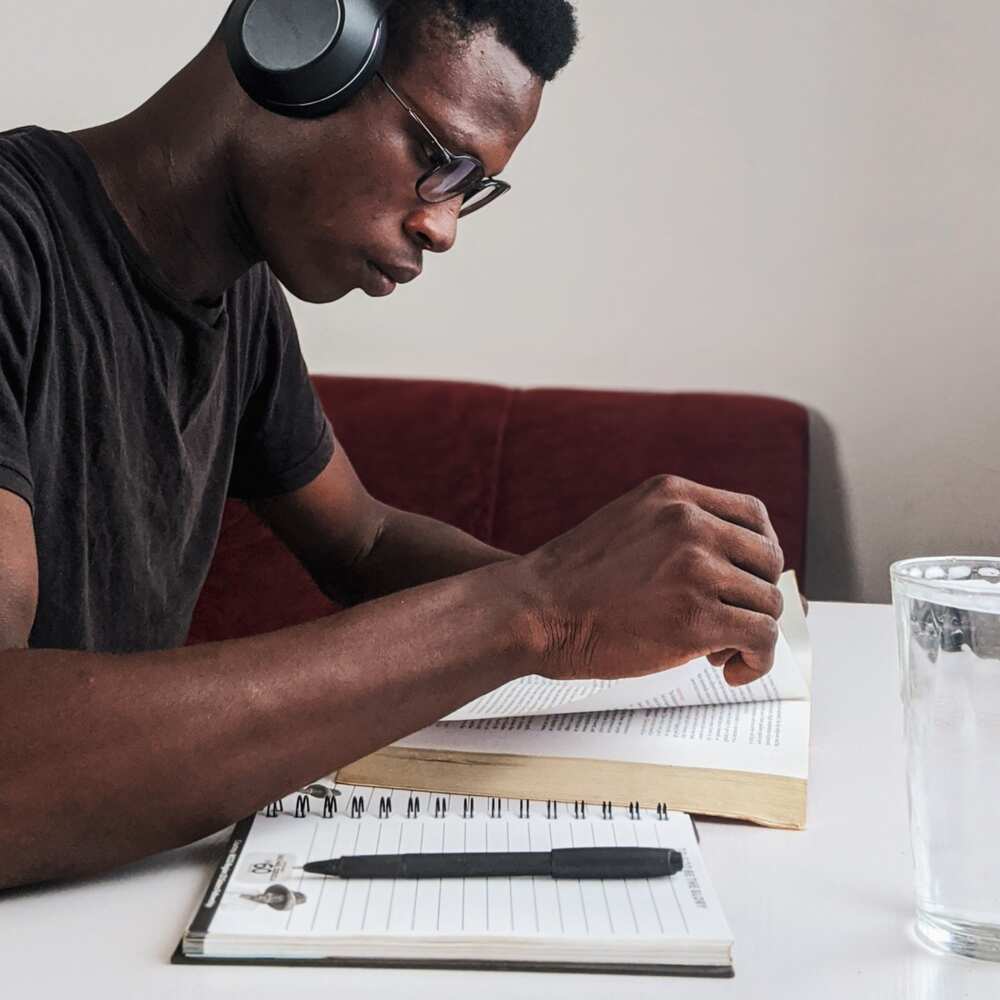 University of Ibadan cut off mark
The UI cut off mark for the 2020/2021 academic session is 200.
University of Ibadan requirements
For details regarding course requirements for each of the courses offered by the university, visit the university's course requirements page.
Now that you know all about the University of Ibadan courses, you may make an informed decision about which course you would like to pursue in this institution of higher learning. Good luck in your endeavours.
READ ALSO: Best courses to study in the world
Legit.ng recently reported about the best courses to study in the world today. According to the report, technology and innovation have changed the world massively, and even the educational sector has been affected by this change.
Some programs never existed in learning institutions a few decades ago, but thanks to technology, they are among the best. The best courses to study include Finance and Architecture courses.
The report concluded that the best courses to study in the world are also competitive as everyone wants to be the crème de la crème. The stiff competition may lock out some students who do not put in the extra effort. As such, taking short courses related to your major on the side is advisable as they build your resume and put you at an advantage over your peers; the end goal is to have a career that can sustain you after school.
Source: Legit