Unsent Project alternatives: 10 websites you should check out
One of the most popular forms of communication is text messaging. Occasionally, you draft a text and decide not to send it. These text messages are not deleted but forwarded to The Unsent Project. In case you want to try something similar, The Unsent Project alternatives may come in handy.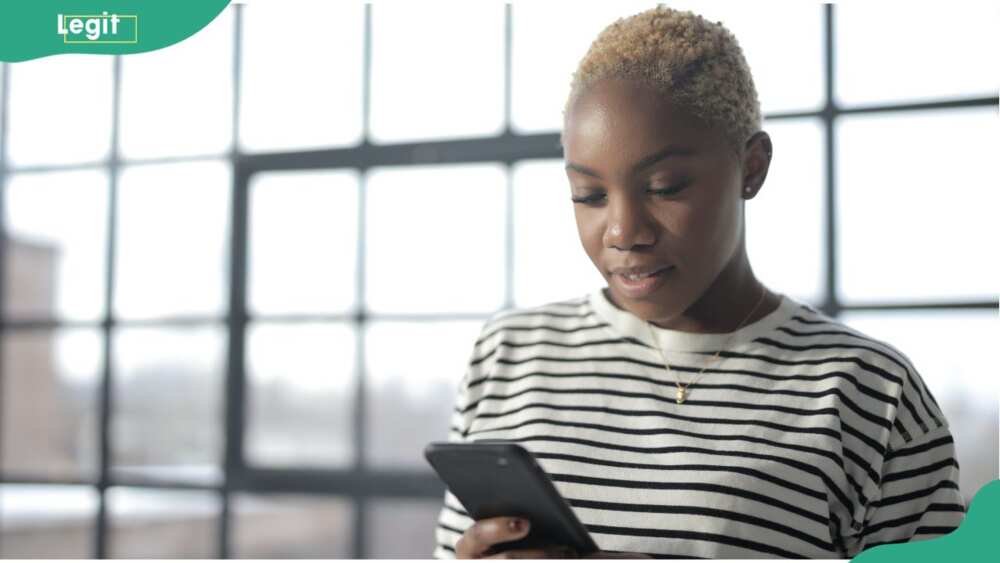 What is The Unsent Project? The Unsent Project is a website that anonymously collects and publicly displays unsent text messages. The platform was launched in 2015 by a conceptual artist named Rora Blue. The Unsent Project are colour-coded as per the sender's preferred colours.
10 Unsent Project alternatives
Do other websites exist that resemble The Unsent Project? If you're seeking alternatives to the platform, many choices exist. Here are some of the alternatives you should check out.
1. Whisper
Whisper is a social media platform that was launched in 2012. It has since become one of the most well-known anonymous social networks. Whisper is among the things like The Unsent Project since it enables people to communicate their ideas, feelings, and experiences anonymously.
Whisper is an excellent resource for anyone seeking to express themselves without being concerned about criticism or reprisals confidently. The platform is free to use, has a large community, and is user-friendly.
2. PostSecret
PostSecret is a website that was created by Frank Warren in 2005. Users can mail hidden postcards on the platform that are posted publicly. A different secret is featured on the website each week. This allows users to examine other people's experiences and connect with their confessions. PostSecret aims to give people a secure, anonymous forum to disclose their most private secrets.
3. FML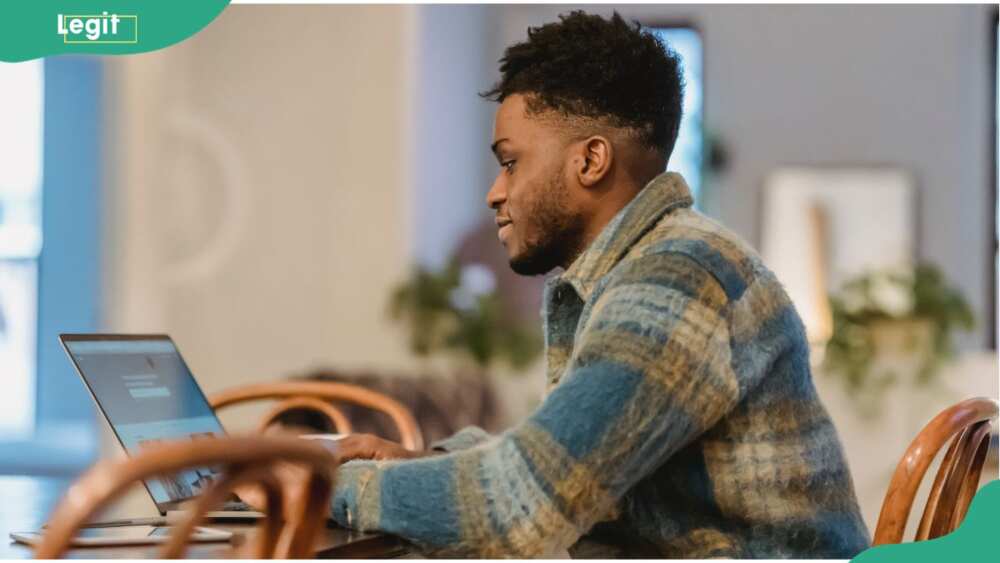 FML, often known as FMyLife, is another option if you are looking for The Unsent Project alternative. This is a website where users can post embarrassing or funny stories about their everyday lives.
The platform was launched in 2008 by a Frenchman named Guillaume Passaglia. Since then, it has become popular with users gathering to vent their problems daily. The stories with the most votes are posted at the top of the page, leading to a large audience of readers. Users on FML can interact with each other by leaving comments on their stories.
4. Not Always Right
On the Not Always Right website, users and employees from various businesses share humorous and absurd stories. The website, launched in 2008, has grown tremendously due to people learning about other people's experiences while sharing their own. These stories cover helpful tips on many business areas, including retail, hotel, food service, etc.
5. Found Magazine
Found Magazine is an online platform where people post found notes, images, letters, and other artefacts worldwide. These items share individual stories, forging a strong connection with people they wouldn't approach. Found Magazine has various links on the navigation menu, including Magazine, Books, Shop, and Events.
The website was created by Davy and Peter Rothbart in 2001 after they started to assemble found artefacts in the 1990s. Since then, the platform has become popular, with many people sharing content on the website.
6. iSawYou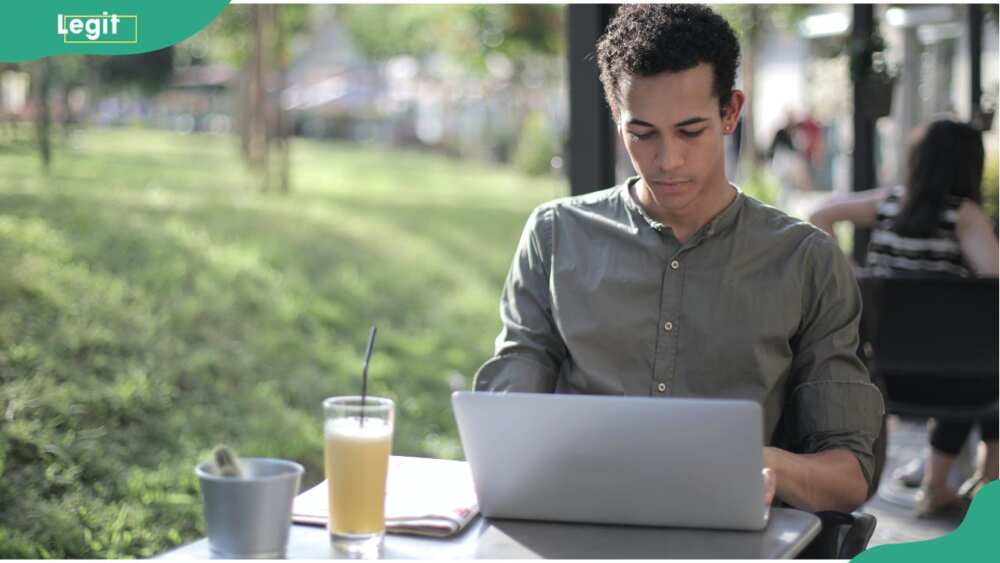 iSawYou is a website where people post missed connections and attempt to reconnect with strangers. You can follow the experiences of users trying to get back in touch with people they lost contact with.
Since its launch in 2000, iSawYou has helped users reconnect with others. Its user interface is convenient and straightforward. The platform also has the option of browsing through older messages.
7. Vent
Vent is another social media platform where people can anonymously express their feelings and experiences. The forum was established in 2014 and has drawn a sizable user base. Its anonymity is comforting for those who might feel uncomfortable expressing their problems to others. Vent has developed a network of support and inspiration for individuals dealing with similar issues.
8. Letters to Crushes
Letters to Crushes is one of the websites like The Unsent Project. As the name suggests, it is a website that allows you to post anonymous letters to your crush. People pour out their hearts to their secret crush, whether it's a long-term or a shorter fling. Letters to Crushes was launched in 2008 to give users a safe space to anonymously express their love for their crush.
9. Dear Photograph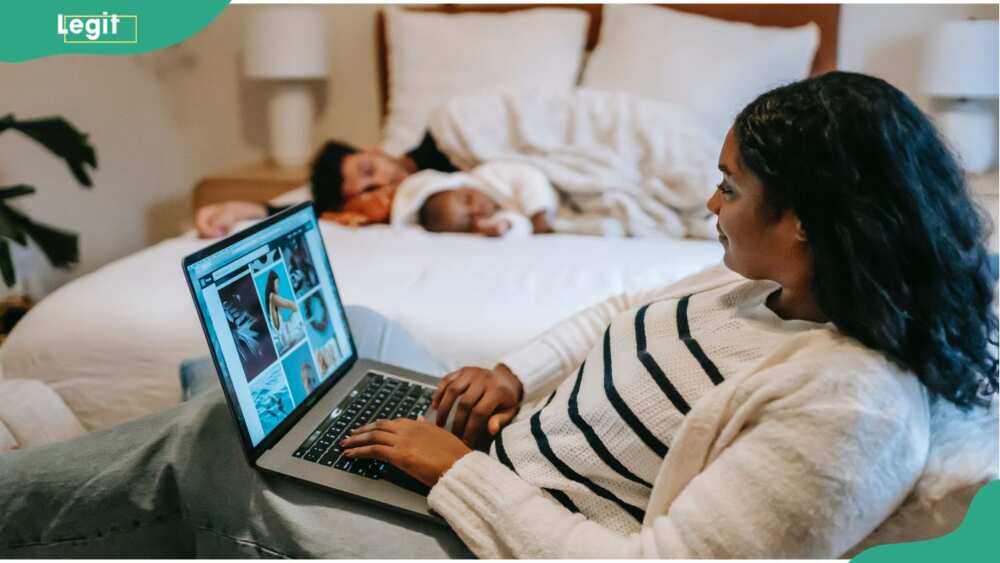 Dear Photograph is one of the sites like The Unsent Project. Users can upload photos and leave messages for their past, present, or future selves. Dear Photograph aims to evoke sentiment and nostalgia by combining the past and present. It also shows how things have changed over time.
Other than posting, people can browse the website's photo gallery and read comments. The comments are funny, sorrowful and sometimes heartfelt. Dear Future Me on the website allows people to write themselves a message in the future and attach a photo.
10. Broken Light Collective
Broken Light Collective is an online gallery for photographers to inspire and raise awareness about mental health issues. Whether you are a professional photographer or passionate about photography, this platform is excellent. On Broken Light Collective, users can communicate using various tools about mental illness.
Why is The Unsent Project not working?
The Unsent Message Project is operational, but the Archive and Submit sections have been deactivated. This means the shared text messages cannot be accessed.
Many have wondered whether there is a technical hitch, but according to CnbDaily, the creators deactivated the sections. They said a few people have been using the platform to disseminate hate speech.
When will The Unsent Project be back?
No one knows when the website will resume full operation. However, the developers published the following update on 19 January 2023:
Although the website and Archive are currently restricted to new entries, this may change in the near future. You can support that website until then by signing up for a snail mail subscription. You will receive five monthly contributions as stickers if you choose the postal mail option.
Popular website The Unsent Project anonymously collects and displays millions of unsent text messages to first loves. The platform provides a safe space for people to interact and share their experiences. In addition to the Unsent Project, there are numerous platforms where people can express their feelings, stories, and experiences. The 10 alternatives to The Unsent Project listed above are worth checking out.
Legit.ng recently published an article about the highest snap score. Snapchat is a popular social media platform for sending and receiving photos. Users on the Snapchat app are given a score demonstrating the frequency of sending and receiving snaps. Anyone on Snapchat can see your score directly next to a username.
What is the highest snap score in the world? Snapchat awards users points for every snap they send or receive. This means one can see and increase their score by actively sending and receiving the photos. Find out who has the highest Snap score in the world and how much.
Source: Legit.ng