Thank you for your patience: 25 synonyms that are not as overused
Thank you for your patience is a common phrase mostly used in various situations, including in customer service and formal and informal communication, to show empathy for the inconvenience caused due to delay. It is polite to tell clients that you understand their frustration and appreciate their patience.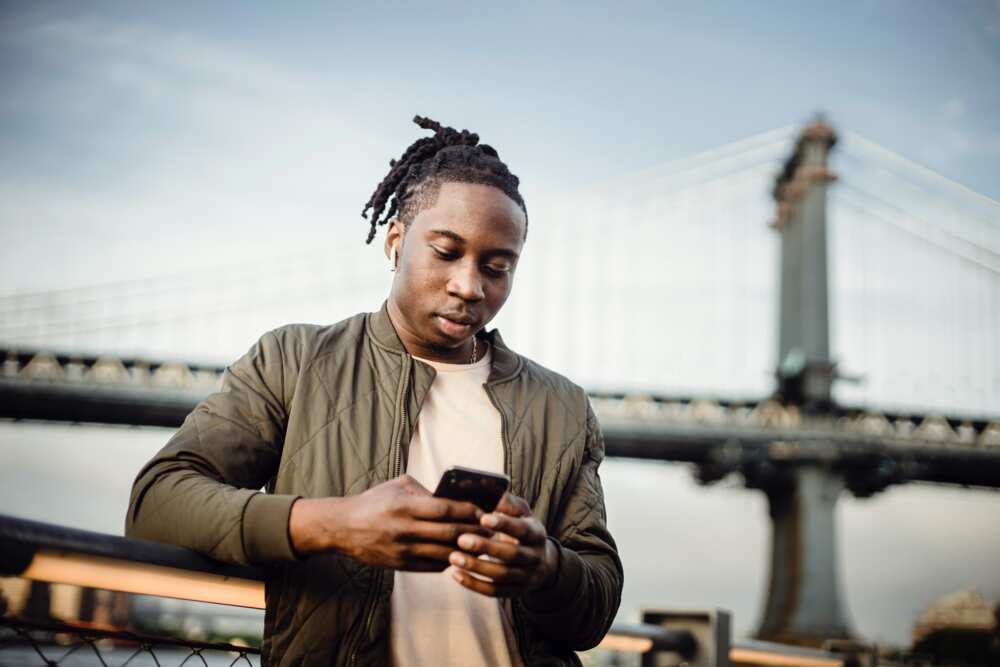 Thank you for your patience is a common expression used, particularly when delivering unpleasant news, making an impossible request, or apologising for an inconvenience. This is very important when engaging with customers or working with them to fix an issue. It shows empathy and a willingness to accept responsibility for the delay, frequently implying a desire to correct the problem or make amends.
Thank you for your patience synonyms
Are you about to use "thank you for your patience", but you are getting quite bored by using this phrase over and over? Here are some great synonyms you can employ in your emails or other forms of communication.
1. I'm committed to resolving this issue
"I'm committed to resolving this issue" is a good alternative to "thank you for your patience". It assures someone that you are in command of the problem and that a solution is on the way. This will make your customer feel more at ease and grateful for the opportunity to work with you.
2. I really appreciate you digging in here
Understanding sometimes necessitates both sides devoting more time and resources to delving into a problem. In such instances, it's best to recognise their extra effort. It indicates that you appreciate your client's devotion to fixing the issue, especially if they have worked hard to communicate their problem with you.
3. Thank you for bearing with me
This alternative is typically used to explain why you are asking for patience. It can also be used by itself when the reason is already known. It also shows that you empathise with the frustration the issue is causing them. The phrase is good for when the customer is losing it by the second.
4. Thank you for your time and commitment
This phrase is often used to convey sincere appreciation and to show respect for someone's valuable time and unwavering dedication, acknowledging their contributions and expressing gratitude for their commitment.
5. Thanks for waiting
It is a more casual alternative to thank you for your patience. It acknowledges that the other person showed up on time and then spent their valuable time waiting for you. Expressing appreciation makes it about the other person's considerate actions.
6. Thank you for listening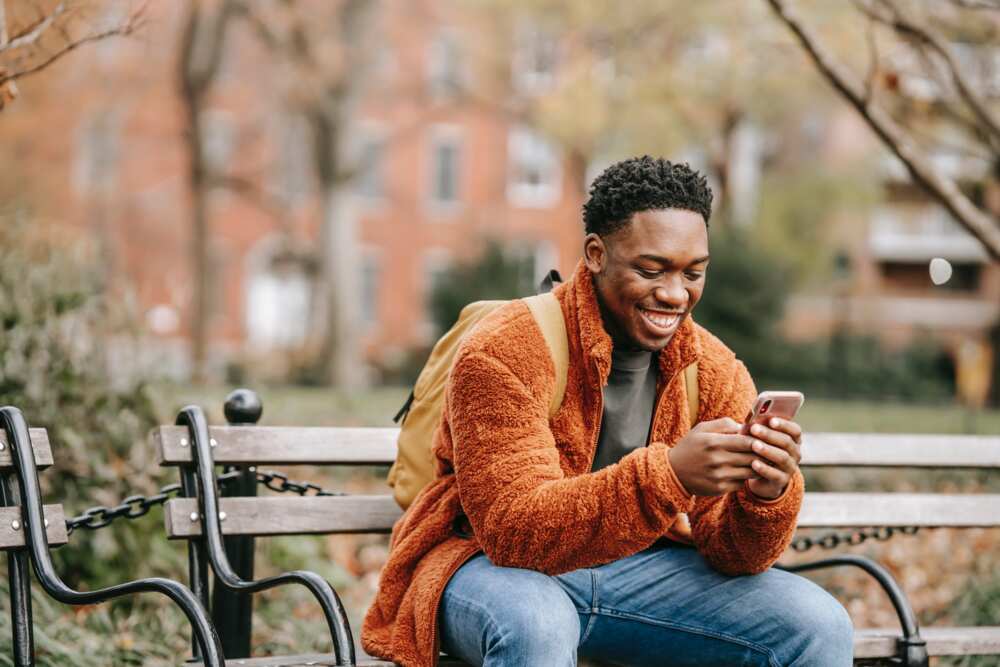 If someone understands why you have made a particular decision or taken a specific action, they have likely listened to what you say. And that's worth acknowledging. This statement can be used as an opener in a sales email and will pique the reader's interest by beginning with gratitude.
7. I'm sorry
"I'm sorry" is a common way of apologising. It is the correct and polite phrase, showing appreciation and can be much more powerful than you can imagine.
8. Thanks for your forbearance
This another a good example of how to say "thank you for your patience" professionally and can be used in email exchanges with clients or customers. It is a way to show respect and acknowledgement for delay.
9. I would be grateful if you could oblige me in this matter
You can use this phrase when speaking with your colleague or boss, even though it may be a little stuffy and occasionally dull. The phrase is particularly appropriate when requesting something that has yet to be budgeted for but is needed.
10. I apologise for making you wait
You can use the phrase when communicating with a co-worker you aren't particularly close with. It is an admission that you understand the inconvenience or frustration caused by the delay, and you are expressing regret for making them wait.
11. I appreciate your flexibility
This is a great way to communicate what you are appreciative of. It acknowledges the recipient's cooperation when you need to make special arrangements.
12. I appreciate you giving me the time to fix this
This phrase shows that you are thankful for the other party and want to take partial responsibility for whatever might be making them wait.
13. Thank you for your cooperation
Thank you for your cooperation is frequently used in the corporate environment. It is a gratitude statement that works better than apologies when some form of inconvenience or requests occur.
14. I appreciate you sticking with me
It is a great way to show that you are doing everything possible to find a solution. It also shows that the other party has shown a lot of patience. This encourages them to keep waiting while you fix it.
15. Thank you for collaborating with me on this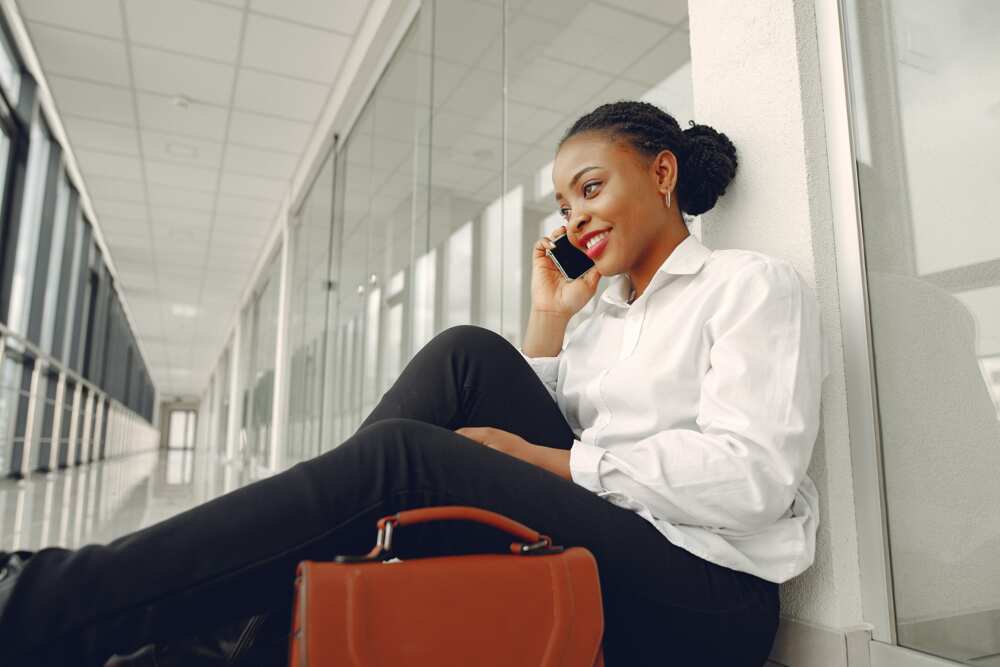 Using an alternative phrase like this one conveys that you are in this together. It's not just you delivering bad news, but the two of you working towards a common goal as a team.
16. Thank you for believing in my skills
When a customer or potential customer takes the time to work through a problem, it shows they are committed to your sales skills. Make sure that their trust in you is acknowledged when it is placed in you.
17. You are the best
Since the tone is relatively casual, this expression is appropriate only among close friends. This alternative phrase is something you would say in a conversation. It's short and conveys gratitude.
18. Thank you for your patience while we work through this
It is used to recognise the value of someone's patience and reassures them that you are actively working on resolving the issue or completing the task at hand.
19. I'm sorry about the delay
The phrase is used to apologise for a late response or for not meeting an expected timeframe. It is a way to acknowledge a delay in providing an answer, completing a task, or fulfilling a commitment.
20. I really appreciate your patience!
"Thanks for your patience" or "I appreciate your patience" is used to express gratitude to someone for their understanding and tolerance during a situation that requires time or perseverance.
21. Thanks for understanding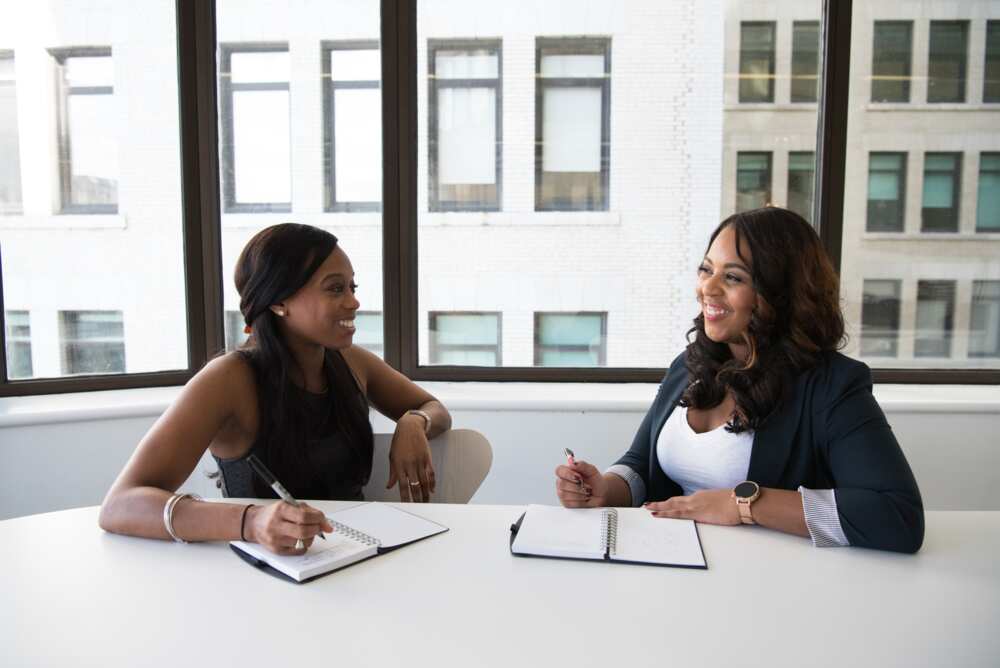 "Thanks for understanding" is a great way of expressing gratitude for someone's willingness to see things from your perspective and not placing blame or judgment.
22. Thank you for obliging
The phrase is used to express gratitude to someone for willingly and readily complying with a request or fulfilling a favour. It is a way of acknowledging and appreciating their willingness to assist or accommodate your needs or desires.
23. Thank you for waiting so patiently!
It shows that you value your customer's understanding and willingness to wait and that you are thankful for their patience during the given circumstances.
24. I am committed to helping you with this
This is a much better way to say "thanks for your understanding" because you tell them you are committed to helping them solve it even though you deliver bad news. They can rest assured that, eventually, their issue will be resolved, and they will feel extra good about their relationship.
25. I'm grateful for your commitment to working through this
This phrase conveys a sense of gratitude and support for the person's commitment to working through the challenges together. And if a client or prospect has the patience and tenacity to work with you to address a problem, commend them for their commitment to seeing things through.
"Thank you for your patience" has become a common phrase used in customer service to express gratitude for waiting without becoming upset. It's an easy way to express appreciation without creating something more creative or personal in the moment. The above are a few ideas that will help you express your patience more meaningfully.
Legit.ng recently published an article about affirmations for self-love to help you find confidence. Affirmations are positive statements that reinforce and affirm desired beliefs, attitudes, or behaviours.
Affirmations for self-love are positive statements about yourself and can be a helpful tool for personal development and growth. These self-love affirmations will help grow your self-esteem, confidence and worth and, most importantly, give you the love you deserve. They will also help you stay motivated, even in tough times.
Source: Legit.ng