How to make friends in a new city: helpful tips to meet new people
Moving to a new city requires that you branch out and make new connections. It might have been easy to make new friends as a kid, but forming new friendships often becomes more challenging as one gets older. If you are wondering how to make friends in a new city, these tips will help you have a new circle of friends wherever you find yourself.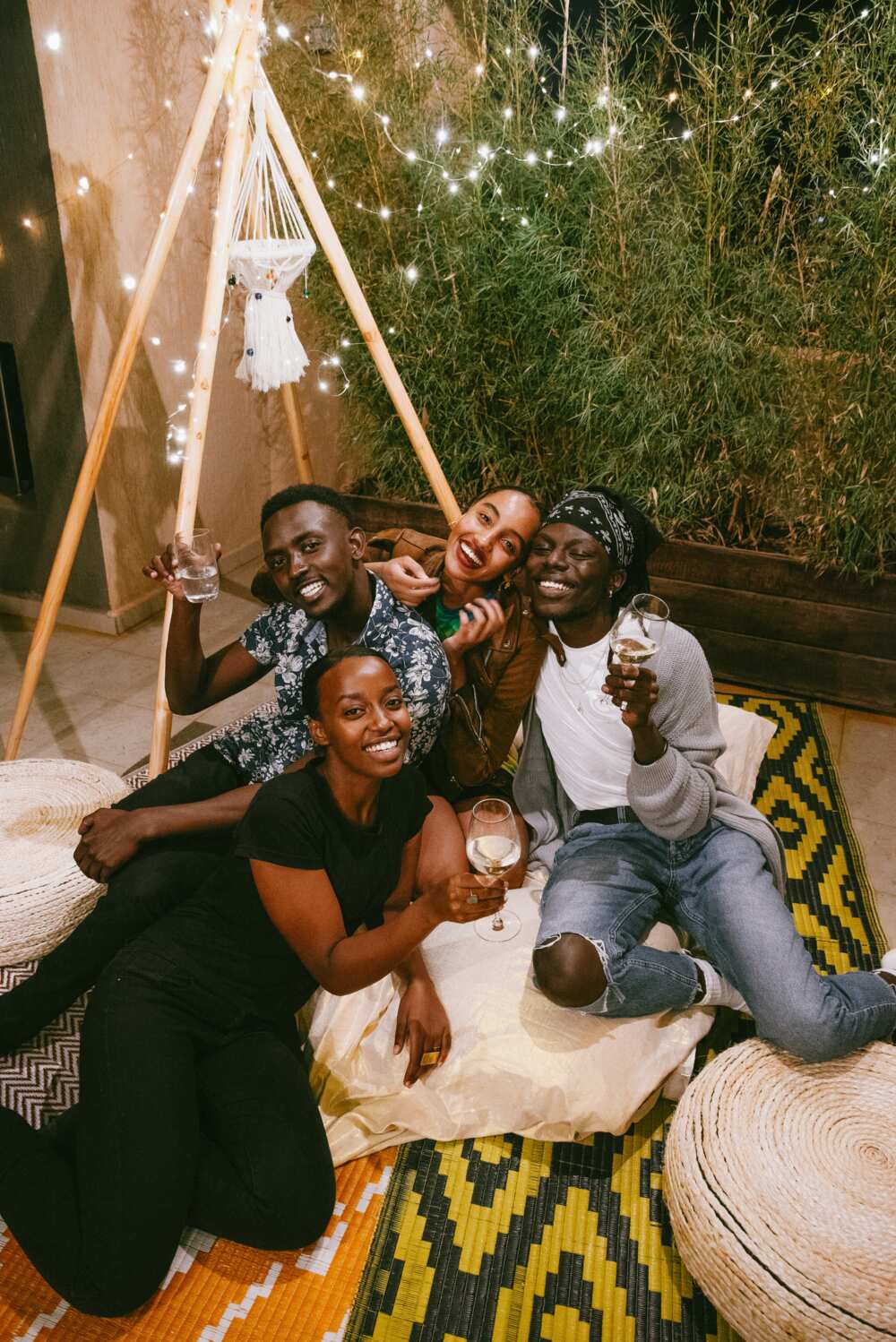 Friends boost your happiness and reduce your stress. Therefore, making friends in a new city will be incredibly beneficial as it will prevent isolation and loneliness and give you a chance to offer the needed companionship.
Tips on how to make friends in a new city
You may move to a new city for several reasons, such as wanting to know yourself better, becoming independent, or looking for greener pastures. Whatever the reason, this could be a scary endeavour as you are forced to leave your social cycle. Here are a few tips on how to meet new people in a new city.
1. Introduce yourself to your neighbours
Do not pass your neighbours without saying hello to them. It is an easy way of making friends as it has less to do with shared interests and activities. The point of doing so is to form a basis for a satisfying relationship. A warm greeting accompanied by a smile upon initial encounter is a great way to facilitate that. You can also mention that you just moved in if you want to.
2. Find friends of existing friends and colleagues
If you plan to relocate to a new town, reach out to your friends, relatives or colleagues and ask them if they know someone from the new city they can connect you with. Ask as many of your old friends as possible so that you will have a good list of potential contacts, even if each friend can think of one person. These new people can help you discover the best spots to do your shopping or places to go to make more friends.
3. Visit local shops
Many people have embraced online shopping. But since you have moved to a new city, local physical stores will significantly benefit you. You will get to meet people who, in many cases, have a pulse on what is going on in the community and could inform you of an existing group which is off social media. In addition, they could connect you with someone in town with the same interest.
You can ask them something concerning your hobbies. For instance, if your hobby is reading, ask for a bookstore in the area. There you will meet new people with the common interest as you.
4. Connect with your co-workers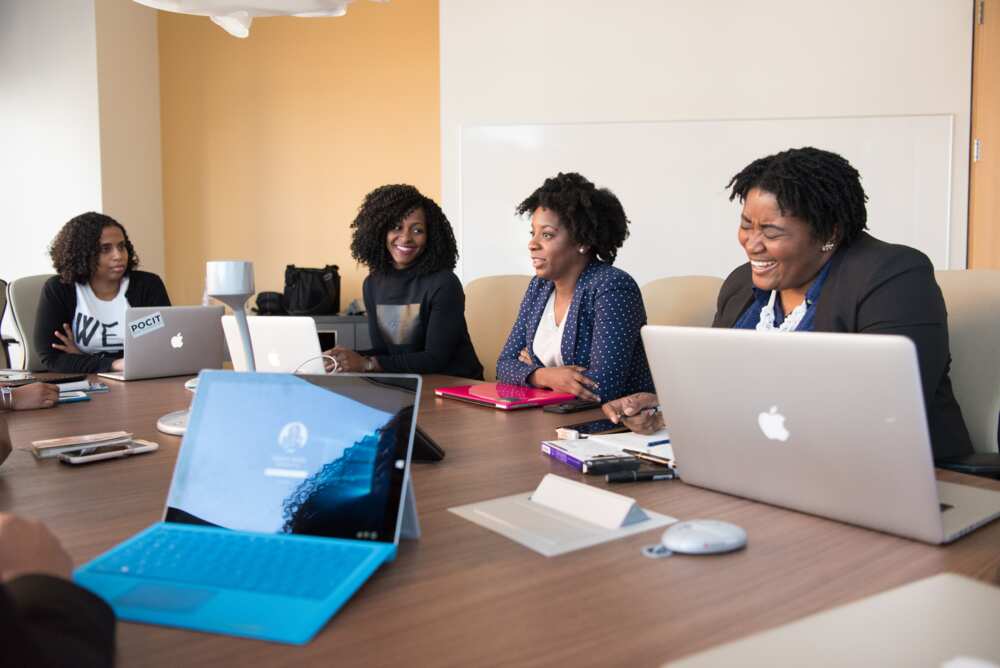 If the cause of moving to a new city is because of your job, then meeting people in a new city becomes easy for you. There are various ways to connect with your new colleagues to build friendships. These ways include:
Ensure you take your lunch in the break room or request them to walk together to a nearby restaurant.
Invite a colleague for dinner.
Take part in work events available in the company.
Enter into small talks about common interests when you are taking tea or coffee in the office.
5. Ask for assistance
Most people love to willingly assist others. Do not hesitate to ask for help if you need it in your new workplace or neighbourhood. It can help form and sustain an excellent relationship if it's a minor imposition.
For instance, if you are going out of town, you can request your neighbour if they would be okay with keeping any packages delivered to your house and keeping them safe until you get back. At the workplace, you could request your colleague to assist you in solving any error codes you are getting.
6. Get involved in community events
In any city, you may find organizations hosting meet-up events to encourage mingling and welcoming new members in town. Neighbours might also hold meetings, such as housing association board meetings. Let them know you are interested in taking part in community activities or events. Being engaged is an excellent way to help connect with others interested in attaining similar objectives.
7. Host a housewarming party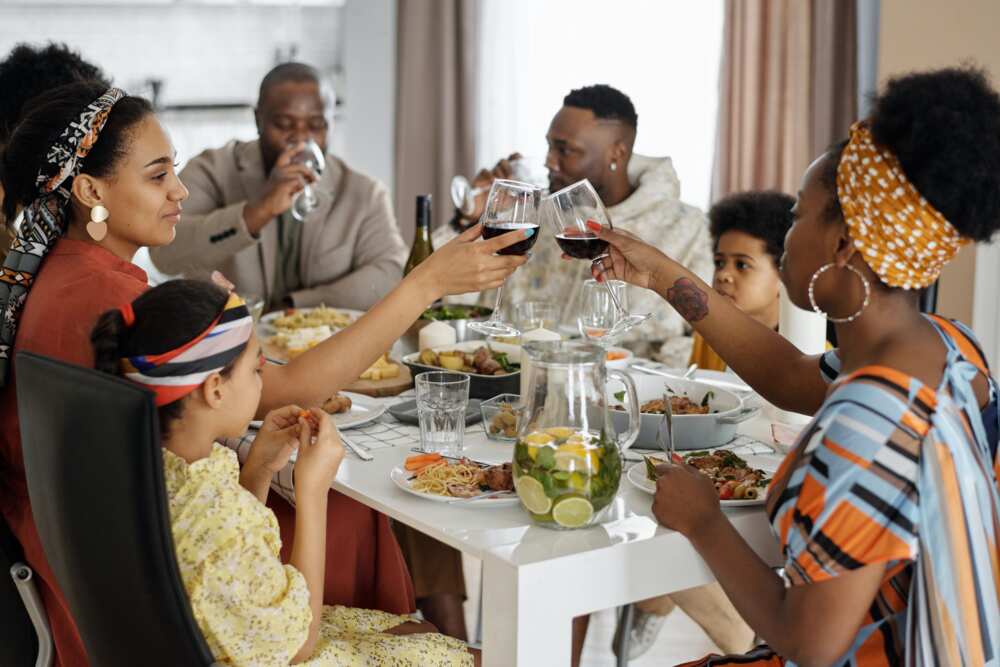 A housewarming party is another easy way how to meet friends in a new city. Host the event at your place and make invitations to your neighbours. You can go door to door introducing yourself to them as well as inviting them for a move-in party. Another way of asking them is by slipping invitations into their mailboxes. You probably won't get everyone to attend, but you will likely meet quite a few friendly faces throughout the day.
8. Lend a hand
People often recall what others do more than what they say. If you realize your colleague or neighbour needs help, be proactive and offer some support. It could also be a stranger you meet along the street. Unprompted acts of kindness are an excellent way to live your life in general and can spark a friendship with the person you offer to help.
9. Connect with a faith community
Are you a religious person wondering how to find friends in the new city? Attending the place of worship can go a long way. Make sure you join small groups in the church. Some of these groups meet at someone's house once a month to study the word of God and then have time for light refreshment and socializing. It is a great way to make friends.
10. Spend time outdoors
Spending time outside could be challenging way for introverts. However, if you want to make new friends, you have no option but to go out of your way and place yourself in areas where there is the likelihood of meeting new faces.
You can sit in your curtilage or in general areas within your compound. The more people you come into contact with, the more significant opportunity you will have to spark a new friendship. If you find someone, greet them warmly and ask them a question that encourages a musing response. You can also take your dog for a walk if you have one. Dogs act as social icebreakers and help people start friendly conversations with others.
11. Search for mobile apps to make new connections
There is a likelihood of an existence of a community-built group that matches your interest. Social apps such as MeetUp make this easier. You can search by location for people, themes and grounds in your neighbourhood. These groups could focus around hiking, knitting, writing or practising another language. If you can't find a group that excites you to join, you could form one yourself.
How can an introvert make friends in a new city?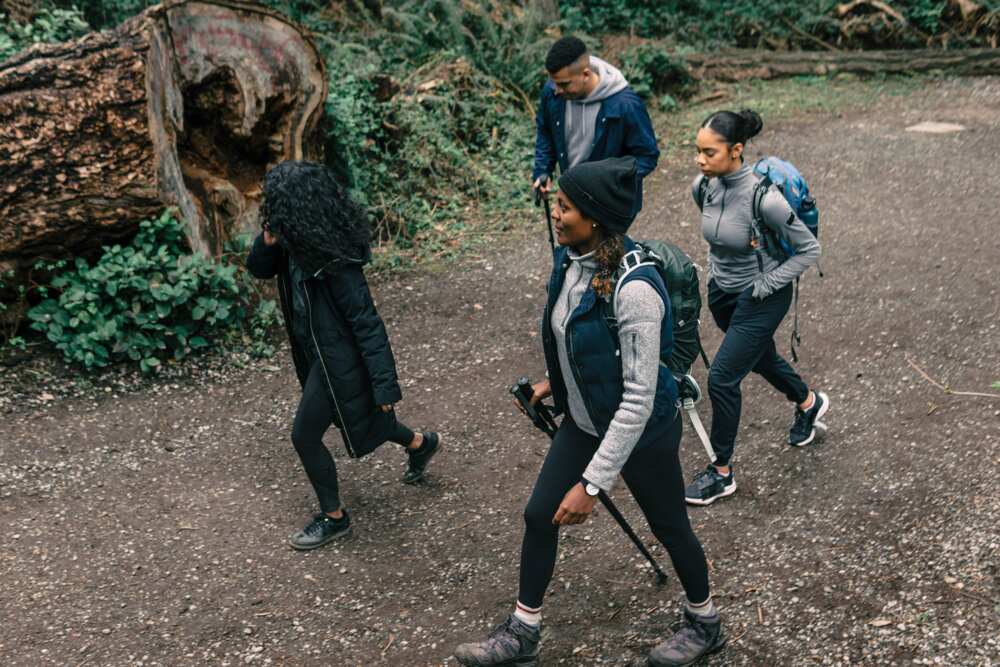 Being an introvert can sometimes be challenging, particularly when you want to make friends in a new city. But this doesn't mean that you can't have friends. Gather new courage and exercise the following tips to make friends in the city.
Make friends online.
Join a sports league in the area.
Volunteer at social events or fundraisers.
Try out new hobbies in your new area.
Ask for recommendations.
Make use of welcoming body language.
Say hello to people.
Don't say no if someone invites you out.
Making friends in a new town doesn't have to be a scary process. Take it less as connecting and more as a nice way to further integrate yourself in your new locality. The above tips on how to make friends in a new city will assist you in making and meeting new friends at ease in order to make your life more rich and complete in the new place.
READ ALSO: How to identify a fake text message to not fall into scammer's hands
Legit.ng recently published an article on how to identify a fake text message. A lot of people fall victim to scammers due to little or a lack of knowledge about the tricks the fraudsters use.
Scammers send you fake messages to access your personal information to either steal money or sell your details to other potential hackers. Knowing how to identify a fake text message prevents you from falling victim to fraudsters.
Source: Legit.ng